1. Keep Mekong Clean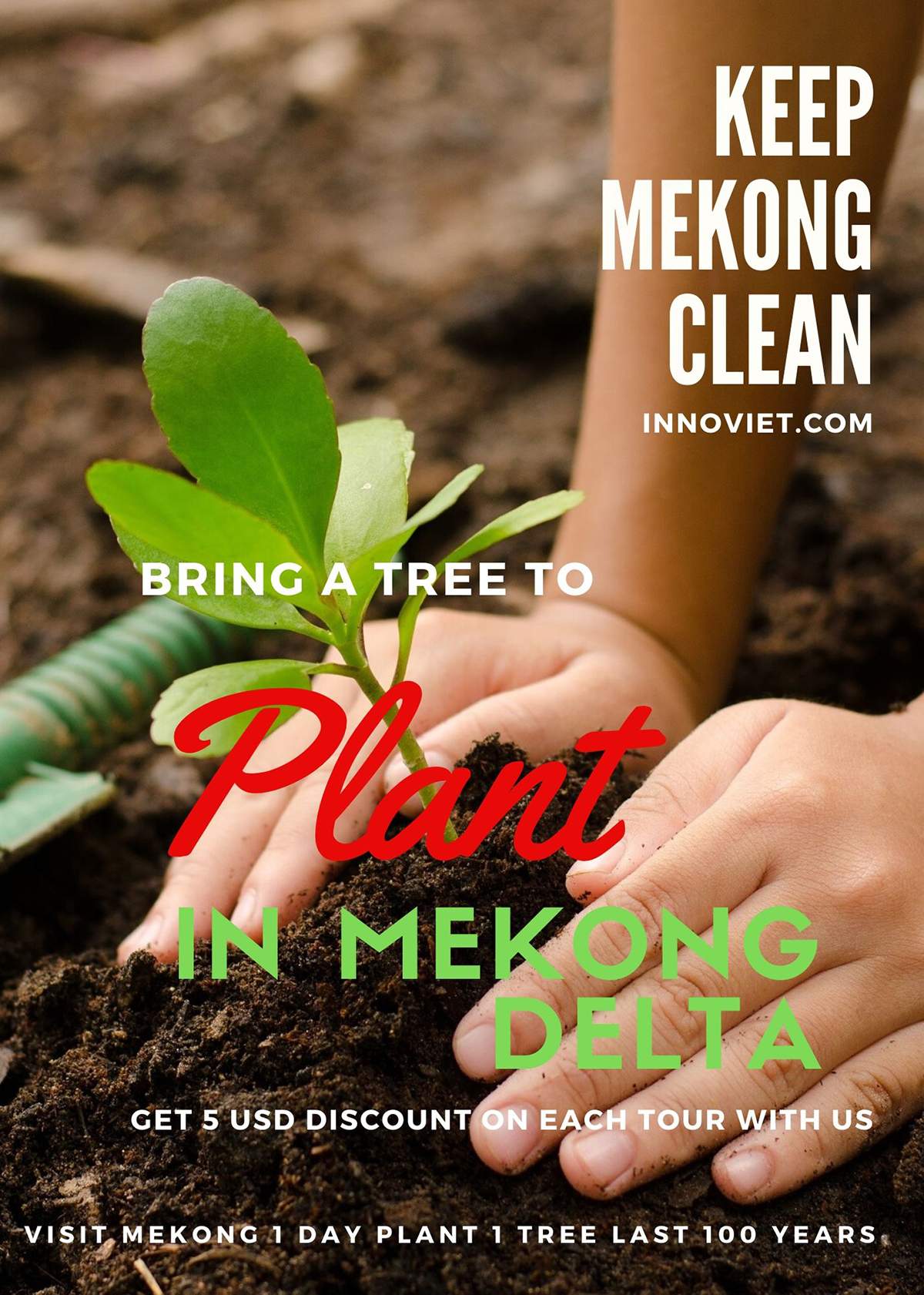 Mekong Delta is a unique area with beautiful sceneries and friendly people of which we are very proud and always want to introduce this special place to the world. But nowadays, life is changing and developing every day that causes the environment polluted badly. There are still thousands of plastic bags, bottles, wastes being thrown all over the Mekong Delta and they will be there for a hundred year if we do not take actions.
Thus, we decide to organize a small activity on our tours to collect wastes at the places where we go through and visit. The campaign's goal is to give back the beauty of the land, improve the local people awareness.
We welcome all of you to join this meaningful event.
Let's together make this area clean again!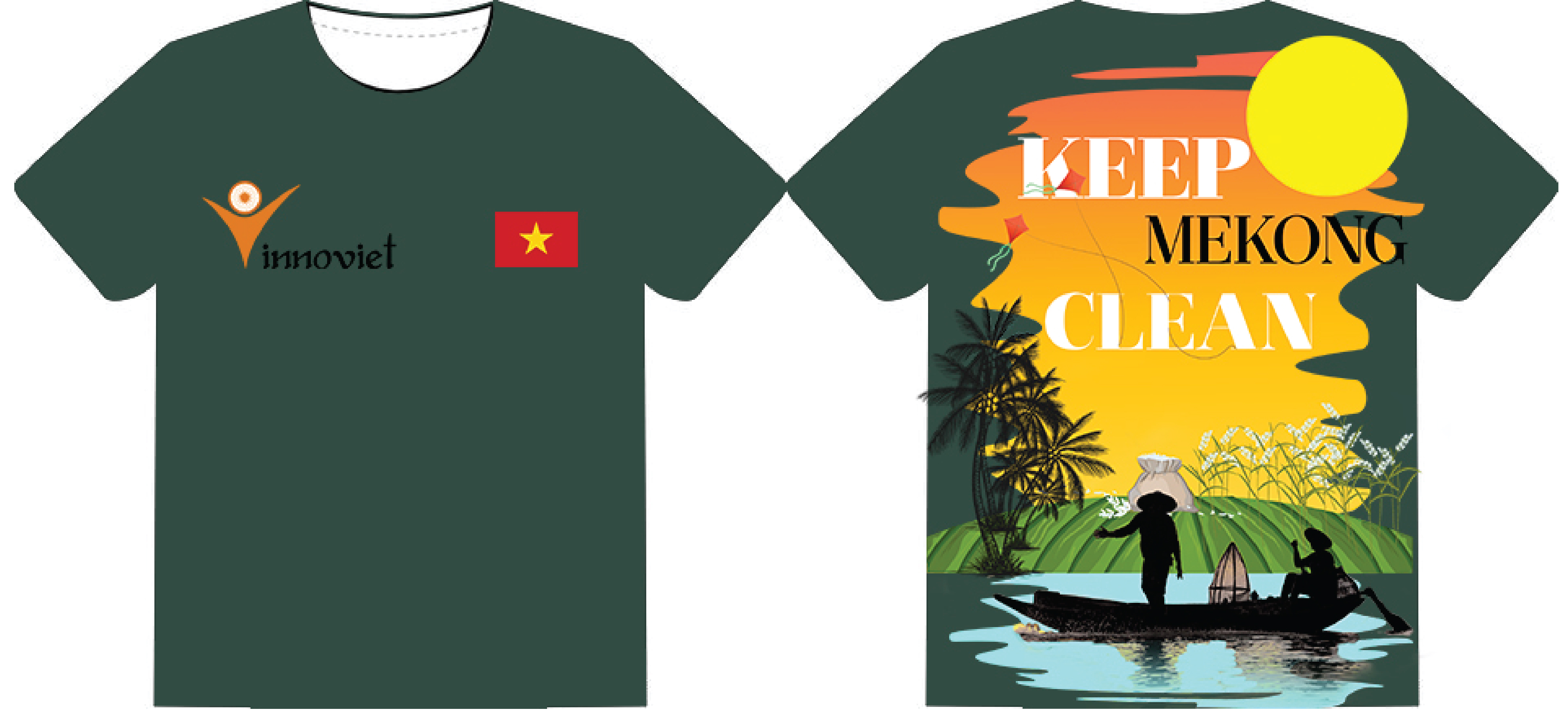 2. Complimentary Private Ho Chi Minh Airport Transfer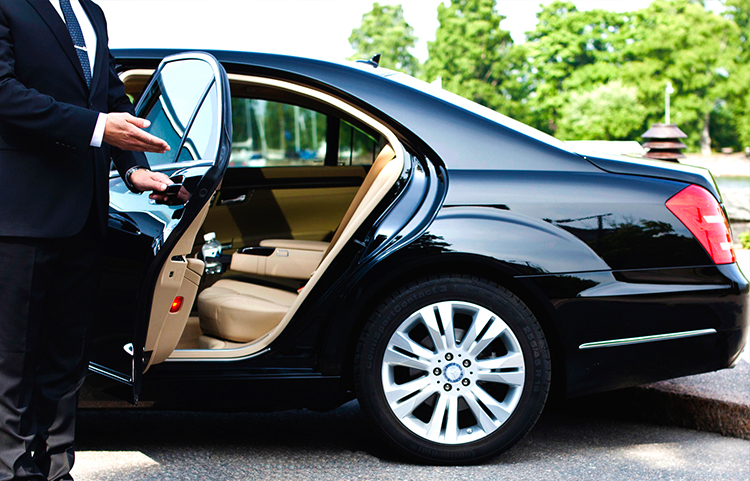 In addition to knowing cool things to check out, Ho Chi Minh city has many scams that any visitors who are planning a trip to Vietnam should be aware of. The most common place to be scammed in Saigon is in a taxi. Whether you're getting a taxi at the airport or just catching one in town, it is recommended to sticking to either Vinasun or Mailinh taxis. However, finding cars belonging to one of these two companies isn't usually easy at the airport, it is notorious for dodgy taxis disguised as reputable companies.
Thus, to avoid taxi scams & make your journey across the city as comfortable and easy as possible. Each group of minimum 2 ADULTS, that book any of our Mekong Delta tour by minimum 90 days prior to the departure date, will receive a COMPLIMENTARY AIRPORT PICKUP to your hotel in District 1.
Don't wait! BOOK NOW to enjoy hassle free trips in Ho Chi Minh City with Innoviet.
* Terms & Conditions
Booking is required to make at least 90 DAYS prior to your tour departure date.
The offer is only available for the booking of a minimum of 2 people.
The airport transfer is only FREE from Tan Son Airport to the city center (District 1). Drop off outside of this area will be subjected to extra charge.
The airport transfer service includes a 2 hour waiting period. If our driver has to wait longer than 2 hours, there will be a $10 USD fee for every additional 2 hours.
The flight ARRIVAL date could be on any day before your TOUR departure date. On the date of the tour, we will pick you up from your hotel.
The complimentary airport pickup CANNOT be converted to drop off, cash or any other values and CANNOT be used in conjunction with any other offers.
Limited spaces available on the offer. All offers can be removed at any time without notice and will not be offered again after this time.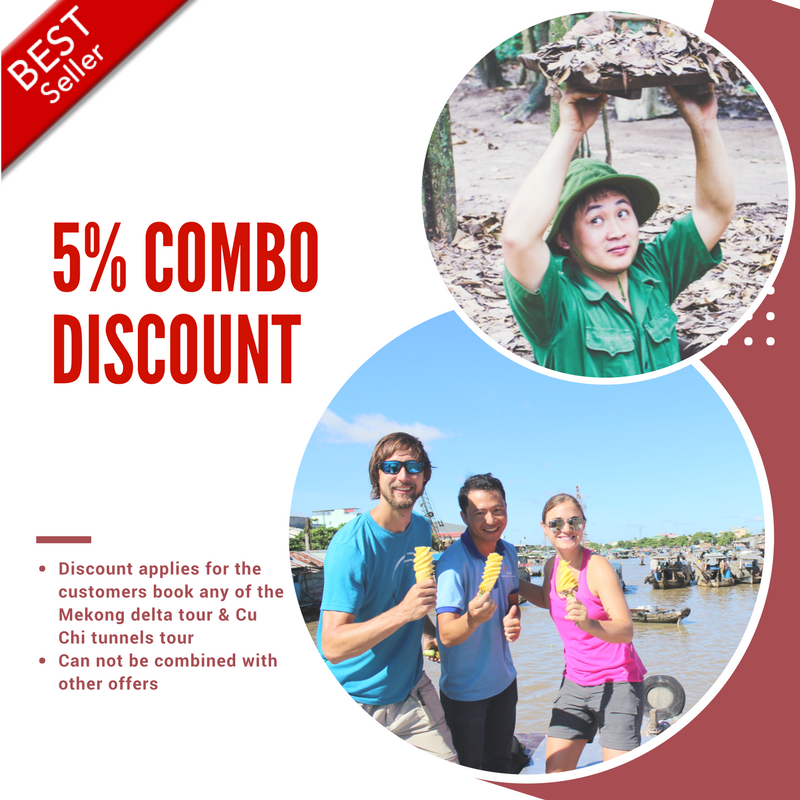 If you plan to do an interesting thing while you are in Ho Chi Minh city, then the Combo Tours may be exactly what you need to make the most of your trip! This Combo Tour includes the Mekong tour and the Cu Chi tunnels tour. You will receive the 5% discount off to your total due when you book both tours with us.
* Terms and Conditions
The Combo Tour discount is only applied for the customers to book any of the Mekong tour and Cu Chi tunnels tour.
The offer is only available for the booking of a minimum of 2 people.
The discount cannot be used in conjunction with any other offers.
All discounts can be removed at any time without notice and will not be offered again after this time.
5. Save plastic Save the environment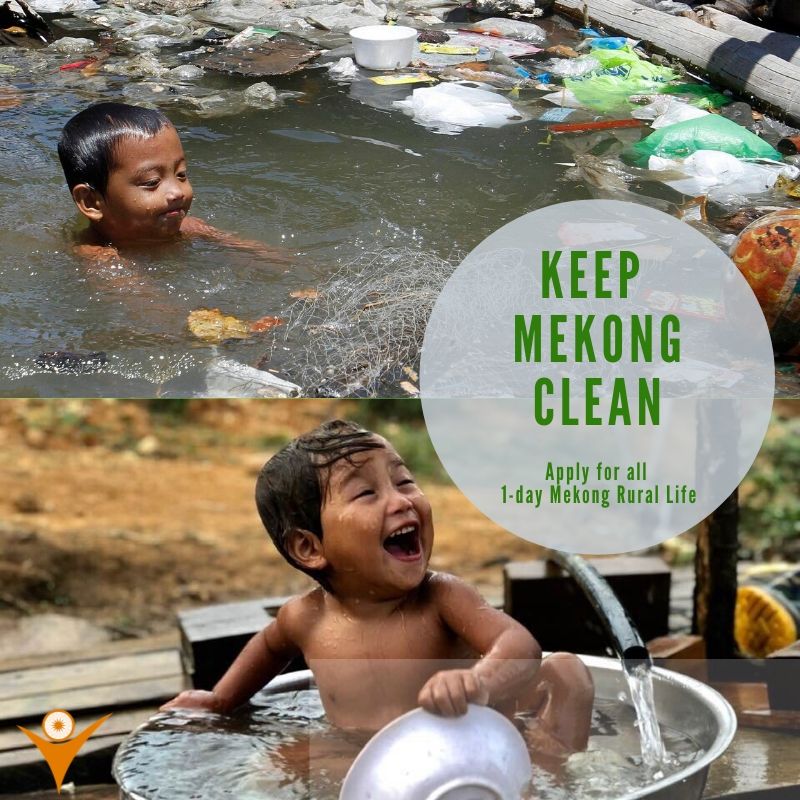 Our goal is sustainable tourism and friendly environment, we encourage to reduce and reuse the bottled water on the tour. Thus, let's act to save the plastic at every traveling place. We aim ourselves to change the way you travel today and choose to become the best traveler. Please keep your bottled water and refill it on the tour.
Moreover, highly appreciate once preparing a refillable sports bottle by yourself. We'll provide the big bottles and our hosts also prepare to refill water whenever you need on the way and homestay as well.