Go with a local
Meet our passionate and knowledgeable guides
Explore our culture
Discover Vietnam's living culture and rich history
Taste the Local
Taste and distinctive flavor of Vietnamese cooking
Share real experiences
Learning the new perspective in local community
Monday to Friday 6:00 - 23:00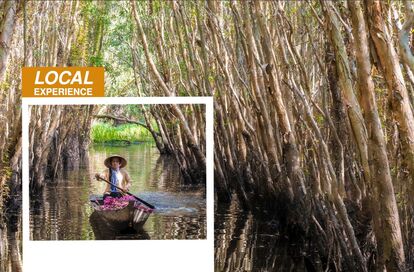 $ -
If you are planning a trip to Viet Nam, don't forget to visit Mekong Delta Tours in your bucket list. The Mekong's nature offers you a peaceful atmosphere, you will feel the life slowly and the warm welcoming from locals through their smile, meals on the tour.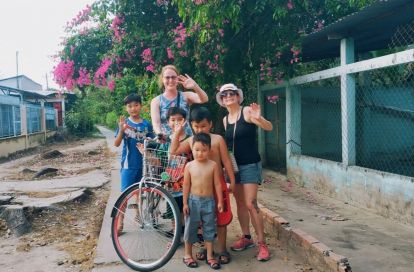 $ 307.00 - 413.00
The Mekong 3 Days Homestay and cycling Tour allows you to fully immerse yourself into the culture of Vietnamese people. The bike ride takes you through the rice fields and on secret trails, walking through the local market will connect you to the depths of local life.
Monday to Friday 6:00 - 23:00