Go with a local
Meet our passionate and knowledgeable guides
Explore our culture
Discover Vietnam's living culture and rich history
Taste the Local
Taste and distinctive flavor of Vietnamese cooking
Share real experiences
Learning the new perspective in local community
Monday to Friday 6:00 - 23:00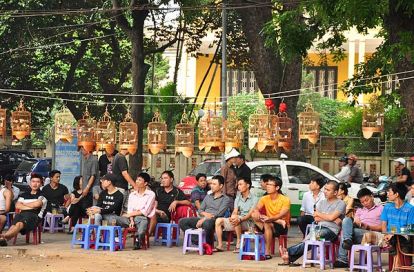 $ 55.00 - 110.00
Saigon stirs up the morning with different kinds of activities in the most vivid way. Positive energy becomes a great source of a high-effective day. The Good morning Saigon tour will engage you in the most typical but essential morning routine of local life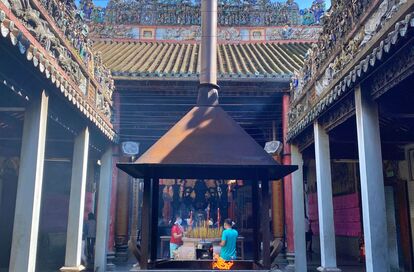 $ 40.00 - 80.00
4-hour walking tour to explore the history, food, and culture of Ho Chi Minh City's largest Chinatown, the Cho Lon area. Once a separate city with its own identity, modern Cho Lon is rich in stories of the Chinese communities, the influx of migrants, the diversity of culture.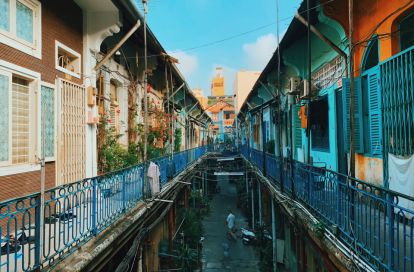 $ 45.00 - 55.00
Just a stone's throw away from the hustle and bustle downtown Saigon is the world of alleys where the real life of Saigonese reveals. Our authentic Saigon walking tour will lead you through these hidden mazes where you will see how locals live...
Monday to Friday 6:00 - 23:00