Go with a local
Meet our passionate and knowledgeable guides
Explore our culture
Discover Vietnam's living culture and rich history
Taste the Local
Taste and distinctive flavor of Vietnamese cooking
Share real experiences
Learning the new perspective in local community
Monday to Friday 6:00 - 23:00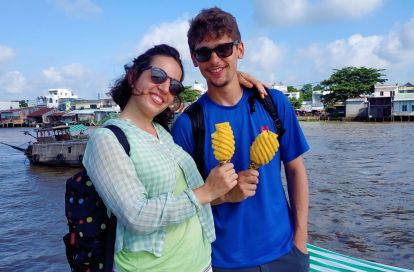 $ 160.00 - 225.00
Exclusive tour for travelers who start their journeys from Can Tho to Ho Chi Minh city within a day. It aims to share the vivid and peaceful life of Mekong people in an authentic way that you can get a full image of typical Mekong life.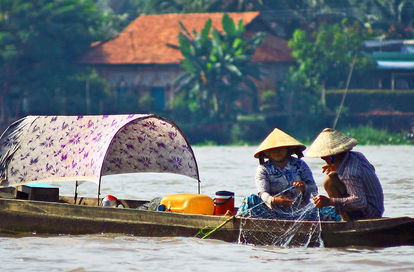 $ 126.00 - 166.00
See the best of Ho Chi Minh City outskirts in one day! Our unique, authentic experience Cu Chi Tunnels and Mekong Delta is for those who are on the rush but still wish to immerse the tension Vietnam War life and hospitality and peace of Mekong people.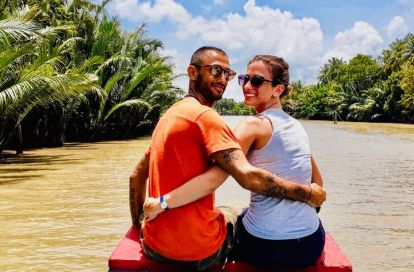 $ 85.00 - 115.00
You have a limited amount of time while in town but still want to make the trip and see the beautiful countryside of Vietnam? You'll be in good hands with our Mekong delta 1 day small group tour.
Monday to Friday 6:00 - 23:00