Dear beloved customers,
Innoviet travel deeply cares about the safety and well-being of our travelers and partners. We have been closely monitoring health recommendations from Vietnam Government, and we have decided to close temporarily starting from Saturday, March 14 to May 31, 2020 as a public safety precaution.
We still proceed booking in advance and continue running our tree plantation project to save Mekong Delta from historical drought and salinity intrusion.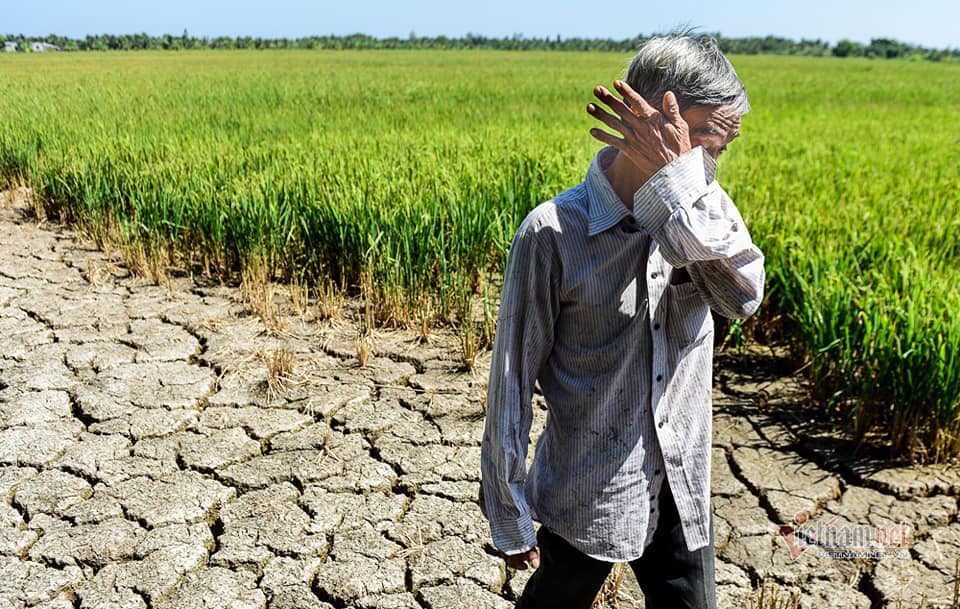 This year, saltwater intrusion in the Mekong Delta, reached a record level, seriously affecting agricultural production and life of people in the region In March 2020, in many places, saltwater intruded 110 km deep inland, double the previous year. About 79,700 households in Ben Tre, Soc Trang, Kien Giang, Ca Mau and Bac Lieu provinces lack domestic water, more than 80,000 ha of fields lack water to crack, seriously affecting crop and livestock productivity.
We will update more about the campaign in a few days and wish to have your helping hand. Together we can be more for our motherland.
We appreciate your understanding and apologize for any inconvenience this may cause.
We wish you all good health.
In June, please join us for the grand comeback with more amazing tours from Innoviet's Team.