Go with a local
Meet our passionate and knowledgeable guides
Explore our culture
Discover Vietnam's living culture and rich history
Taste the Local
Taste and distinctive flavor of Vietnamese cooking
Share real experiences
Learning the new perspective in local community
Monday to Friday 6:00 - 23:00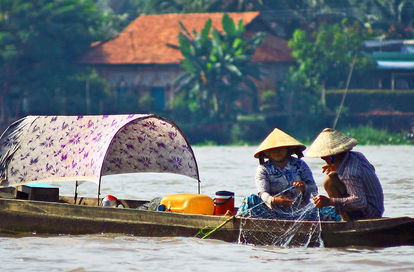 $ 126.00 - 166.00
See the best of Ho Chi Minh City outskirts in one day! Our unique, authentic experience Cu Chi Tunnels and Mekong Delta is for those who are on the rush but still wish to immerse the tension Vietnam War life and hospitality and peace of Mekong people.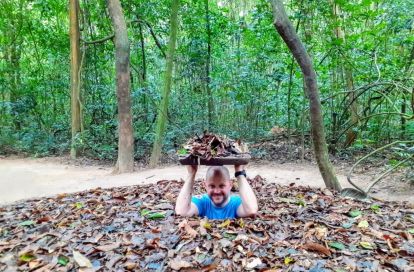 $ 40.00 - 55.00
Our Cu Chi tunnels experience small group tour - cu chi tunnels half day - Ben Duoc tunnel tour will bring you to the original Cu Chi Tunnels Ben Duoc, avoiding the crowded buses at the more touristy Ben Dinh location.
Monday to Friday 6:00 - 23:00