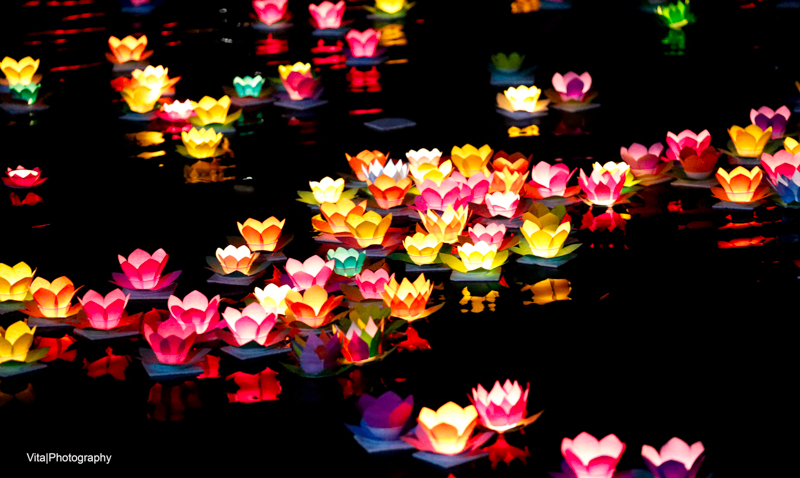 1- What is Vu Lan Festival?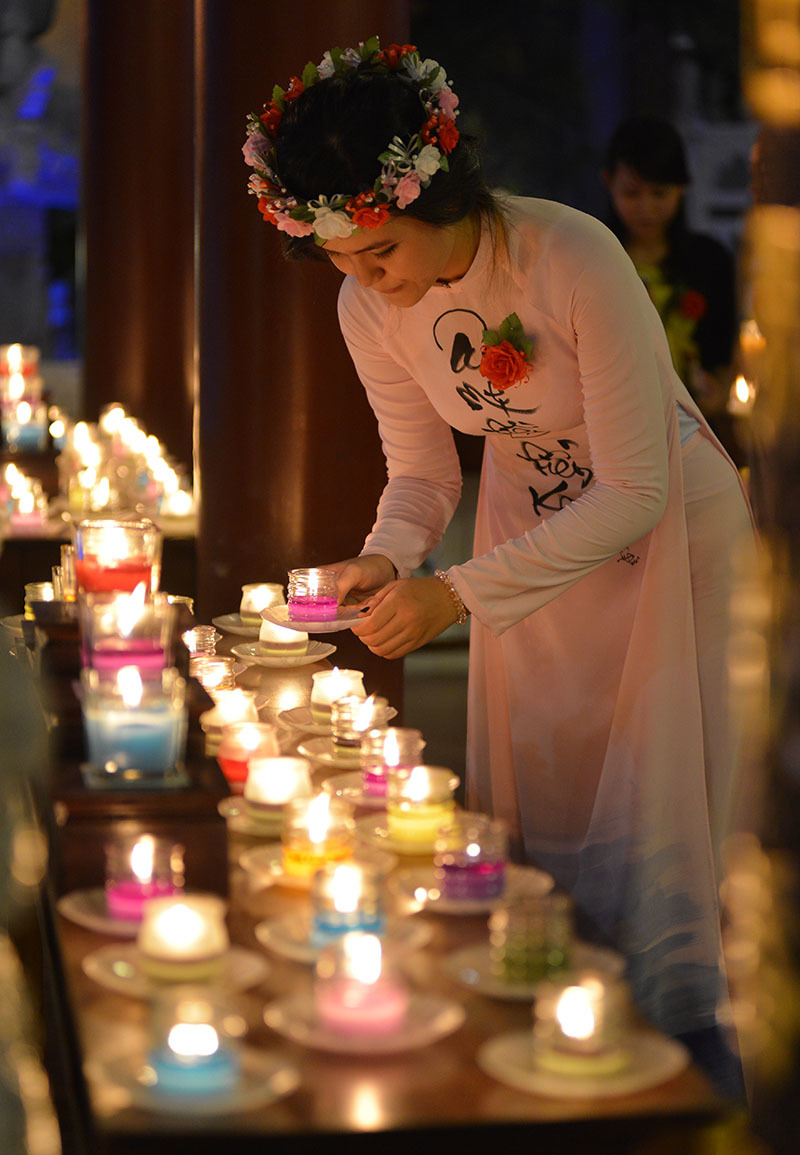 Viet Nam is a special country to discover not only the landscapes but also the culture. As the lunar July is coming, many Vietnamese families start to make preparations for the Vu Lan festival (Ullambana). It is also known as the Amnesty of Unquiet Spirits. Vu Lan Festival is Buddhist festival that emerged long ago in Vietnam. Every year, the festival takes place on 15th day of the seventh lunar month, celebrates the seventh full moon in the year. Let take a deeper look at this beautiful custom of Vietnamese culture before planning a trip to visit this amazing country.
In the thought of Vietnamese as well as people in many other countries sharing the same festival, on that day, gate of the hell opens and thus, souls of the dead can come back to their home and gather with family. Vietnamese considers that it's the occasion for family gathering as well as expressing love and gratitude to ancestor and parents. This is the reason Vu Lan Festival is known as Mother's day in Vietnamese Culture.
The Vu Lan festival is an ideal and special event for foreign visitors who want to discover Vietnamese Culture, to experience and to understand more about Vietnamese values. Behind this very important festival, there is a legend of its origin and meaning which not all Vietnamese people know about.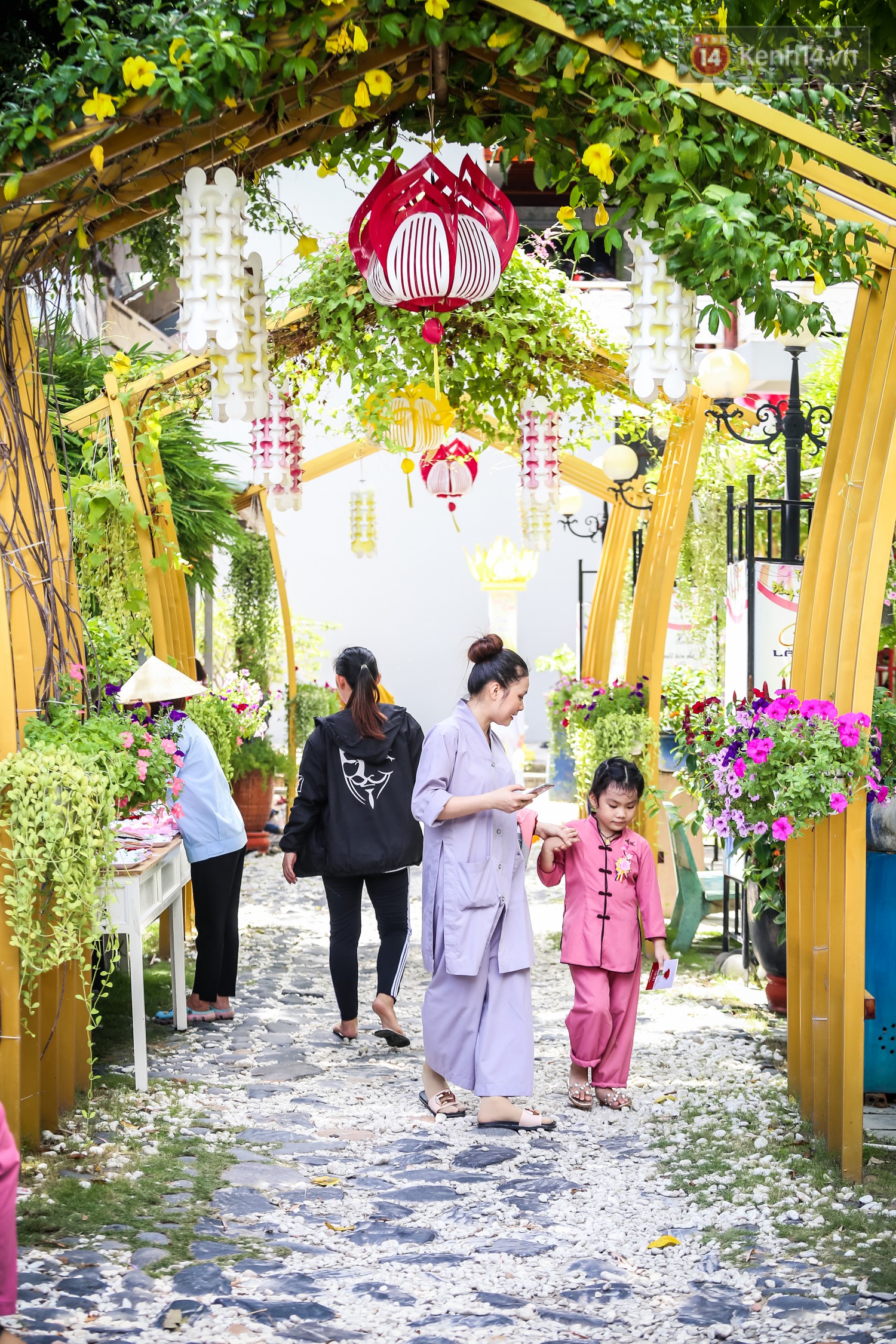 2- What people do in Vu Lan Festival?
The diversity of the Vu Lan festival can be seen throughout the country with many different activities. On this day, pagodas all over the country are swamped with Buddhists monks, nuns, and devotees. They attend ceremonies and offer incense to the Buddha, hoping to wash away their sin, and they pray for their deceased relatives and living descendants. They will wear either a red rose if their mothers are alive or a white rose if their mothers have passed away. The rose has been a symbol of love and sharing among parents and their children regardless of social background.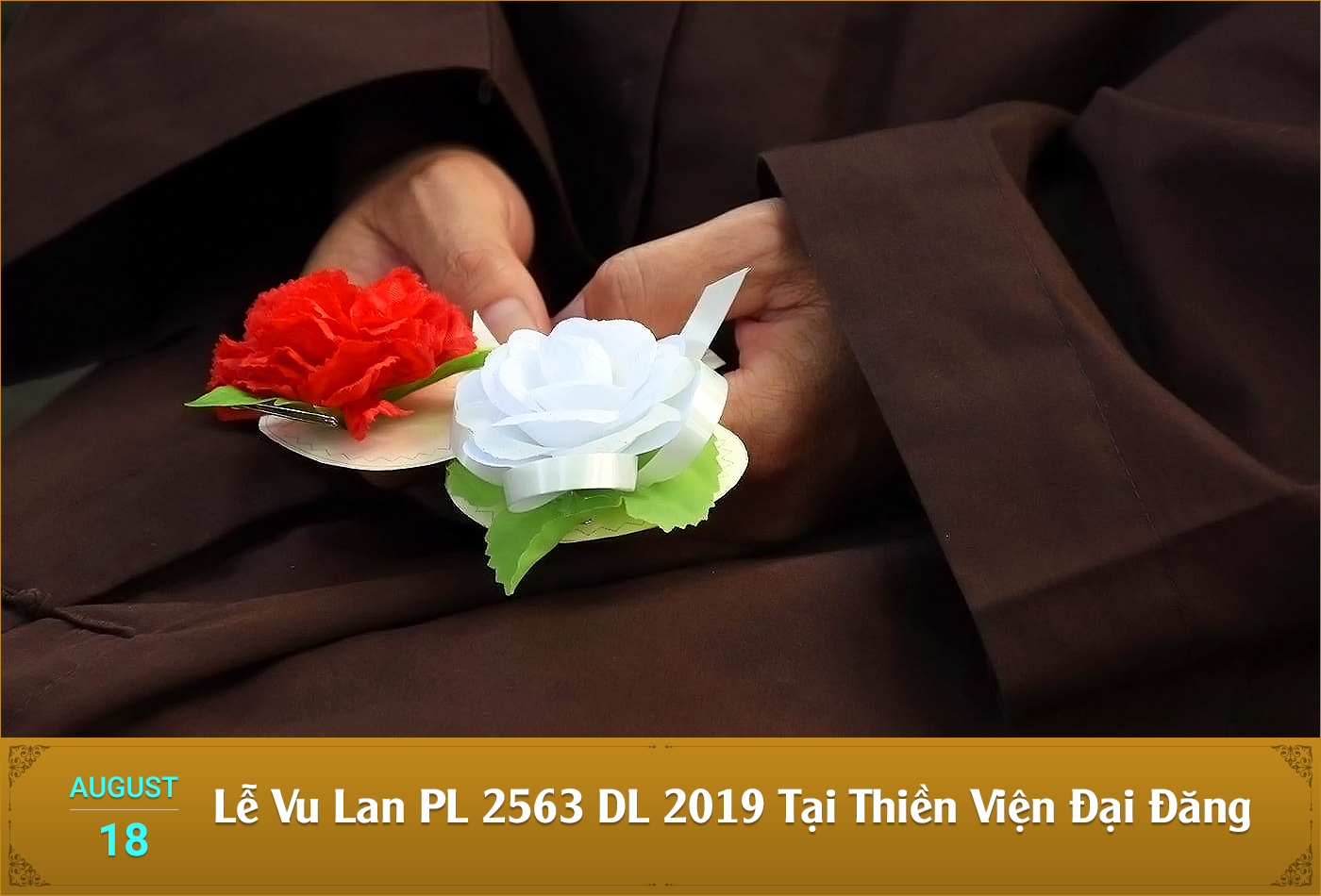 Apart from praying at pagodas, people also offer votive papers, flowers, fruit, salt, sticky rice cakes, boiled cassava, sweet potatoes and many other things to their ancestors in the belief that the ancestors will hear their prayers and accept their offerings. However, the way people celebrate this festival is slightly different from the way people did many years ago. People prepare an assortment of food, incense, joss paper, and fake gold and banknotes even paper villas, luxury cars, electric fans, and air conditioners, hoping that their deceased relatives will enjoy the comfortable afterlife in the same way the living do.
In some places, at night, Vietnamese hold a ceremony of releasing lighted lanterns on the river. Lanterns will follow the river stream and bring their wishes with it. Vietnamese people believe that by doing that, their wishes for parents will come true.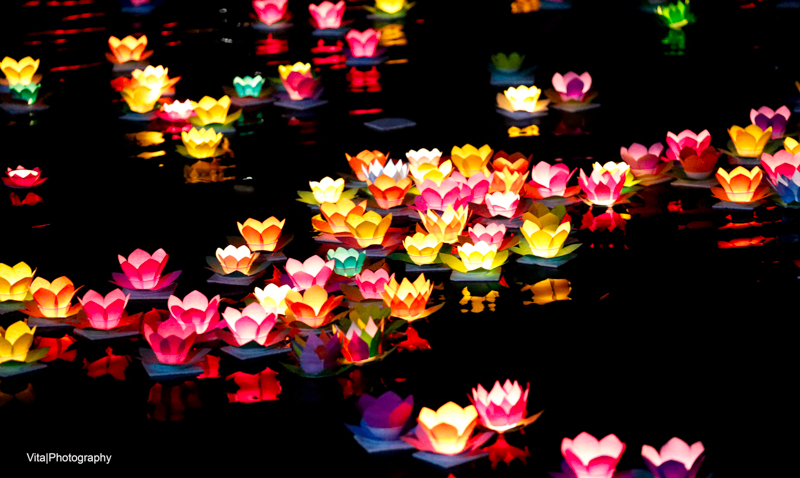 All in all, the meaning of Vu Lan festival is not only to commemorate the ancestors and worship for wandering souls but also to remind people of respecting what they have: their parents, family, and relatives.