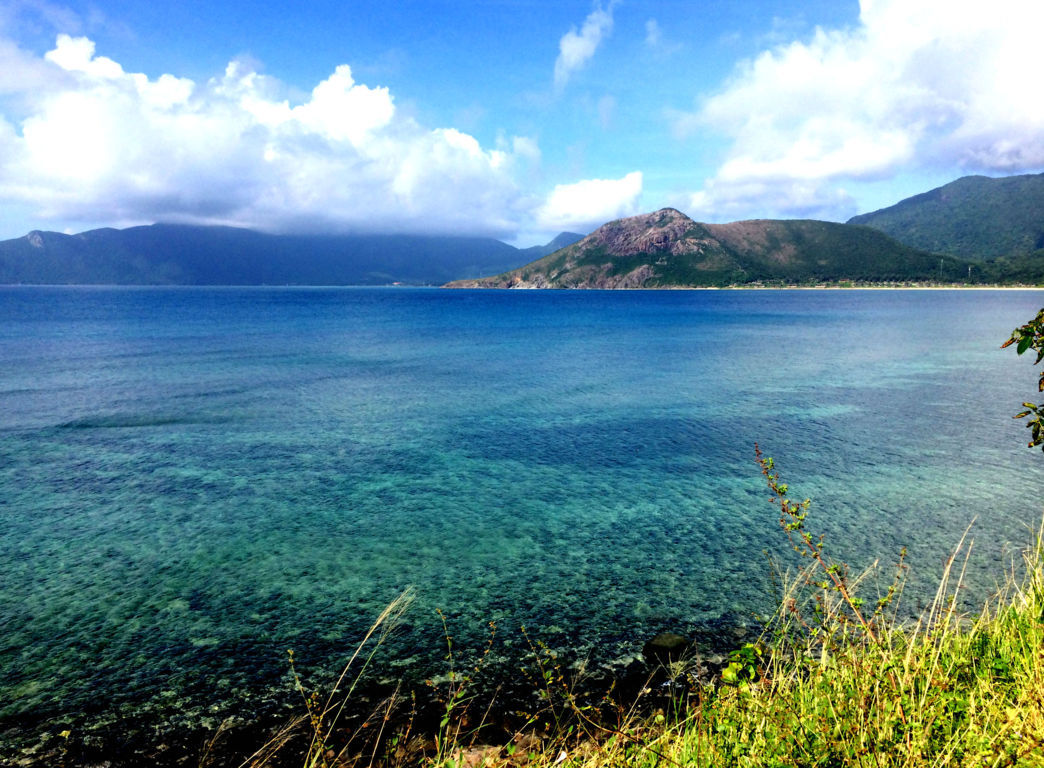 Con Dao and Phu Quoc Islands off the southern coast of Vietnam were voted in the list of 10 most stunning islands in Southeast Asia by voters of the US magazine Travel + Leisure.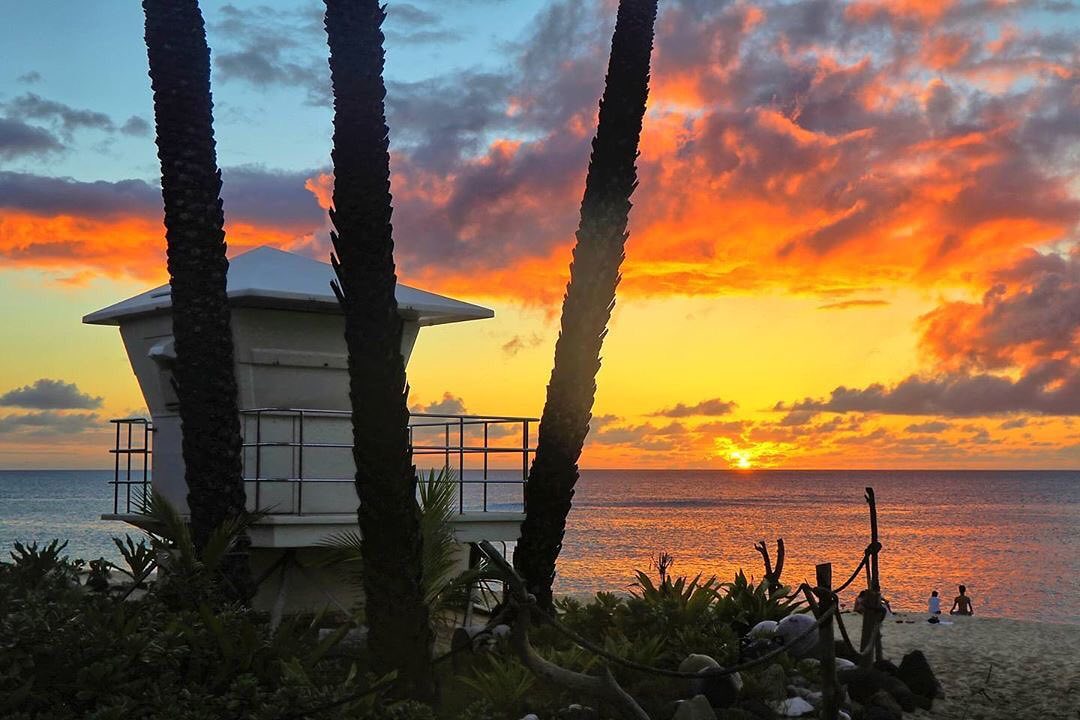 Phu Quoc Island - Photo: @phuquocbeach
Phuket was chosen as the most beautiful island in Southeast Asia. The second and third-ranking belonged to Koh Samui Island in Thailand and Bali in Indonesia.
This list of islands was compiled based on travelers' real experiences with natural sites, activities, beaches, hospitality, and so on.
Phu Quoc, the largest island in Vietnam, has gained increasing popularity among locals and foreign tourists. The island is best known for primitive stretches of beaches, an array of high-end hotels and resorts, fresh seafood, rich local cuisine, and fish sauce, a renowned condiment of Vietnamese people.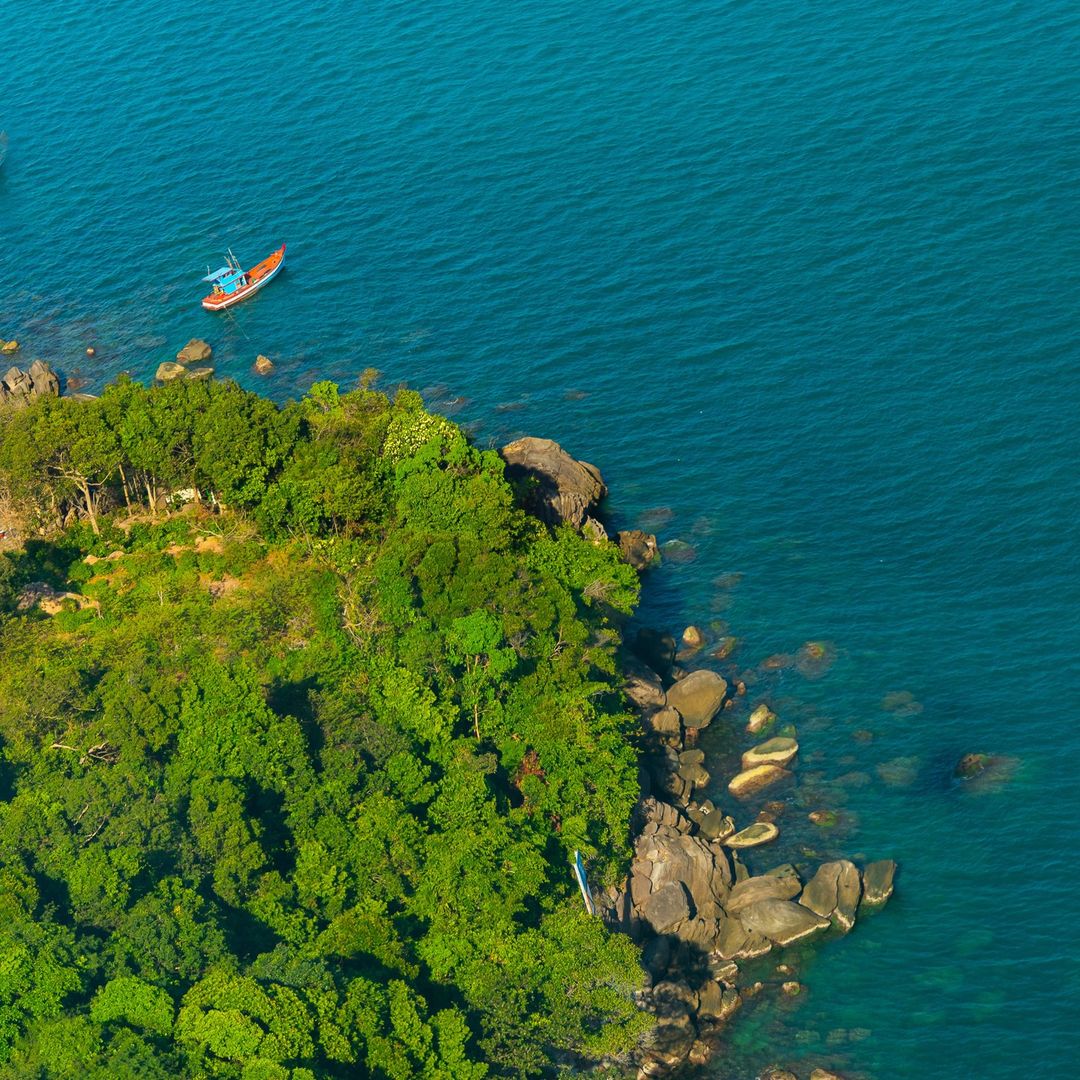 Phu Quoc's pristine beaches - Photo: @regentphuquoc
Meanwhile, Con Dao Archipelago in Ba Ria - Vung Tau Province is a prominent destination for travelers near Ho Chi Minh City. The island attracts tourists for its untouched natural beauty and Con Dao Prison, a large prison built by the French and used during the Vietnam War.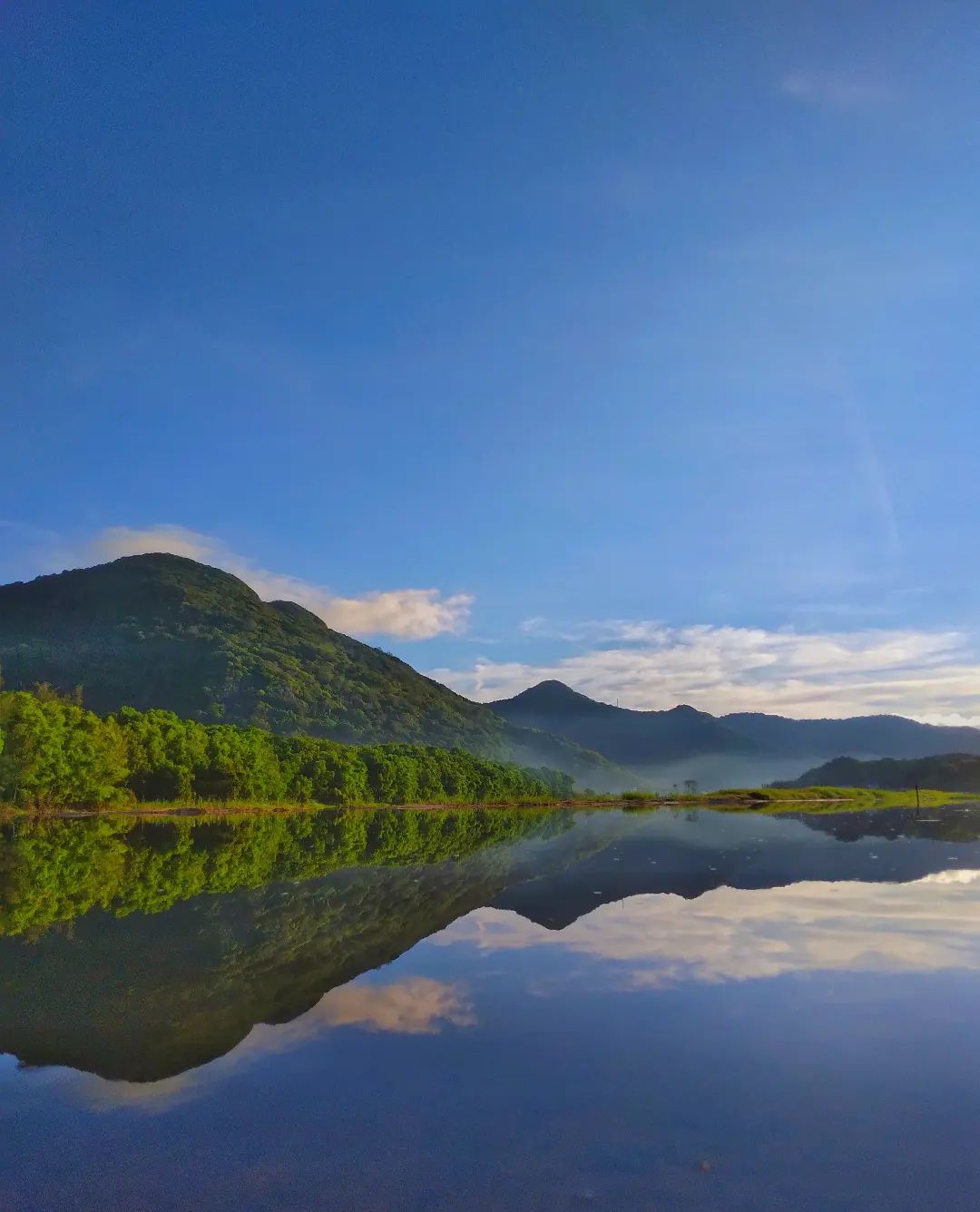 Con Dao Island - Photo: @ntthanh05