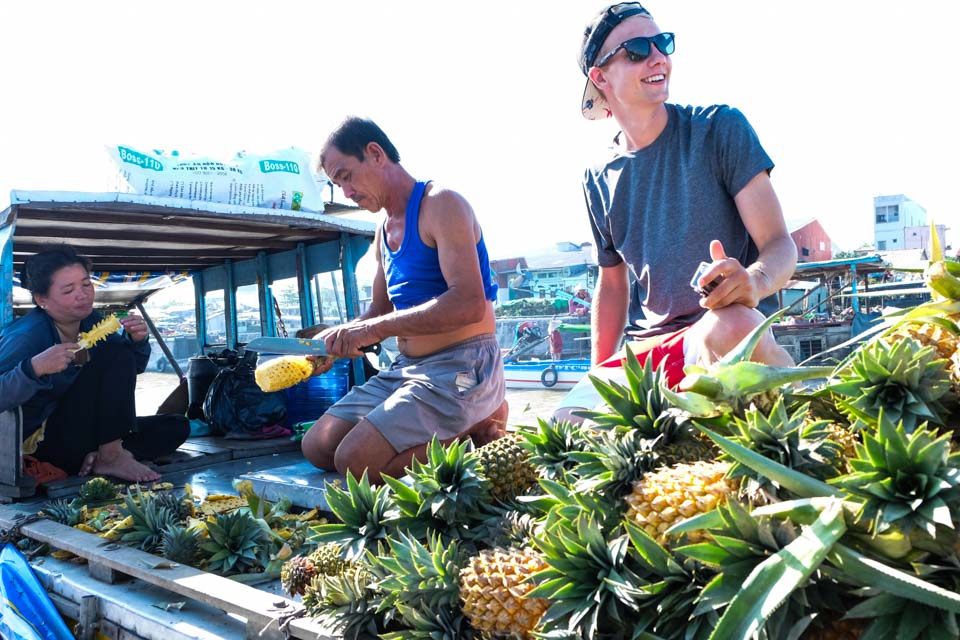 The markets are now about to disappear due to the development of infrastructure. People do not need to transfer agriculture products on the waterways anymore. Luckily, we are still able to conserve some floating markets. The two famous ones that everyone knows are Cai Be and Cai Rang floating market so in this blog we put them on the scale to see which one is worth your visit.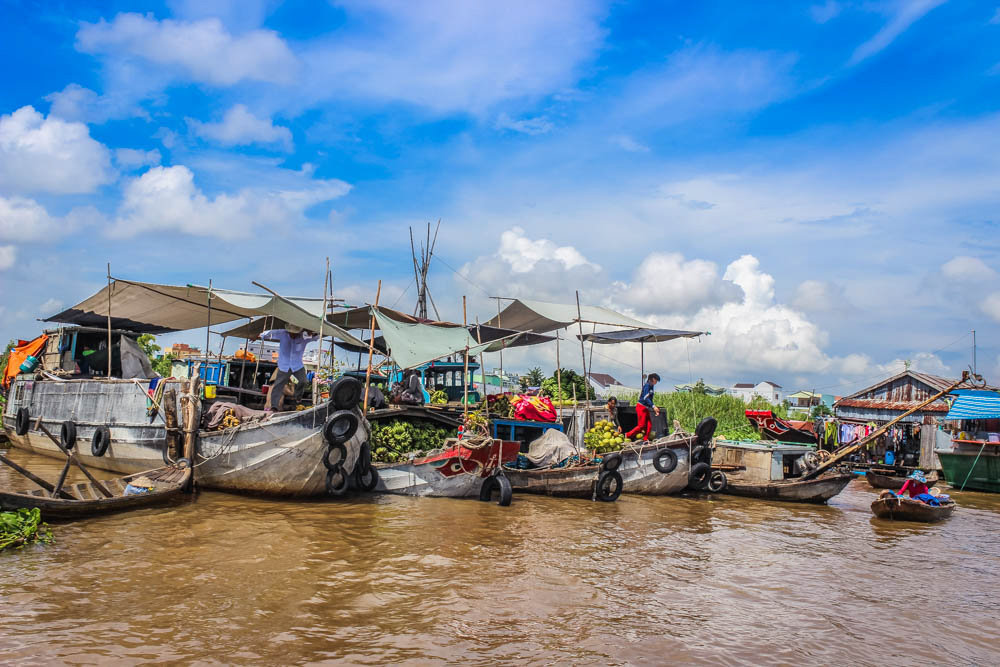 Distance
Cai Be, located in Tien Giang province, 100km away from Ho Chi Minh city. While Cai Rang floating market gain its fame in Can Tho City, the capital city of the Mekong Delta, which costs you nearly double the distance to get there from Ho Chi Minh city. Therefore, if you have plenty of time (within 1 day for example) and want to get a view of floating market, you should go to Cai Be. 
Atmosphere
Cai Be used to be a trading center of Tien Giang and other neighboring provinces with a hundred of boats gathering for selling and buying stuff. It opened all day and never slept. Sadly, Cai Be now only has few boats left and remains silent on the bank of Tien River.
On the other hand, Cai Rang floating market seems to keep its energetic vibe thanks to the support from local government.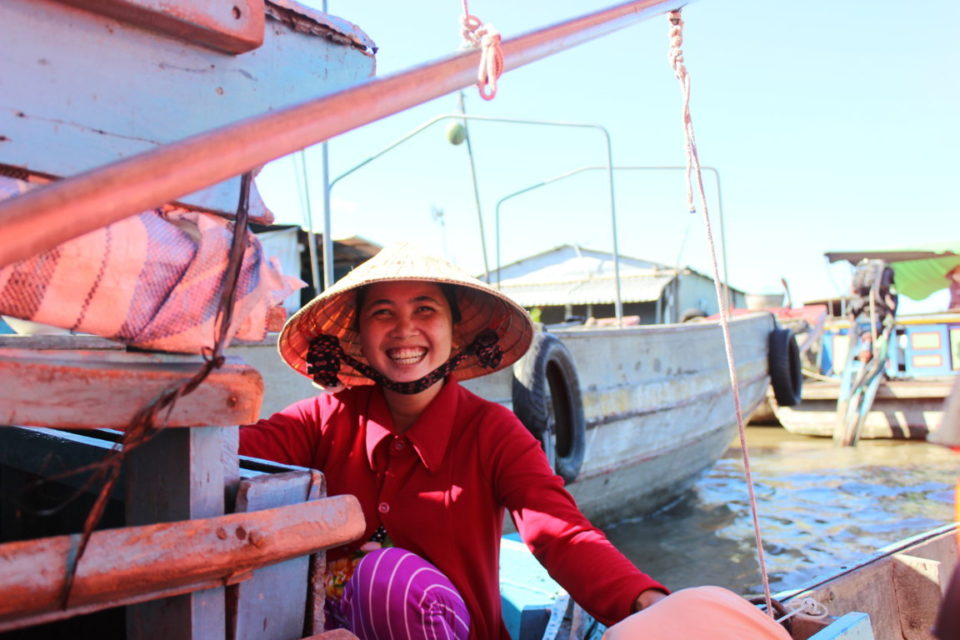 Early morning is the best time to discover the market when people are busy transferring fruits and selling breakfast such as delicious Hu Tieu (signature noodles of Mekong) and yummy Banh Mi or even hot coffee.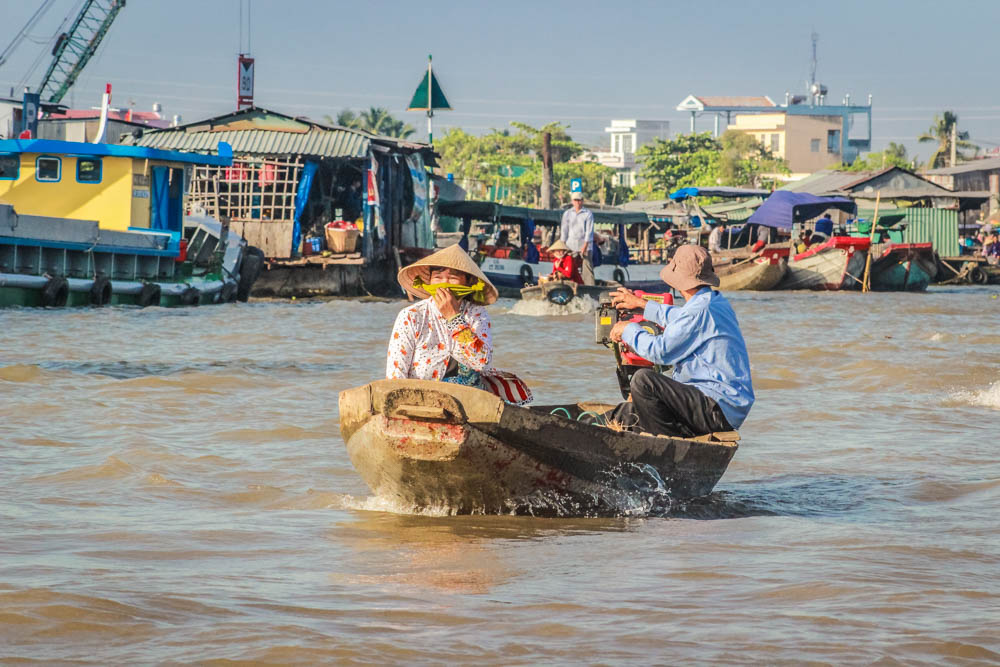 Everyone tries to finish their work before the sun rising up. It one-of-the-kind experience that only Cai Rang floating market can give you.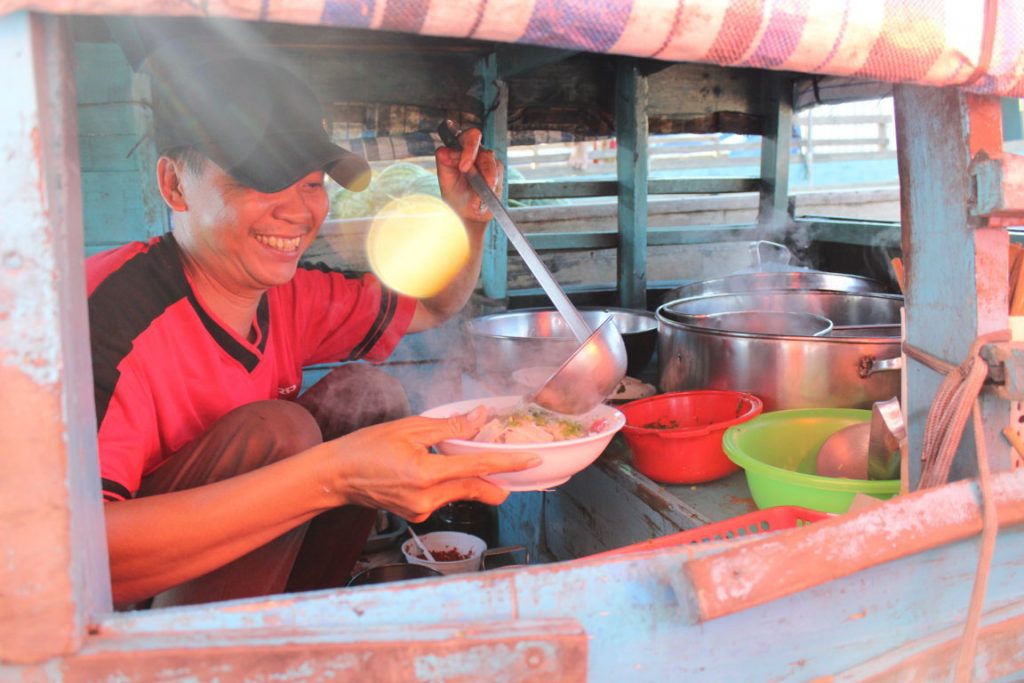 Diversity of products
Since Cai Be has lost its main function, not many boats have an interested in docking here. Now you only find some sweet potato, cassava boats in this area. On the contrary, locals keep going to Cai Rang floating market for wholesale agriculture products from tropical fruits to vegetables. You can even catch some grocery stores that sells shampoo, cigarette here. Floating "restaurants" are open to serve the need of boat people in case they get hungry. Everything you need, you can find it here.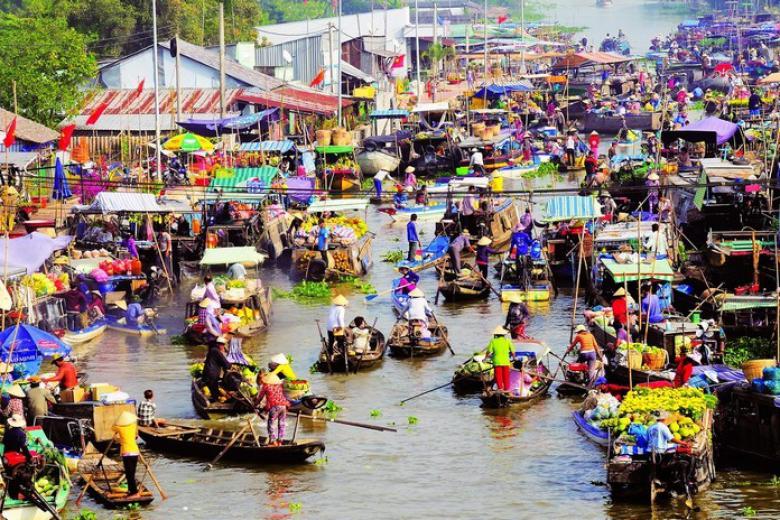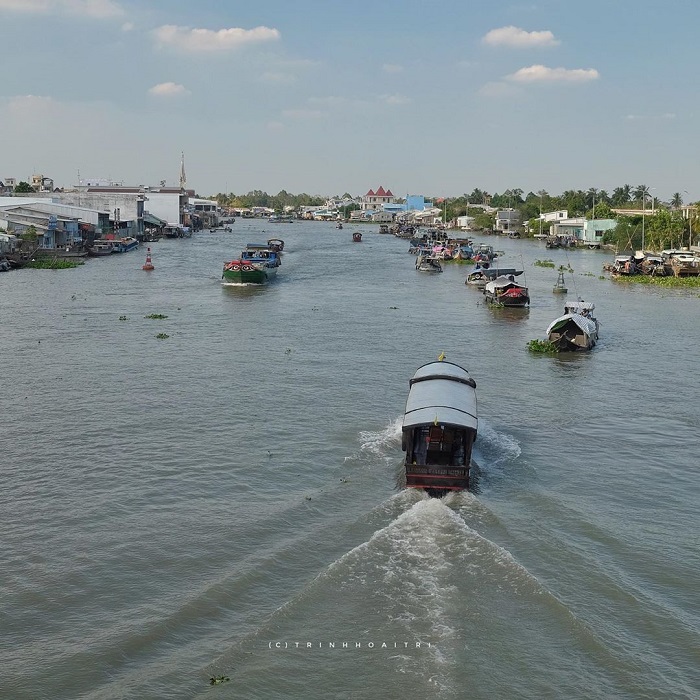 In conclusion, Cai Rang should be a wise option if you have a long stay in the South of Vietnam because it still remains the same as it was many years ago. The market with its people, fruits, and boats can add a highlight to your trip to the Mekong Delta. But do not worry if you make your visit to Cai Rang floating market, Cai Be is also a good option as there is a lot of local activities that you can partake in Tien Giang province to get an insight of Mekong lives.
Writer: Nhung Vu
Editor: Lam Vi