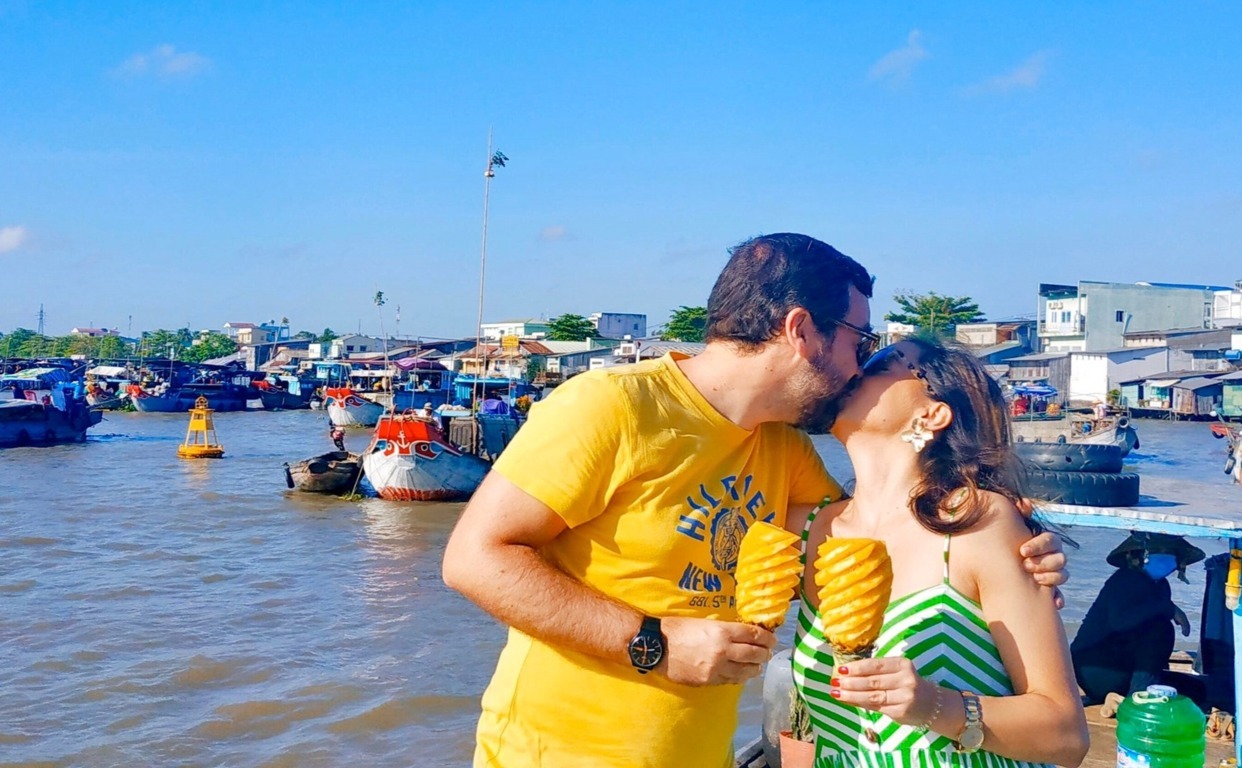 Covid-19 from Wuhan has shaken the world and become the headline of the press since the beginning of 2020. It happens during the winter break and lunar new year holiday when people plan a trip to get away from work and spend more meaningful time with family. Because of the outbreak, people have no chance but to cancel the trip to Vietnam. Many people may think Vietnam has infected cases with the virus so it is better to skip the country out of the travel list. However, the situation in Vietnam is still under control thanks to the timely actions from the local government. Until now (March 4, 2020), there have been 16  infection cases and all of them have fully recovered. If you are aware of fake news and update with accurate information and prepare yourself with hygiene products and follow hygiene prevention steps, you will have a strong defense against this virus. In this blog, we will list out some places (less tourists, no infection case) that you can travel in Vietnam to minimize the risk of getting this virus.
1. Mekong Delta
The average temperature of the Mekong Delta fluctuates from 26 degrees to 28 degrees, which is a good condition to prevent the development of the virus. In addition, Mekong Delta is always a nice peaceful place with less tourism influence than the other parts of Vietnam, especially if you travel to rural areas where there is likely no tourist at all.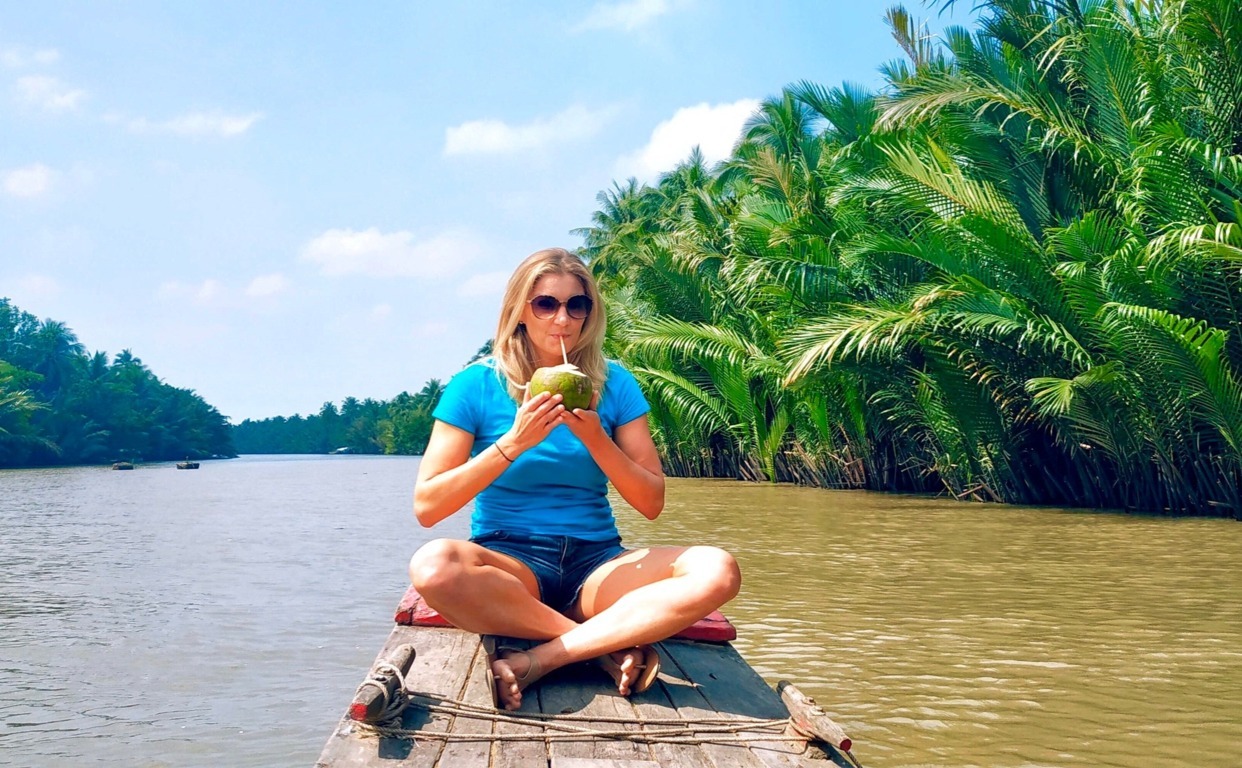 2. Dalat
Dalat has gained popularity among domestic tourists as the ideal place for retreating and relaxing with beautiful nature and cool weather for a long time. While international tourists have just started traveling to Dalat recently. If you want to find a way to relax and stay away from the crowd, Dalat is for you.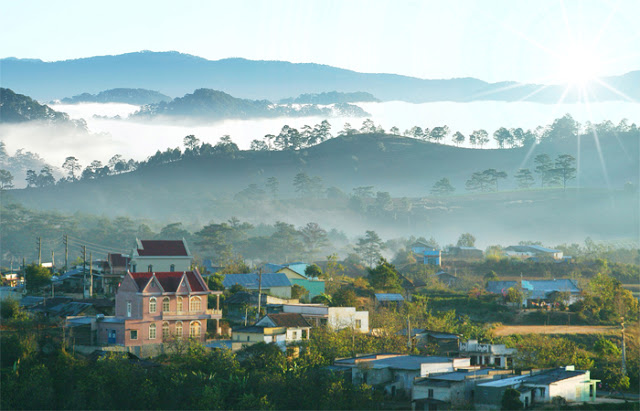 3. Quang Binh
For nature and adventure lovers, there is no place better than Quang Binh. Quang Binh is a quiet place where the majestic caves lie humbly in the middle lush jungle. It is not a place for mass tourism just for the ones who are comfortable with peace and the wild world.
Besides, you can book small groups or private tours and trying to avoid crowded places also help to reduce the risk. Again, don't forget the hygiene practices whenever you are. They are a powerful shield to protect you from the virus.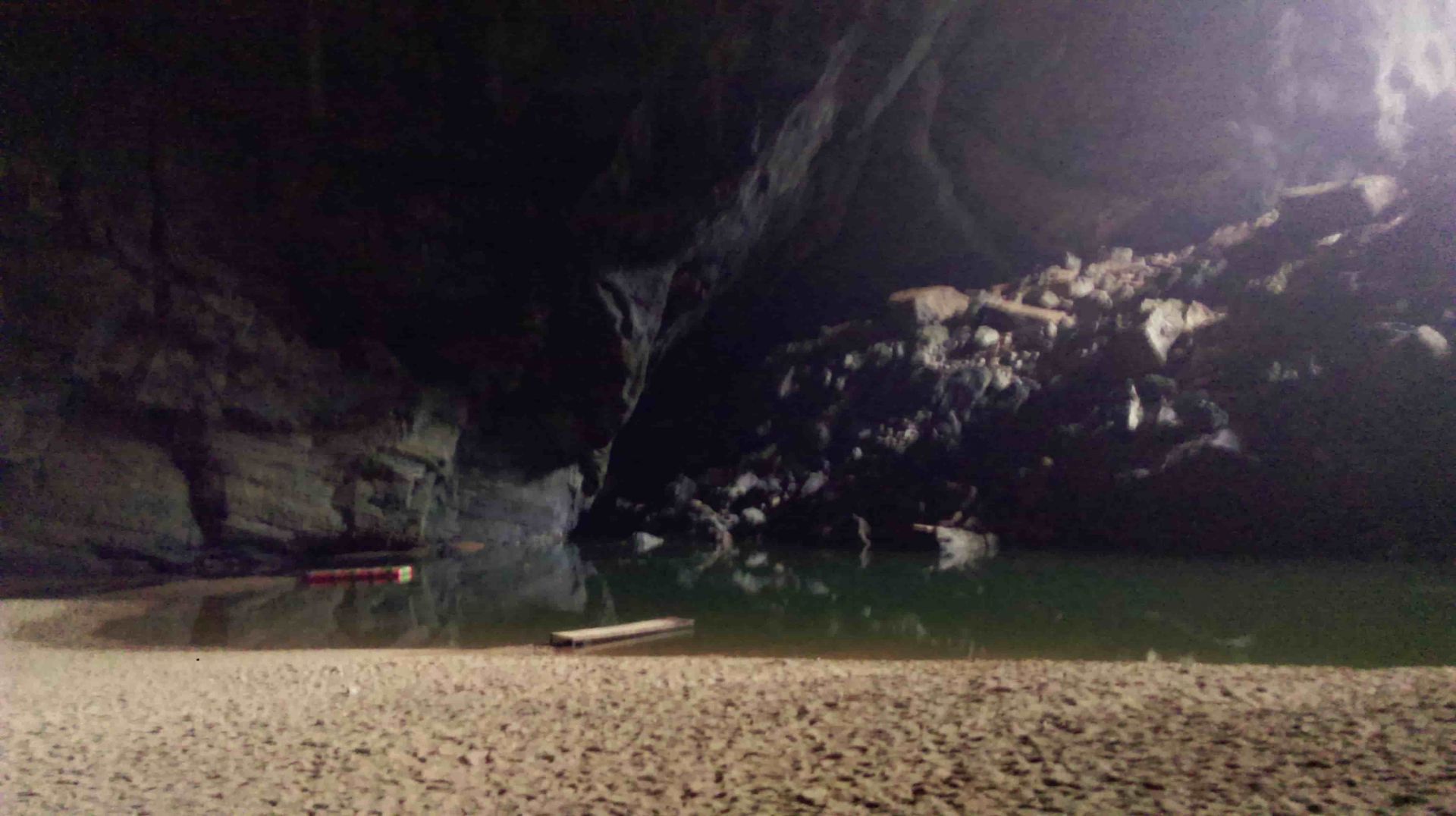 Writer: Nhung Vu
Editor: Vi Lam Thai