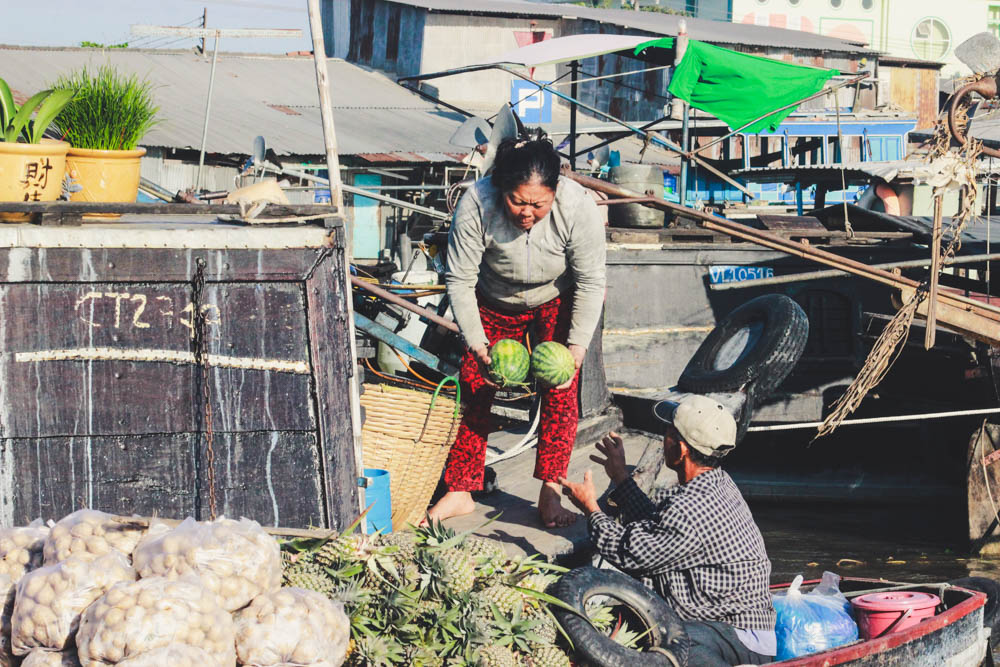 Ho Chi Minh city is known as the economy and culture hub of the southern part of Vietnam. People fall in love with the dynamic city and friendly people but it is enough for a full immersion into city life. You should spend a couple of days to understand it.
1. Hidden Alleys- Mysterious local life
There is no way better than getting on the street, eating exotic street food and wandering the city alleys-the hidden gems of the city. You should stroll along district 3 (Le Van Sy and Cao Thang street) and 4 (Ton Dan, 20 Thuoc, Xom Chieu street, etc.) to catch the local life moments.
Before starting your journey, make sure that you bring enough water, charge your phone fully and have Internet data (it is very useful when you get lost and no one speaks English), wear good shoes and bring money to taste all the delicious Vietnamese street food.
You can also have a look at hidden alley tour to be with us- the locals in this exciting adventure.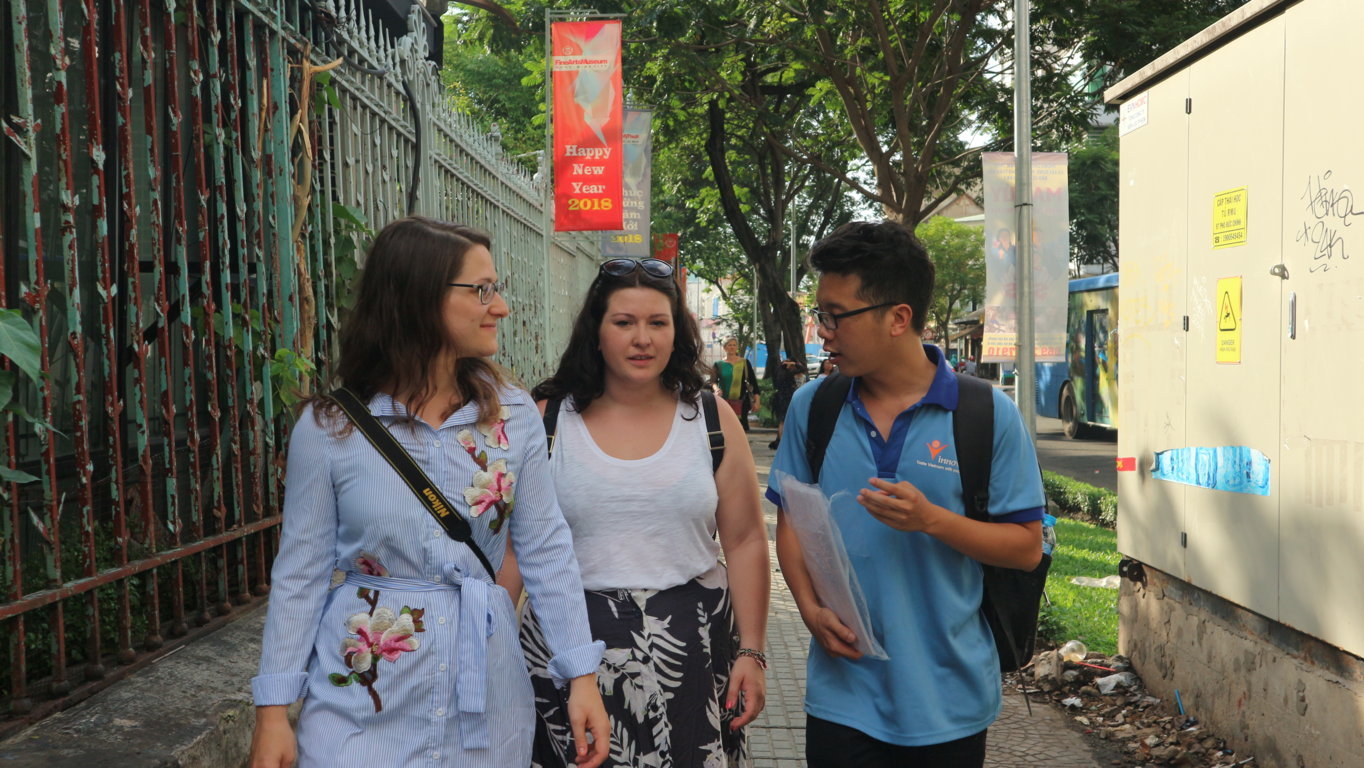 2. Ben Duoc Tunnels- A glimpse of Vietnam War
If you are a history geek then it will be a great regret to miss Cu Chi tunnels, a symbol of the Vietnam war. They are the system of tunnels built by VC during the war to fight against the South Government and American soldiers.
In fact, there are two famous tunnel areas: Ben Duoc and Ben Dinh. While Ben Dinh is closer to Ho Chi Minh city, Ben Duoc is more further away. However, Ben Duoc tunnels is the place that you come as it is the home of VC head-quarter and less touristy than Ben Duoc.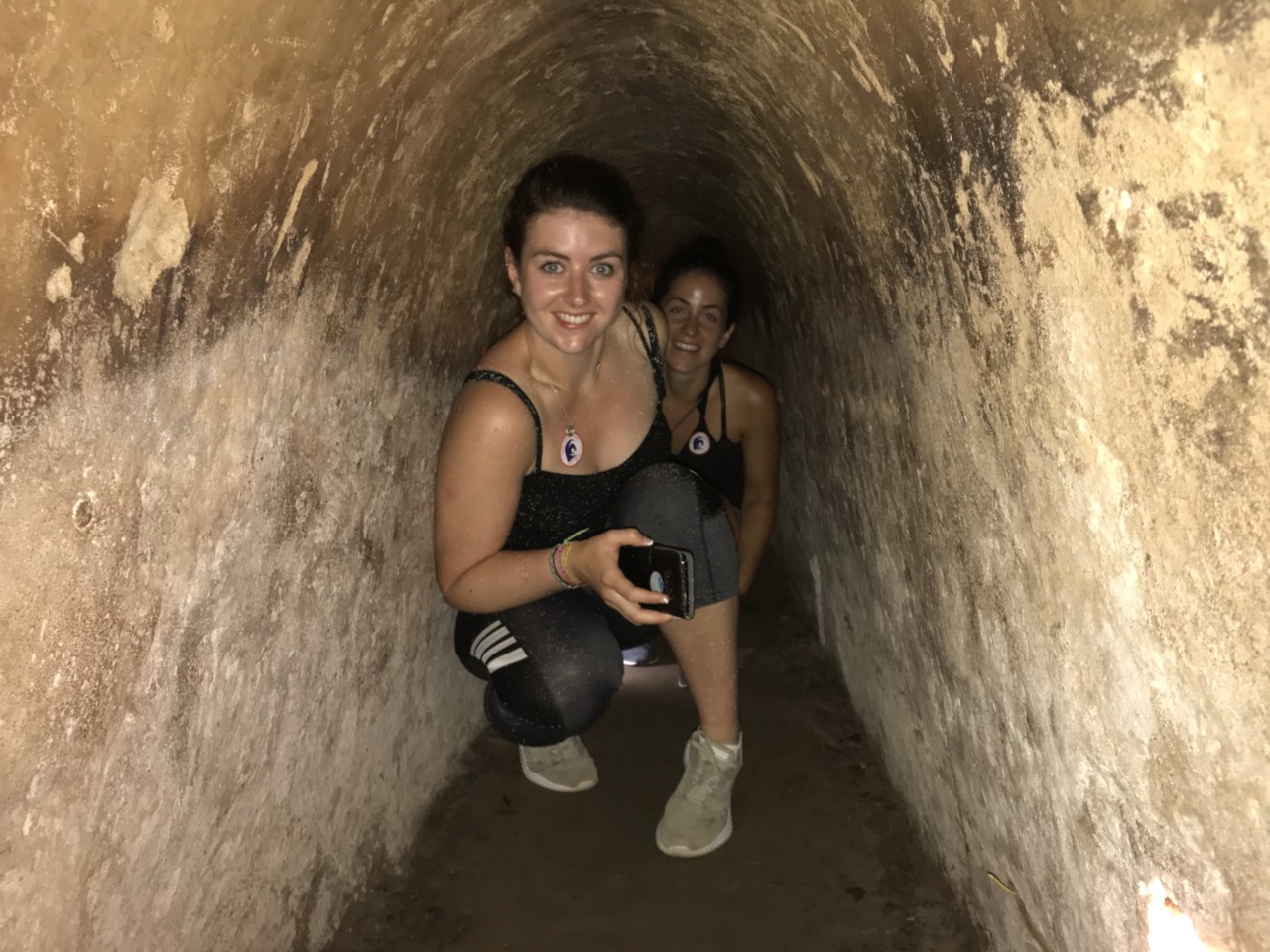 How to get to Ben Duoc tunnels?
All the thing you need is catching bus 13 (Ben Thanh-Cu Chi) or bus 94 (Cho Lon - Cu Chi) from Ben Thanh bus station to An Suong bus station and then hop-in bus 79 (Cu Chi - Dau Tieng). Remember to ask the driver to stop at Ben Duoc then you can hop-off and walk few minutes to the tunnels. Or you can go with us to Cu Chi-Ben Duoc
3. Floating Markets in Mekong Delta - Unique markets on the mighty Mekong
If you travel to the South of Vietnam, you should definitely check the Mekong floating markets out. They are the unique culture activity that only Mekong Delta have. It attracts millions of tourists every year coming to see these vibrant markets on the water with their own eyes. There are 2 transportation options that tourists choose when they travel on their own.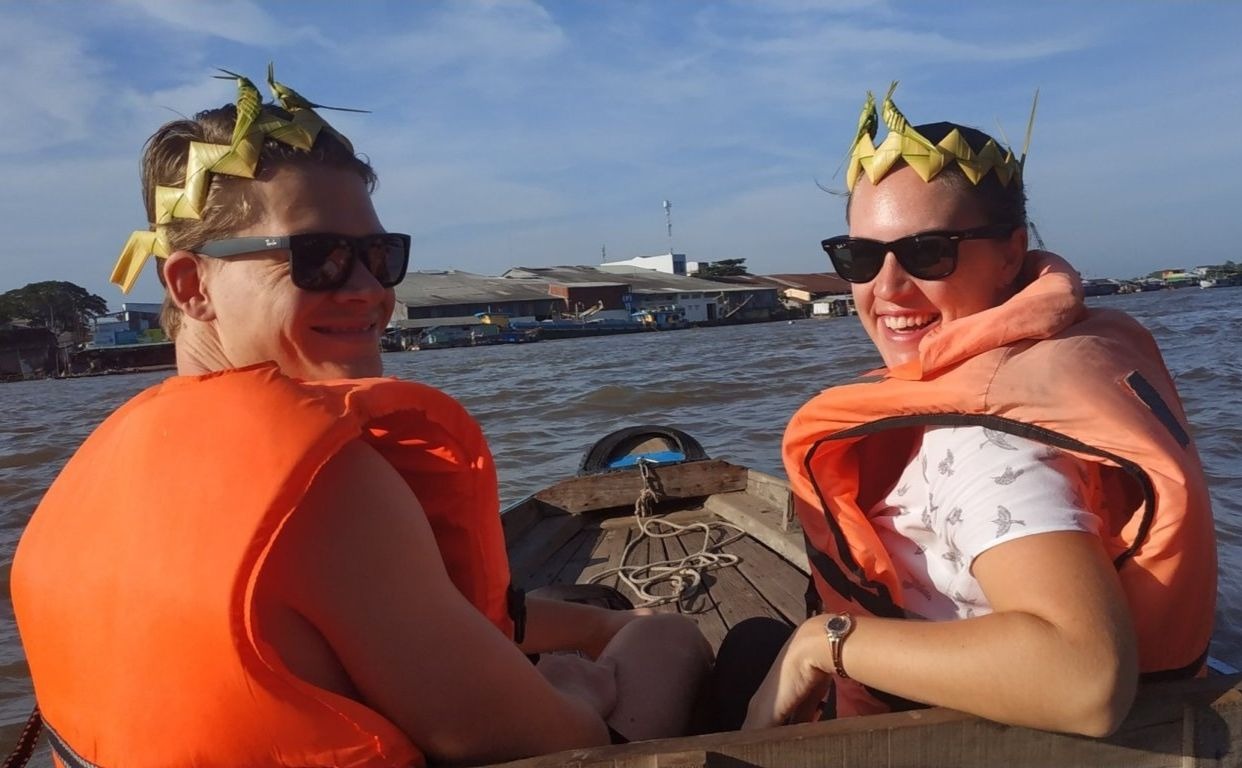 Motorbike
It is a free and easy way to travel along the Mekong Delta. It could cost you around 3 hours (for Cai Be floating market) or 6 hours (for Cai Rang floating market) to get there. However, Vietnamese streets are busy all the time and filled with a pool of people, you should think carefully when considering this option.
Renting motorbike services are available in Bui Vien and De Tham streets. Prices can vary from 150.000 VND to 250.000 VND per day which depends on the number of days you rent and the motorbike types.
Public Bus
With this option, Phuong Trang Futa Bus line is highly recommended as it is a well-trusted company with English speaking supporting staff. You can book the ticket online. The bus starts at De Tham street.
Website: https://futabus.vn/en-US
Price: 100.000 VND/ ticket
Besides, you can consider booking a tour from local agencies to save time. In this case, you do need to worry about arranging the schedule, booking tickets, accommodation, and meals.
At Innoviet, we take a different direction to the typical tourist-routes which allow you to see more of the local areas to learn more about what daily life is like for the average Mekong person and in-depth perspectives into the Mekong residents' rural lives. Therefore, the floating market is one of the must-visit places in our itinerary along with highlight classic Mekong activities (boat trip, rowing boat, cycling,etc.)
For more information about Mekong tour, please access here
Editor: Lam Vi
Writer: Nhung Vu