Saigon Alleys are food heaven for those who want to discover the authentic cuisine of Sai Gon. Just a short visit to one of these alleys, you will see why locals love to eat in those small alleys.
1. 52 Cao Thắng Alleyway, District 3
51 Cao Thắng Food alleyway has been a popular spot for nosh lover in the city. You can find a countless type of Vietnamese noshes in here from fried fish balls and dumpling to balut with tamarind sauce and so on with reasonable price. Delicious taste, hot food serving, and good price are the reasons why this alleyway in such crowded apartments attracts so many customers.
Price: 6 cents to 2 US dollars/ dish
2. 285 Cách Mạng Tháng Tám Alleyway, District 10 
It is the street that the locals go when they are in the mood of eating because there are a great number of restaurants and local markets in this area with dishes and prices that can satisfy everyone. The food list can include skewers, barbecued pork with broken rice, bubble milk tea, Quảng noodles, etc.
Price: 6 cents to 2.5 US dollar/ dish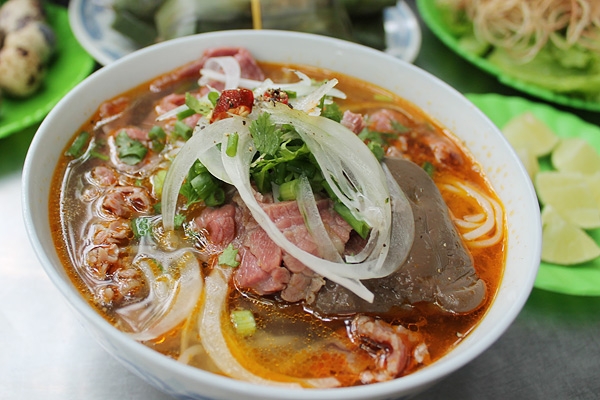 3. 76 Hai Bà Trưng Alleyway, District 1
Though it is the tiny and short alleyway, the food inside is amazing. A taste of noodles soup, Vietnamese pancakes or just a plate of fried corn with butter will light up your day.
Price: less than 1 dollar/ dish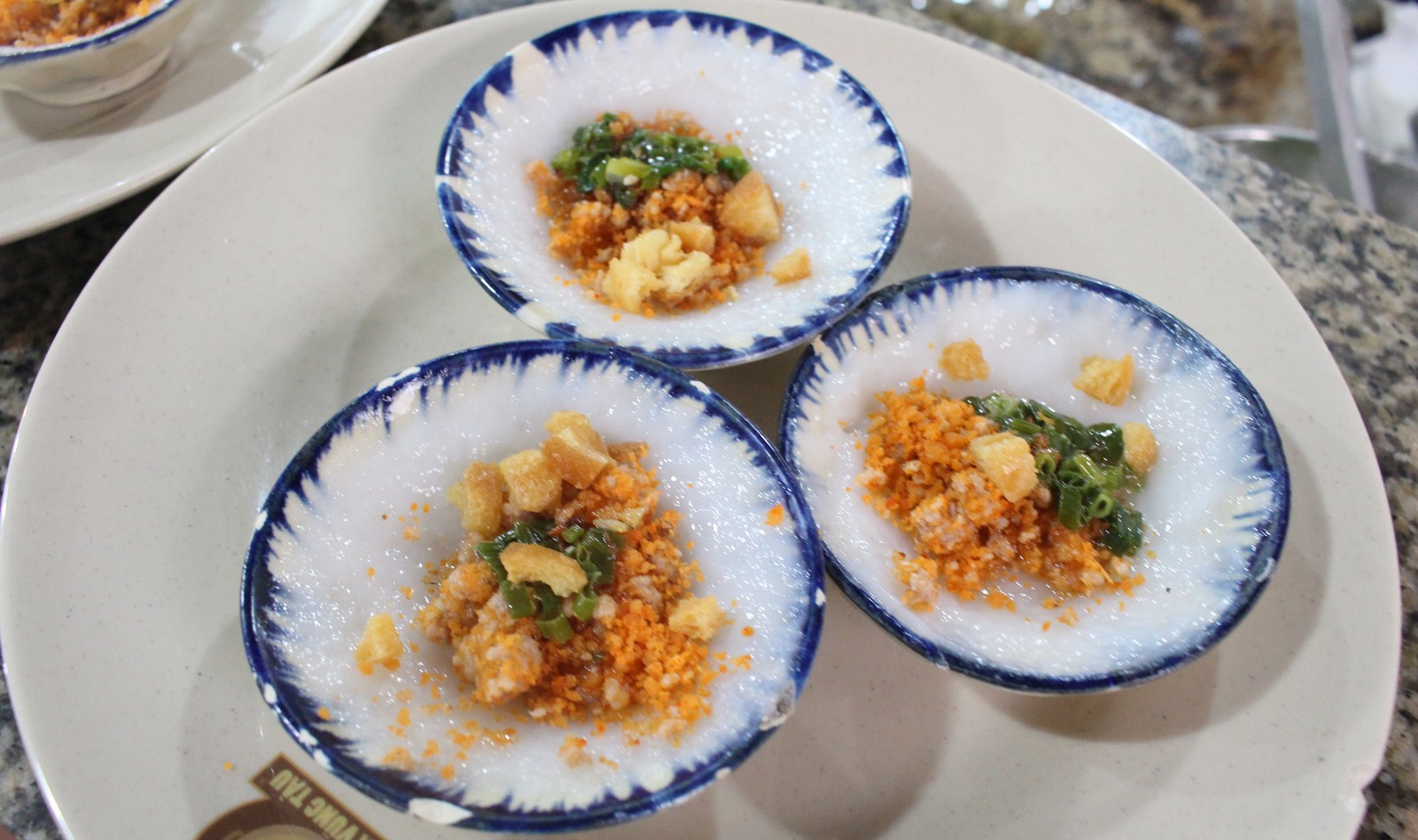 4. Chợ 200 (200 Food Market), District 4
This area is a home to working class and students so the price is more reasonable than the other places. The market becomes busy in the evening when dinner time comes. Tasty dishes which include stir-fried rice with chicken or seafood, chicken soup, Vietnamese style pasta, deep-fried chicken skin, etc. promise to satisfy any hungry stomach.
Price: 6 cents to 2 dollars.  
5. Hồ Bá Kiện Food Alley, District 10
It has recently gained popularity among the young generations who love spending time with friends and eating noshes. Favorite noshes of the young are spring rolls, garlic chives dumpling, balut with tamarind sauce, etc.
Price: less than 2 dollars/ dish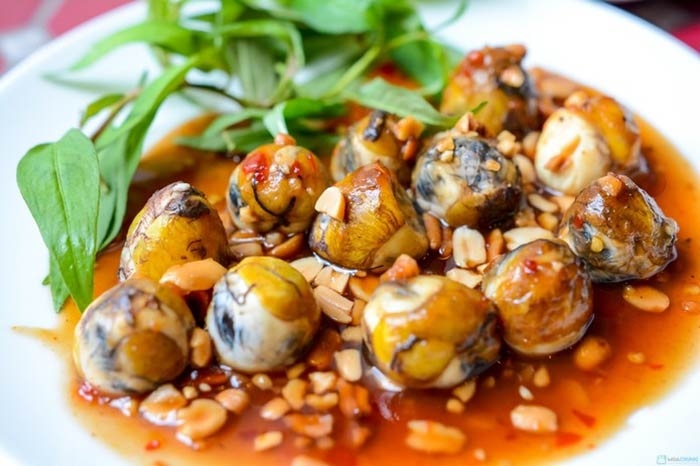 6. 284 Lê Văn Sỹ Alleyway, District 3
If you are a fan of Vietnam central food, you should not miss this alleyway. They serve beef noodles, mussel noodles, mini pancakes, etc. with the real taste of Hue food. The dishes are not limited to Hue taste, they do offer tons of mouthwatering food including steamed rice rolls, crab noodles soup, barbecued pork with noodles soup, etc.
Price: less than 2 dollars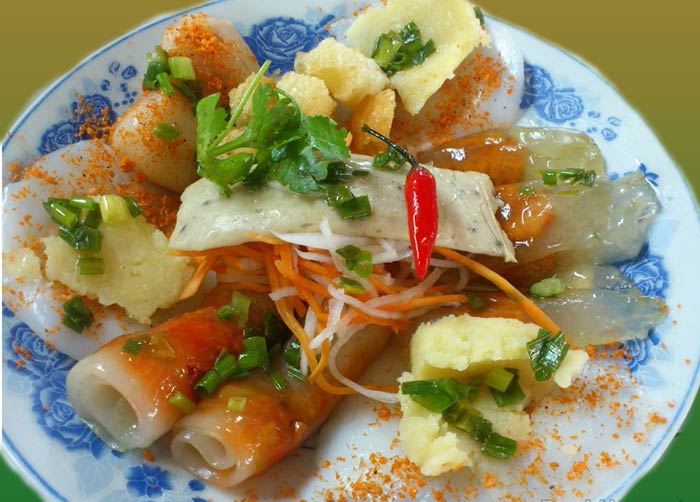 7. 177 Lý Tự Trọng Alleyway, District 1
This alleyway steals heart of food lover for its signature mix-fruits bowl. Fresh fruits (bananas, kiwi, watermelon and so on) with different colors are arranged in crystal clear glass bowl and served with yogurt. To make it more refreshing, you can ask for some crushed ice. The dish is the best choice for the hot day. Besides, they do sell caramelized pudding cake and fish balls.
Price: less than 2 dollars.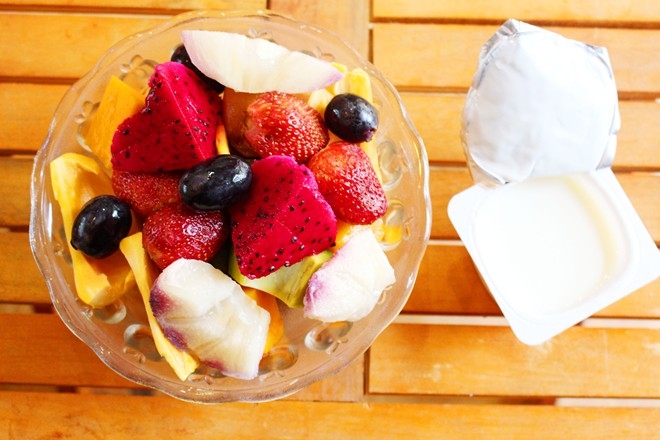 8. 245 Nguyễn Trãi Alleyway, District 1
The alley located in the downtown area so it not only has street food stalls but also popular restaurants. For those who have limited time in Sai Gon but still want to experience the authentic taste of Vietnamese food, it is an ideal address to achieve this target.
Price: 2.5 dollars to 6 dollars/ dish
9. Alleyway in Nguyễn Văn Trỗi Market, District 3
Located near the big market, the alleyway is well-known for its hustling and "affordable-delicious" food. Students are loyal customers here. Walking along the sidewalks, you will be amazed by the tons of mouthwatering food. What else could we wish?
The best dish in Nguyen Van Troi is the cake made of rice with different fillings such as Bánh Bèo, Bánh Nậm, and Bánh Nậm. You should come early because those cakes will be sold out around 5 P.M. In addition, you should not miss Gỏi Cuốn (fresh spring rolls), bánh xèo (Vietnamese pancakes), Chè (sweet soup), etc.
Price: 0.5 dollar-1.6 dollar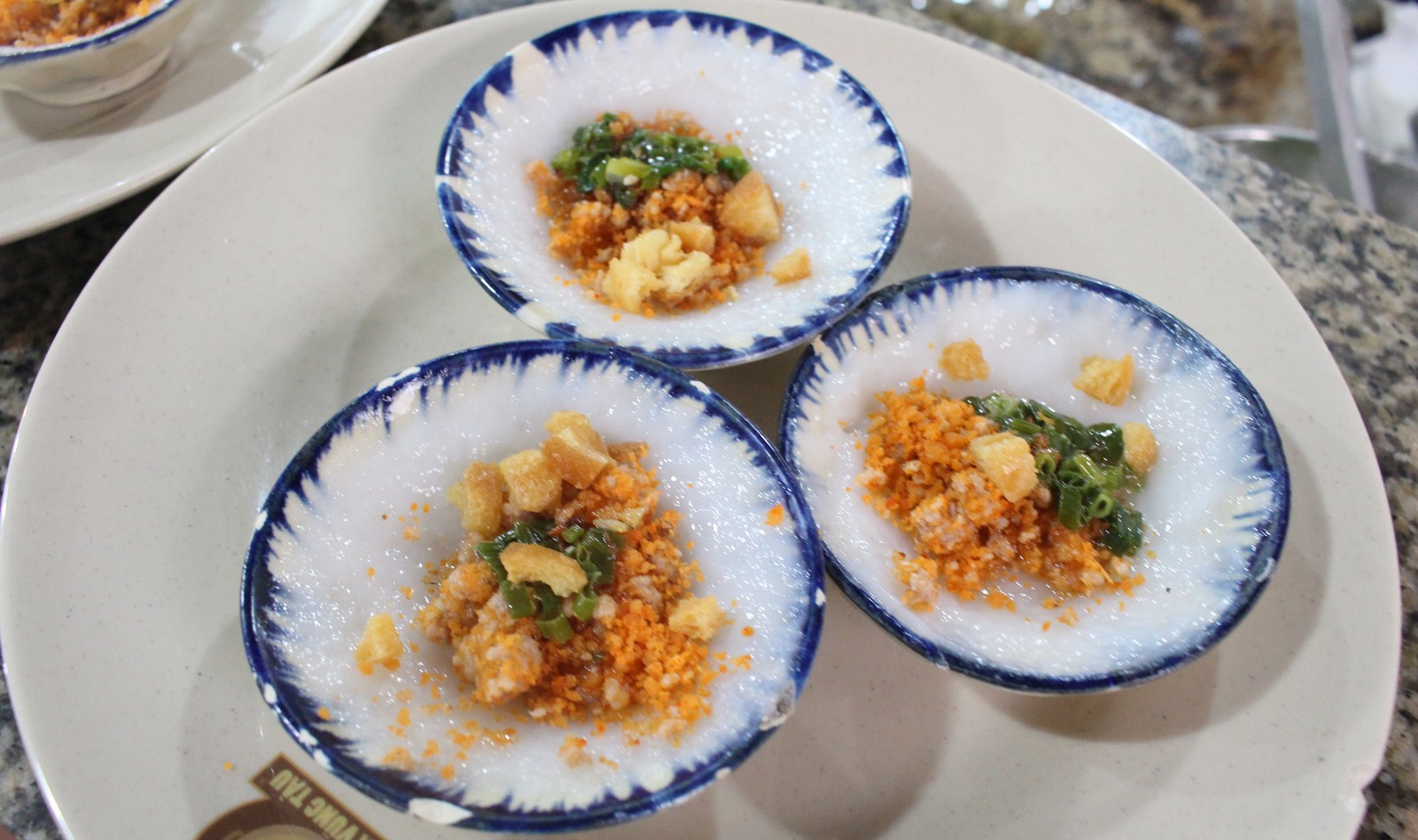 10. Alleyway in Nguyễn Thị Nhỏ Street in District 11
Compared to another alleyway, it has a limit food; however, the food's price and quality are the pro-benefit factors that you should consider while planning a food trip in Sai Gon. Bò Bía (spring rolls with Chinese style) with only 1.000VND is a super reasonable price for the tastiest snack.
Price: 0.5 dollars to 1 dollar
11. Alleyway in 15 Tran Binh Trong, District 5
The small road which connects to an old apartment is known as for its beautiful and nice desserts. If you take a bite of coconut pudding, flan or cheese pudding with the thin layer of coconut milk on top, you will find yourself eat them non-stop. It is not very sweet so anyone who not a fan of dessert can fall in love with them easily.
Price: 2.500 VND/ piece