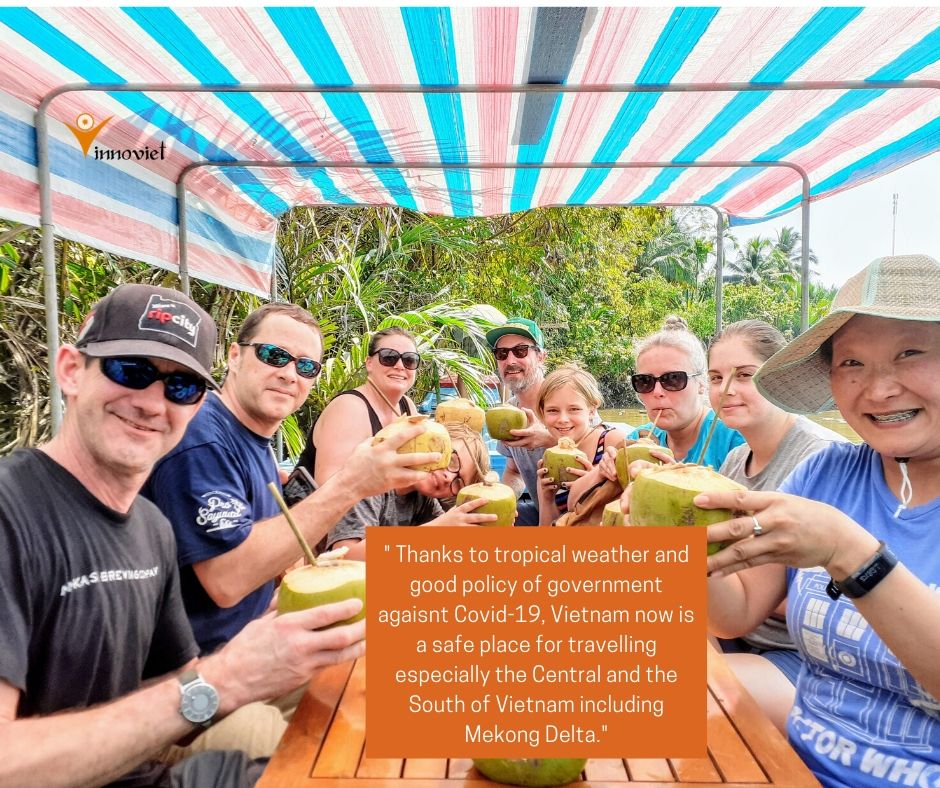 Comedian John Olive, the host of Last Week Tonight on HBO, has shared the fun Vietnam propaganda song called "Ghen Co Vy" in the war against Covid-19. It was remade from a pop hit of 2 famous Viet singers Min and Erik in 2017. The remade version is made by the Health Department and has gone viral recently due to the fun melody and useful lyrics to remind people of following hygiene steps to avoid getting n-Covid.
"Vietnam made a song about washing your hands to prevent coronavirus infection and it absolutely slaps! That's a genuine club banger right there!" he remarked.
Parts of the song's animated music video, depicting comedic images of the novel coronavirus and people wearing masks and washing their hands to prevent infection, were shown in the episode.
Created by the National Institute of Occupational and Environmental Health, the song is actually a parody of another popular song, also by Khac Hung, Min and Erik called "Ghen" (Jealousy). "Ghen Co Vy," with "Co Vy" (Ms. Vy) a local nickname for the new coronavirus, premiered on the institute's official YouTube channel on February 14 and on Erik and Min's channel a few days later.
The institute said on its official website: "We hope the song could encourage the soldiers on the front lines in the fight against Covid-19. They are the experts, doctors, nurses, medical personnel, and millions of other workers who fight the disease every day behind the scenes."
WHO highly appreciate Vietnam in controlling the disease. Vietnam is also the first country in the world to control the SARS epidemic.
Thanks to tropical weather and good policy of government against Covid-19, Vietnam is still a safe place for traveling especially the Central and the South of Vietnam including Mekong Delta.
Tourists who travel to Vietnam this time of the year can enjoy the good season of the year and join in different kinds of local activities without worrying too much about Covid-19. If you still wonder where is safe to travel and relax during this period and avoid Corona, check this link: Safe places to travel