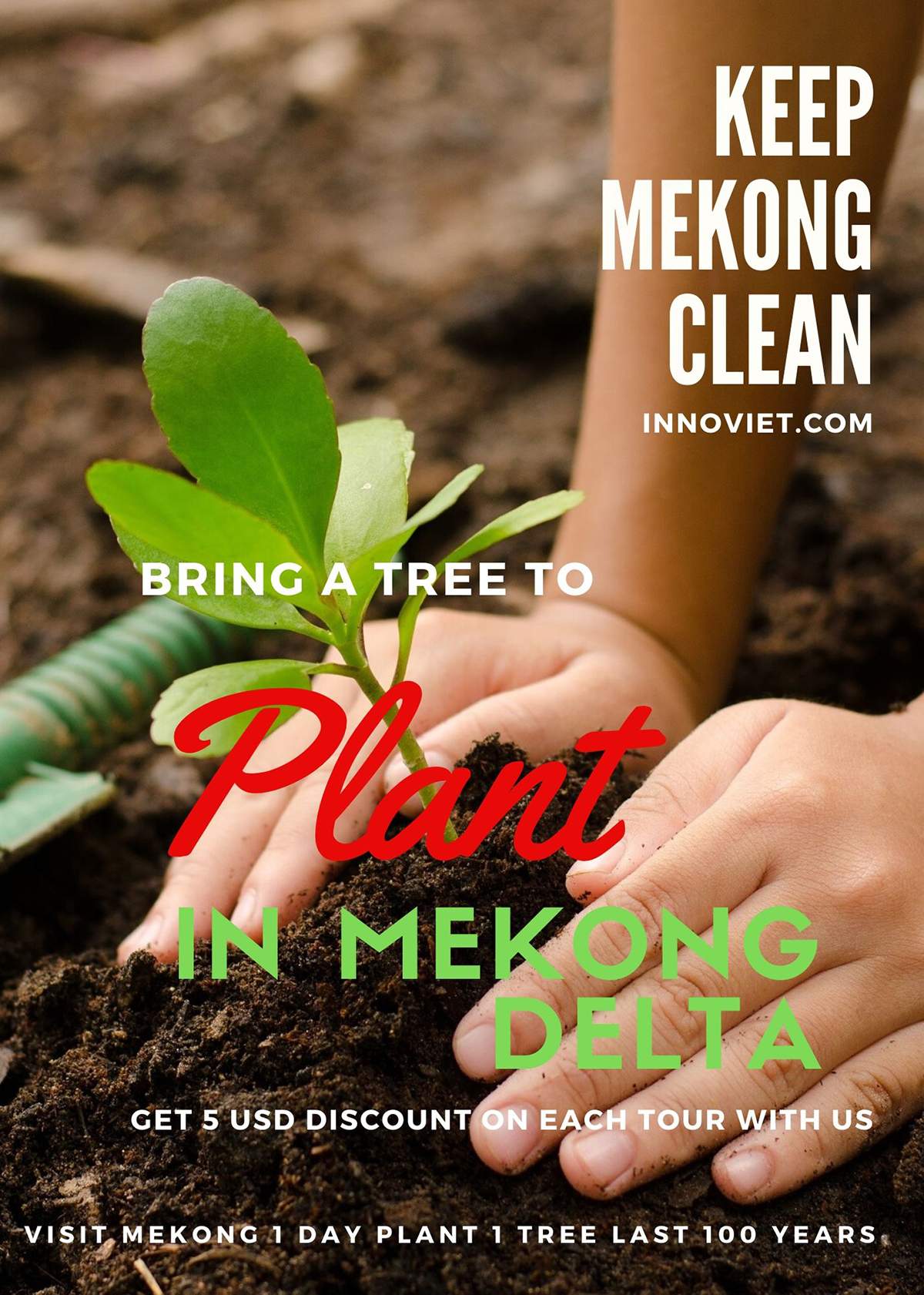 It is no secret that tree is vital to us-the human beings and the planet. The role of trees becomes more and more important when it comes to our situation nowadays where fires and climate changes happen every now and then. Trees have great impacts on the environment, society, and economy. Let's look at these amazing benefits of trees to value and love them more.
Environment
The lungs of our planet produce oxygen and removing carbon dioxide from the air. It supports us in dealing with climate change.
Trees home many different types of animals from birds to insects. They not only provide places for them to rest, relax and hide from predators but also fruits, pollen, nuts to eat. There is a small ecosystem within a tree.
One of the essential benefits that trees bring to the environment is purifying the air. They absorb the harmful gases (ozone, sulfur dioxide, etc.) and odors then leaves and barks trapping small dust, ashes, smoke, which contribute to reduce potential risk to human health.
Society
Recent studies show that neighborhoods with the addition of trees can greatly improve mental and physical health. Stress is reduced if you spend more time in the green area, especially in working places. 
Trees come in different sizes, shapes, colors, and flowers, which are used to decorate houses and neighborhoods. They even help to reduce energy costs (heating and cooling cost) by providing shade in summertime and prevent cold breeze in winter. 
Economy
Trees provide many essential things we need for our life from food to shelter. They also create jobs for countless people in the forestry and farming field. In addition, trees can add value to your properties as well.
Trees and Mekong Delta
The recent report says that the Mekong Delta will be flooded in 2050 because of global warming, which leads to the fact that around 22 million people will lose their habitats. Our homeland is in danger now. Summer is getting hotter, rain lasts more than expected and flooding season comes late which cause difficulty for locals whose lives depend on fish farm. The ocean water infiltrates into the rich soil land and kill the trees. 
If we do not take any action now, sooner or later, the local will have no home. The greenery and peaceful land called "Mekong Delta" with its brivant floating markets are only the faded memory in people's mind. Innoviet wants to make a change to support the Planet and that's how the idea of planting 1 tree was born. To us, we do not have to plan a brilliant plan to save the Mekong. One individual just needs to plant 1 tree. we believe that a small act can bring a big impact in the long run. The young tree can filter the air, release oxygen and decorate the garden for the next decades. If we all can 1 tree, the Mekong will have more trees to keep itself sustain and fight back with these downside influence. So why don't you take your shovels and find 1 tree to plant in the Mekong with us?