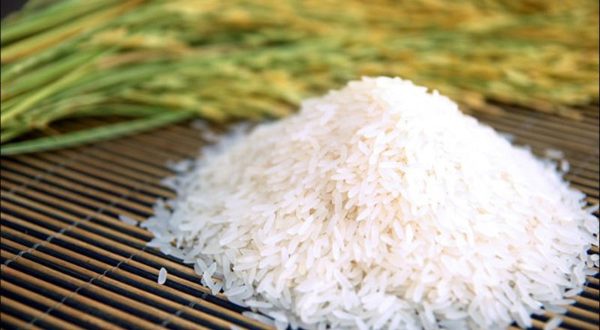 For thousands of years, Vietnam has been the homeland of agriculture. Thanks to good weather and fertile soil, we are able to cook our meals with unlimited vegetables and fruits. And if you ask what is the must-have dish on daily basic, the obvious, ubiquitous answer is RICE. RICE is the soul of Vietnam life. It appears in different kinds of food that we eat from hot delicious Pho in the morning to the fresh spring rolls you and your friends enjoy in the local restaurants. When it comes to rice, we have an ocean of variety in the market that can suit the anyone's taste. And we are proud to introduce two good selective kinds of rice: ST25- the best rice of the world and K'Ho rice- the rice produced by an ethnic minority in Lam Dong.
ST-25 
ST-25 got the pronounced title " The best rice of the world" in the annual world rice competition in the Philippines last year after surpassing Thailand and Cambodia. The contest was judged by international chefs based on the color and texture of the rice at the pre-cooked and cooked stage. At the moment, it is premium rice in the market. ST-25 is in the family of ST aromatic rice created and developed by passionate engineer Ho Quang Cua who has spent 20 years of his life for rice and ST stands for Soc Trang, a province in Mekong Delta. 
So why will ST-25 be the good staple food in your kitchen?
First of all, ST-25 is well-known for its slender, long-grain, white color and special fragrance. The long-grain type is the most forgiving rice as it often turns out the way you want to even if you accidentally put too much or too little water in cooking. For the ones who are not really an expert in measuring water level, it relieves the pressure of turning it into a mess. The rice is fluffy and light and reveals the sweet aroma of panda leaves (smell like vanilla) when cooked. It still remains the same texture (fluffy and cling to each other) after cooling down. Secondly, it is the package of nutrition including protein, iron, fiber, and vitamins, etc. It is a safe intake for all ages and people suffering from diabetes. Last but not least, using ST-25 is a great way to support locals and drive domestic consumption.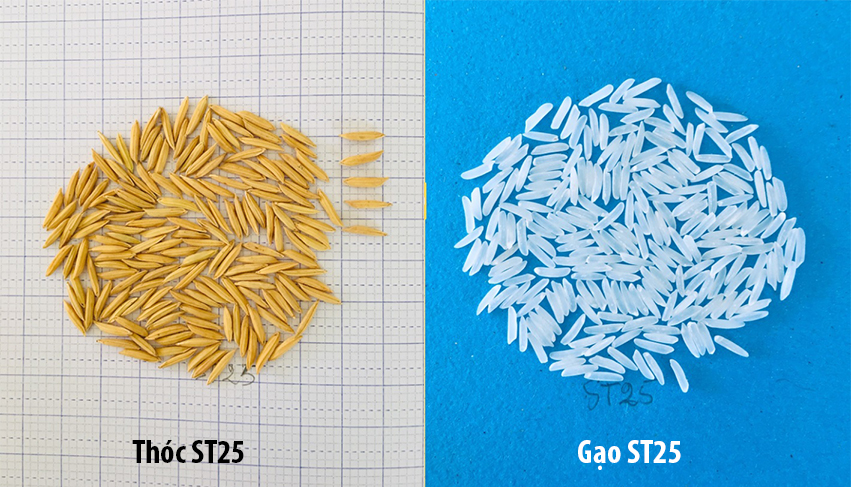 Cooking tips: this rice prefers less water. If you cook with a pan, keep the medium heat. When it is cooked, open the lid/rice cooker and use the spatula to give a quick stir then close and leave for 10 minutes for a better taste. You can simply cook the rice and enjoy the pure taste with other savory dishes like in ordinary Vietnamese meals or you can use for making sushi, Asian fried-rice, etc. 
2. K'ho rice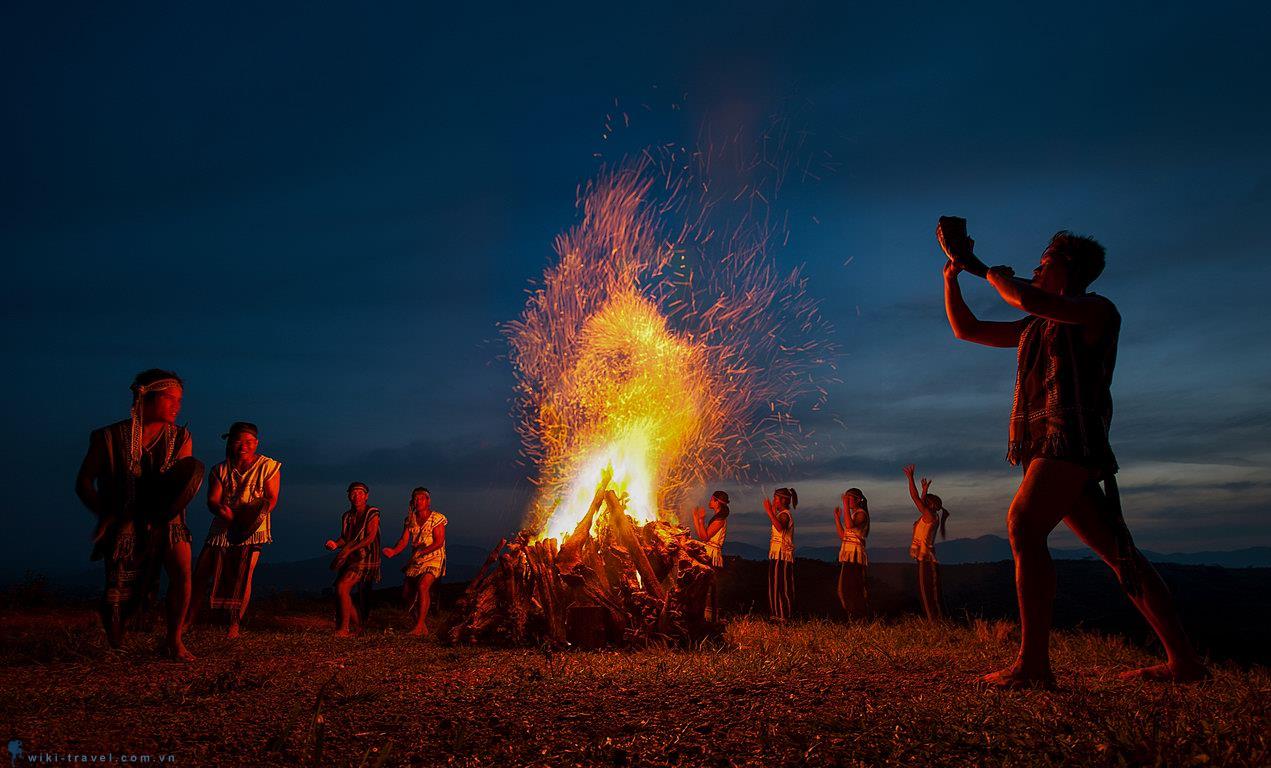 While most of the rice in Vietnam is produced in two big deltas- Red Delta and Mekong Delta, the rice of K'ho ethnic group is cultivated in the highland of Lam Dong province. Rice plays a vital part in H'Ho culture. All the stages of producing rice are not just as simple as planting, caring, and harvesting. From the start to the end of the rice season, the rice production has to go through ritual practices to thank natural devines for good seasons. They respect nature's balance at heart. To them, inside every piece of rice, there is "N'du Yàng kòi" - god of rice- reigning over. That is why in the past, the rice could not be traded as a commercial product as it is an act of dispelling the God.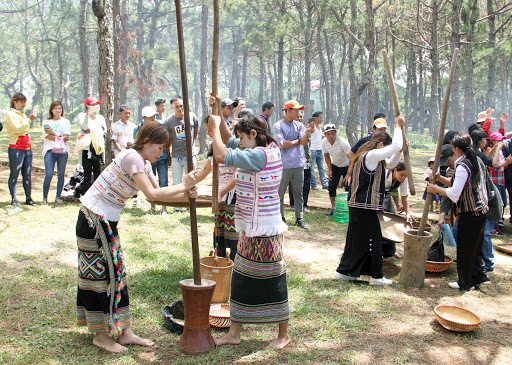 They treat rice with deep care and respect. They don't use any human-made fertilizers or pesticides to produce the rice but rather fresh water from the neighboring streams, natural fertilizers, and rich highland soil. K'Ho rice is a combination of nature (wind, sun, and land) and human labor.
It creates a unique sweet flavor and provokes the rice aroma with the fluffy and moist texture of the medium-grain rice when cooked. The rice is promised to be a healthy and good staple for your family. By consuming it, you benefit not only the people you love but also the local ethnic community.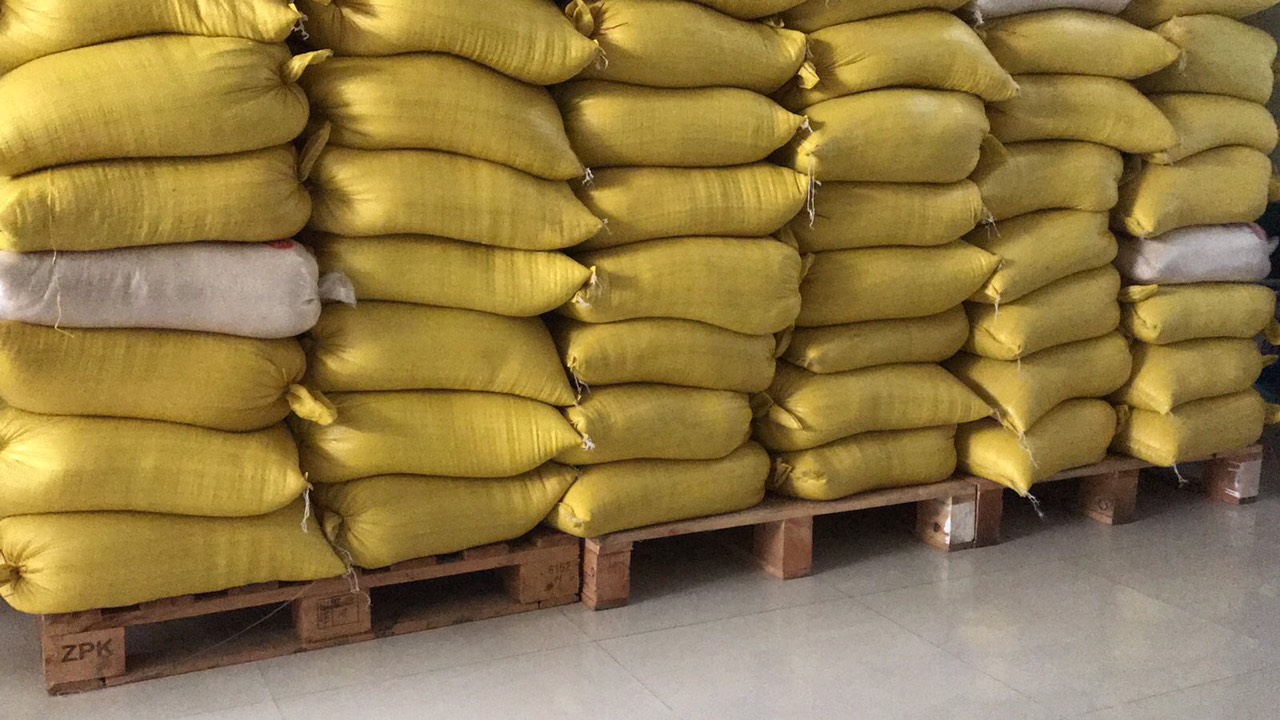 Cooking tips: "Vừa nước" - not too much or less water to cook the rice. The ratio is 1:1,5 for rice and water, respectively. Personally, I prefer making it become porridge but you can make risotto or fried rice.
Rice always keeps an important part of our life. Good rice will help you boost your day with full of energy and excitement. So why don't you try the rice and tell us what you think about it!
If you want to try the best rice in Vietnam (ST-25), don't hesitate to drop us a message via email [email protected] or call us (+84) 83 439 1331