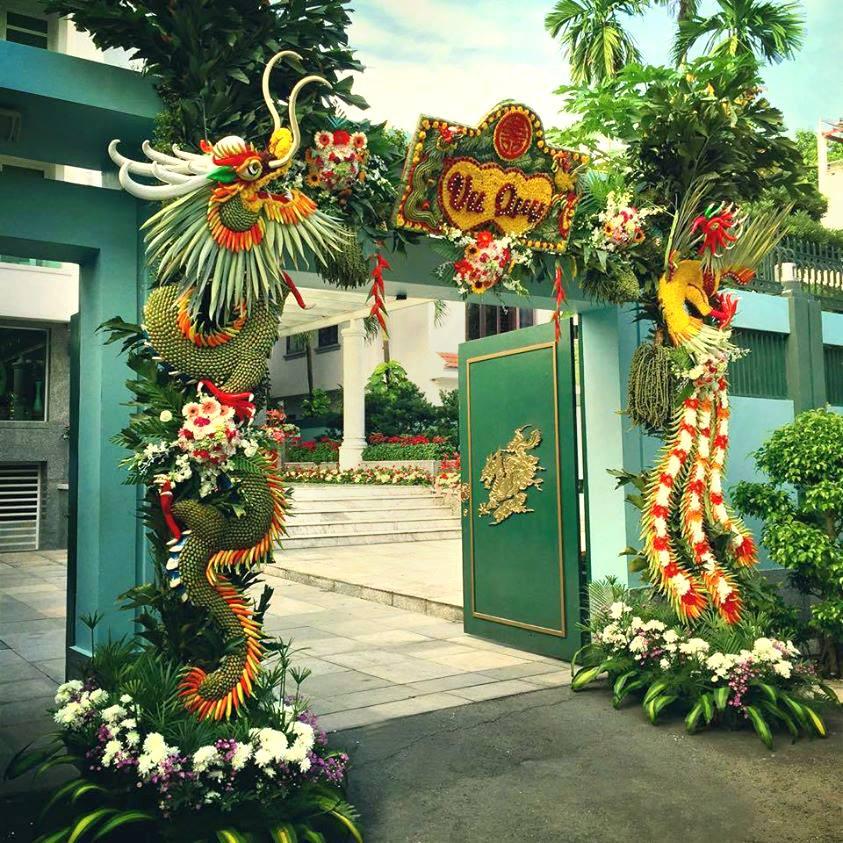 When people talk about authentic Mekong Delta , what do they usually talk about? Stunning scenery, very friendly people, authentic amazing food. Yes, they are. However, little does one know, the area is also the birthplace of many traditional authentic handicraft villages. Despite the rapid advance of industrialization, people are still trying to keep Viet Nam's tradition alive. These areas are not only where sophisticated and aesthetic hand-made products are created, but also remain prominent cultural characteristics of the watery region.
Here we will take a look at some traditional handicraft villages in authentic Mekong Delta.
CONICAL HAT – NON LA 
Beside Ao Dai, the conical hat is also a Vietnam's most distinctive symbol. Vietnamese conical hat is an iconic image that reminds people of the farmers working on the green paddy fields or Vietnamese girls wearing the traditional dress, ao dai, strolling down the streets. The hat is crafted from dried palm leaves and bamboo string which are easily found in any countryside in Viet Nam. The production requires not only considerable skills but also great dedication and immense patience. That is the reason why the image of the conical hat and ao dai is authentic, you only can see this picturesque image at authentic Viet Nam. At first, making conical hats was simply secondary jobs that contributed to women's budget in free time. Later, such jobs have become the main jobs in the village as they help people earn much money for living standards. This is one of the main reasons why these hats are always favored by locals and visitors. Since the ingredients for any hat are carefully picked, along with the cleverness of the artists, you can just feel their effort and skills in each of the complete conical hats. Many traditional handicraft villages in Mekong  Delta specialize in conical hats such as Tan Thoi A hamlet, Thoi Lai Province, Can Tho city; Tan Ly dong, Tan Ly Tay, Tien Giang  Province.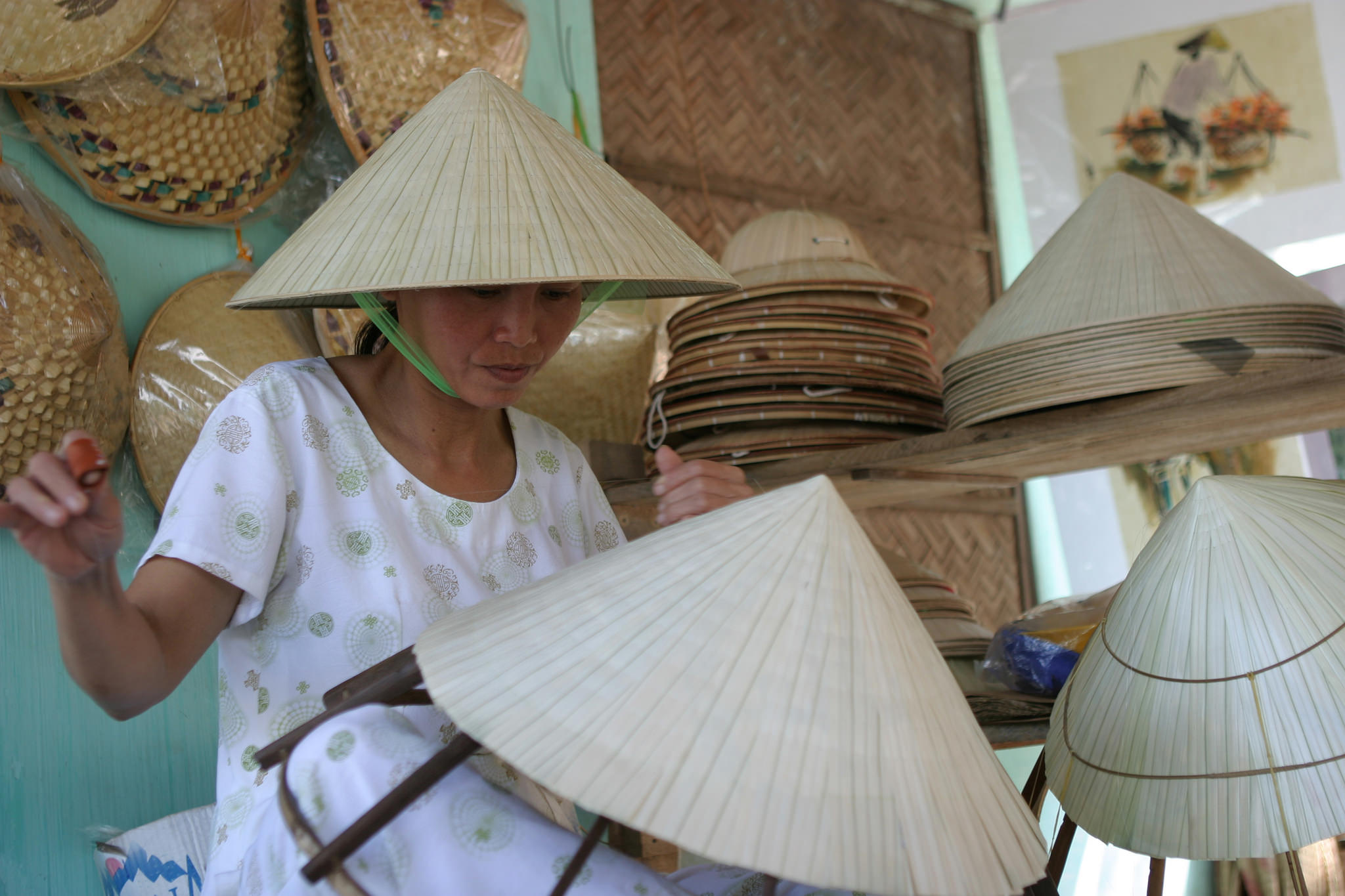 WEAVING VILLAGE
As one of the most stunning tourist attractions in Mekong Delta, Kien Giang has gradually developed the tourism, thanks to its favorable seascapes and cultural richness. And a trip to the province will be incomplete without a visit to Phu My weaving village. The village gets its name noted as one of the top-ranked traditional handicraft villages in Mekong Delta, due to a wide range of excellent handicraft products totally made from lepironia. Coming here, you will see many different lepironia products with various sizes and shapes, such as bags, purses, handbags, hats, gif boxes, stationeries, etc. Especially, those products are also beautified with picturesque patterns and interesting decorations, making them more meaningful and valuable. To admire the artists' effort and support their economy, do not hesitate to buy one of the favorites as a lovely gift for your beloved ones.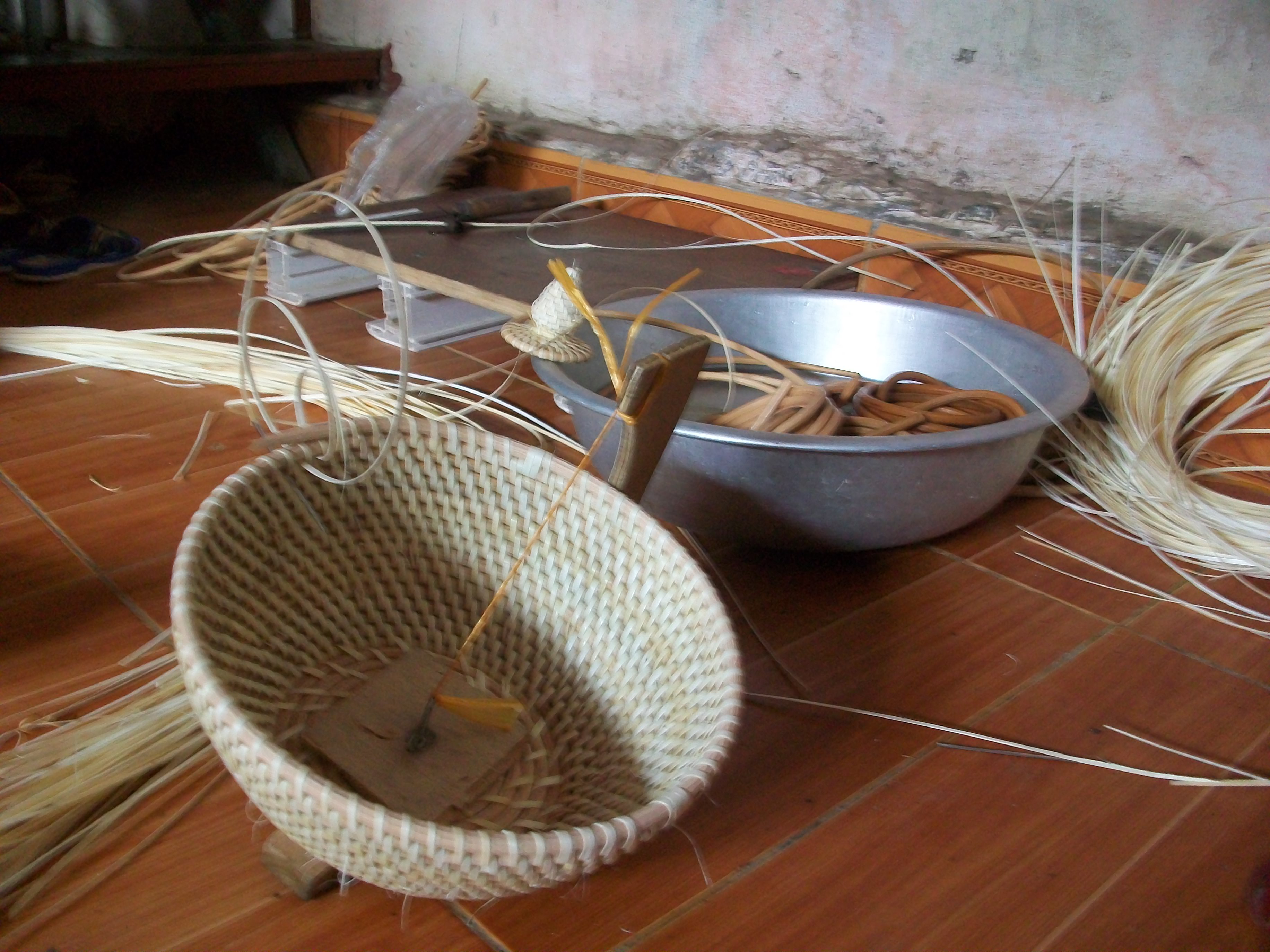 COCONUT PRODUCT HANDICRAFT VILLAGES
The most distinguished amongst traditional handicraft villages in Mekong Delta, Ben Tre has always been in top cities to visit in Viet Nam thanks to its picturesque and popular products from coconut.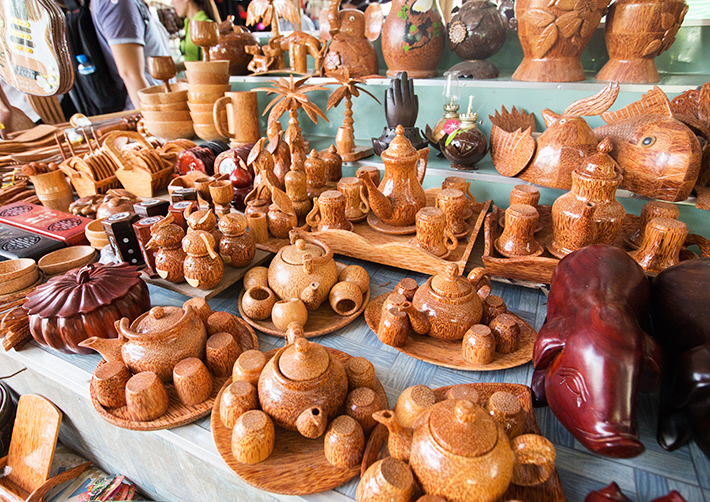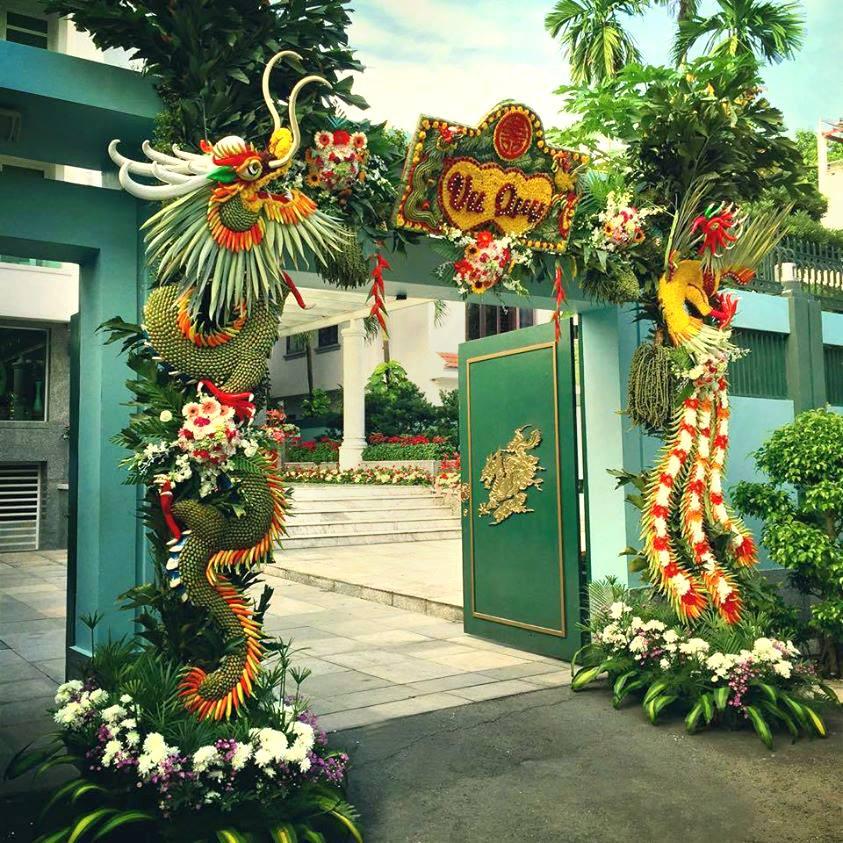 In this " Coconut Kingdom", the locals make full use of the resources. The artisans waste no parts of the coconut tree. The development of coconut handicraft village in Ben Tre does not only create economic profits and jobs for local workers but also preserve the value of the area's unique traditional culture which has been downed from generation to generation. Any meaningless piece of coconut materials can be magically turned into fine and charming items, under the skillful hands of artists, such as human face statuettes, animal statuettes, and so on.  
BOAT-BUILDING VILLAGE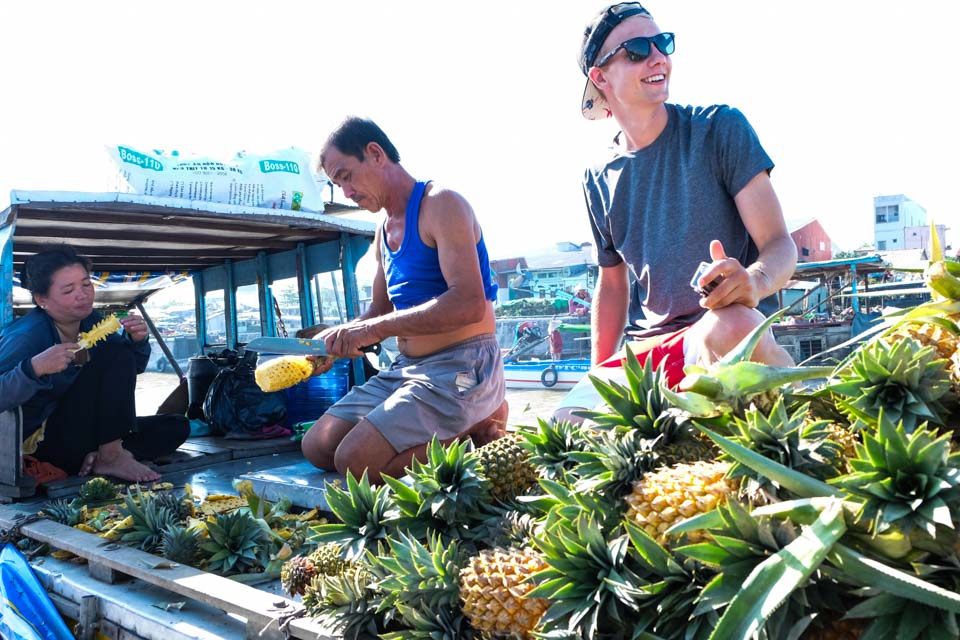 Boats are already one of the most common means of transport of the people in the Mekong Delta which has a dense network of river courses. As the flood season came early, the craft villages also started their work earlier than usual, especially at Long Hau craft village in Lai Vung District, Dong Thap Province.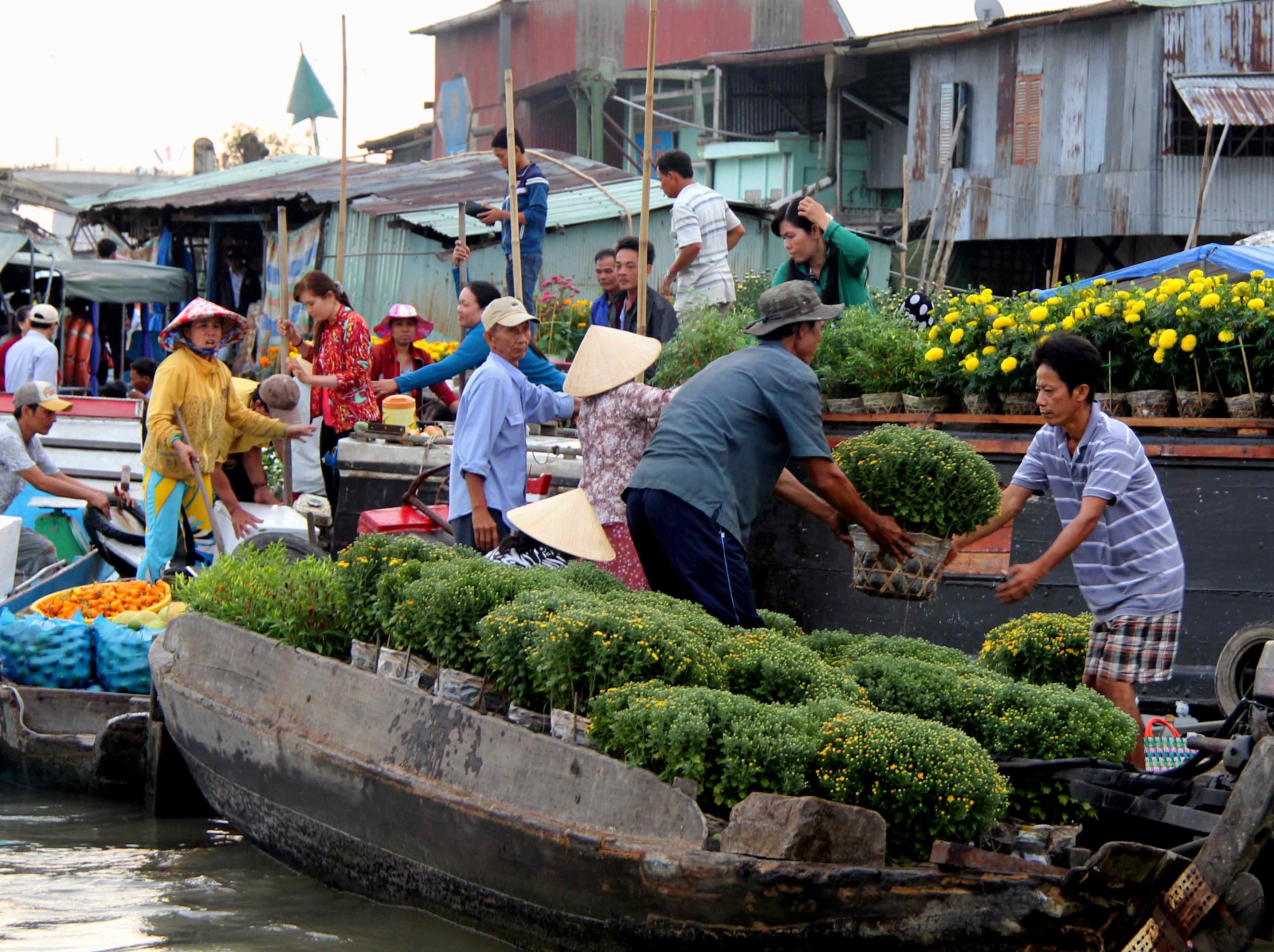 Like other crafts, making junks also require workmanship, cleverness, as well as skills so that the products are nicely and durably made. The complete boats should also spend a lot of important steps. In general, there are more than 200 families that are expert in this job. Every year, the district supplies about 10,000 junks boats for the domestic market. Among them, Ba Dai boat stands out as a popular and credible brand in Mekong Delta. A number of buyers put their trust in its high quality and nice appearances. The village contributes to remaining and developing the cultural value of Dong Thap in particular and the Southwestern region in general.   Mekong Delta is a unique place for people to discover not only picturesque, food or culture but also handicraft village which is an interesting place to visit. Let make your trip to authentic Mekong Delta become an unforgettable memory. Should go to know more.