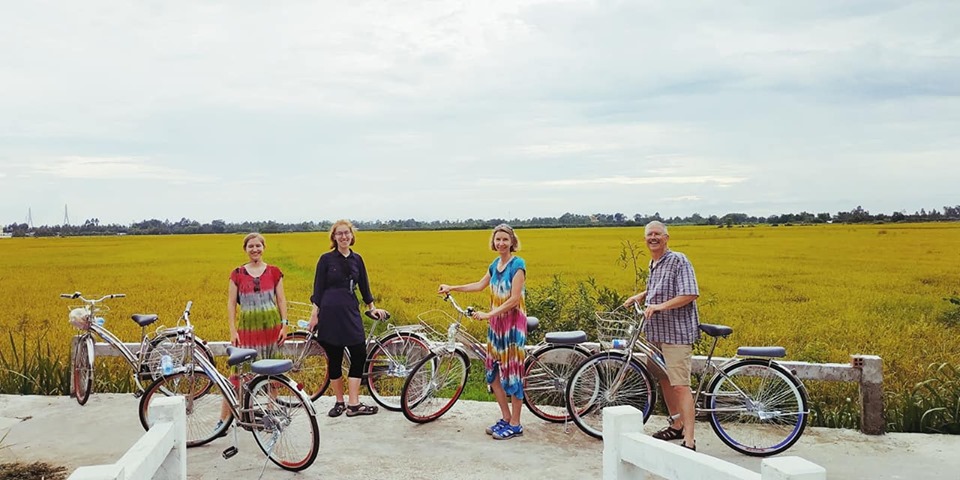 What is the first impression appearing in your mind when you think of Mekong Delta? Is it a land surrounded with water, green forests and friendly people or a getaway place from a hectic Ho Chi Minh city? If it is yes, they are exactly the images of Mekong Delta. Sadly, this land is now the edge of losing its beauty because of plastic. Back then 30 years ago, people could drink water right from the river but now they cannot do it anymore. The seafood production is reduced due to the contaminated water.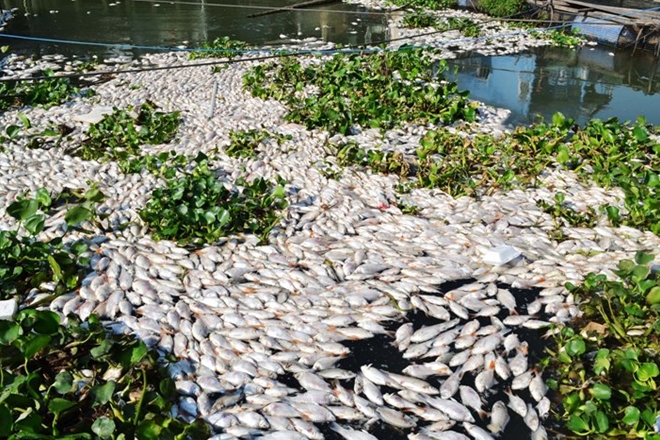 At the beginning of this month, an exhibition was held by a Vietnamese photographer, Lekima Hung, who traveled all around Vietnam to take trash photos. It reveals the ugly truth that our life is invaded by plastic. They are everywhere with a countless number. They are on the river banks, corner of the streets even on the mangrove forest trees where they are hung on like colorful Christmas decorations. The issue gets worse when it comes to the rural areas where people are not well-informed about environmental impacts on human lives, global warming, microplastic and even trash classify. They do not acknowledge the potential risks of throwing garbage in the nature to their health, living spaces,etc. Based on Niall MacCarthy's research, a data journalist on Statista.com, Vietnam ranked among the top 5 countries polluting the oceans the most. Most of the Vietnam population live in the delta, especially in the Mekong Delta, the biggest delta in the country.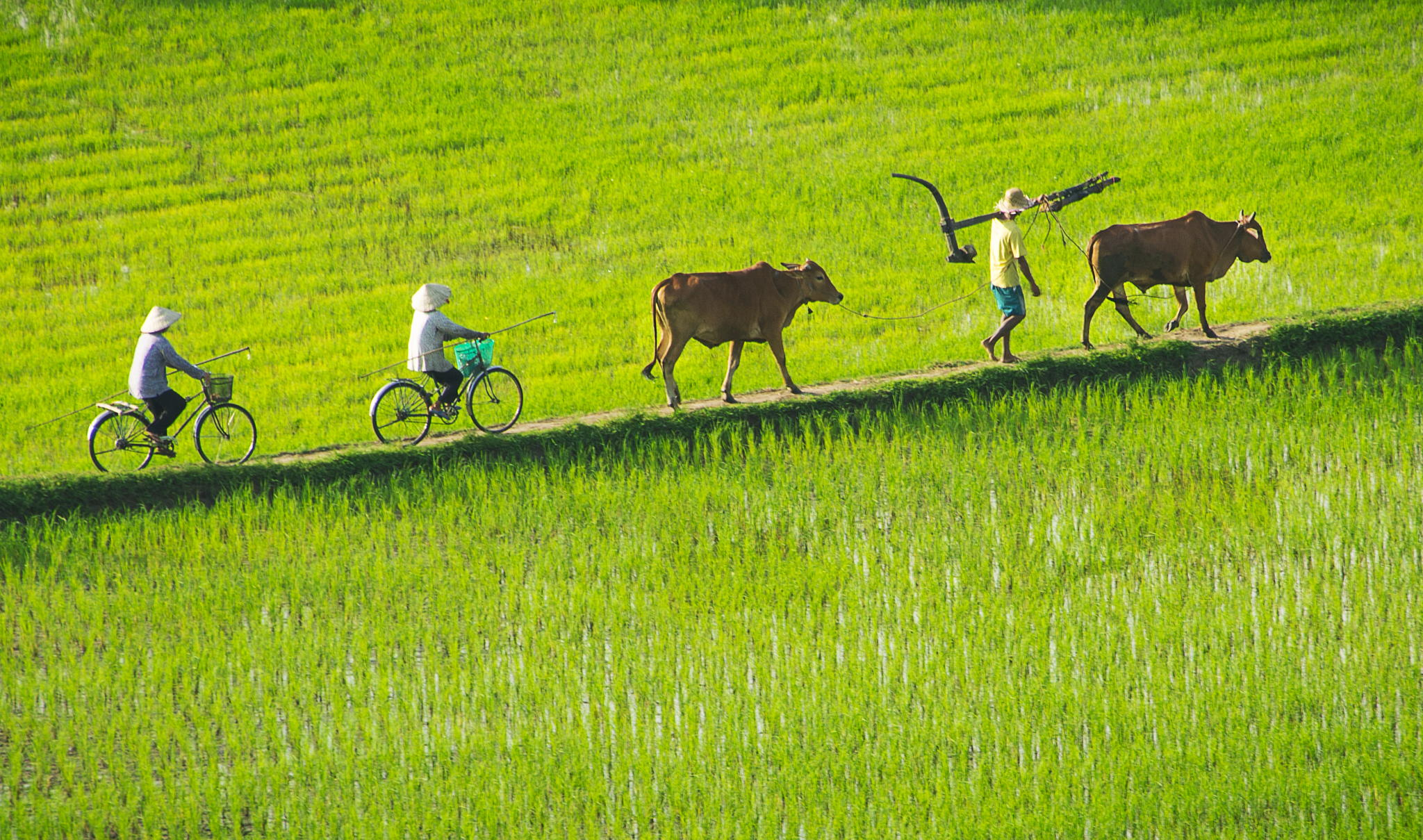 Viet people have dwelled in this beautiful land for over 400 years. Before the plastic bag invention, people live in harmony with mother nature. They live on natural resources from the ocean, rich soil land and calm weather. It can be said that the Mekong region is one of the best areas for living. Now the delta is home of around 18 million people. With this population, they can consume uncountable plastic every year. The fact is that roughly a few thousand tons of plastic made its way to environment EVERY DAY in the Mekong. Sadly, the final stop that they end up is rivers and on the streets. It pollutes the water. Now fisherman catch plastic fish more than real fish. The tourism industry is also being hurt because of the trash existence, which ruins the image of a charmless and peaceful land in tourists' mind. These are only a few visible downsides of plastic wastes in Mekong but it definitely reflects the situation of Mekong Delta nowadays.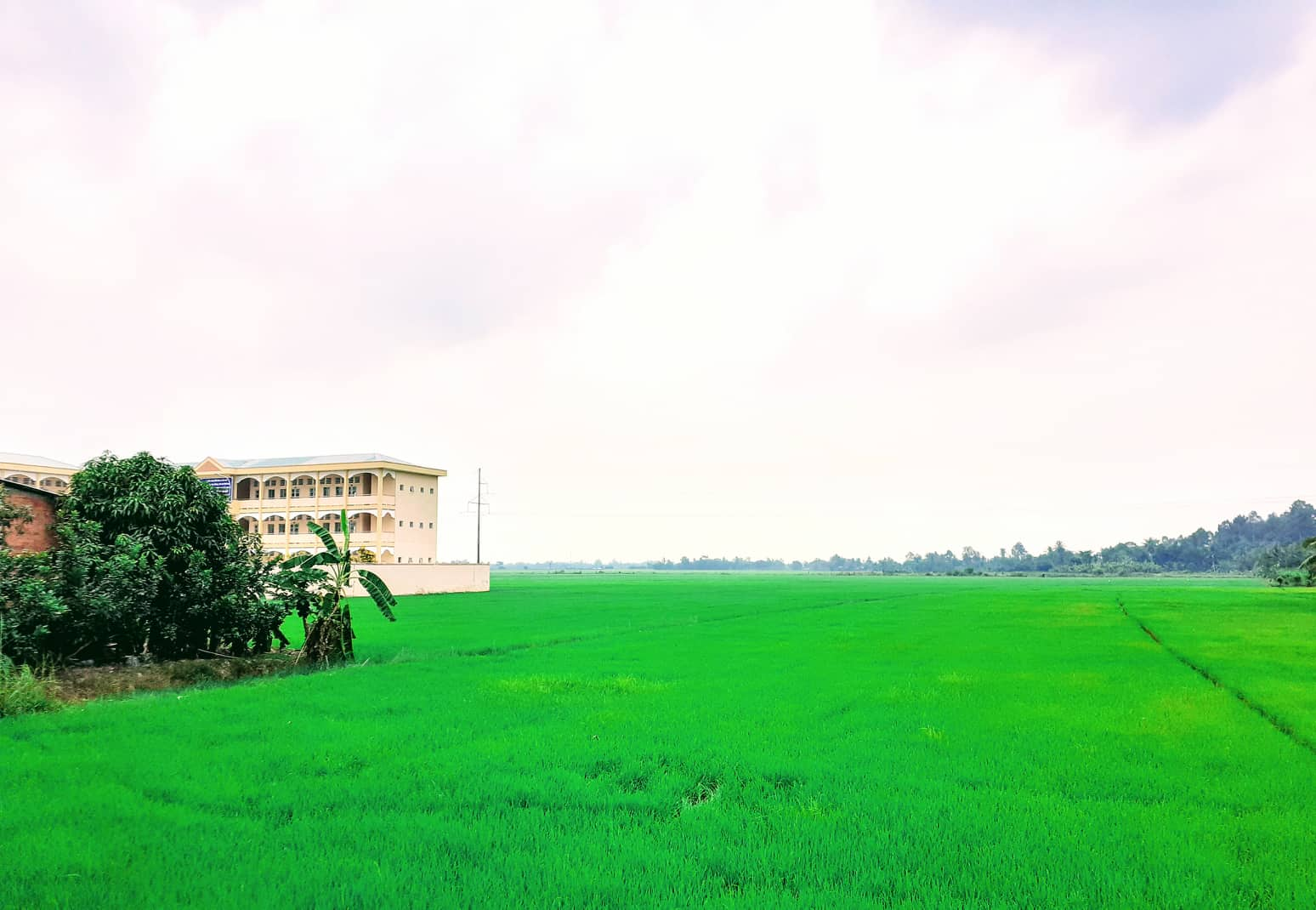 Plastic is a serious problem that we-current generation and them- future generation have to deal with otherwise we will lose our habitat sooner or later. Fortunately, the environmental topic has recently raised a lot of attention in public, which triggers the local authorities organizing cleaning trash campaigns and meeting to raise people's awareness about safe and clean vicinity and negative impact of trash on local life. In addition, some local companies start to produce grass or flour straws instead of regular straws (plastic-made) and introduce eco-friendly bags (made of water hyacinth) or hats to sell in the market. In a community of young generation, they start a new lifestyle which they try to reduce single-use plastic or no plastic at all in their consuming habit. All these acts (small or big) contribute to reduce the amount of garbage and rebuild a safe neighbor for society. It also shows a positive sign in a war against plastic.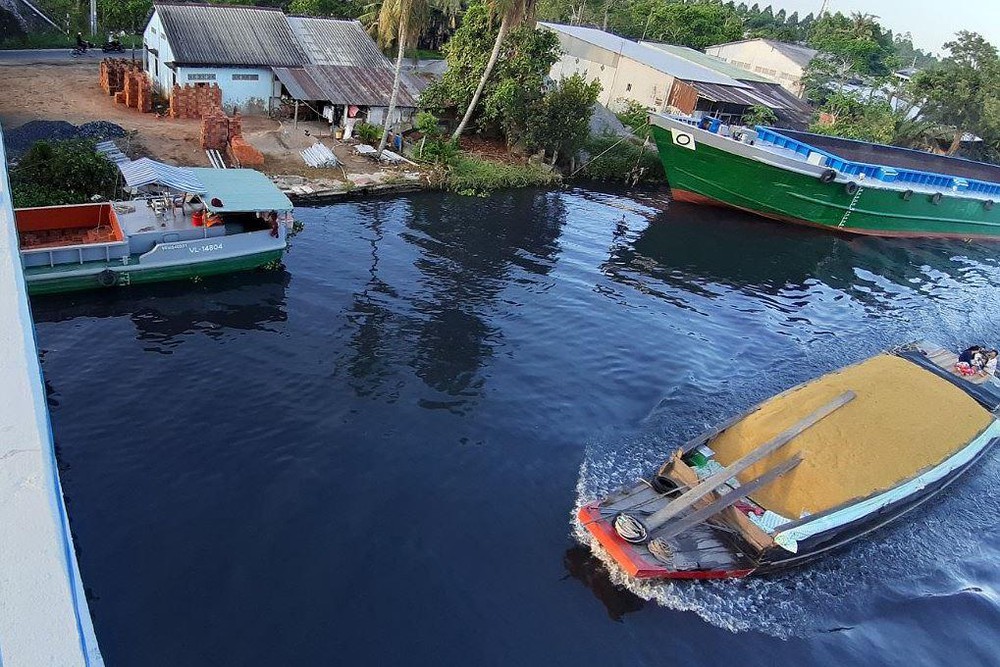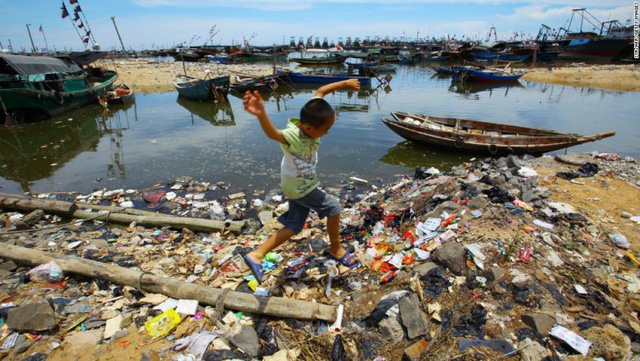 We- INNOVIET want to join these movements by introducing our new cleaning trash project in Mekong Delta to keep our tour more sustainable for not only local people but also their living area. In the campaign, we developed various activities to reduce to the bottom the impact of the tour into the environment and at the same time encourage and help the local people to aware of reducing plastic usage as an activity to keep our Mekong clean and safe.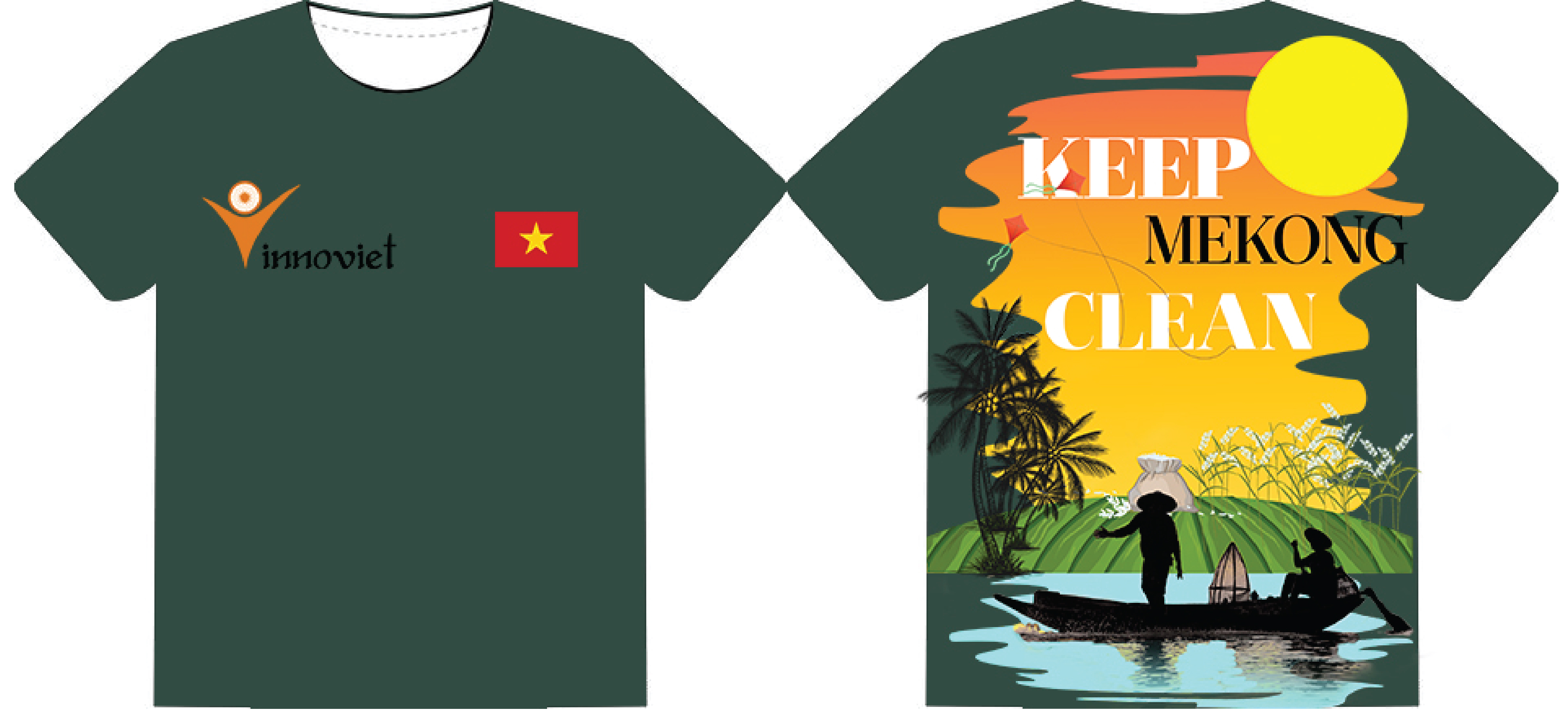 Currently, there is a Super simple way to go green. You can join us by simply do this activity:
By buying The Keep Mekong Clean t-shirt you give 10usd to Keep Mekong clean fund
Or joining the Cleanup campaign and get a 10usd discount for all Mekong rural life 1-day booking.
If you are interested in our tour, please access our website for more information or join our group to have more discussion about this issue: Keep Mekong Clean Group