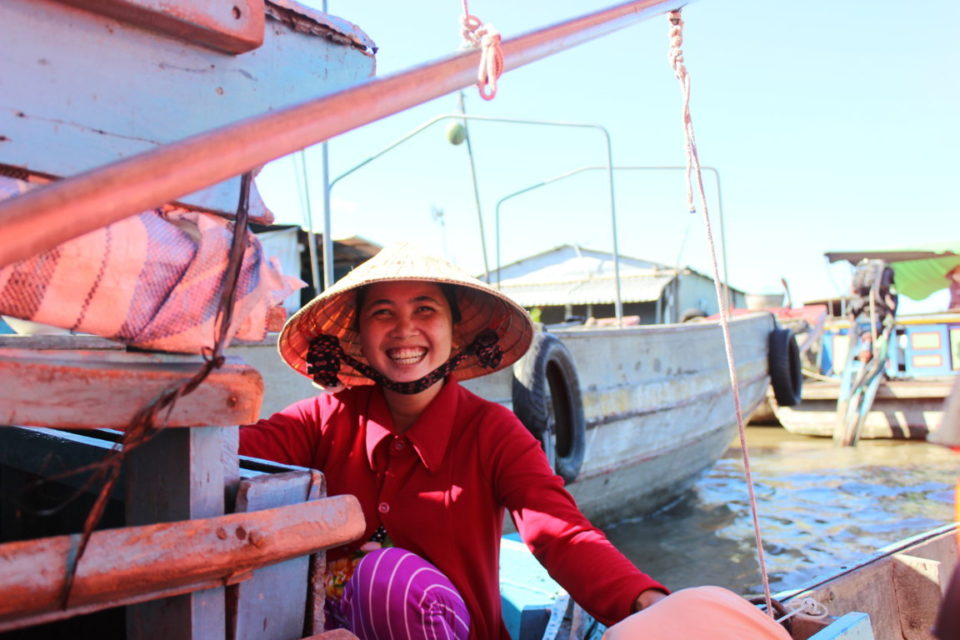 Top 4 reasons to love Mekong Delta through a local's eyes
As we all know, Mekong Delta is one of the most popular tourist destinations in Vietnam. There must be some reasons to make Mekong Delta become such an outstanding place like this. So with an aspect of Vietnamese, I'll show you why not only me but also other people easily fall in love with Mekong Delta. I hope that I can pass my feeling to you to make you love Mekong Delta as I do.
1. People
To me, one of the first reasons to love Mekong Delta is its people. Mekong Delta's people are famous for their hospitality, friendly and honest. Not only local people here have this characteristic, but most Vietnamese share this characteristic However, local people in Mekong Delta make it to the peak. If you come to visit a friend in the Mekong Delta, he will prepare everything he has to make you a perfect meal, a FEAST in particular. Even if his fortune is only one chicken, he will make it become a meal for you. Mekong Delta people all believe that if you are the guests coming to their house, you should be treated as their family member (make you feel like home).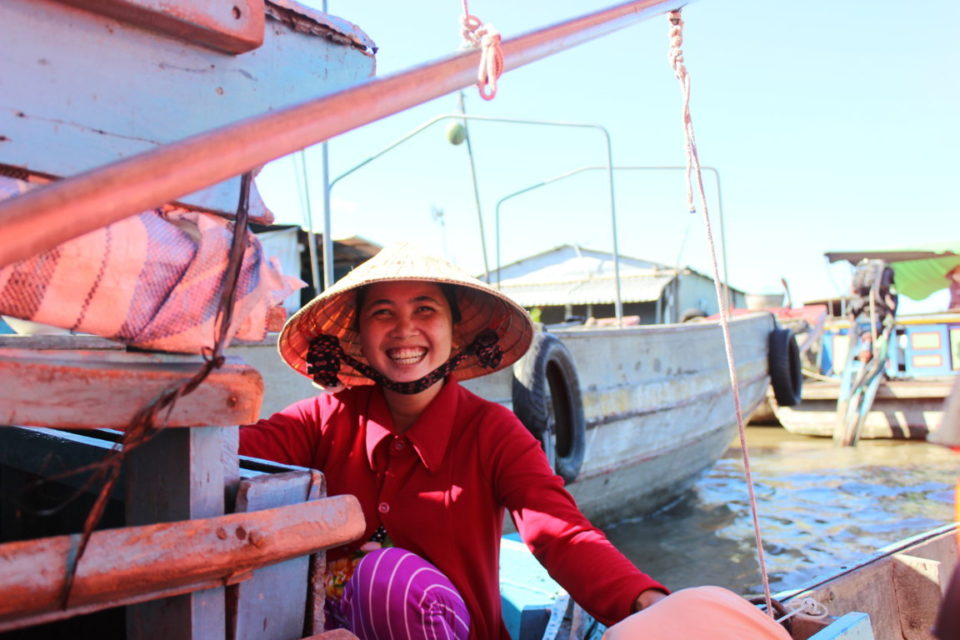 The smile of the locals is really beautiful. Through their smiles, we can see their happiness, friendly and love to Mekong Delta. If you have a chance to ride a bicycle around the rural area in Mekong Delta, you can see lots of time when people wave their hands and say "hello" to you with their lovely smile. Another characteristic of the local people is that they are very honest, that's mean they don't want to hide their feelings or thoughts to you even if you are just a stranger with them. But sometimes they get trouble with being honest. When they don't like someone, they will never talk to that person again. They also hate to be ceremonious and they hope that their guests don't act this way. They will be upset if they invite you to have a meal or a drink and then you refuse. So when you come to a homestay in Mekong Delta and are invited a shot of Vietnamese whiskey (Vietnamese rice wine) with local people, just be homely and accept it. That will make the host happy.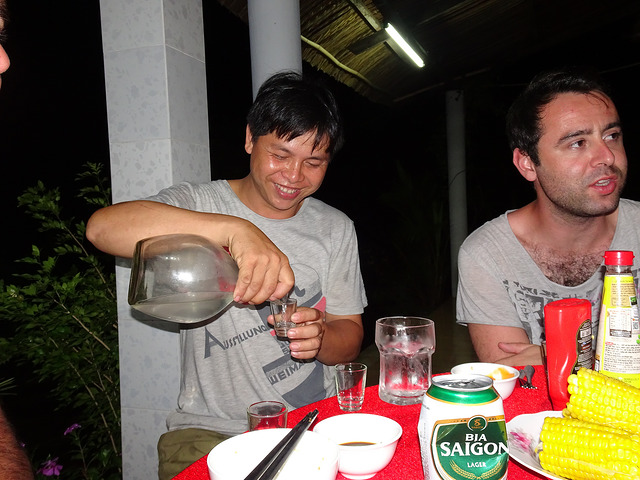 2. Cuisine
If I have a word to describe the Mekong Delta cuisine, there will be "Amazing". Food should be a good reason to love Mekong Delta. Each region of Vietnam has its own distinct cuisine. Because of history and geography, it leads to different culinary styles. For example, the North of Vietnam focuses on the pure taste of the food. While the food in the Central of Vietnam is salty and super spicy. And the South is the land of sweet.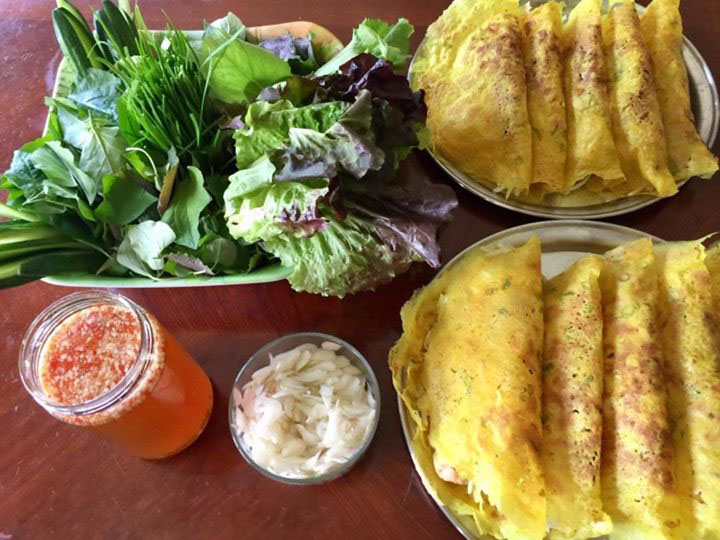 Mekong people love sweet things just like their characteristics. During the cooking time, they would love to add coconut water to make the food more delicious. In their meal, fish sauce is the most important ingredient. They will dip the food into the fish sauce to get a more flavorful taste. Some of the must-try food in Mekong Delta is Vietnamese Pan Cake, Hu Tieu Nam Vang, Grilled Snakehead, spring rolls and many things beyond. So why don't you come to Mekong Delta and enjoy yourself!
3. Culture
The rich culture is another aspect that makes people fall in love with this place. Culture in Mekong Delta related to the poor people who lost their land because of the civil war 300-400 years ago. They moved from the North to the South to find a new home. And then, the first men who came to Mekong Delta, they explored, discovered, farmed, built house and fought for their new home. To them, their homeland couldn't be forgotten so they send their sadness and memories into the song. They would sing together with their friends to remind them about the past. Time by time, it created a unique culture call "Đờn ca tài tử" to express different aspects of daily life in the Mekong Delta. In 2013, "Đờn ca tài tử" was recognized by UNESCO as world cultural heritage. to make a motivation act to protect and develop this distinguished folk song of the South.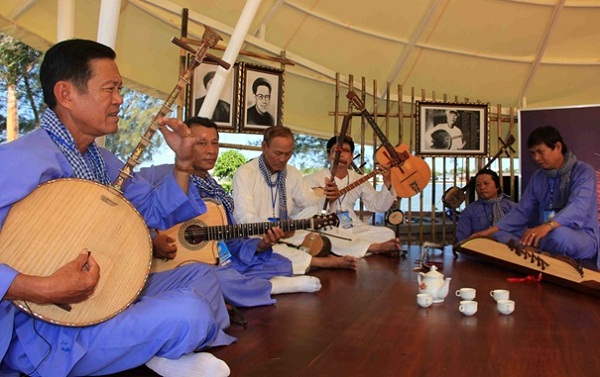 The culture of Mekong people sticks with the river. In the past, when land transportation was under development, the boat was a vehicle in which everybody must have one to go around. Nowadays, despite the improvement of land transportation, the locals still use boats or sampan for traveling.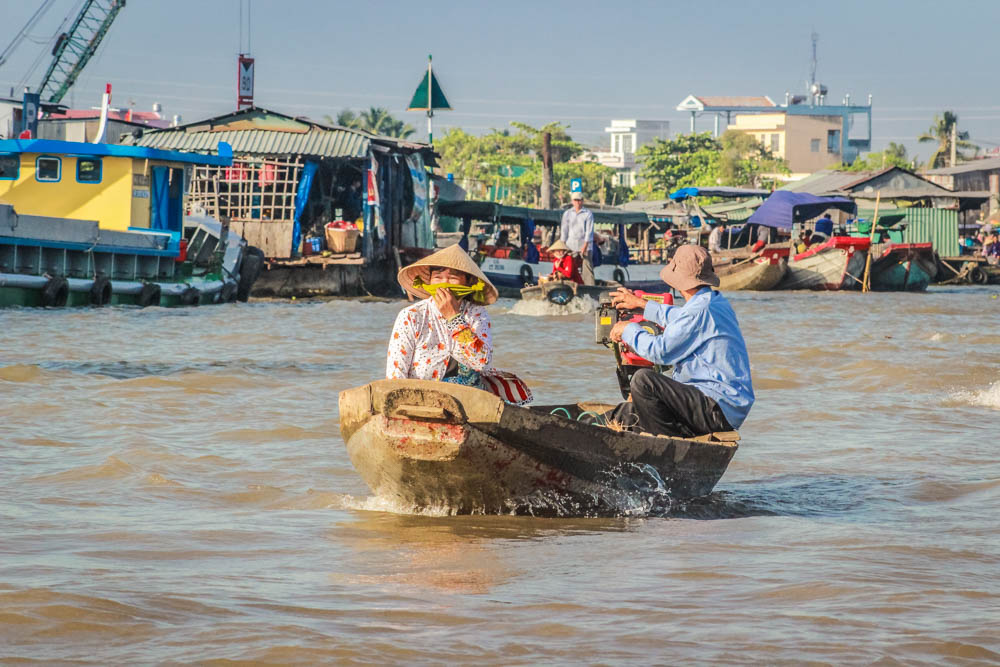 In Mekong Delta, Vietnamese people live peacefully with other ethnic minorities such as Khmer and Cham people. Khmer people celebrate different New Year with Vietnamese people, it is called "Chol Chnam Thmay". These days, Vietnamese people also celebrate together with Khmer people by sending gifts and best wishes.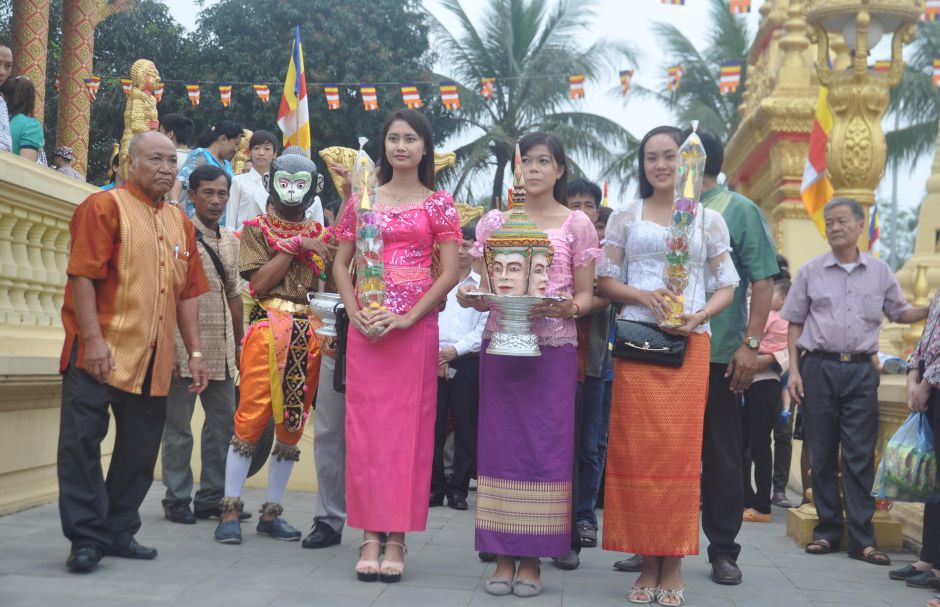 4. Sightseeing
Some people just fall in love with the awesome scene in Mekong Delta. The beauty of this land is nurtured by the Mekong River. Thanks to her, we have the advantage of growing many kinds of tropical fruit and rice.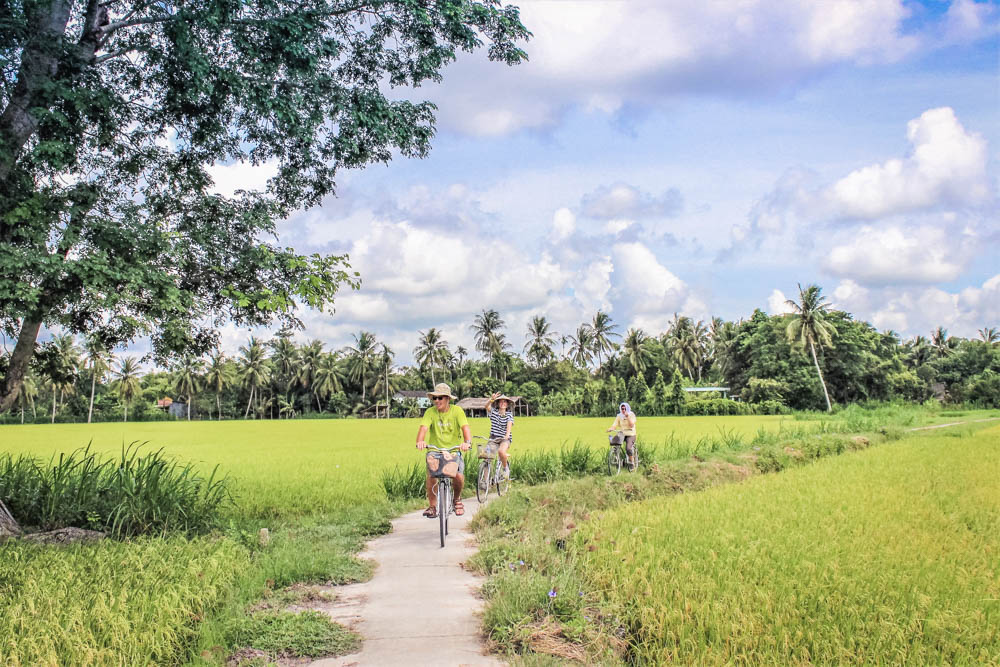 Walking under the shade of a fruit garden or riding a bicycle through the villages and passing by a beautiful rice field must be an authentic way to experience the life of Mekong people. Or relaxing on a boat trip and observing the Mekong River are another reason to make you fall for this place.
To have a chance to find more things to love in Mekong Delta, click HERE.