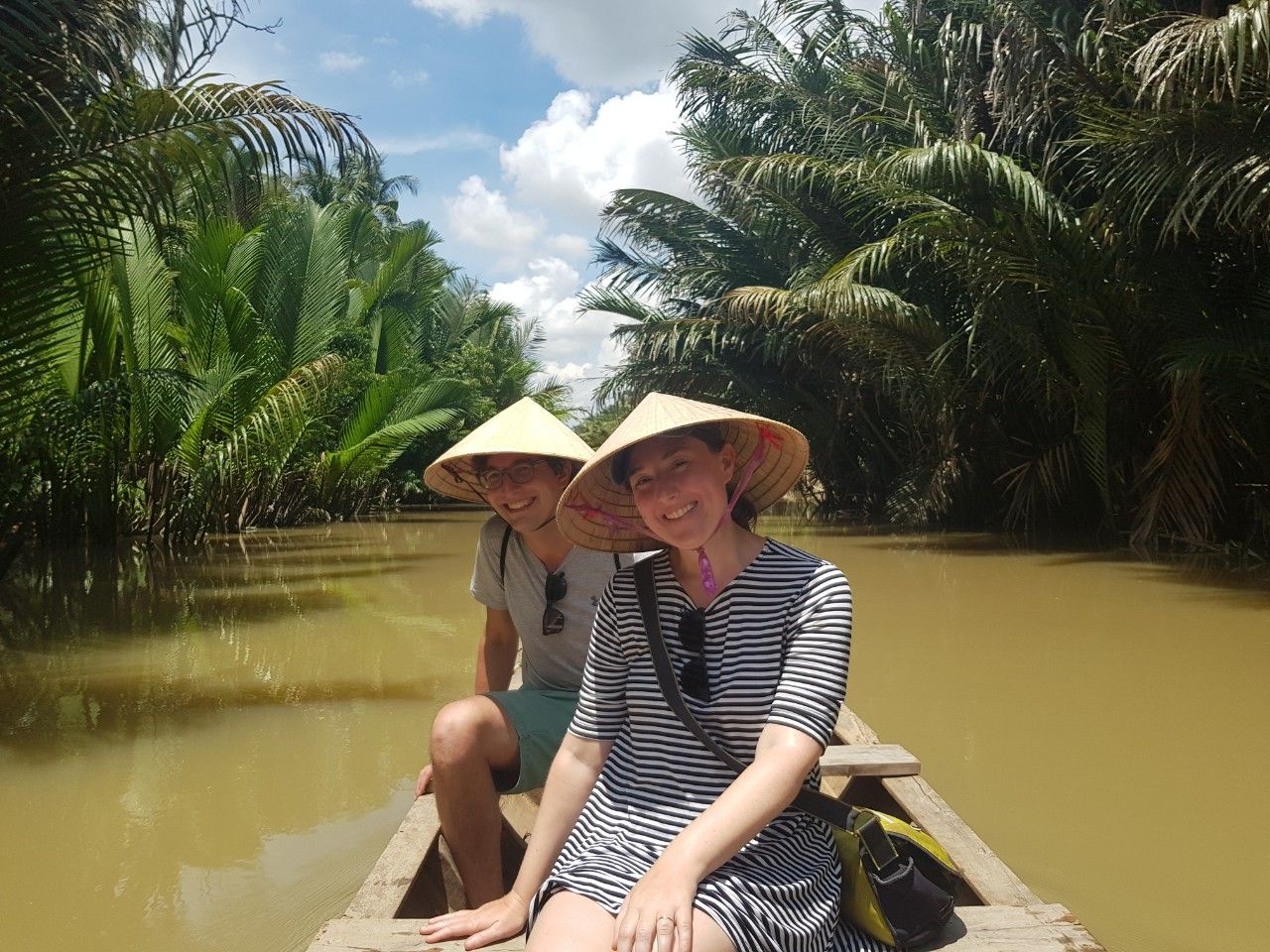 What to see on a day trip from Ho Chi Minh City?
You should do extensive study before visiting Vietnam. You can become confused if it. You are given some recommendations for day trips from Ho Chi Minh City.
Ho Chi Minh City is often the first stop on a flight from your nation to Vietnam where you can take a little stopover. Then, you begin your approximately two-week adventure throughout all of Vietnam.
Whether it is a part of your overall journey to Vietnam or just a quick stop before traveling elsewhere. The first stop on a lengthy flight will be Ho Chi Minh City, where at least one night will be spent.
How to plan your travels from Ho Chi Minh City wisely. Now let's read our suggestions.
One of the first day trips from Ho Chi Minh City that most people learn about is the Cu Chi Tunnels. Real tunnels will return where you may observe the genuine living circumstances. You may discover more about how Viet Cong fighters fought American forces in the maze of tunnels.
Starting a day trip from Ho Chi Minh City along the Mekong Delta route. This would be your best option because Ben Tre province is less touristic and would surprise you with its natural beauty. The locals treat you like family.
The tour's highlights include riding on a motorized cart, using a hand-rowed sampan, and enjoying delectable cuisine at a local residence.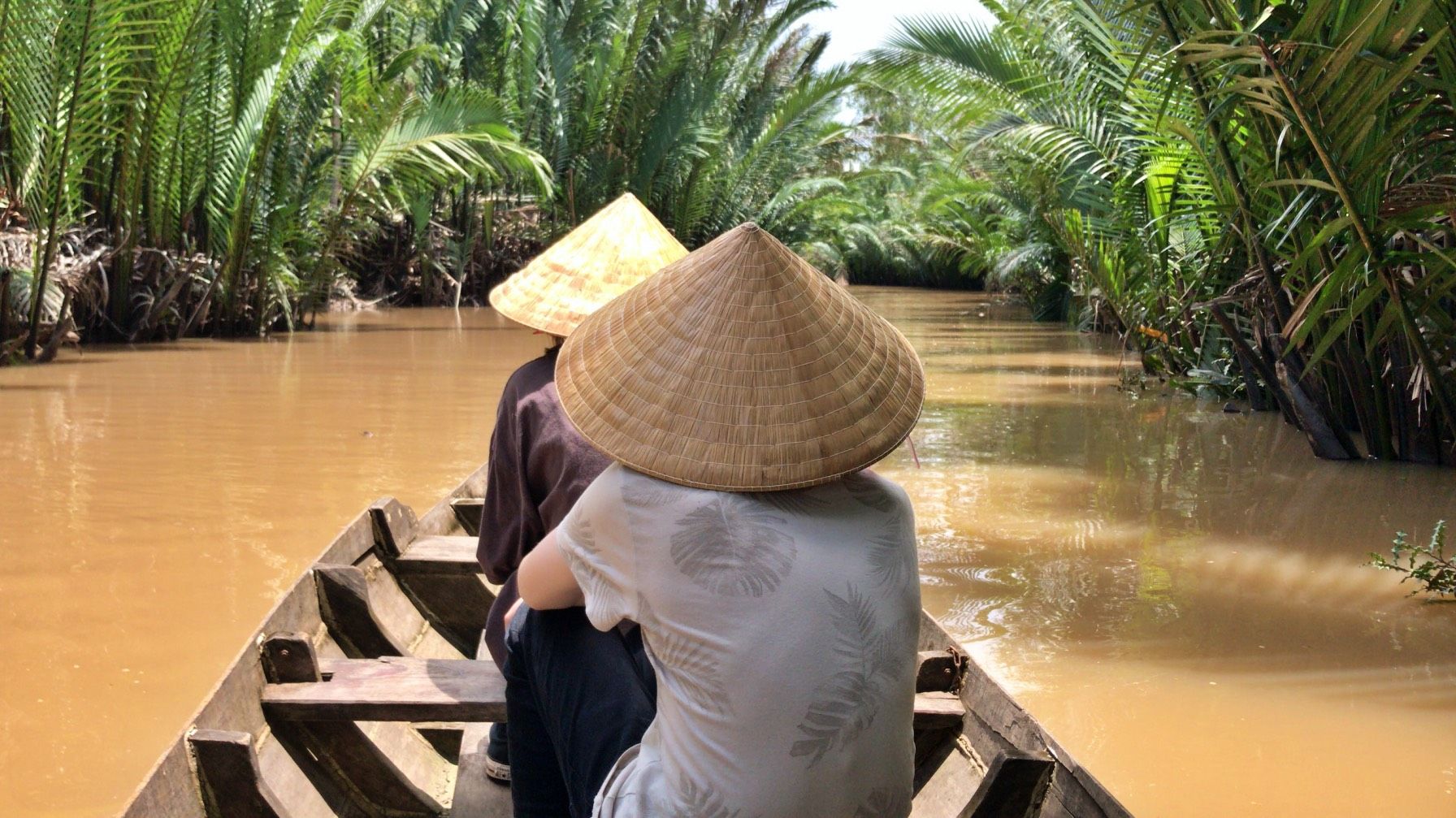 Planning your morning to have a full breakfast and drink is a part of a day trip from Ho Chi Minh City. 
Taking a grab go to the Bunker weapon to explore history. 
Challenge you to seek where to go down to take a photo like this?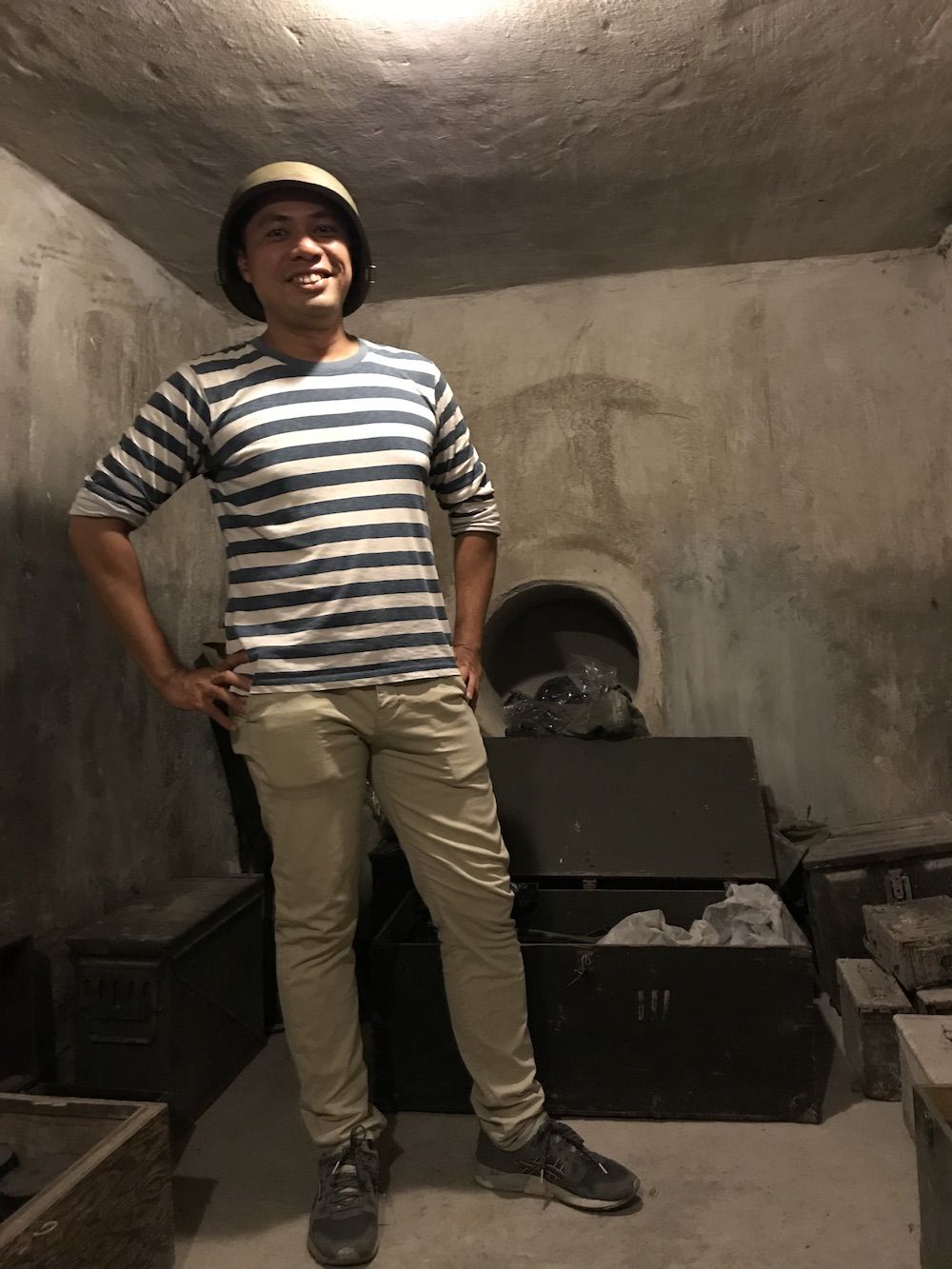 Those are the best options we recommend to you when looking to make a day trip from Ho Chi Minh city. Hope you have great memories in Vietnam.