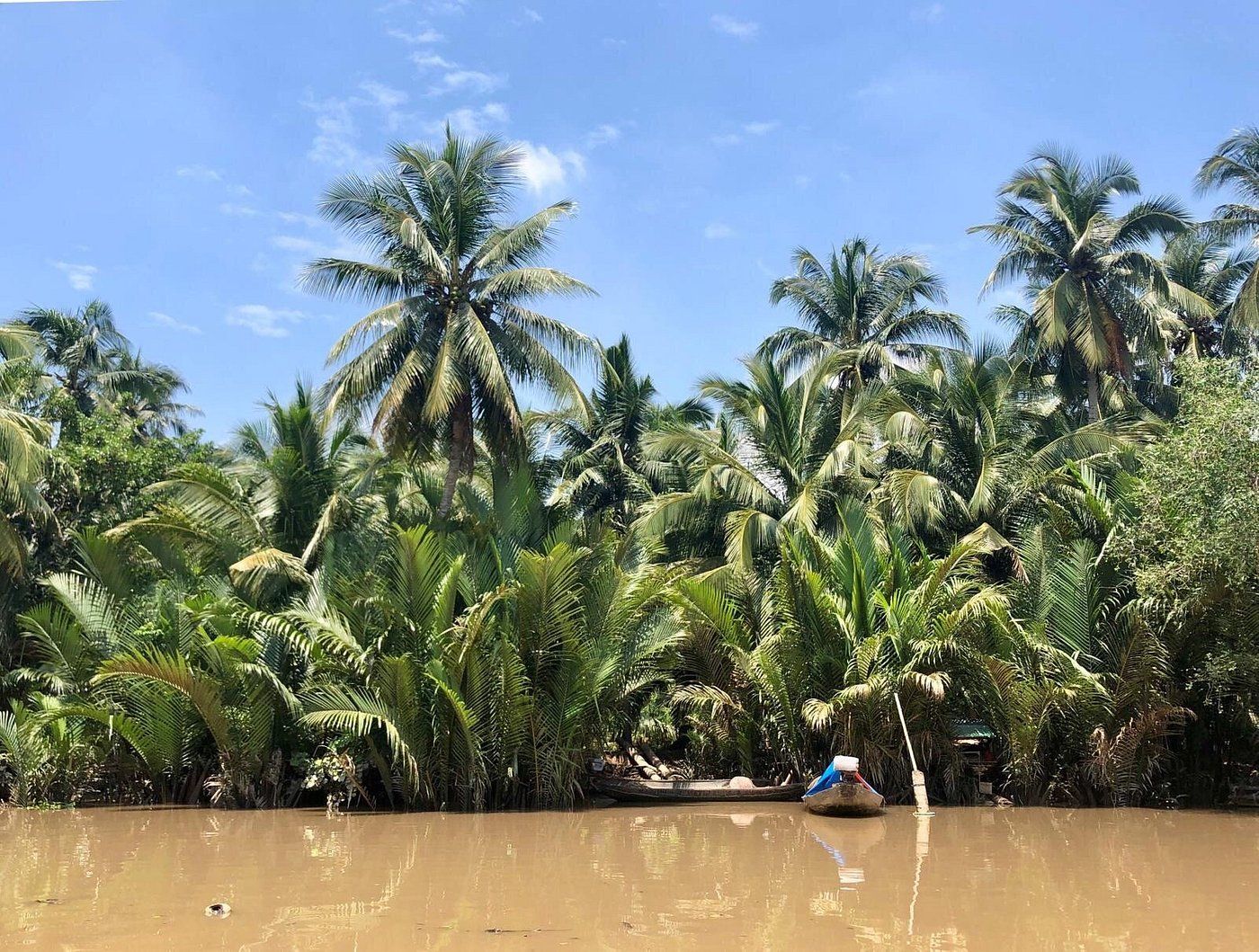 Excellent full day mekong delta tour from ho chi minh city
Mekong 1 Day Tour with Innoviet is a great tour, especially if you are looking to do something that not too touristy. During the entire day, we did not see any other tourists (other than ourselves), and felt like we were seeing a much more genuine view of Vietnam and how the locals lived day to day. I did not book a private tour, but the tour was just me, my son, and our guide, Hao. Hao was very personable, knowledgeable and funny.

For the highlights of the tour, we took a motorized boat down a larger part of the river, took a small row boat down a more narrow canal, visited a local market that sold everything, had a home cooked lunch at a local's home, interacted with locals, rode bikes through the village, and visited a couple of local coconut factories. There was more!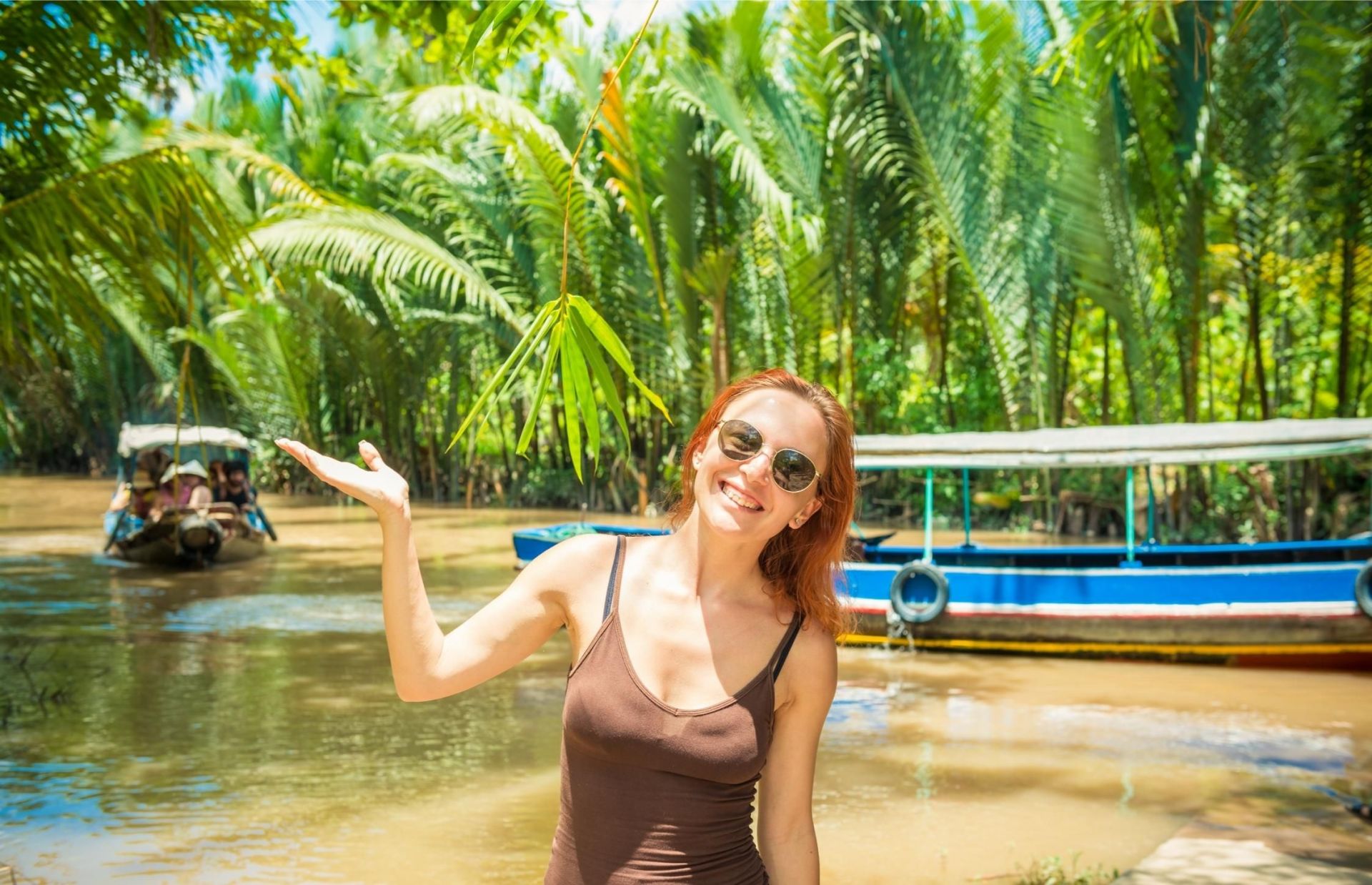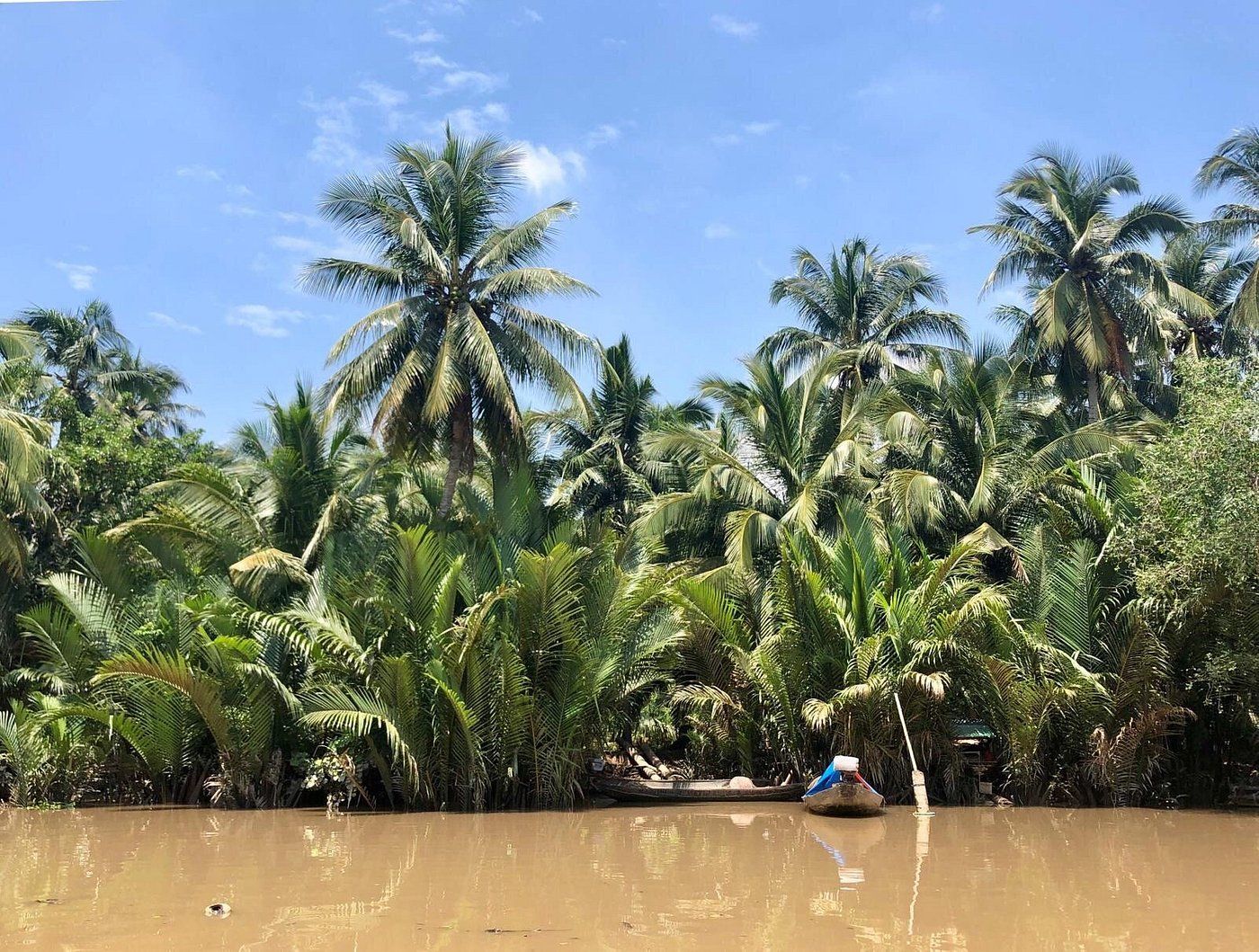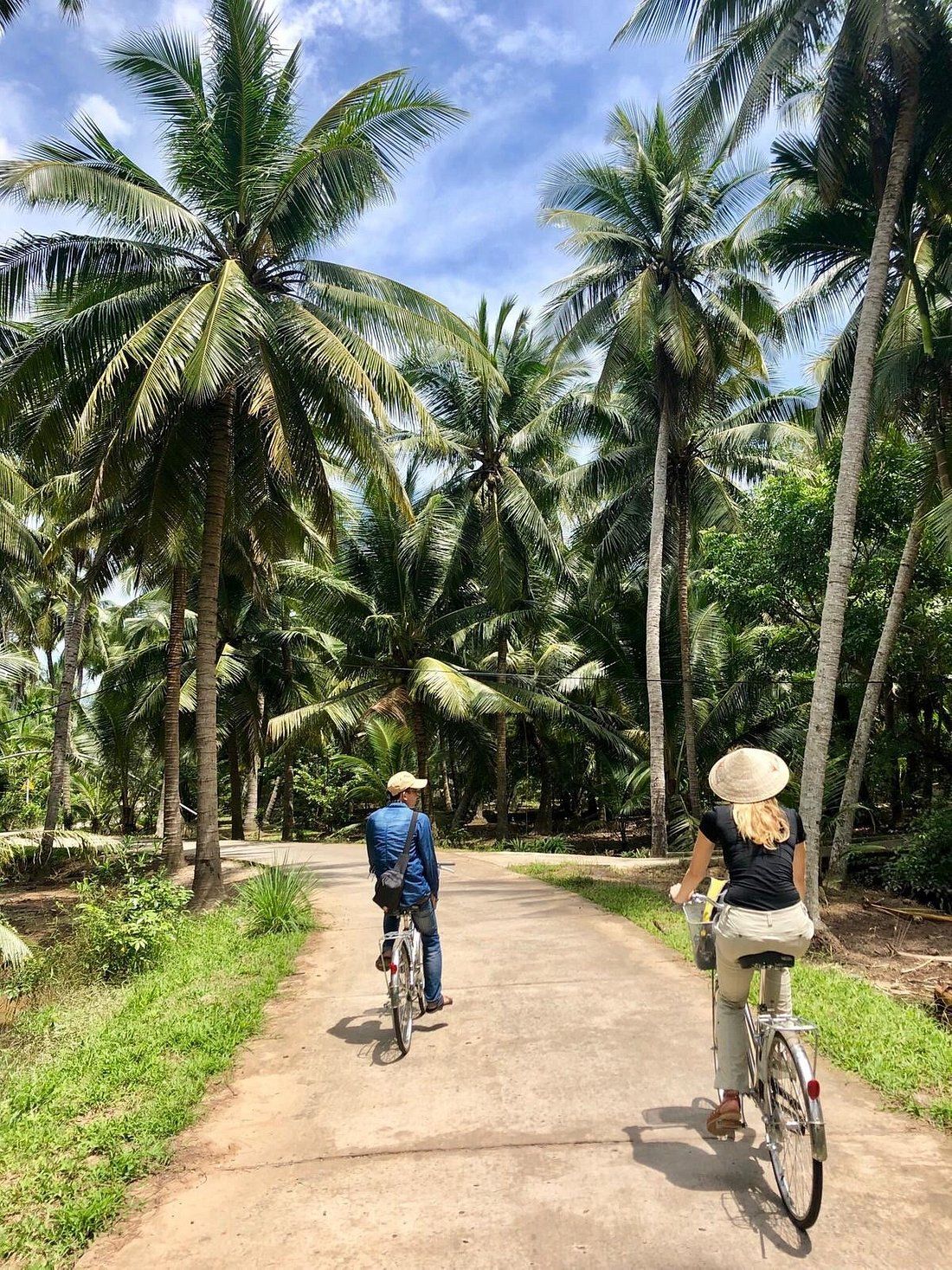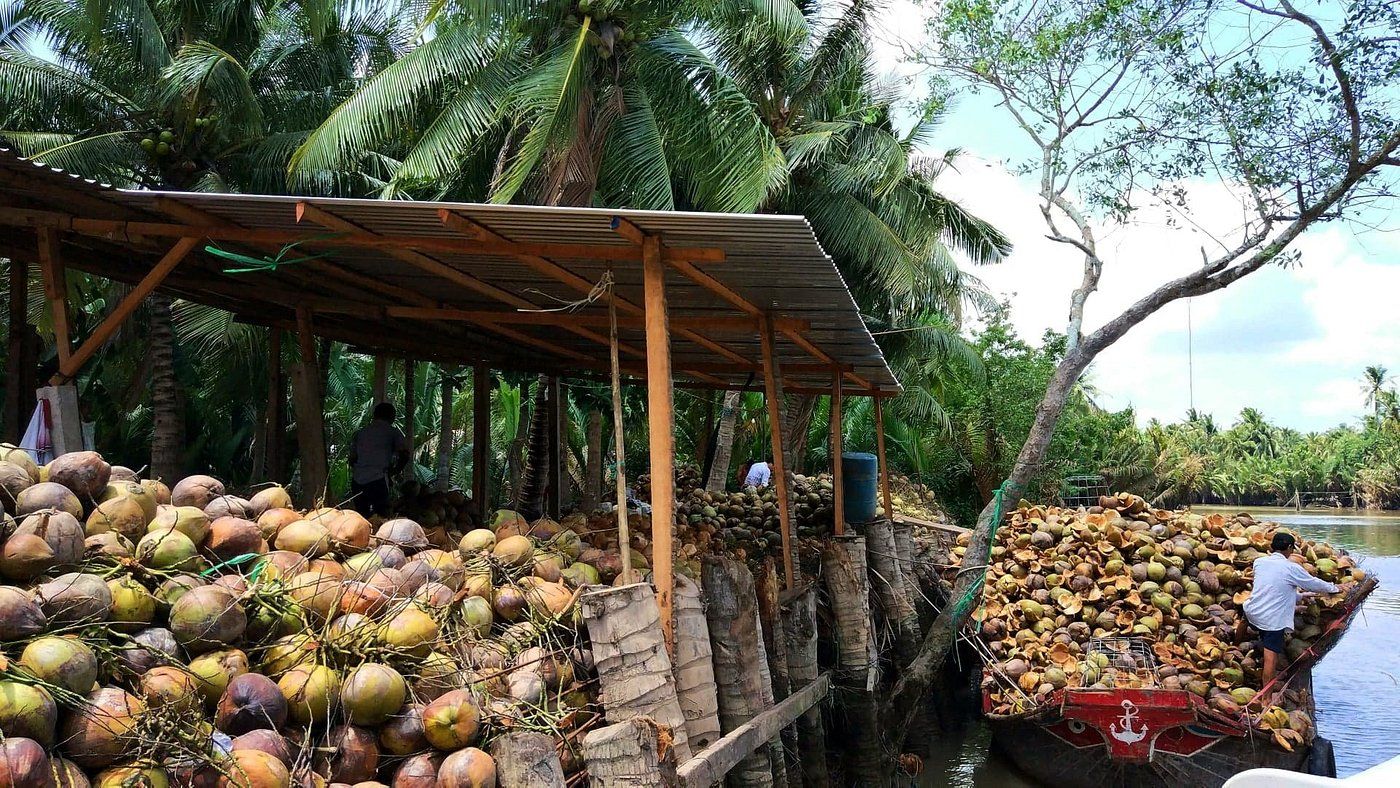 Again, we did not see another single tourist, which in my opinion, is the best way to experience any tour. The locals seemed genuinely happy, intrigued to see and say hello to us, without the feeling of trying to sell something to us.

It was a perfect day.
To Learn More our useful tips in Vietnam JOIN GROUP HERE to discuss before going to here.