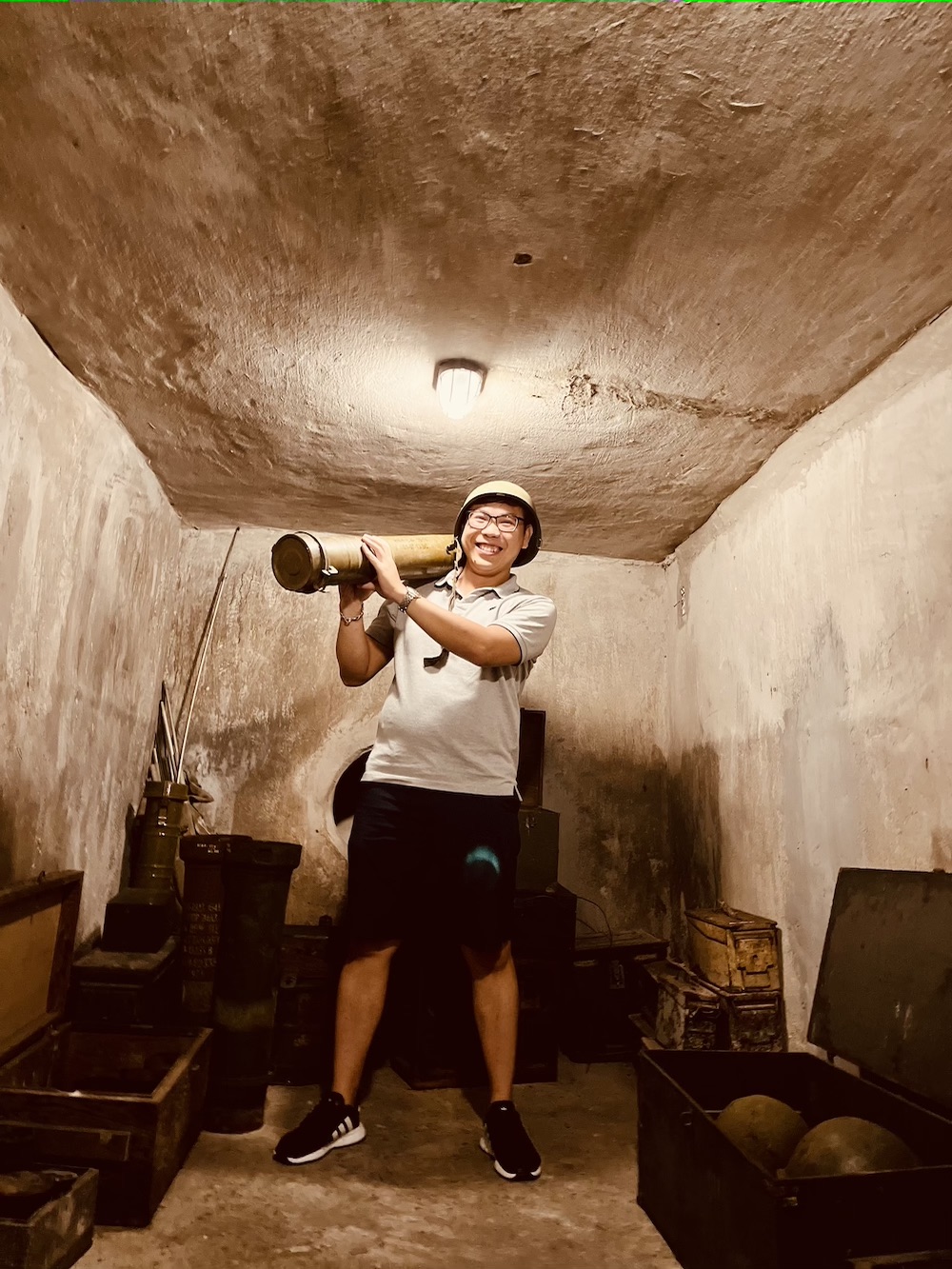 A Secret Weapon Bunker in the heart of Saigon during  Vietnam War
Nearly three tons of weapons from the Vietnam War still remain in this small, hidden museum.  
Beneath a quaint little cafe in downtown Ho Chi Minh City lies a secret bunker that was once the hiding place of nearly two tonnes of Vietcong weapons used during the 1968 Tet Offensive, a turning point in the Vietnam War that was eventually won by the communist North.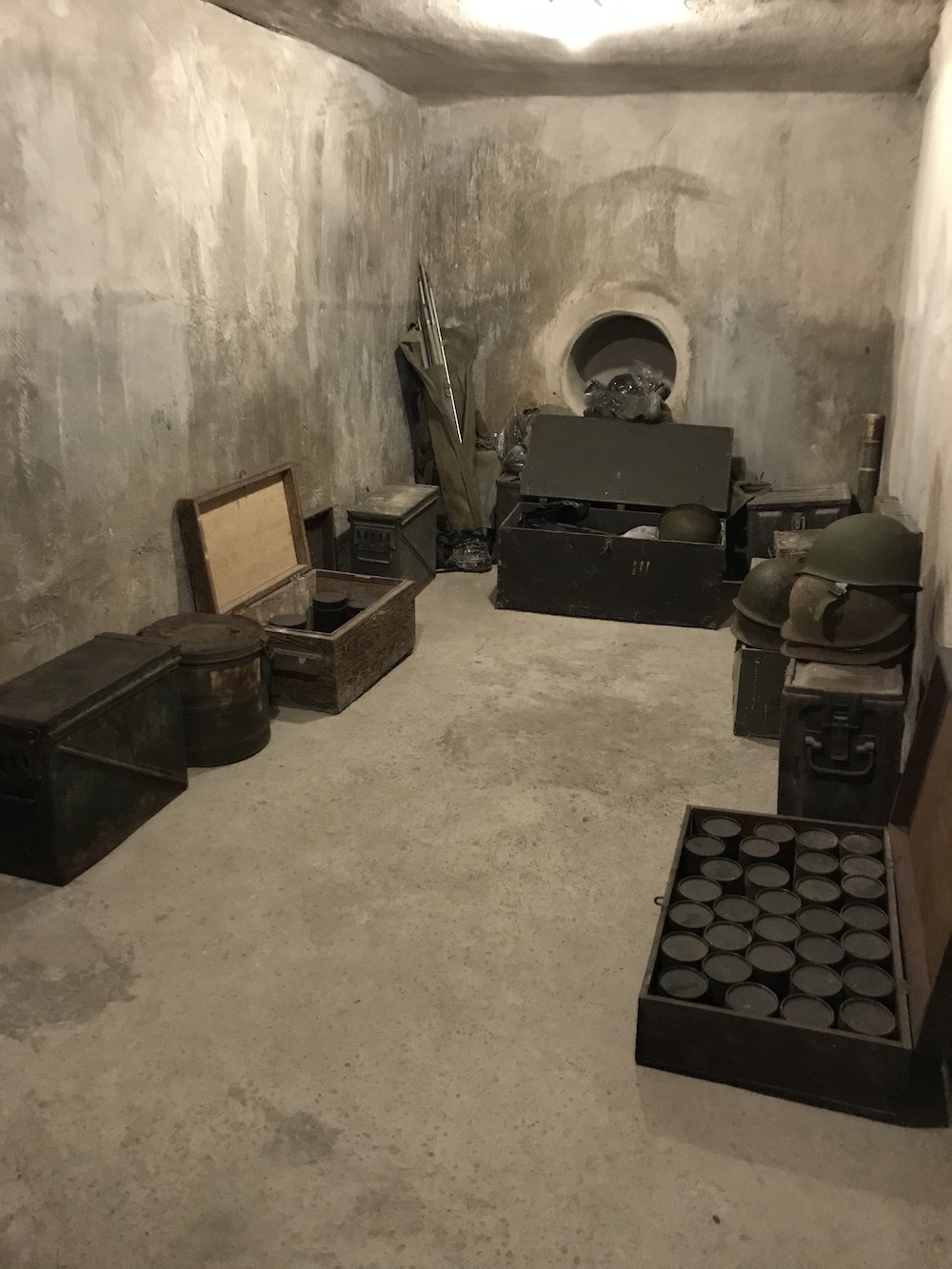 History of the Secret weapon bunker house 
The basement in the house No. 287/70 Nguyen Dinh Chieu Street, District 3, Ho Chi Minh City used to be a place to hide weapons of the Saigon Commandos, containing nearly 2 tons of weapons to prepare for the General Offensive.
In 1966, Mr. Tran Van Lai (alias Nam Lai, Hero of the People's Armed Forces) bought this house as a place to store weapons of the Saigon Rangers. The house has an area of ​​just over 35 square meters.
At that time, under the pretext of repairing the house, Mr. Nam Lai secretly built a cellar, transported weapons from the suburbs to Saigon and hid it here.
The cellar is over 8m long, 2m wide, and 2.5m deep. Inside there are round frames connected to the drain pipe for escape in case of an emergency.
At 1:30 a.m on January 31, 1968 (the dawn of the second day of the Lunar New Year), the 5th Ranger Group, consisting of 15 officers and soldiers, received weapons and set off to attack the Independence Palace, the head of the South Vietnam government.
Know Before You Go
Can be difficult to find and located at the end of a busy alleyway. The best way to find the museum is to look up Cà Phê Đỗ Phủ on Google Maps. The museum is open very sporadically and has no official opening hours, so you might have to be lucky or pull some strings to get in. The best bet is to ask the owner of the coffee shop next door to arrange a viewing. There is no official entrance fee, but donations are highly encouraged.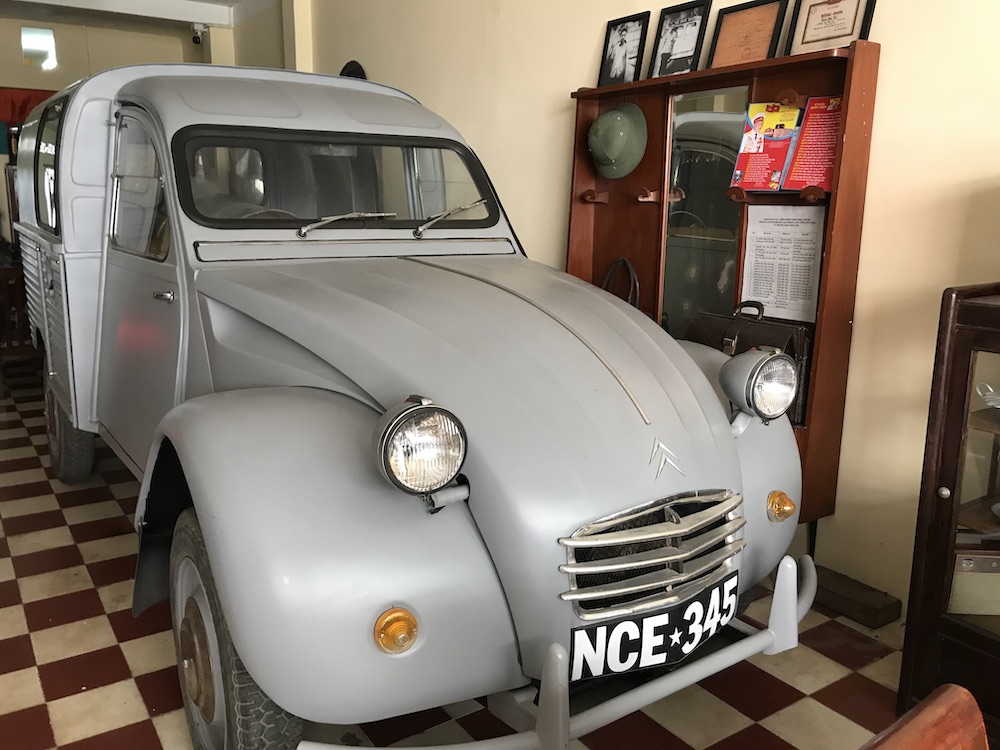 The house is located on Nguyen Dinh Chieu Road, 287/70 District 3, Ho Chi Minh City. 
Entrance fee: free (you should oder a drink from a coffee shop) 
Opening hours from 8:00 clock
Tip: Be sure to be there early as the bunker is well frequented.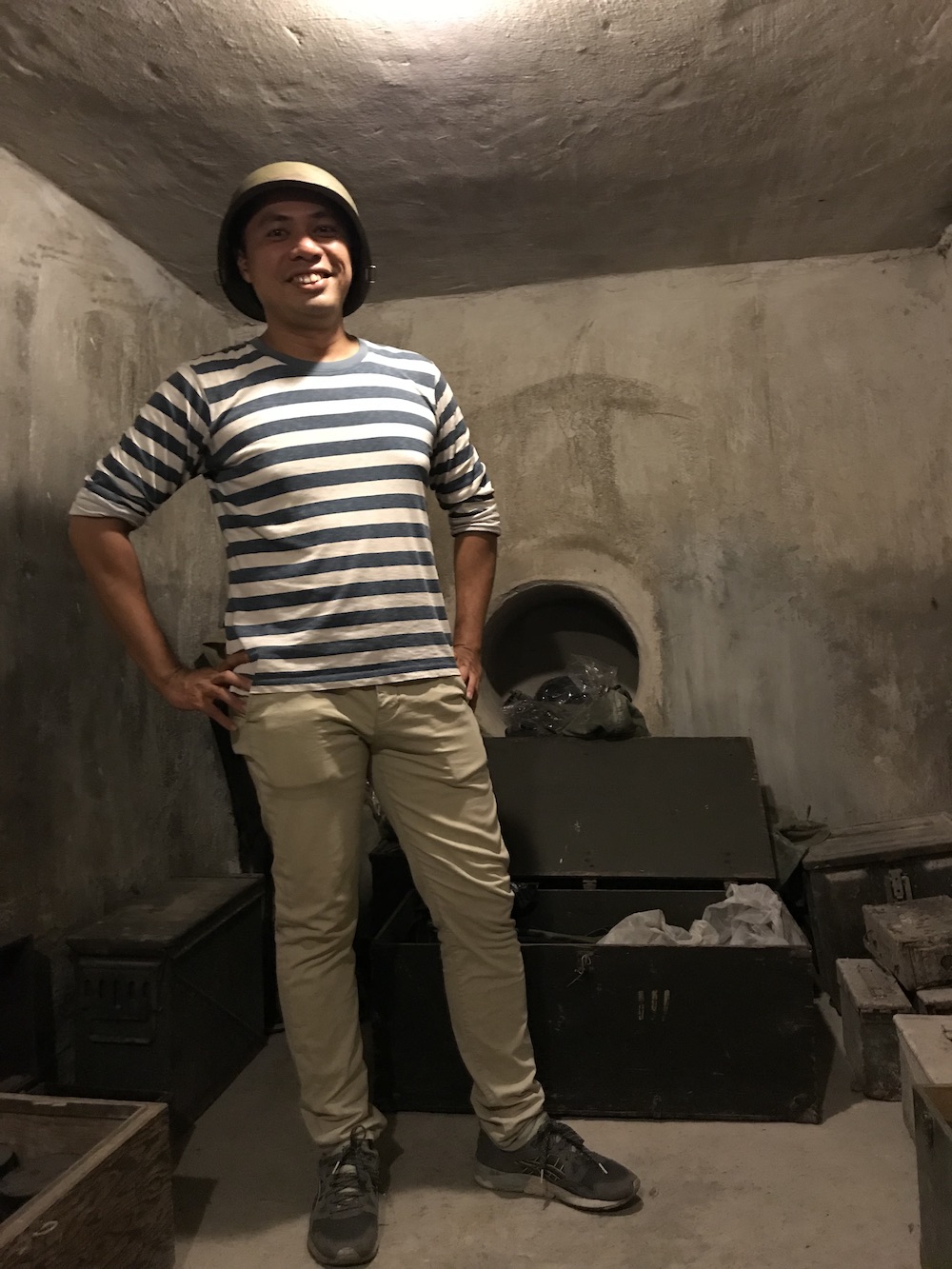 If you want to discover this place in a cool and amazing way, join our Amazing Saigon Tour, lot's of treasure hunter during the way to here to understand the insight of Vietnam War in this tour 
To Learn More our useful tips in Vietnam JOIN GROUP HERE to discuss before going to here.