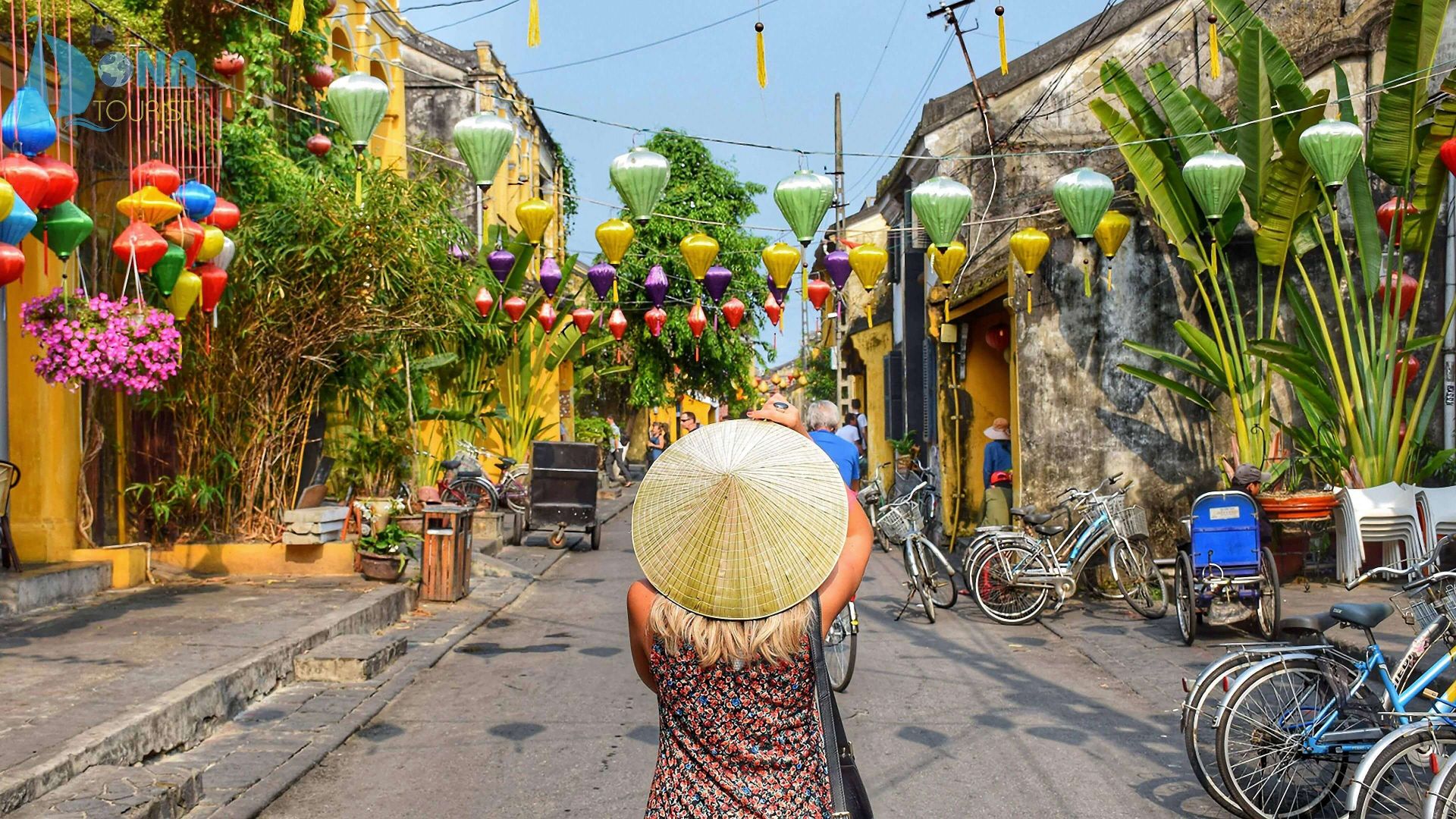 8 Great Reasons To Holiday In Vietnam In 2023
Be it because of the beauty of its scenery and sites, the authenticity of its people's way of living, or its age-old traditions and History, Vietnam has always had a special place in the hearts of visitors. 
With over 80% of the population now fully vaccinated against Covid-19, Vietnam is finally ready to kickstart its tourism and defend its title as one of the best holiday destinations of 2022 after a 2-year-long hiatus. Should you need any more convincing, here are 8 reasons why you should visit the country!
Reason n°1: Vietnam is a safe destination
Despite newer Covid infections being reported daily due to the latest highly transmissible variant Omicron, recovery rates are high. In this respect, the Ministry of Health has reported wanting to make all necessary efforts to « shift to the new normal », going as far as labeling Covid-19 an « endemic disease ».
Whatever the country, the main concern for every traveler is to make sure they pick a safe place. Regarding Vietnam - the Land of the Blue Dragon -, there is no reason for concern, fortunately. While the country ranks 50th out of 163 countries on the Global Peace Index, it is always best to take the usual sensible precautions to protect yourself [traffic accidents, food poisoning, etc.] and your belongings [petty theft] in bigger cities and tourist areas, however.
Reason n°2: Vietnam has a rich cultural heritage
Is it surprising to systematically find Vietnam at the top of most travel destination rankings online? Rhetorical as the question is, the country brims with gorgeous landscapes and memorable attractions worthy of picture postcards: the Mekong Delta, Ho Chi Minh City, Hoi An ancient town, Son Doong cave, Hanoi, Ha Long Bay, etc. These all are instantly-recognizable symbols of Vietnam!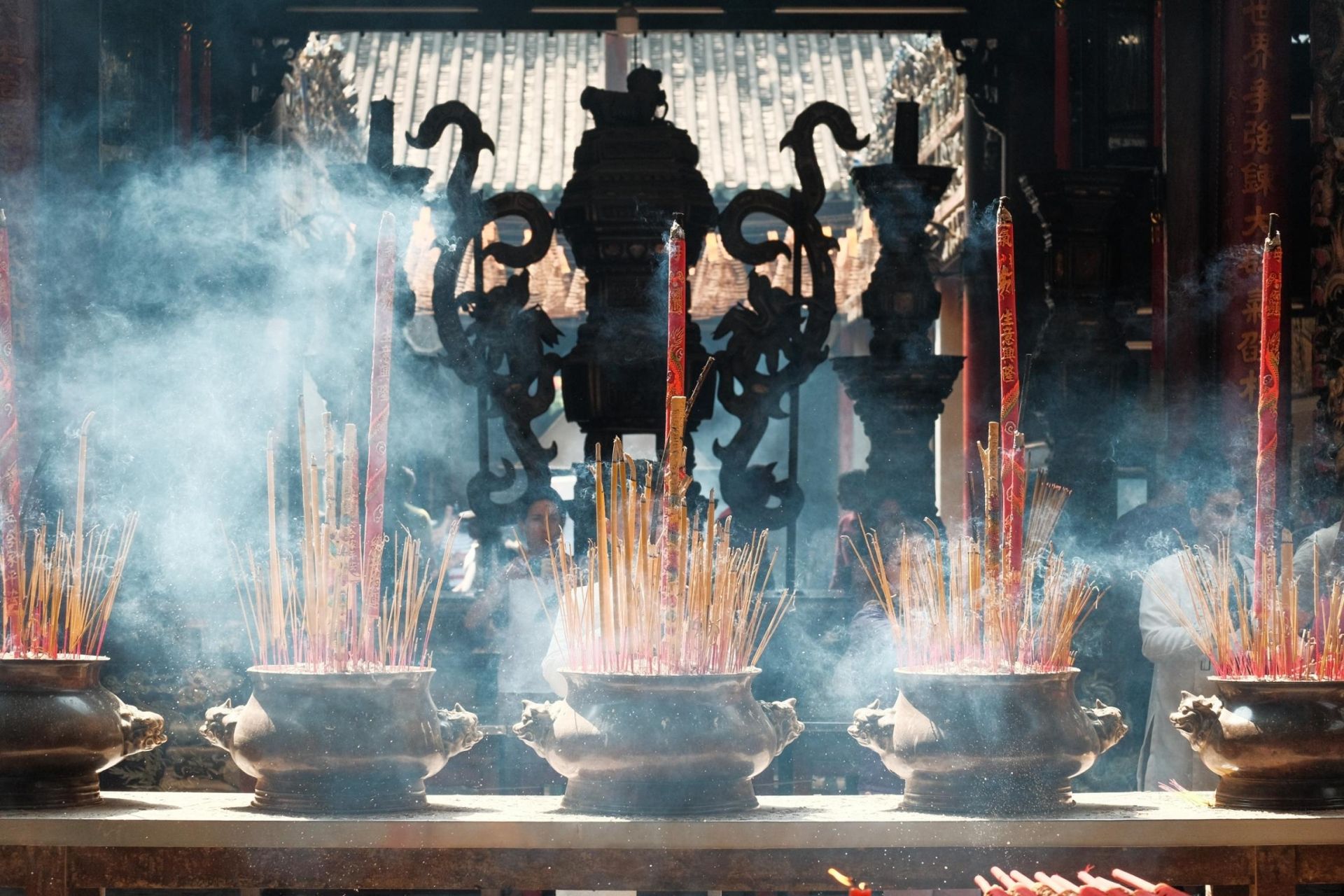 To this already extensive list of exceptional nature sights, one had better add both the beaches that dot the coastline along the entirety of the South China Sea and the oh-so-famous rice terraces of the north-western region of Vietnam. From South to North, East to West, there's something for every taste in Vietnam!
Reason n°3: Vietnam has millennia-old History
Both Vietnamese History and culture go back more than 4'000 years. Vietnam can count itself lucky to have been able to preserve these surviving echoes of its historical epic. Ancient craftsmanship, folk legends, traditional celebrations, and ethnic variety - 54 ethnic groups in total - make Vietnam a one-of-a-kind land of eclectic heritage.
To add to its cultural diversity, Vietnam is not only packed with religious and spiritual landmarks, such as ancient temples, pagodas, and royal tombs but also home to architectural remains of the French colonial empire.
Reason n°4: Vietnam has a deliciously varied cuisine
Not as spiced up as Thai cuisine nor as abounding as the Chinese, the street food of Vietnam is not only as diverse as it is tasty, but it is moreover an excellent way to get acquainted with the country.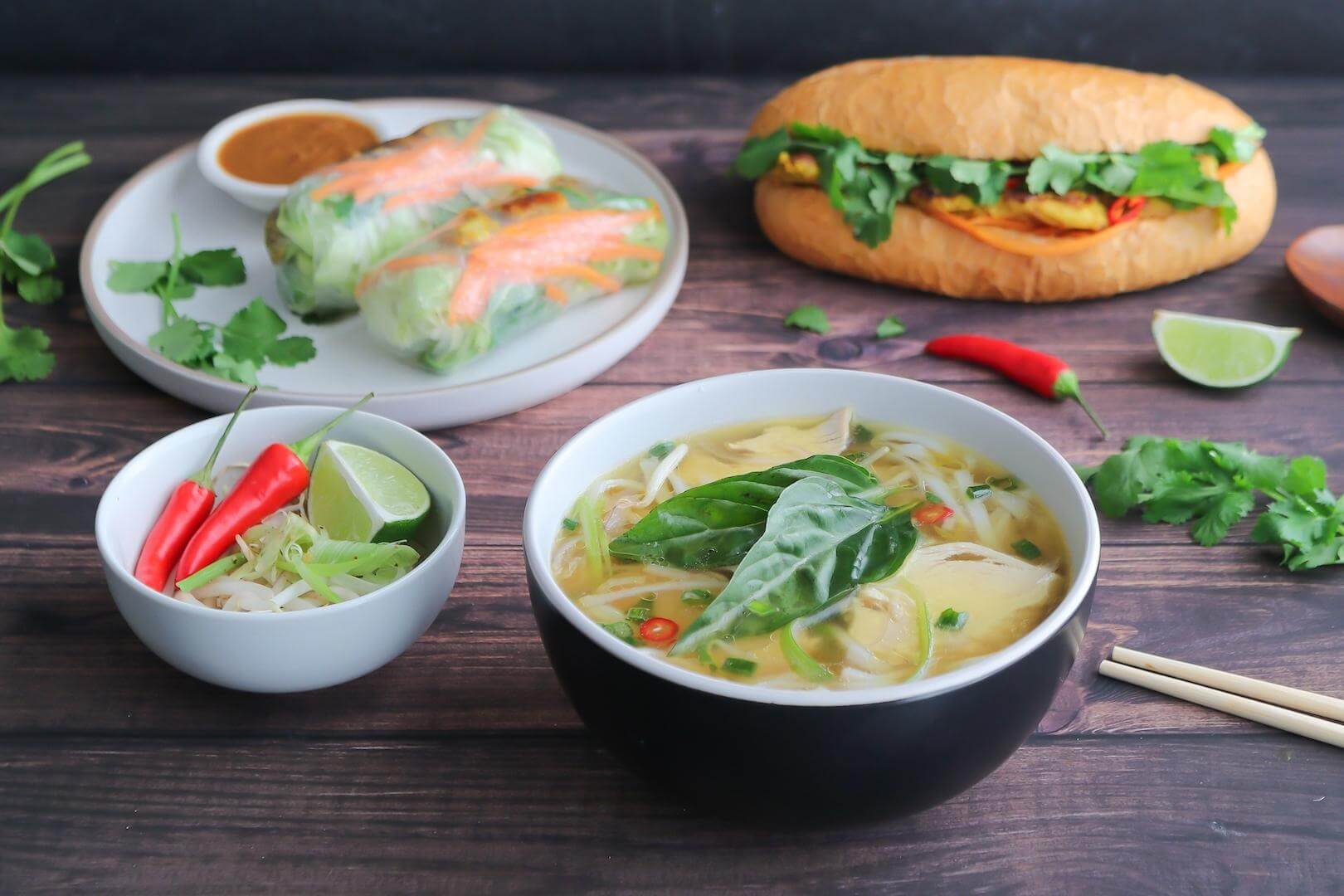 Esteemed by the late Anthony Bourdain, Vietnamese cuisine rarely leaves newcomers cold, thanks to internationally-renowned dishes, such as the pho soup, the banh mi, the bun cha, the bun bo, and many other vegetarian and vegan-based options. Along with other less popular Vietnamese foods, these dishes are a must-try! 
Reason n°5: Vietnam offers a wide selection of fresh ingredients
Floating markets of the Mekong delta aside, roaming the streets of any decently-sized Vietnamese city will eventually get you to walk past bustling open-air markets. As an intrinsic part of the culture, these markets are the heart of entire neighborhoods. If you decide to stroll in any of them, you will be astonished by the overwhelming array of live fish in basins, poultry in steel cages, colorful fruits and vegetables in wicker baskets, like plums and lychees. All sorts of rice varieties in plastic containers, spices in open bags, fabric in rolls, clothes hanging from hangers, and whatnot are common too!  
Reason n°6: Vietnam is big on coffee
While Vietnam is not the birthplace of coffee, which was introduced and farmed upon the arrival of the first French missionaries, coffee culture took root so solidly that today the country has risen to become the second-largest producer worldwide. Coffee is both exported and consumed in large quantities in Vietnam, so dear to the hearts of the Vietnamese in fact that they have come up with local recipes!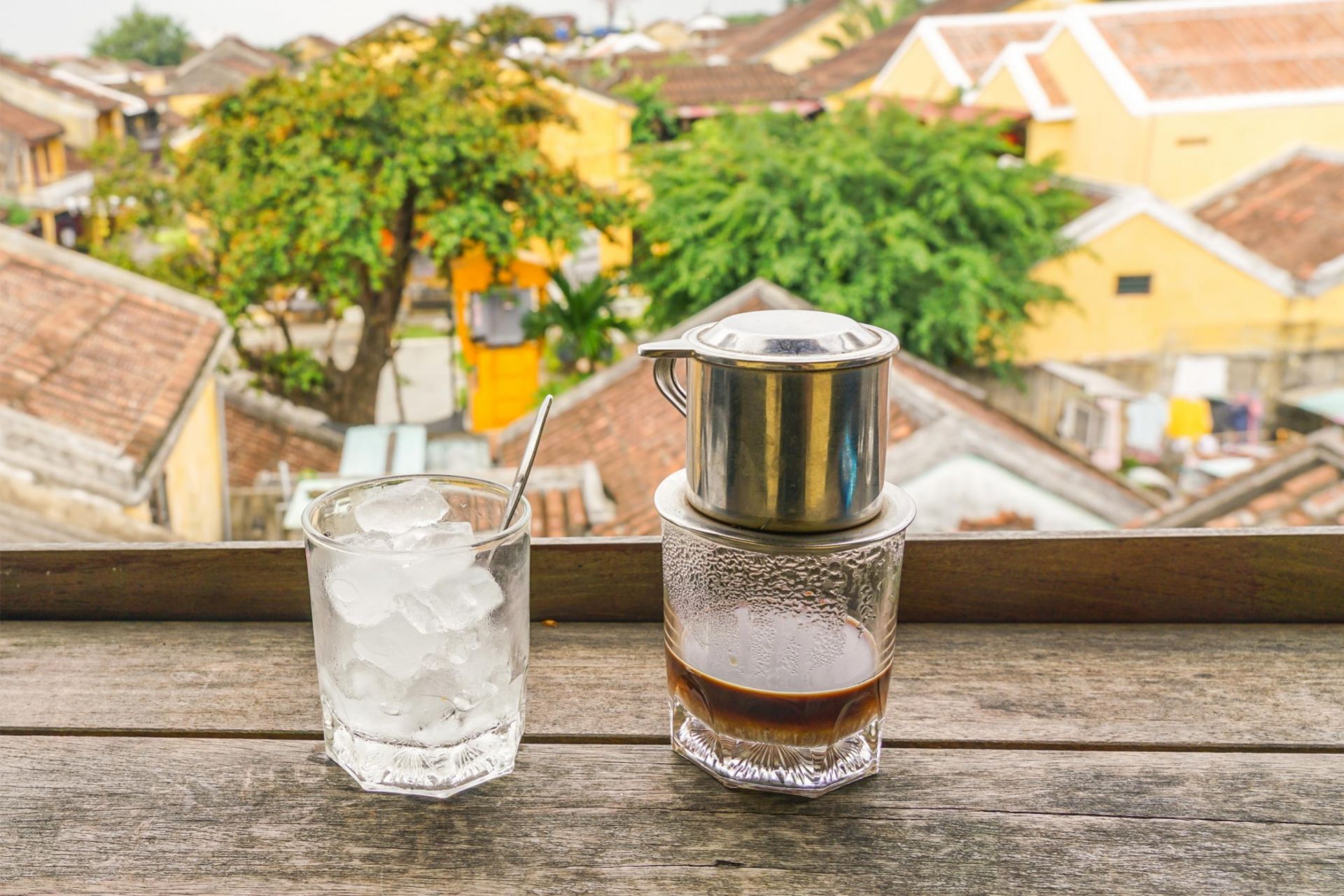 Whereas in the North people like sipping warm egg coffee [ca phe trung] - a typically Vietnamese twist on coffee that is very popular among locals and tourists alike -  in the South, where day temperatures are unforgiving and coffee particularly strong, your typical cup is more often than not served cold and sweetened with a generous amount of condensed milk [ca phe sua da].
Reason n°7: Vietnam is welcoming
As hard-working as they are persevering, the Vietnamese are also pleasantly friendly. It is neither uncommon to be randomly approached on the street or stopped in your tracks by a local wanting to strike up a quick conversation nor is it rare to be offered help in the least expected of situations. While not always in a selfless fashion, the Vietnamese are generally happy to lend a helping hand! 
Reason n°8: Vietnam is relatively inexpensive
To wrap our list up, let us finally stress that, compared to other South-East Asian destinations, Vietnam is among the cheapest, hands down. While the cost of living in Hanoi and Ho Chi Minh City is noticeably higher than in other parts of the country, most websites will almost systematically list Vietnam in the top 10 most affordable places to travel to. Additionally, given the number of sights to discover and things you can do while visiting, Vietnam is a place well worth visiting! 

Do you feel like embarking on a Mekong delta tour, hiking Chua Chan mountain, or experiencing Cu Chi tunnels on a small group tour? Feel free to check out our catalog!