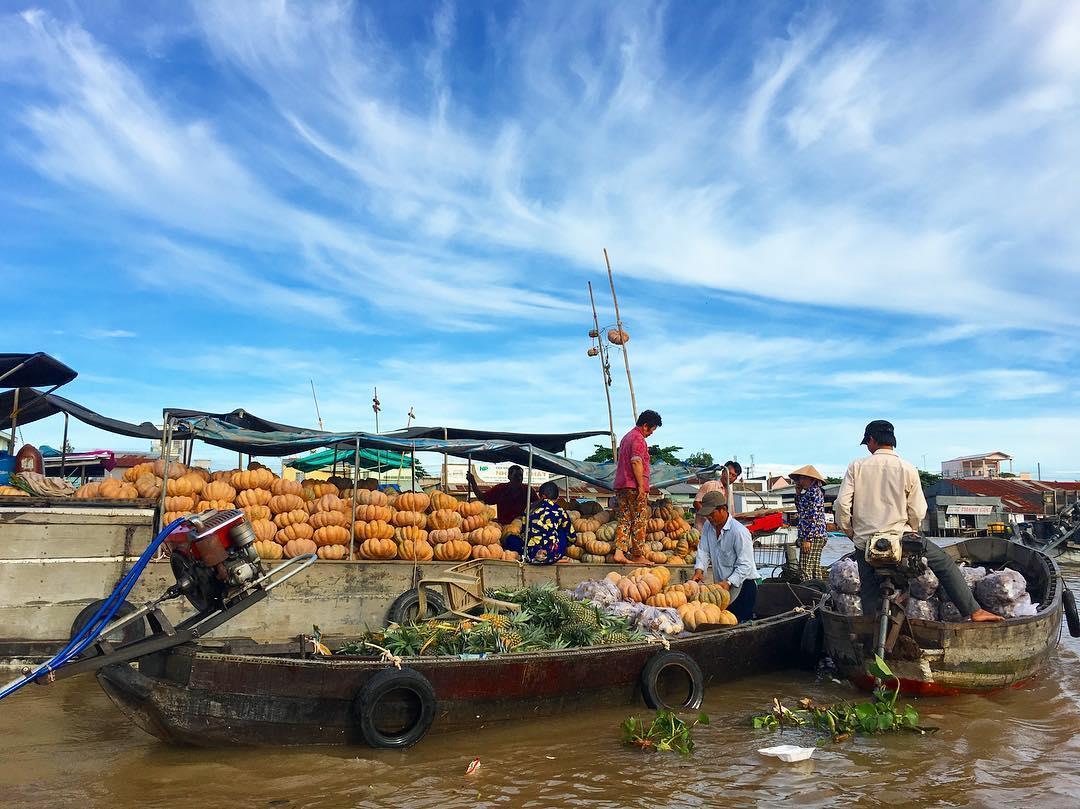 There is no shortage of places when it comes to visiting the Mekong Delta. Every province has its own beauty and attraction. To get some ideas to design your Mekong trip, you can check out this article to shortlist top 5 places to visit in Mekong Delta 2022 according to your taste and goal when visiting Viet Nam 
Floating markets are unique markets in Mekong that you cannot find anywhere in Vietnam. It reflects the life that has been embraced by water for hundreds of years. Locals have learned to live with water since they are young. Water life is a prominent part in Mekong Delta.
There is no way that you skip the floating market in your Mekong itinerary.
And why Cai Rang floating market but not the others?
So far, Cai Rang is the biggest floating market in the region in which most boats from surrounding areas gather to sell and buy agriculture products. The market upholds the traditional trading market as they did many years ago.
You can feel the vibrant atmosphere of the typical Asian market where people are busy selling vegetables, someone inviting you to buy food or drinks, etc.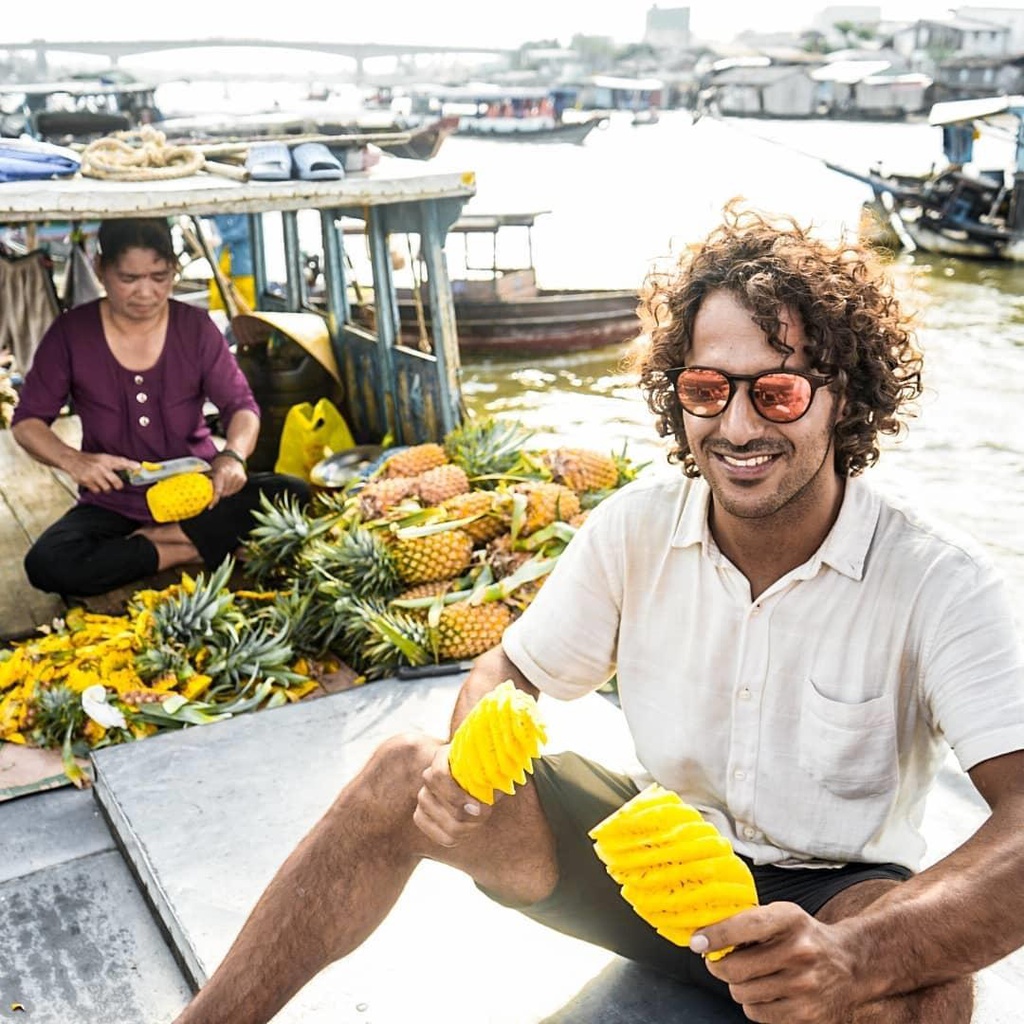 In addition, Cai Rang floating market is located in Can Tho, the capital city of Mekong Delta. It means that you can spend time in this city to discover the Mekong daily life, especially the nightlife.
Can Tho also homes to some famous destinations such as Binh Thuy Ancient House, Ninh Kieu wharf, Phong Dien floating market, etc.
Sadec downtown
If you love Hoi An then you will love Sa Dec. It is a small town in Dong Thap province where Chinese, Vietnamese live in harmony together.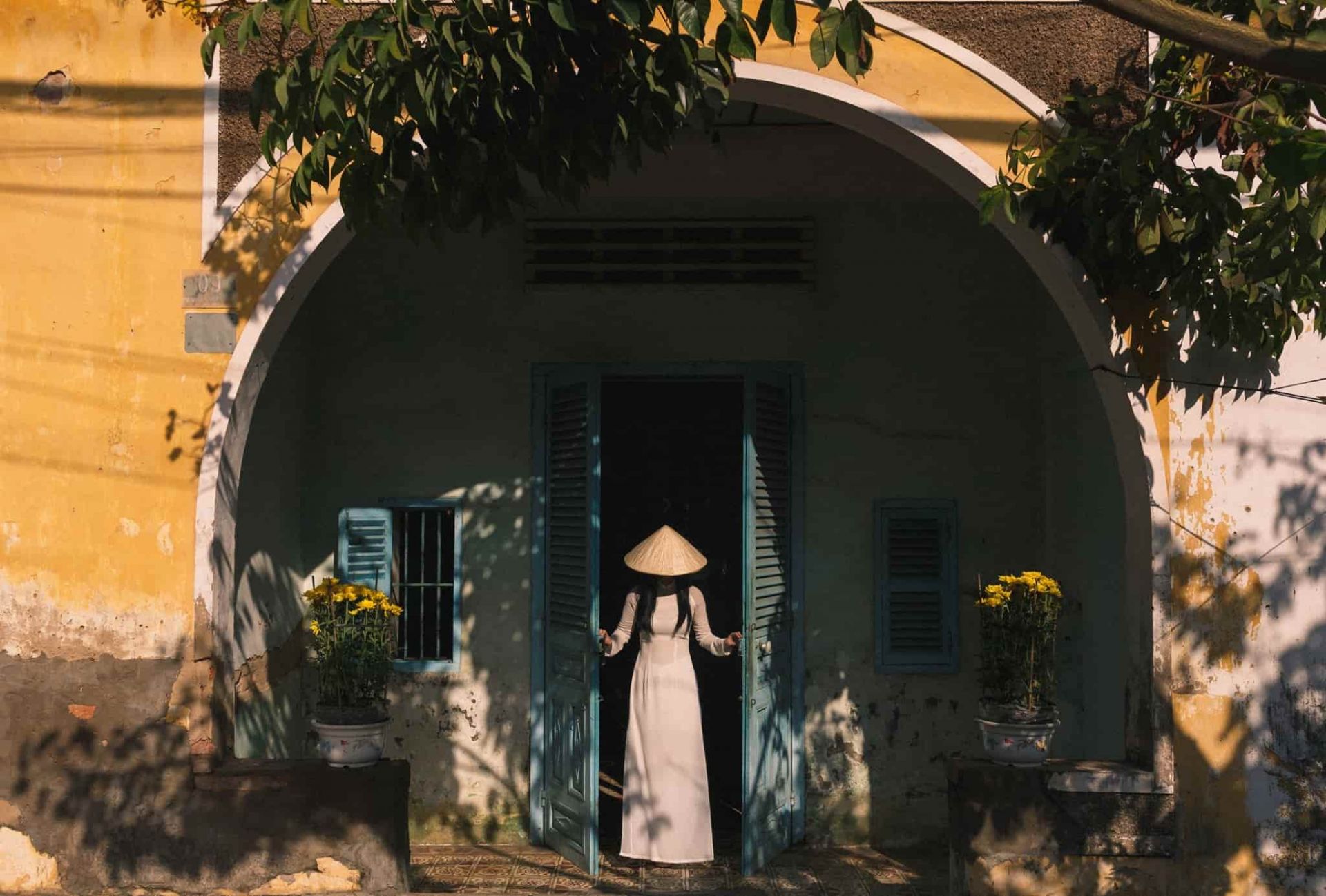 The influence of the mixed community has delved into the town's architecture. Walking around the town, you will see it clearly by shophouses, streets, and pagoda.
The pace of life is slow and relaxing where you hardly find it in modern life. But if you think it is just a sleepy town then you are wrong. To soak the mood, you can pay a visit to Sa Dec market where locals go for their food and literally everything!
Sadec also has a big flower plantation. It is the main flower and plant supply for the Mekong and Ho Chi Minh. 
Sam Mountain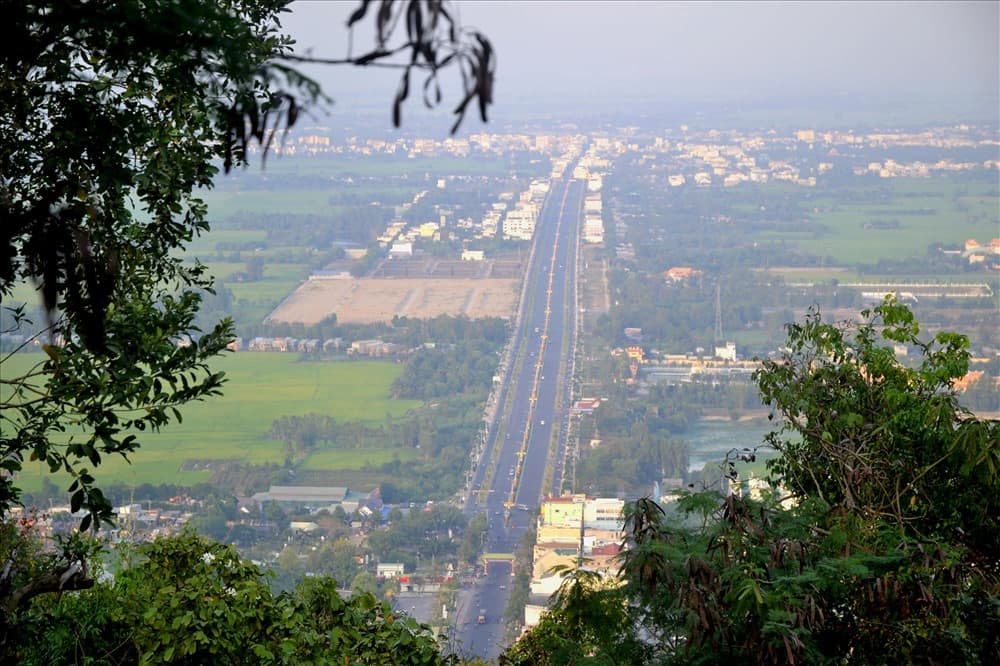 You definitely check out this mountain when rice paddy fields are ready to be harvested.
Standing at the top of Sam mountain, you will be hooked by the ocean of yellow that seems to go on forever. The view is spectacular. But it does not mean that you cannot encounter beautiful views when it is not rice season. You still can enjoy the panoramic view of the region where it shares the border with Cambodia (not to mention the marvelous sunset!).
The mountain is also famous for historical temples so it is a chance for you to learn about the spiritual life of locals.
The best way to discover one of the highest mountains of the Mekong Delta is hiking. Because it is quite steep, you can do a bike ride or take a motorbike to go up and take a walk down.
You can think of staying overnight at Victoria Nui Sam Lodge (located on the flank of the mountain) and take a walk up to see the view. This option will suit you the most if you plan to go to Cambodia by speedboat.
Tra Su Forest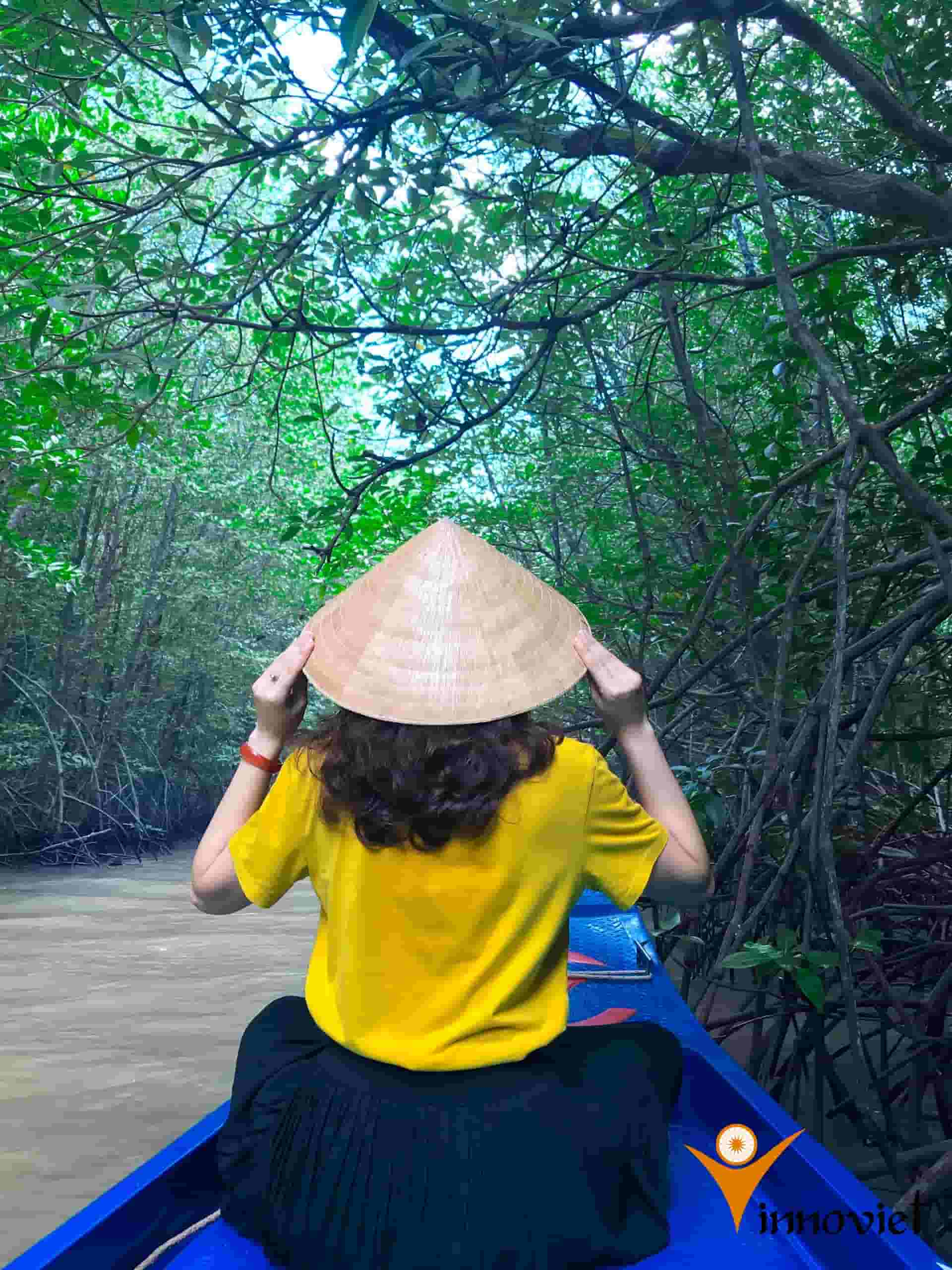 What can represent the best of the typical Mekong ecosystem than cajuput forest! Located 20km away from Chau Doc, An Giang, Tra Su forest is a green treasure that not many tourists can reach if they don't have long enough to travel down south.
The forest is embraced by water. It is flooded all year round, which creates a unique swampland for all kinds of birds with different colors, shapes, and sizes gathering to look for food. Every now and then, you will see some of them standing silently on the tree branches or moving and dancing around lotus leaves.
The dense living duckweed carpets on the water make the scenes more vivid than ever. Most of the journey is led by motorboats and small sampans, which does not affect your observation but will you have more time to enjoy the untouched nature and spot some more interesting activities of wildlife.
There is a part that you can take a walk along two lines of cajeput trees to rescue your legs from cramping, fill your lungs with fresh air, and ease your mind in nature.
Tram Chim National Park
The tranquil park is renowned for its diverse fauna and flora with a huge system of wetland, criss-crossed canals, and grass carpets. It is a haven for relaxing and enjoying nature.
The symbol animal of the park is the big red-crowned cranes, one of the endangered species. And thus the bird-watch should be listed in your plan when traveling to Tram Chim. However, this activity is only available at a particular time of the year (late April and early May), which you should call the staff in advance to check the availability. In addition, you had better stay overnight at the homestay to join the early morning and late evening watch. 
If you want to take visit these places with a small group or a private tour in Vietnam. Visit our Small Group Vietnam Tours for more travel information about Mekong Delta