1. Going on a luxury cruise tour on the Red River
Sailing on the Red River is not uncommon, but a luxury cruise that was launched last week promises a new travel experience for visitors.
The River tour is available from 5 p.m. to 8 p.m. daily.
It also offers modern facilities of international standards such as a massage Jacuzzi, a gym and a private dining room.
Guests can enjoy an outdoor BBQ and are served free drinks.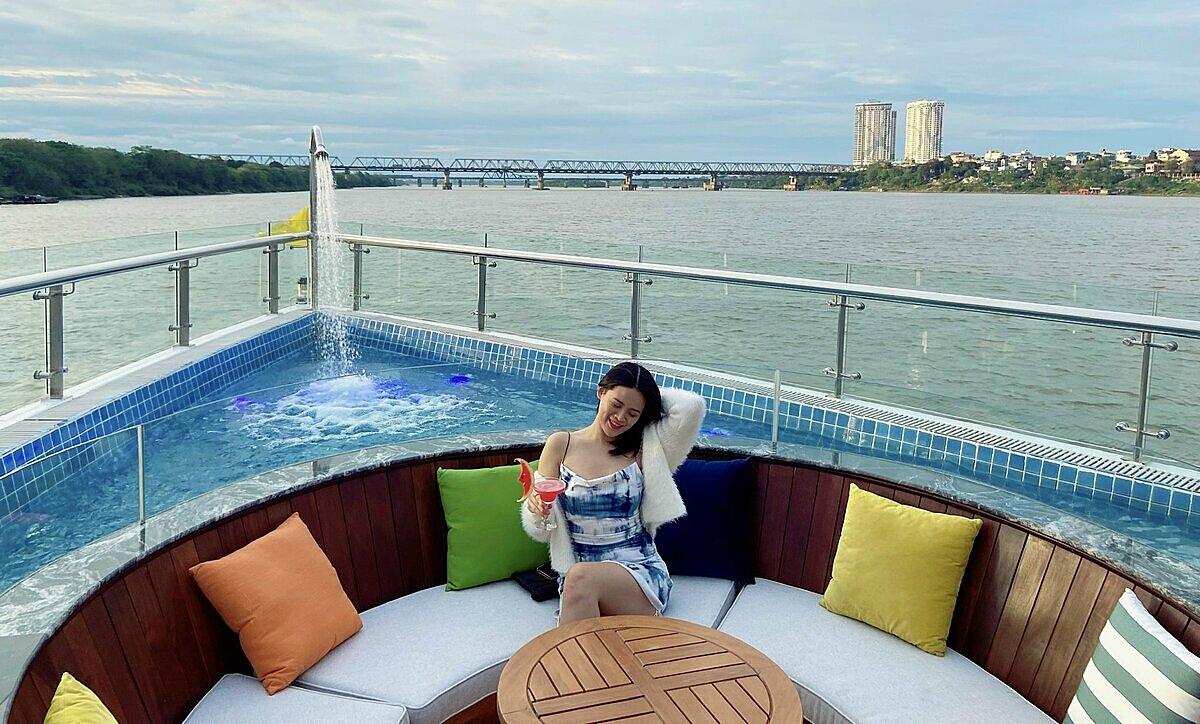 2. Watching The Quintessence of Tonkin show
The Quintessence of Tonkin show at the Thay Pagoda, 30 km southwest of Hanoi and at the foot of Sai Son Mountain, has resumed after being suspended for a long time due to the pandemic.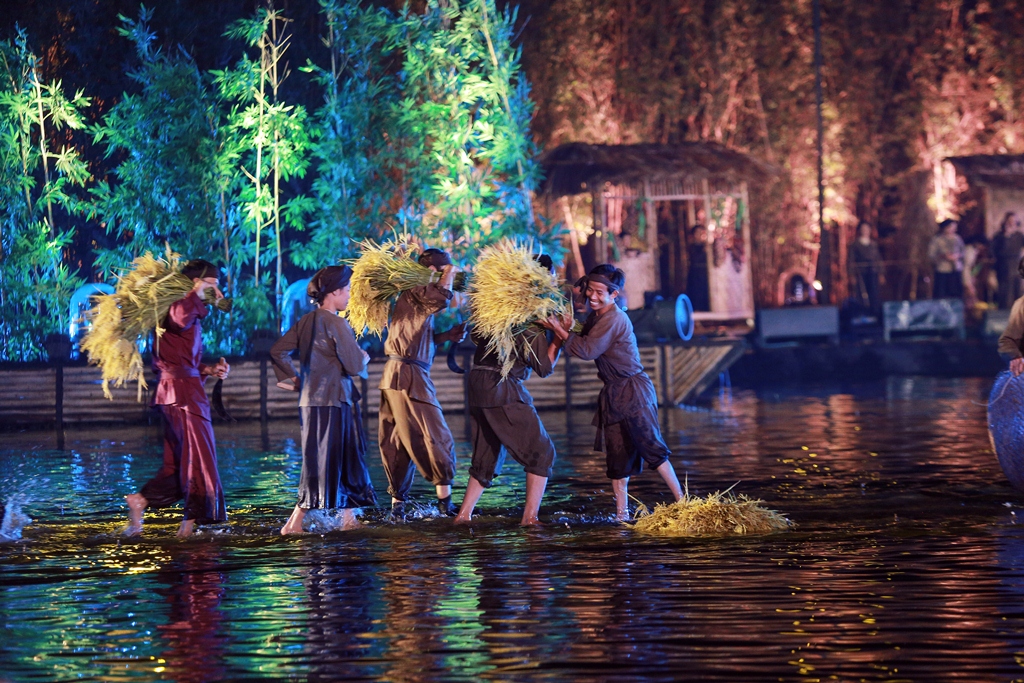 3. Exploring Thang Long Imperial Citadel at night
Constructed in the 11th century during the Ly Dynasty era, the Thang Long Imperial Citadel marked the independence of Dai Viet, today's Vietnam. It was the seat of power under many dynasties.
In 2010 the citadel was recognized as a UNESCO world heritage site.