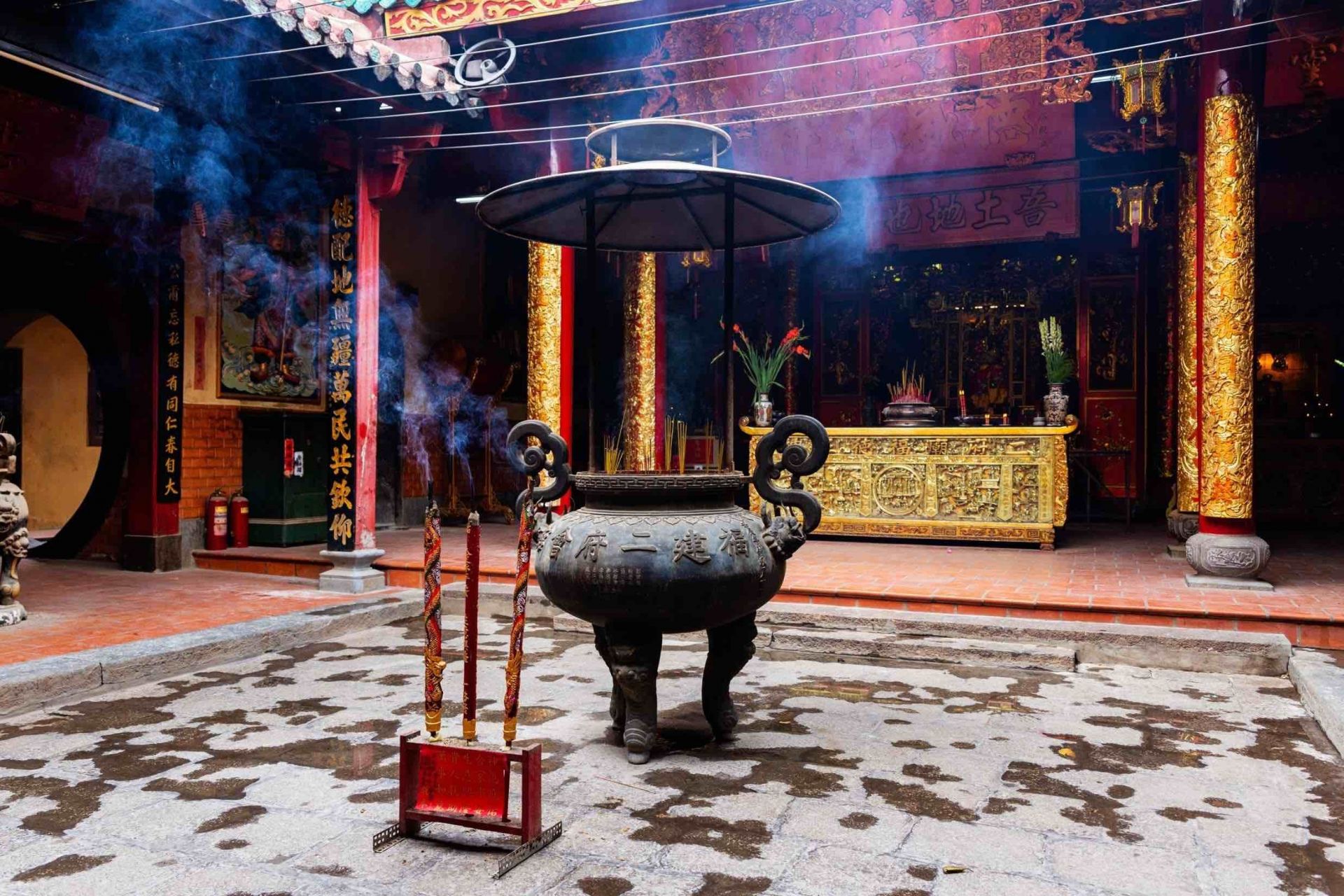 Discover Cho Lon, the China Town of Ho Chi Minh City
With its rich history, its teeming markets, incense-filled pagodas, and traditional Chinese restaurants, Cho Lon, located in district 5, is not only a lively area of Ho Chi Minh City but moreover a unique blend of both Chinese and Vietnamese cultural influences. If you are in town, do not miss out on this one-of-a-kind experience! Let us show you why!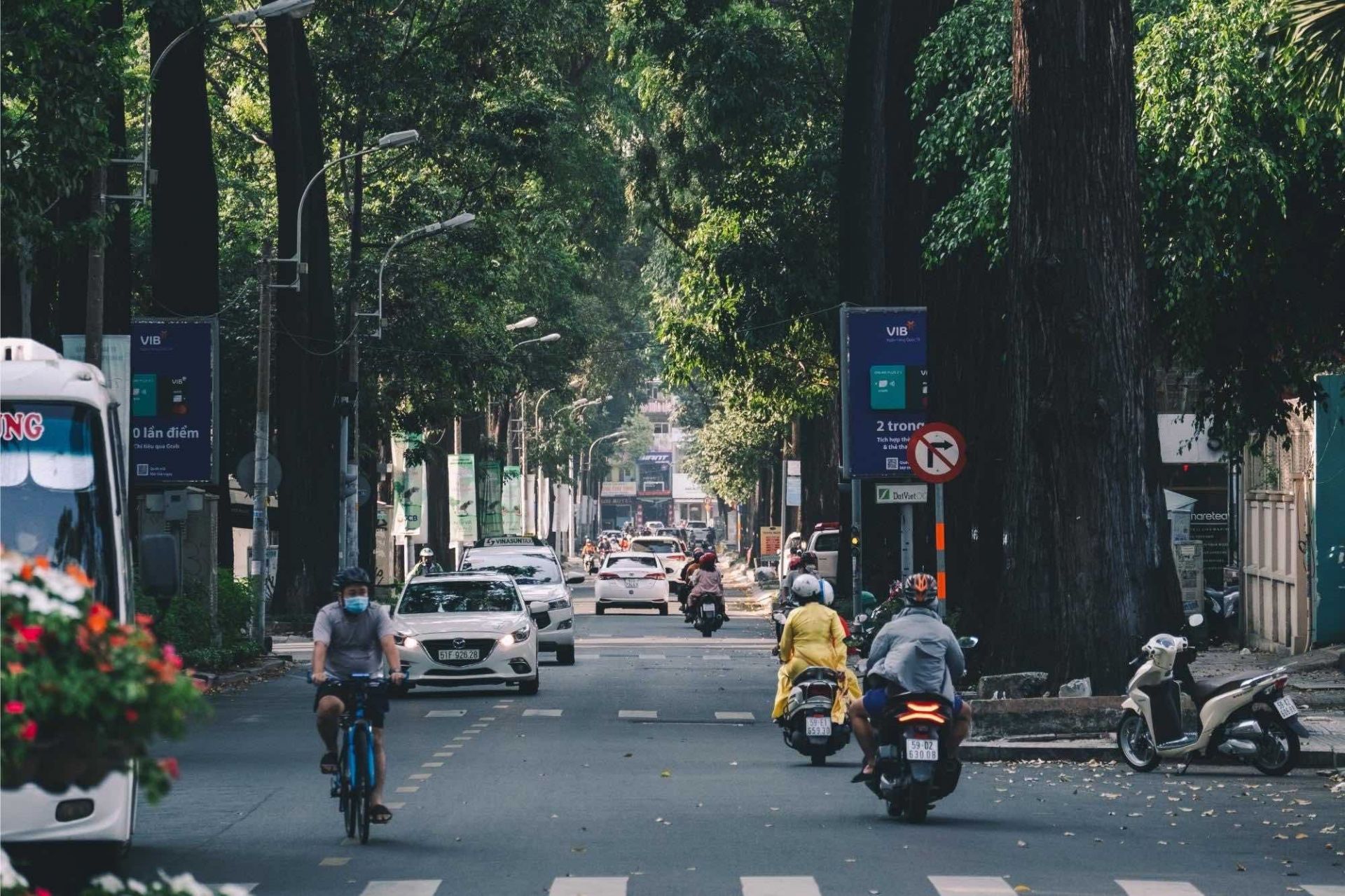 A short history of Cho Lon 
Intimately linked to the Hoa people (overseas Chinese), whose first important historical migration dates back to the collapse of the Ming dynasty of 1644, Cho Lon - which means "Great Market" - has seen its population of Chinese refugees grow with each subsequent political turmoil of the Middle Kingdom, becoming, over time, an important Chinese diaspora city.  
Open supporters of the South Vietnam Nguyen dynasty - substantially more tolerant towards them than the rebellious Tay Son were -, the ethnic Chinese population scattered around Ho Chi Minh City was forced to flee toward Cho Lon, following the 1779 conflict between the two armies.
Now an integral part of Ho Chi Minh City, during the Vietnam war Cho Lon suffered unfortunate damage caused, most infamously, by the Tet offensive of 1968. Fortunately enough, most of the invaluable pagodas of distinctive traditional Chinese architecture have survived. Despite its troubled past, local businesses and traditions alike have continued to prosper in this oh-so-special Chinese neighborhood. 
Where in Ho Chi Minh City is Cho Lon?
Getting to Cho Lon is not at all difficult, as a 10-minute drive only separates it from the city center. Hopping on a Grab or GoJek motorbike taxi is by far the most convenient way to make your way there. Those who would rather get in a taxi had better opt for either Vinasun or Mai Linh,  ensure they have got the destination written down in Vietnamese, and check that the taxi meter is on before leaving.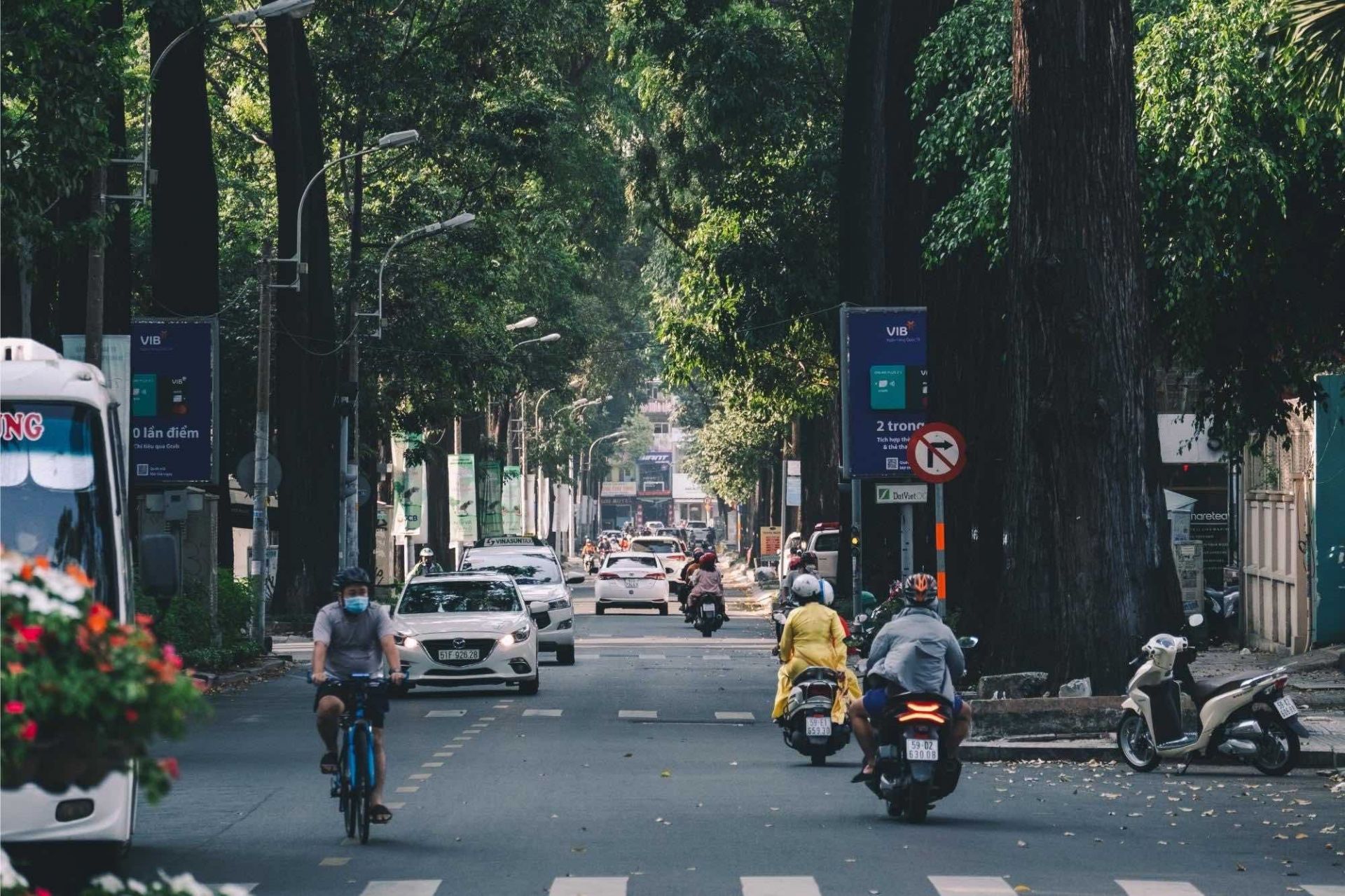 Discover the many Cho Lon temples and religious sites
On your way to your destination, you will rapidly start noticing that typically-Chinese pagodas are aplenty in these parts. When walking around, you will be introduced to the many protecting divinities that call these temples their home and learn that each has its distinct origins and purpose.
Below are three of the most visited and liked pagodas:
Thien Hau Pagoda;
Phuoc An Hoi Quan Pagoda;
Ong Bon Pagoda.
Thien Hau Pagoda
710 Nguyễn Trãi, Ward 11, District 5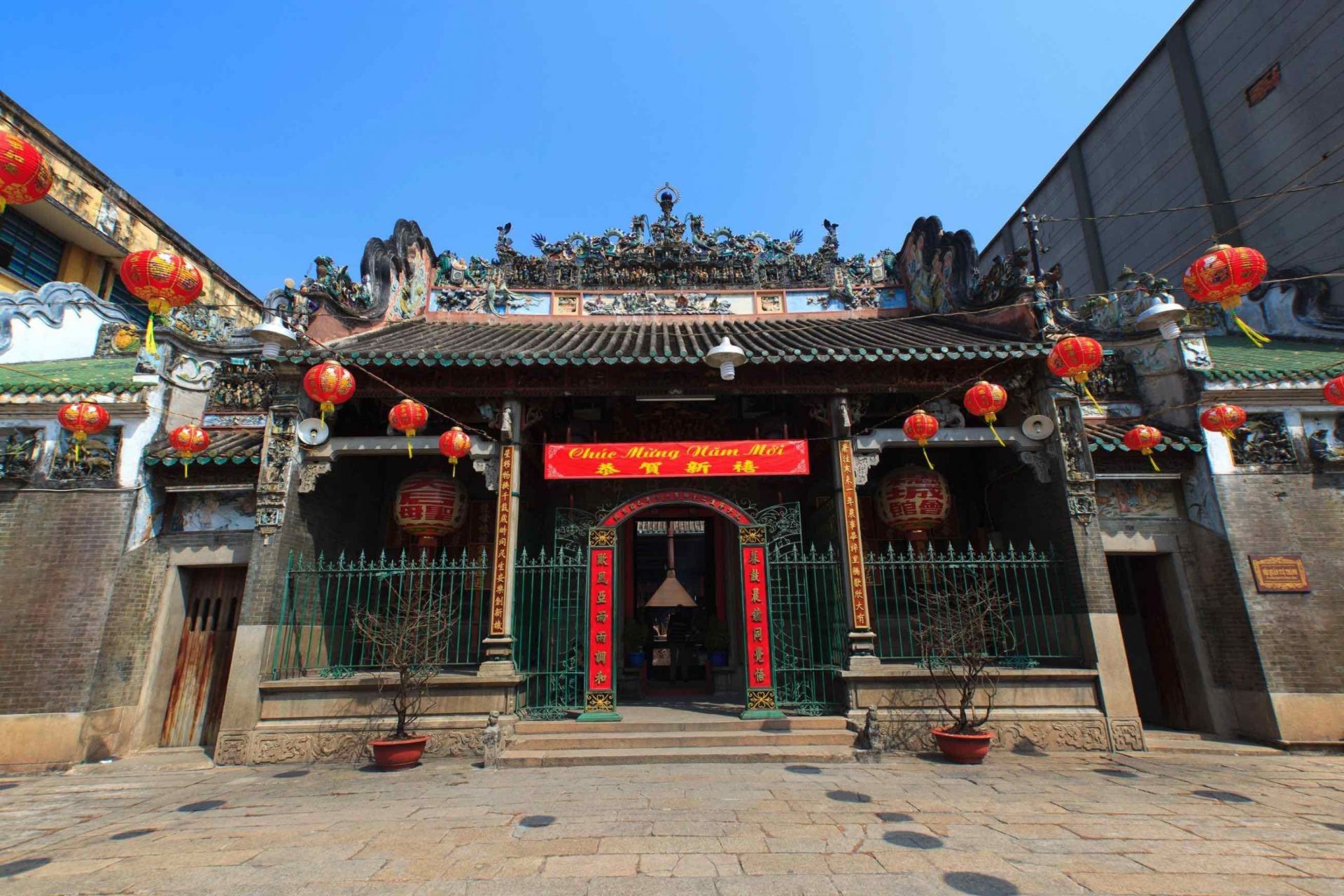 Erected by Cantonese migrants in the early 19th century, Thien Hau pagoda is primarily dedicated to the Goddess Mazu, a sea divinity revered by the Chinese Fujian community.
In the adjoining park, you will most likely see hundreds of little paper strips covering the main walls. Each of those bears a written prayer believed to be carried away by the wind to reach Mazu.
Phuoc An Hoi Quan Pagoda
184 Hùng Vương, Ward 12, District 5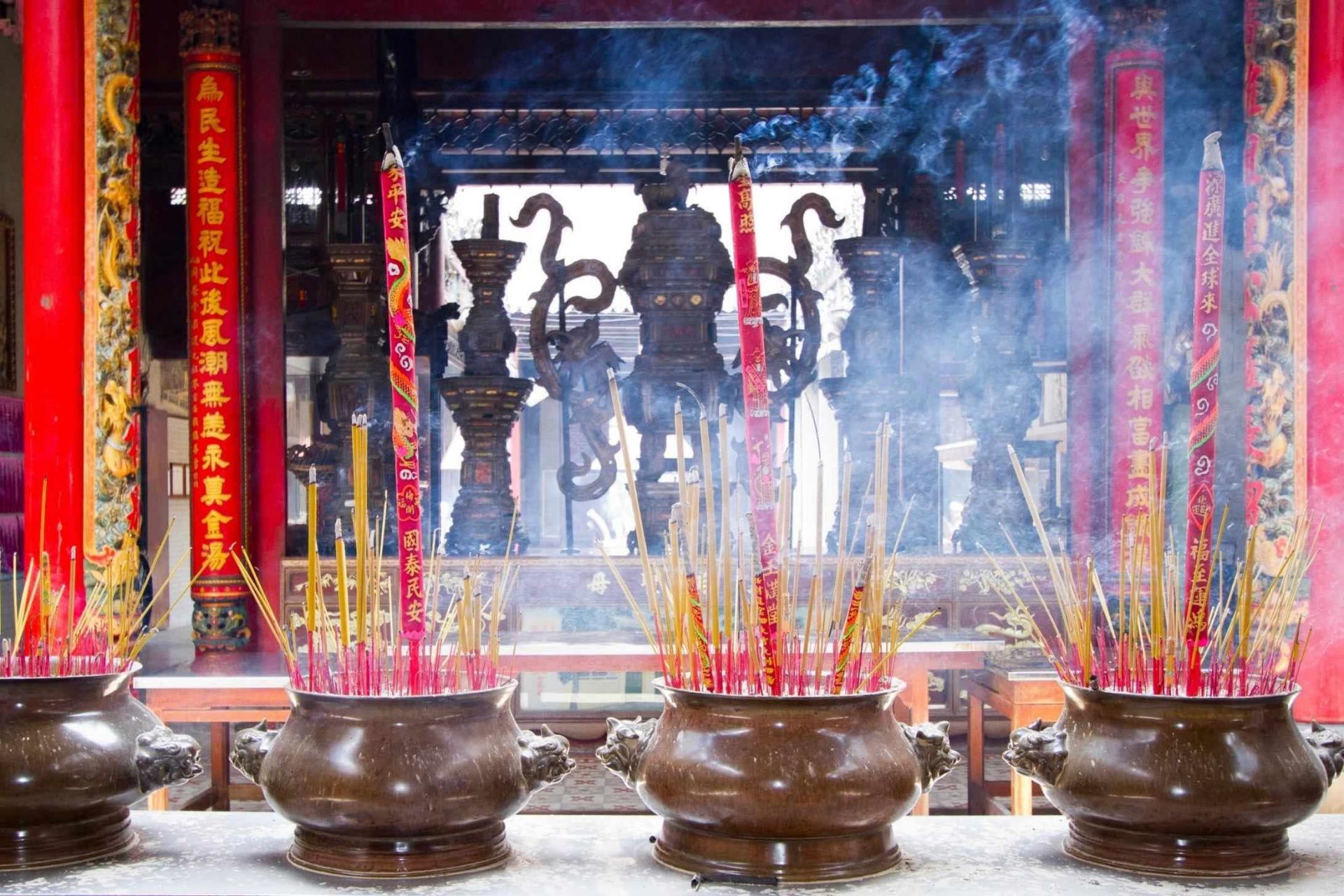 A truly unique pagoda, Phuoc An Hoi Quan is surprisingly not dedicated to any specific divinity. Interestingly, people come here to pay their respects to the Imperial China military commander Quan Hong, a man of legendary bravery and honesty.
Beautifully engraved and inlaid with gold, Chinese characters adorn the red-painted entrance doors and the inside wooden structure of the pagoda. Here, offerings and altars dedicated to other popular divinities, such as the Daoist Jade Emperor and Buddha himself, are a sight to behold.
Ong Bon Pagoda
264 Hải Thượng Lãn Ông, Ward 14, District 5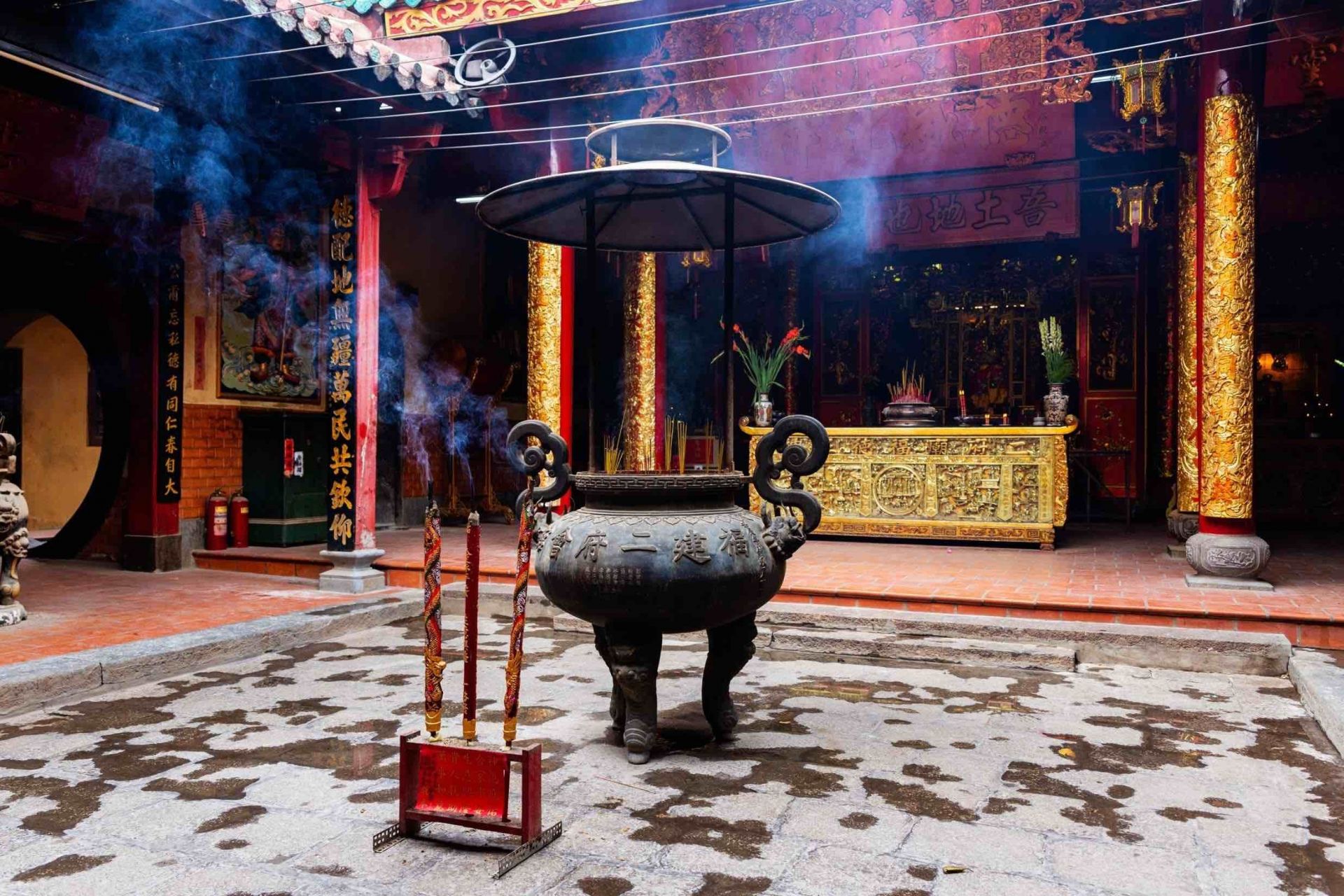 Perhaps the most ancient Chinese pagoda in town, Ong Bon is said to have been built in 1730. Needless to say, its old age makes it play an important role within the Chinese community of Ho Chi Minh City. 
The courtyard is filled with murals and religious tributes. Plenty of colored ceramics and ancient sculptures surround the main sanctuary, dedicated to Ong Bon, the God of wealth and virtue.
Cha Tam, known as St. Francis Xavier Parish Church
25 Học Lạc, Ward 14, District 5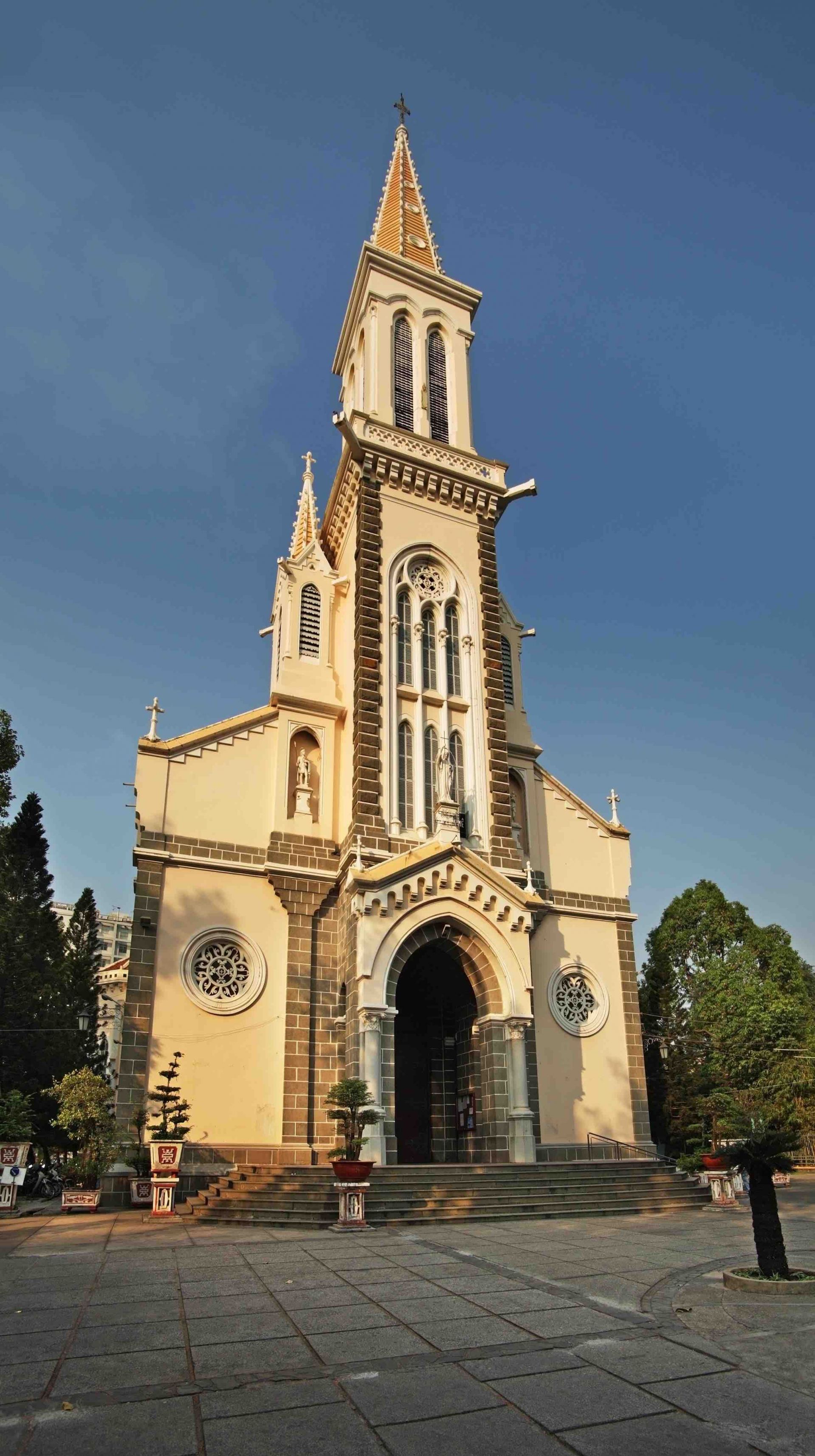 Is it at all surprising that, after almost a century of French dominion in Vietnam, and with a mere 7 million reported practicing Vietnamese Catholics, there are churches in Cho Lon? Built back in the 19th century, Cha Tam is an important symbol of faith for the Christian Chinese of Ho Chi Minh City.
Ho Chi Minh City markets: Go on a spending spree!
Binh Tay market, perhaps more than Ben Thanh market itself, could easily be considered the number 1 market in Ho Chi Minh City. Full of fresh produce and food stalls, it is without a doubt an important meeting point for a lot of residents of Cho Lon.
Silk, lanterns, Mekong Delta tropical fruits, and whatnot: goods come from all parts of Vietnam and Asia! If you are in for a change in scenery, why not stop at Binh Tay market and try out your bargaining skills a little?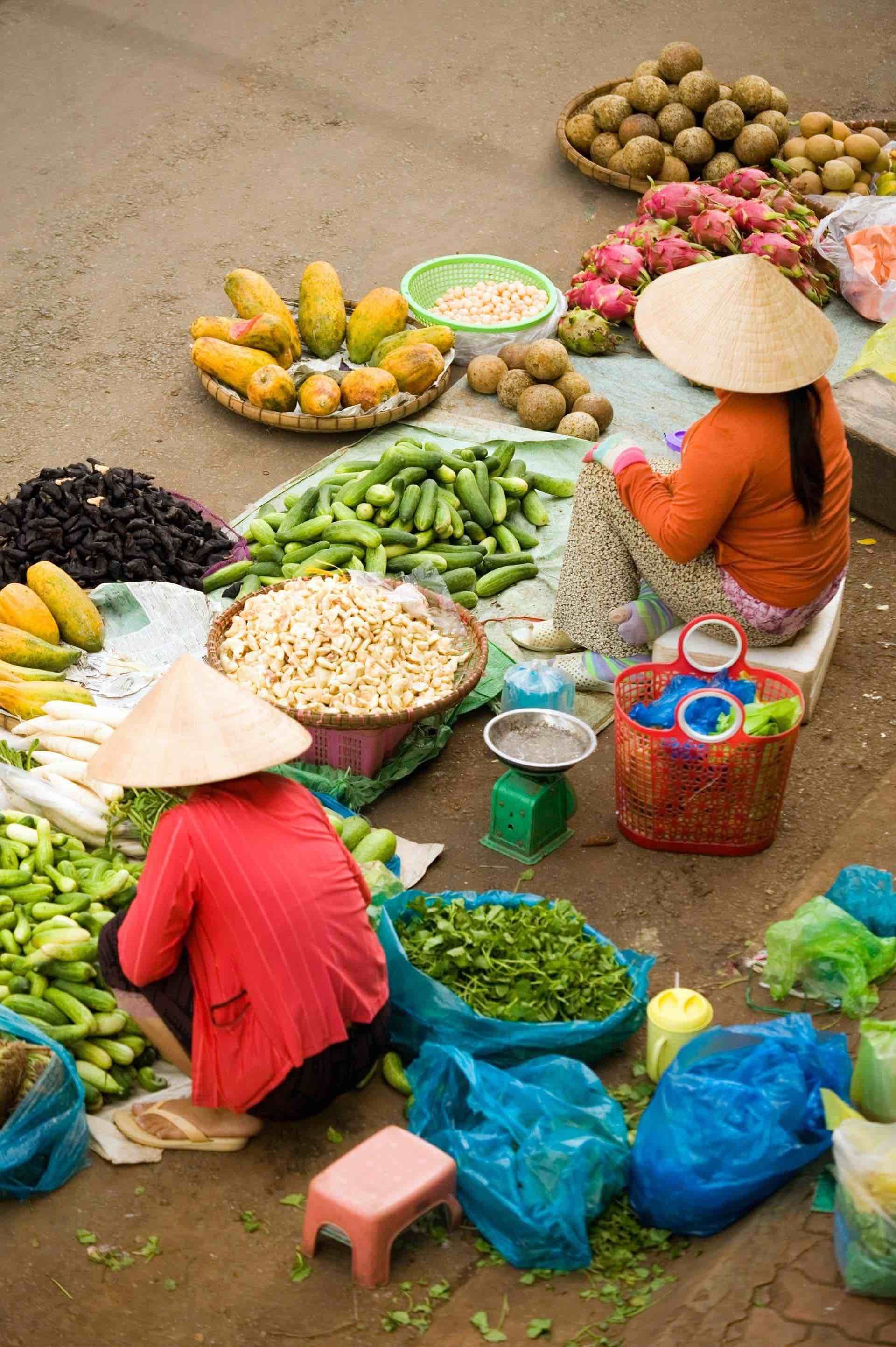 Other Ho Chi Minh City markets, such as An Dong and Soai Kinh Lam, which specialize in clothing and traditional handicraft, are well worth your while as well! 
Here are the corresponding addresses: 
Binh Tay market: 57A Tháp Mười, Ward 2, District 6;

An Dong market: Công trường An Đông, Ward 9, District 5;

Soai Kinh Lam market : 545 Trần Hưng Đạo, Ward 14, District 5.
Venture down the hidden alleyways of Cho Lon
Contributing to the charm of Cho Lon are the hidden back alleys. Hao Sy Phuong, which has become one of the most popular touristic attractions in Cho Lon as of late, is where to start. The alley is dotted with colorful buildings and houses that have seemingly been built differently, as compared to the rest of Ho Chi Minh City neighborhoods.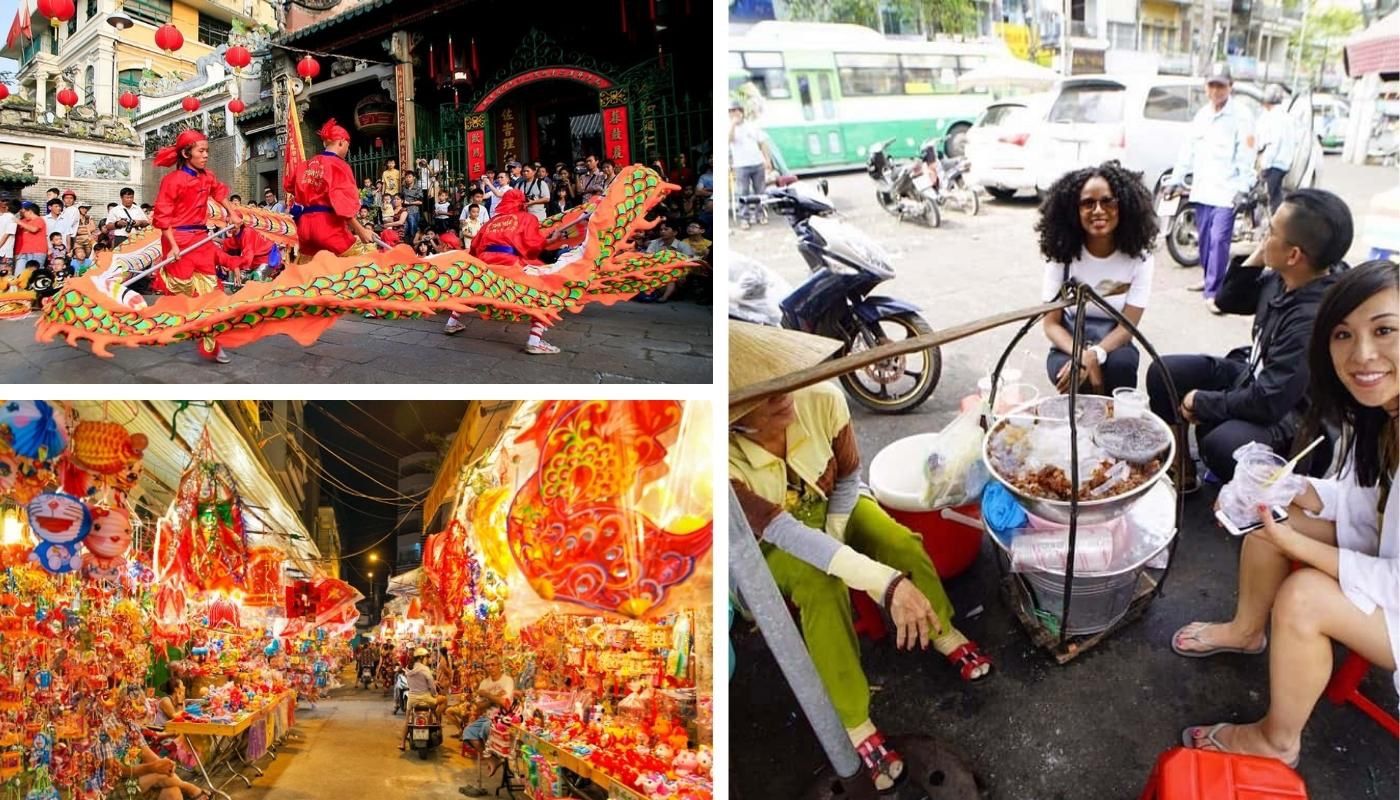 While you wander down these little streets, you will also be struck by the surprising mix of French, Chinese, and Vietnamese architectural elements, which have all survived the galloping urbanization of Ho Chi Minh City. This unique feel, the Chinese-written signs, and Cantonese-speaking inhabitants will give you the exotic impression of making your way through the streets of Shanghai or Hong Kong. 
Instagram-worthy guided tours in Ho Chi Minh City
Is there any better way to uncover the many overlooked, lesser-known secrets of a city than partaking in a guided walking tour? Innoviet offers just that! Join us on our many 1-day Ho Chi Minh City tours and discover places and hidden gems that most tourists do not get to see. Contact us and embark on a memorable journey through time and cultures!