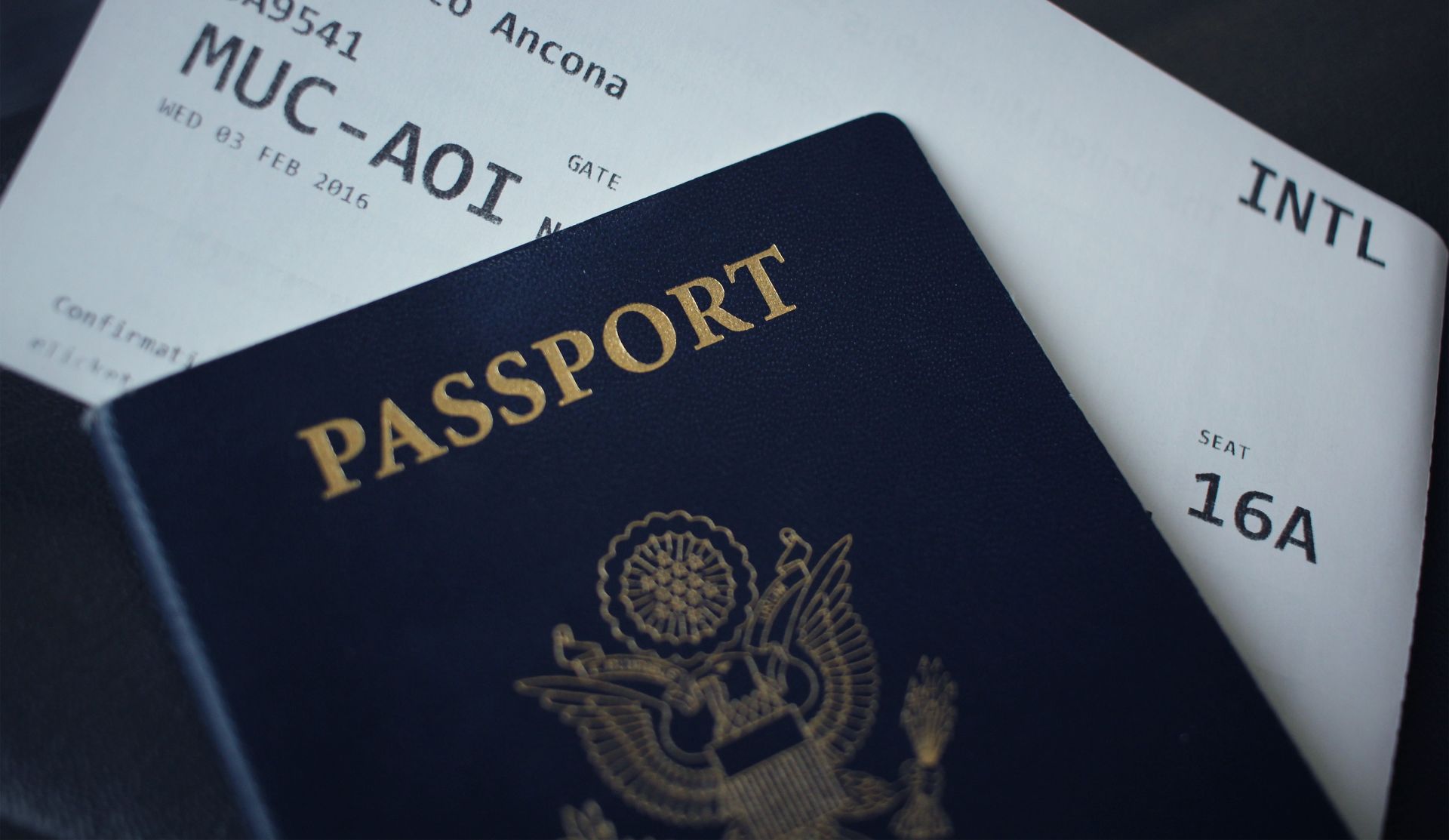 United States citizens need a visa to visit Vietnam. Since 1996, US citizens flying into Vietnam can pick up their Vietnam visa upon arrival to one of Vietnam's international airports. To streamline the process, Americans traveling to Vietnam should complete their Vietnam visa application online before their trip.
To apply for a Vietnam visa online, American travelers must complete the steps below:
Receive a Vietnam Visa Approval Letter from our team.
Get a Vietnam visa stamp upon arrival at one of Vietnam's several international airports (Ha Noi/ Da Nang/ Ho Chi Minh city/ Nha Trang).
---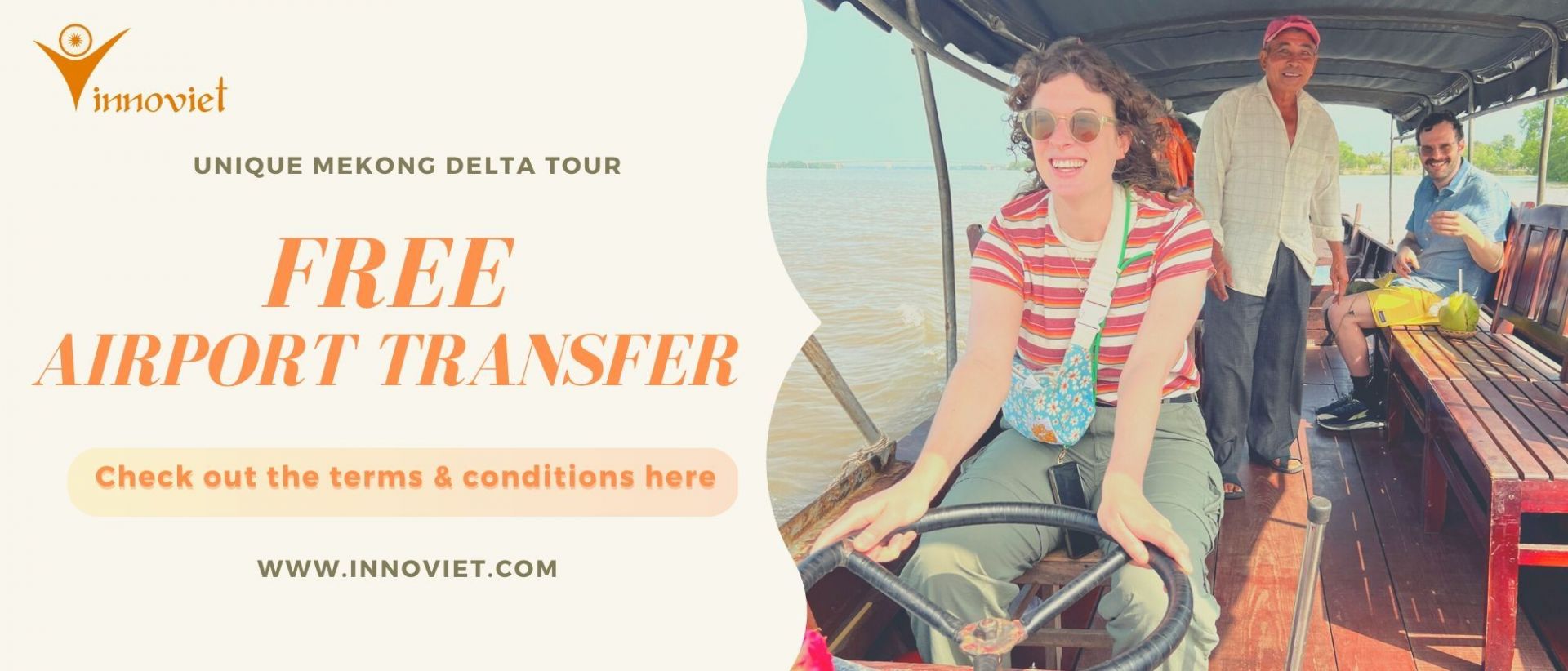 Notes on Vietnam Visas for Americans
To get a Vietnam visa, US citizens must have a passport that is valid for six months after their Vietnam arrival date. Also, know that American travellers can only get their Vietnam visa on arrival when arriving to Vietnam by air.
As an American traveler to Vietnam, you will need to provide the following information in your Vietnam visa application:
Your full name, exactly how it appears on your passport (You can place your last name and first name in any order.)
Your date of birth (Please provide your date of birth in DD/MM/YY format.)
Your nationality as listed in your passport (If you are a US citizen with multiple passports, be sure to use the nationality of the passport that you use in your Vietnam visa application.)
Your passport number (The passport number that you provide must match the number in your passport exactly. Also, make sure that your passport is valid for at least six months after your date of arrival into Vietnam.)
Date of arrival (American travelers to Vietnam can arrive on or after their listed date of arrival.)
Passport photos (United States citizens traveling to Vietnam must provide passport photos if they arrive to Vietnam by air travel.)
For American travelers considering a visit to Vietnam, it's not just the visa requirements that should pique your interest. Beyond the formalities of visa applications, Vietnam offers a plethora of enchanting destinations waiting to be explored. One such gem is the Mekong Delta, a region of breathtaking natural beauty and cultural richness. This idyllic area in southern Vietnam, known as the "Rice Bowl" of the country, boasts lush green landscapes, intricate waterways, and an array of captivating local traditions.
From floating markets and serene boat rides to vibrant culinary experiences, the Mekong Delta promises a unique and unforgettable journey into the heart of Vietnamese culture. So, while it's essential to understand the visa requirements, don't forget to immerse yourself in the diverse tapestry of experiences that Vietnam, with the Mekong Delta as one of its highlights, has to offer.
Let me tempt you with the peaceful charm of Vietnam in the Mekong Delta. It's not just about affordable places to bunk; it's about immersing yourself in the heartwarming embrace of the Vietnamese folks who call this place home. Come, let them show you their world, and you'll leave with memories that'll make you smile for years to come.
There are plenty of exciting places for you to discover: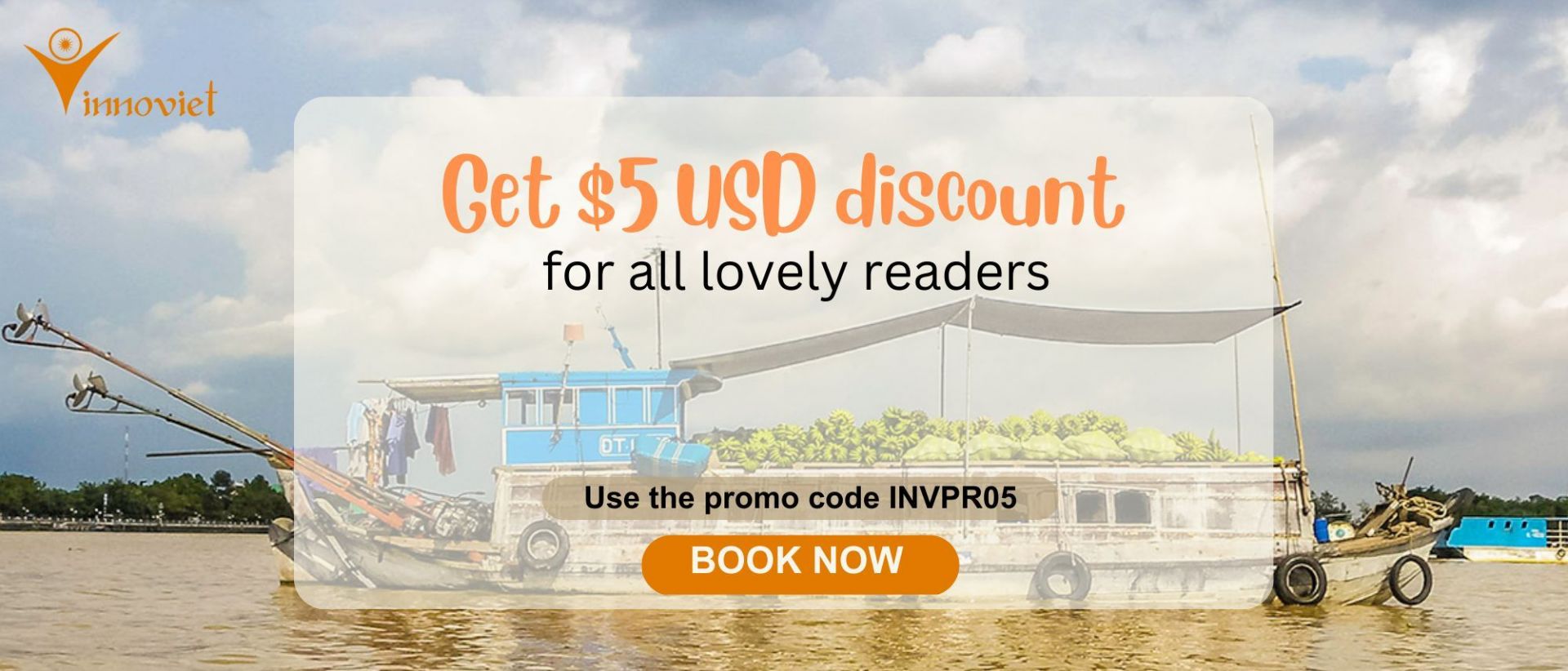 We hope that your experience will be nothing short of amazing
JOIN OUR FACEBOOK GROUP HERE to learn our tips as well as discuss them before going to these locations.