The Mekong Delta in Southern Vietnam, often referred to as the "Rice Bowl" of the country, is a captivating destination that beckons travelers year-round. But what are the best times to visit this enchanting region and embark on a Mekong Delta tour that will leave you with unforgettable memories? In this comprehensive guide, we'll explore the seasons, festivals, and considerations that can help you plan the perfect Mekong Delta adventure.
Understanding the Seasons in the Mekong Delta
The Mekong Delta experiences distinct wet and dry seasons, each offering unique experiences for travelers: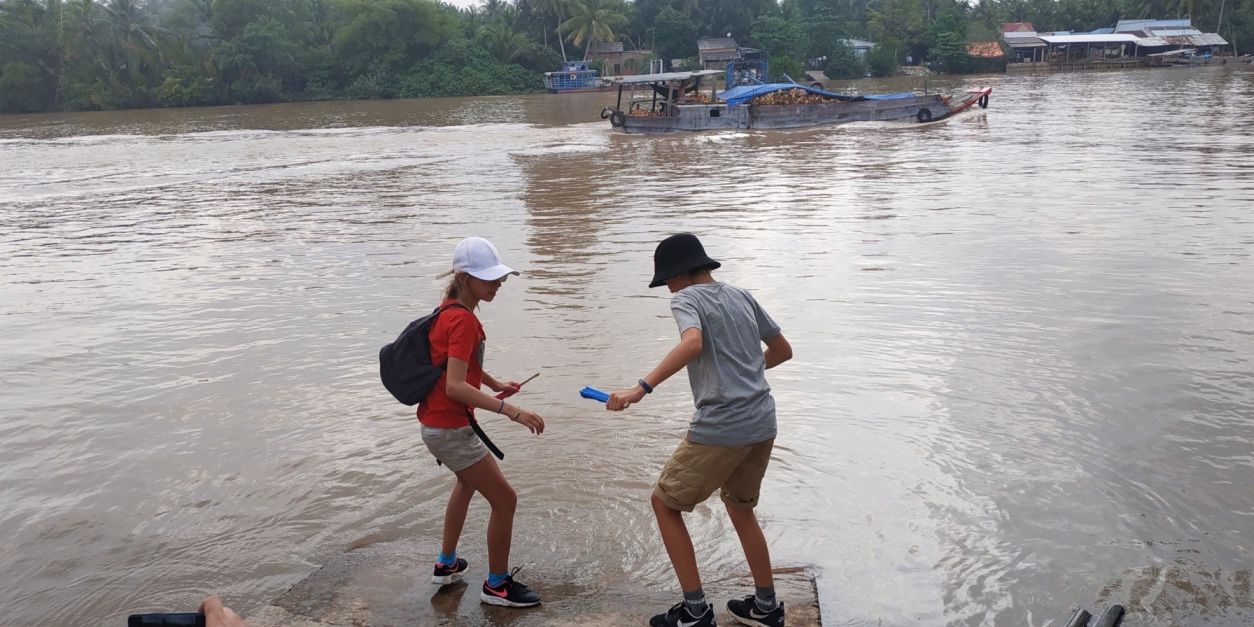 1. Dry Season (November to April)
- November to February: This period offers cool, pleasant weather with temperatures ranging from 25°C to 28°C. It's ideal for exploring the countryside, taking boat trips, and enjoying the local markets without the sweltering heat.
- March to April: These months see temperatures rising, reaching up to 35°C. It's a good time for river cruises and visits to the floating markets. However, be prepared for the occasional afternoon shower.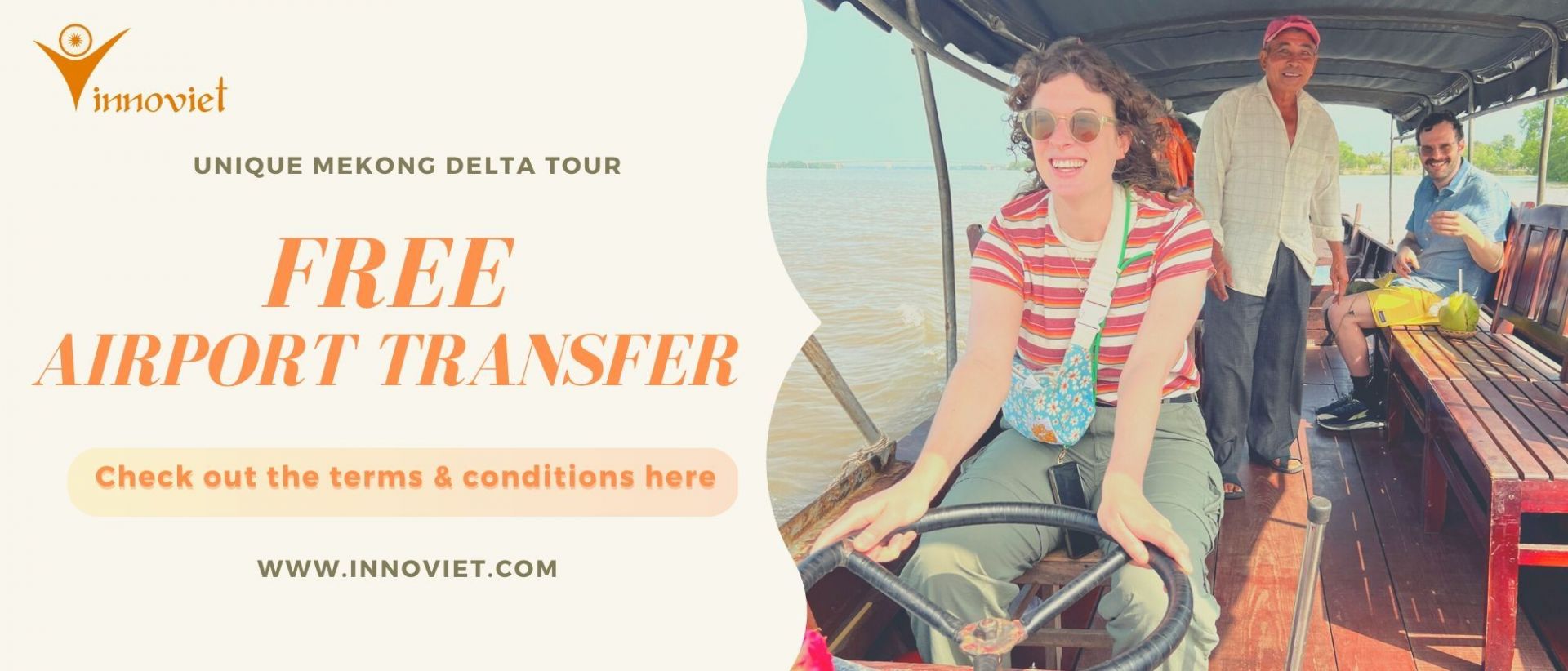 2. Wet Season (May to October)
- May to August: The wet season brings lush, green landscapes, and it's a great time for birdwatching and witnessing the region's agricultural activities. Rainfall is common, so don't forget your rain gear.
- September to October: These months mark the end of the wet season, and the delta's rivers and canals are at their fullest. It's an excellent time for photographers to capture the region's vibrant scenery.
Festivals and Cultural Celebrations
The Mekong Delta is known for its vibrant festivals, many of which are tied to the lunar calendar. Here are some festivals to consider when planning your Mekong Delta tour: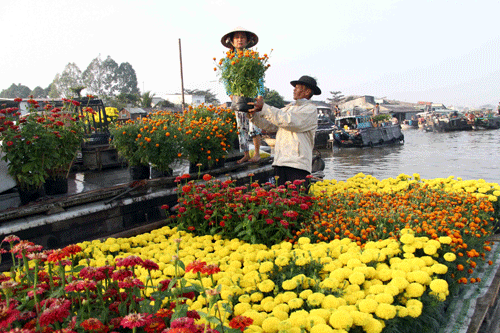 Tet Nguyen Dan (Lunar New Year): Occurring between late January and mid-February, Tet is a significant festival, and the region comes alive with colorful decorations, traditional performances, and bustling markets.

Ok Om Bok Festival: Held in October, this moon-worshipping festival features traditional games, boat races, and unique cultural performances in various Mekong Delta towns.

Chol Chnam Thmay (Khmer New Year): Celebrated in April by the Khmer community, this festival brings vibrant processions and water-based celebrations to the delta.

Ooc Om Bok (Festival of Worship): Occurring in November, this festival showcases the rich culture of the Khmer people with offerings, boat races, and traditional dances.
Local Considerations
When planning your visit to the Mekong Delta, it's essential to consider the local way of life. The delta is heavily dependent on the Mekong River's water levels and agricultural cycles. Traveling during the wet season may provide insights into the region's rice cultivation, while the dry season may offer a glimpse into fruit harvesting.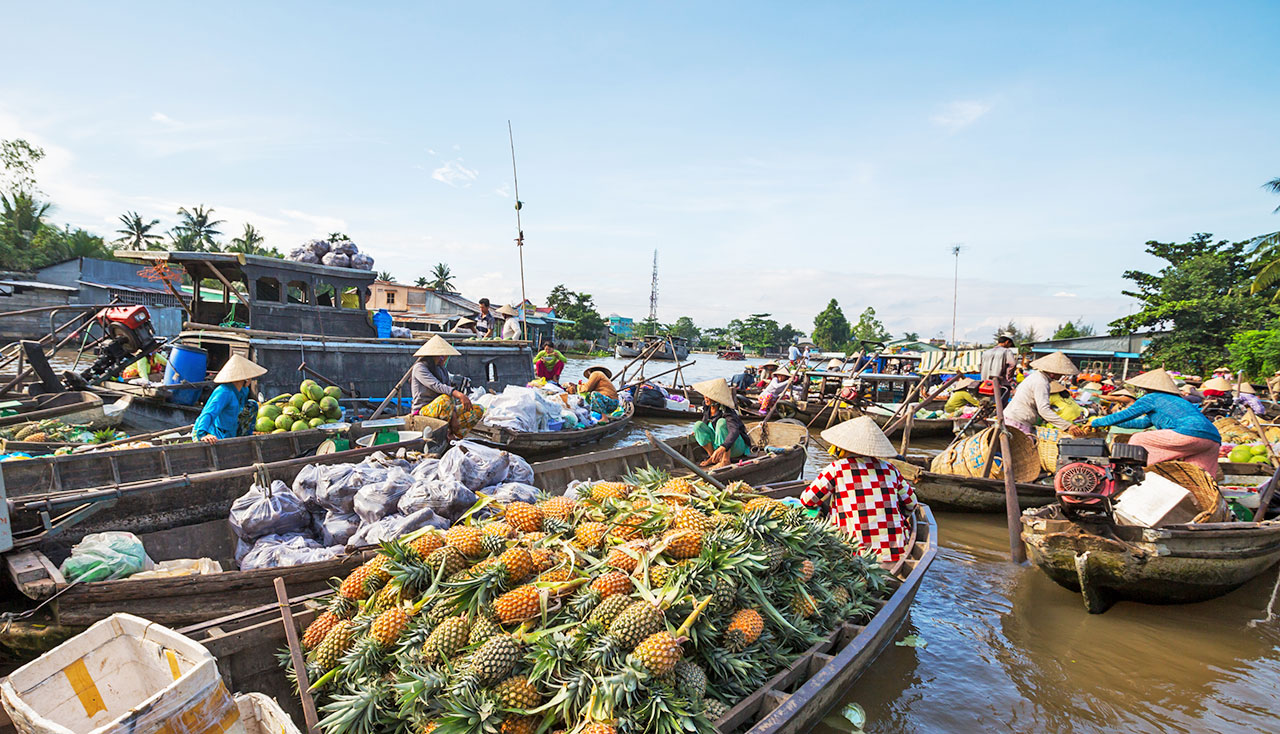 Mekong Delta Tours: Making the Most of Your Visit
While each season and festival offers its unique charm, Mekong Delta tours operate year-round, catering to the preferences of different travelers. Whether you're a fan of cooler, drier weather or you wish to witness the region's rich cultural celebrations, you'll find an array of tour options tailored to your interests.
During your Mekong Delta tour, you can expect to:
Explore quaint villages and vibrant markets.
Cruise along the Mekong River and its intricate tributaries.
Visit floating markets and witness the hustle and bustle of trade.
Sample local delicacies and savor the diverse cuisine of the delta.
Interact with friendly locals who will share their stories and traditions with you.
When to Plan Your Mekong Delta Adventure
The Mekong Delta is a destination that can be enjoyed year-round, each season and festival bringing its own unique allure. Whether you seek a cooler, drier climate or wish to immerse yourself in the region's vibrant cultural celebrations, your Mekong Delta tour promises an unforgettable journey.
So, when do travelers flock to the Mekong Delta? The answer is simple: anytime is a great time. Your experience will be enriched by the unique aspects of the season or festival you choose to embrace. Plan your visit, unlock the wonders of the Mekong Delta, and create memories that will last a lifetime.
For more information and to book your tour, visit our website or contact us at Innoviet. Start your Mekong Delta adventure with Vietnam Mekong Delta Tours today and unlock the mysteries of this enchanting region. 
Book now to unlock exclusive offers and embark on a meaningful journey, delving into the hidden gems of this unique region.

1-day Mekong tour from Can Tho | The Myst Mekong

Cu Chi Tunnels & Mekong Rural Life 

Mekong Delta 1 Day Tour - Ben Tre boat and bike experience

Mekong delta homestay 2 days tour with cycling trip in non touristy villages

Mekong delta tour 3 days with homestay - cycling - Cai Rang floating market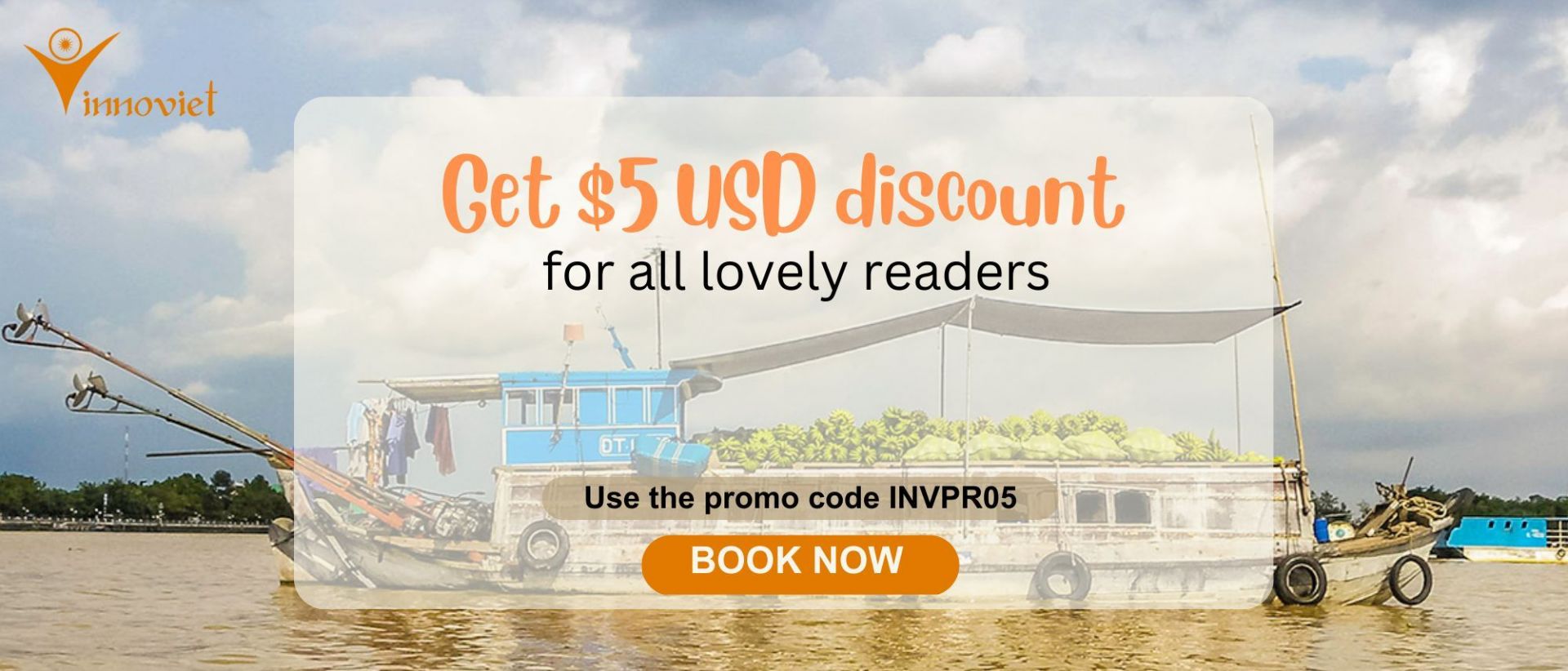 We hope that your experience will be nothing short of amazing
JOIN OUR FACEBOOK GROUP HERE to learn our tips as well as discuss them before going to these locations.