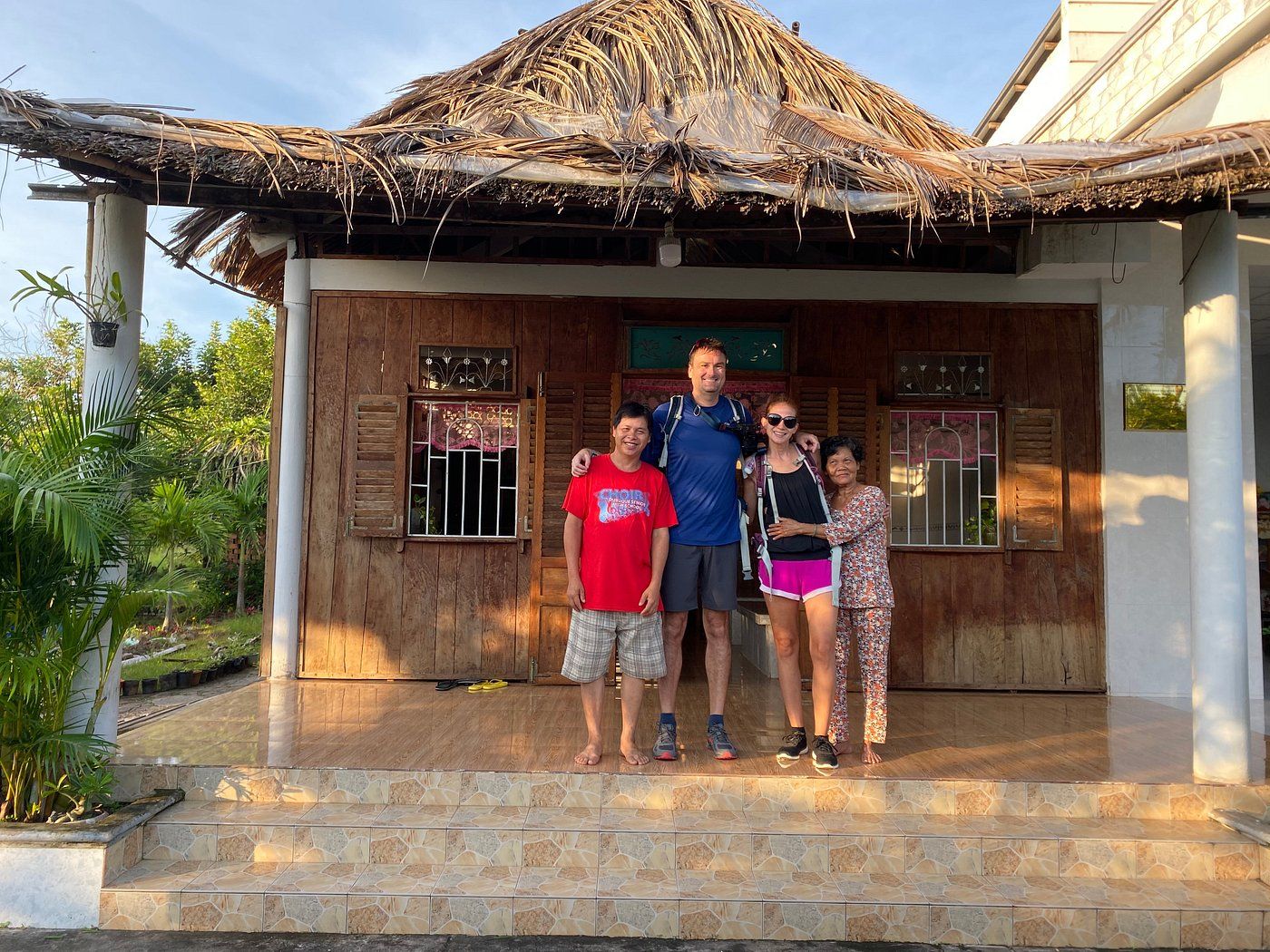 The Mekong Delta in Southern Vietnam is famous for its mesmerizing landscapes, rich culture, and vibrant traditions. While exploring this enchanting region, why not delve deeper and experience it like the locals do? Homestay in Mekong Delta Tours provides a unique opportunity to immerse yourself in the heart of the Mekong Delta , forging genuine connections, and creating memories that will last a lifetime.
Why Choose a Homestay in the

Mekong Delta

?
The Mekong Delta is a tapestry of diverse communities, each with its unique charm. A homestay allows you to step into the shoes of the locals, sharing their everyday routines, culinary traditions, and social customs. Here's why you should consider a homestay as part of your Mekong Delta tour :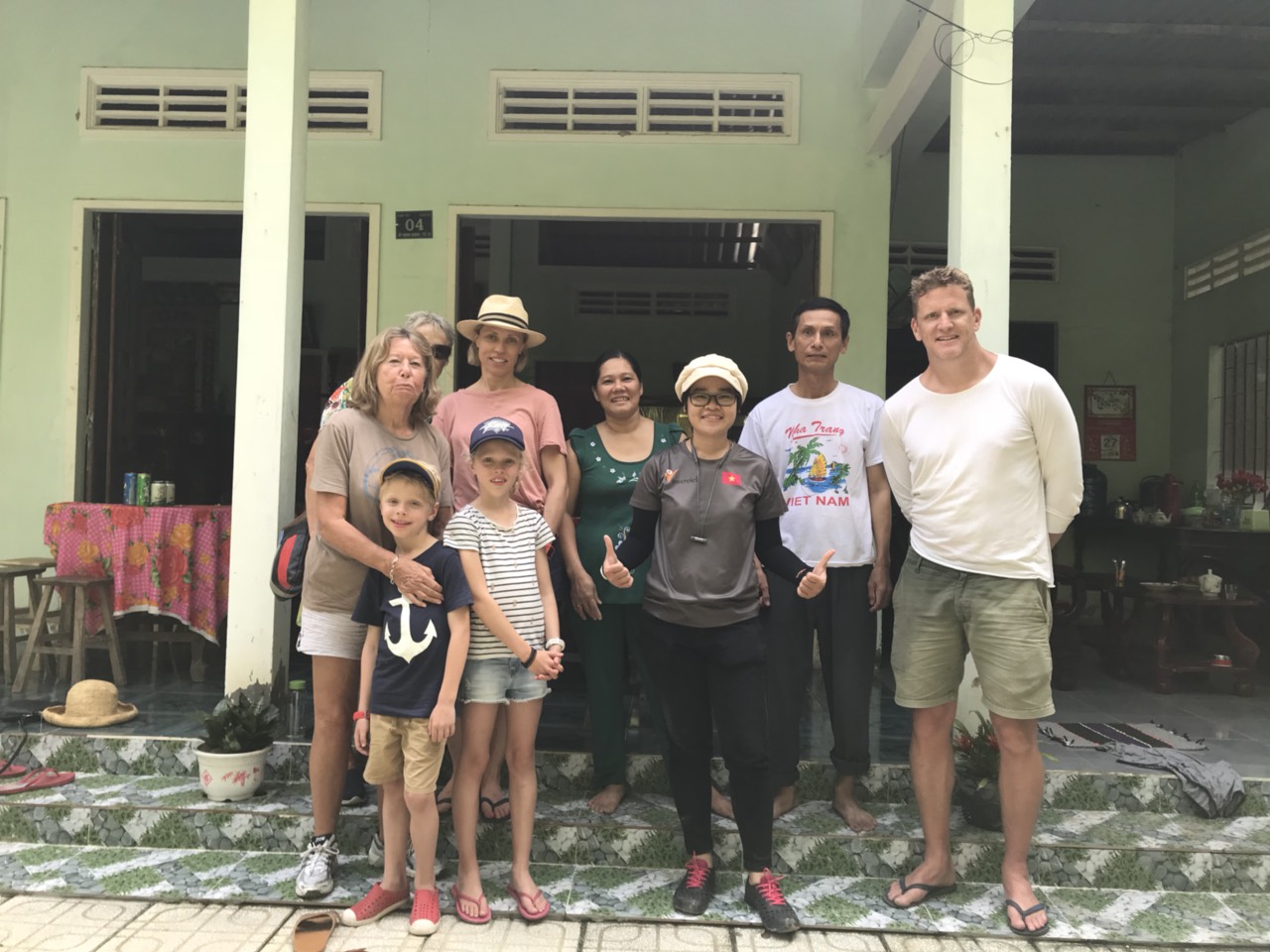 A homestay offers a genuine opportunity to engage with the local culture, experiencing it from the inside. Whether you're learning to cook traditional dishes, participating in cultural activities, or simply conversing with your hosts, you'll gain a deeper understanding of life in the Mekong .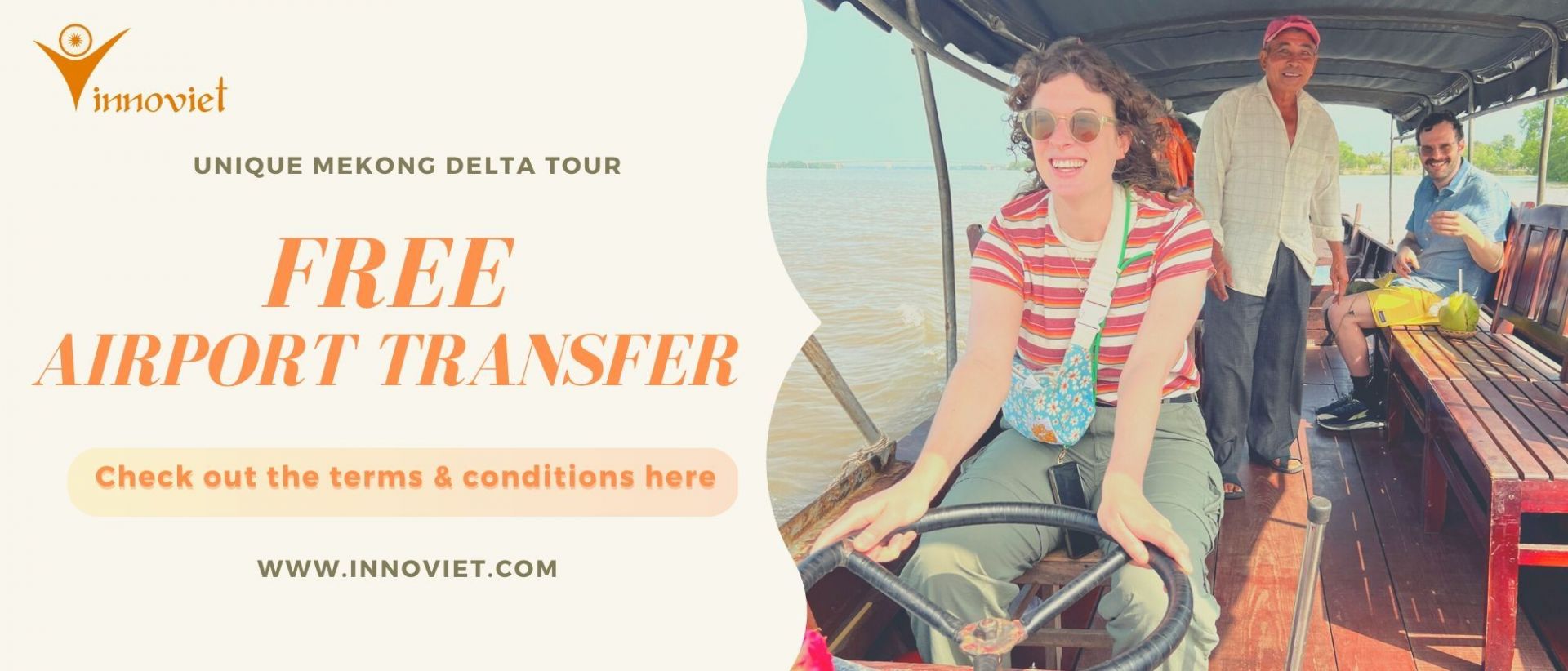 2. Unforgettable Connections
Staying with a local family introduces you to new friendships and bonds. The warm hospitality and genuine interactions create connections that go beyond the typical traveler-host relationship.
3. Taste Local Flavors
Homestays provide the chance to savor authentic Mekong Delta cuisine. Your hosts will often prepare traditional meals that reflect the regional flavors, offering a culinary experience you won't find in standard hotels.
4. Off-the-Beaten-Path Experiences
Homestays often take you to less touristy areas, allowing you to explore hidden gems and off-the-beaten-path attractions, providing a unique perspective of the region.
Mekong Delta Homestay Tours: What to Expect?
Mekong Delta homestay tours are designed to give you an unforgettable and authentic experience. Here's what you can expect during your homestay adventure: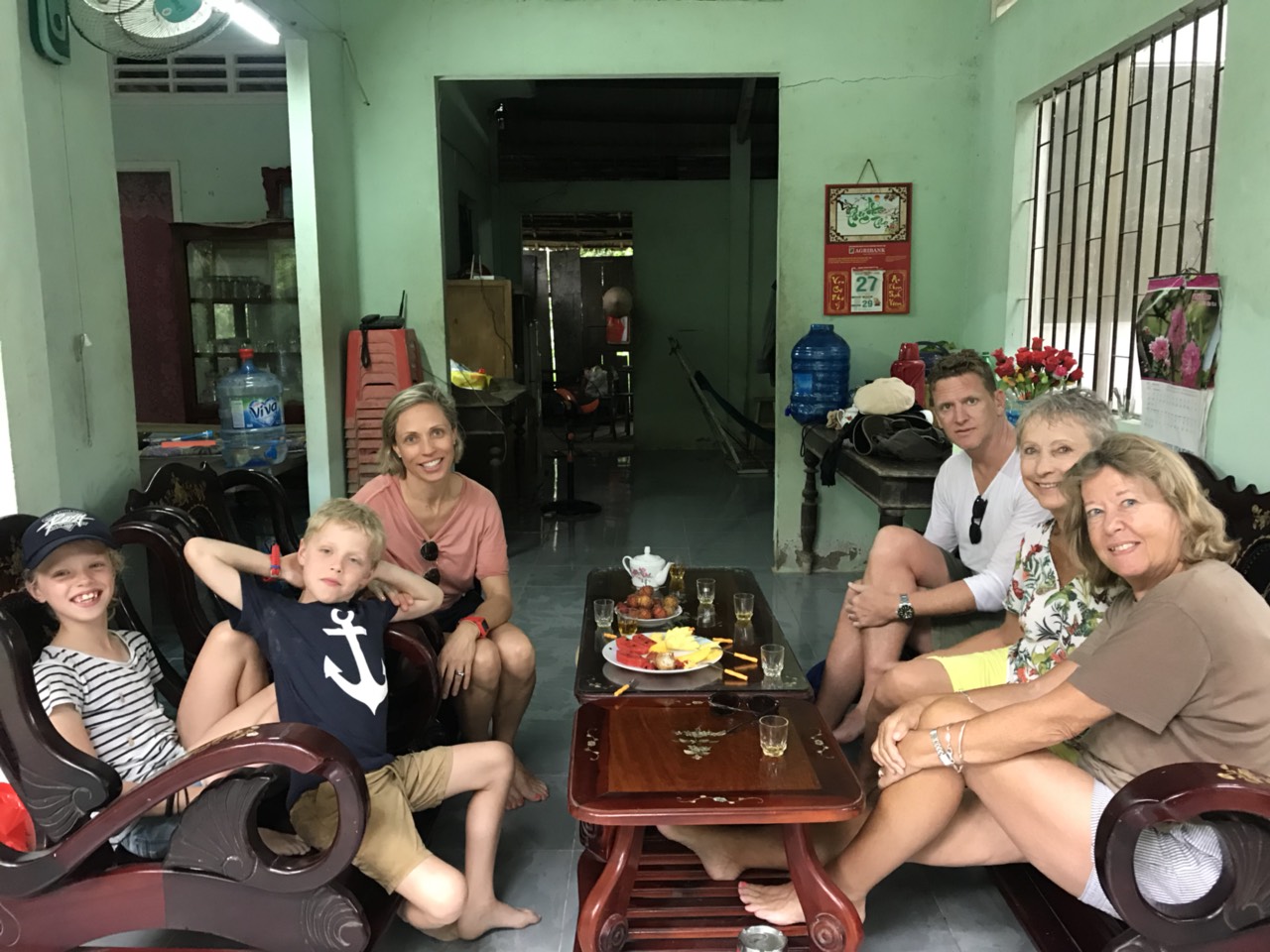 1. Welcoming Host Families
You'll be warmly welcomed by local host families who will open their homes and hearts to you. These families are often excited to share their culture and way of life.
2. Cozy Accommodations
Your accommodations may range from traditional stilt houses to cozy bungalows. Don't expect luxury; instead, embrace the simplicity and comfort of rural living.
3. Culinary Delights
A highlight of any homestay is the food. Your hosts will prepare and share traditional dishes with you, offering a flavorful taste of Mekong Delta cuisine. Learn how to cook these dishes yourself during hands-on cooking classes.
4. Cultural Experiences
Participate in various cultural activities such as traditional music performances, handicraft workshops, and exploring local markets. These activities provide a deeper insight into the local way of life.
5. Exploring the Countryside
Venture into the countryside, where you can experience the picturesque landscapes, including lush rice paddies, serene waterways, and vibrant orchards. Boat rides and cycling tours are often part of the itinerary.
6. Making Lifelong Memories
Ultimately, a Mekong Delta homestay tour is about creating unforgettable memories. Whether it's a heartfelt conversation with your host or a breathtaking sunset over the river, these experiences will stay with you long after you've returned home.
Homestay Tips for a Fulfilling Experience
To make the most of your homestay in the Mekong Delta, consider these essential tips:
1. Respect Local Customs
Be mindful of local customs and traditions. Your hosts will appreciate your efforts to understand and respect their way of life.
2. Learn Basic Phrases
Learning a few basic Vietnamese phrases can go a long way in building connections and making your stay more enjoyable.
3. Pack Essentials
Pack essentials like insect repellent, comfortable clothing, and a good pair of walking shoes for exploring the countryside.
4. Keep an Open Mind
Approach your homestay with an open mind and a sense of adventure. Embrace the rustic charm and the simpler way of life.
A homestay in Mekong Delta tours is a gateway to authentic, immersive travel. It allows you to go beyond the typical tourist experience, forging meaningful connections, and creating cherished memories.
As you explore the Mekong Delta , consider adding a homestay to your itinerary. It's an opportunity to experience the warmth and hospitality of the locals, to savor traditional cuisine, and to gain a deeper understanding of this captivating region. The Mekong Delta is waiting to welcome you into its heart - are you ready to embark on this extraordinary adventure?
For more information and to book your tour, visit our website or contact us at Innoviet. Start your  Mekong Delta  adventure with Vietnam  Mekong Delta  Tours today and unlock the mysteries of this enchanting region. 
Book now to unlock exclusive offers and embark on a meaningful journey, delving into the hidden gems of this unique region.

1-day Mekong tour from Can Tho | The Myst Mekong

Cu Chi Tunnels & Mekong Rural Life 

Mekong Delta 1 Day Tour - Ben Tre boat and bike experience

Mekong delta homestay 2 days tour with cycling trip in non touristy villages

Mekong delta tour 3 days with homestay - cycling - Cai Rang floating market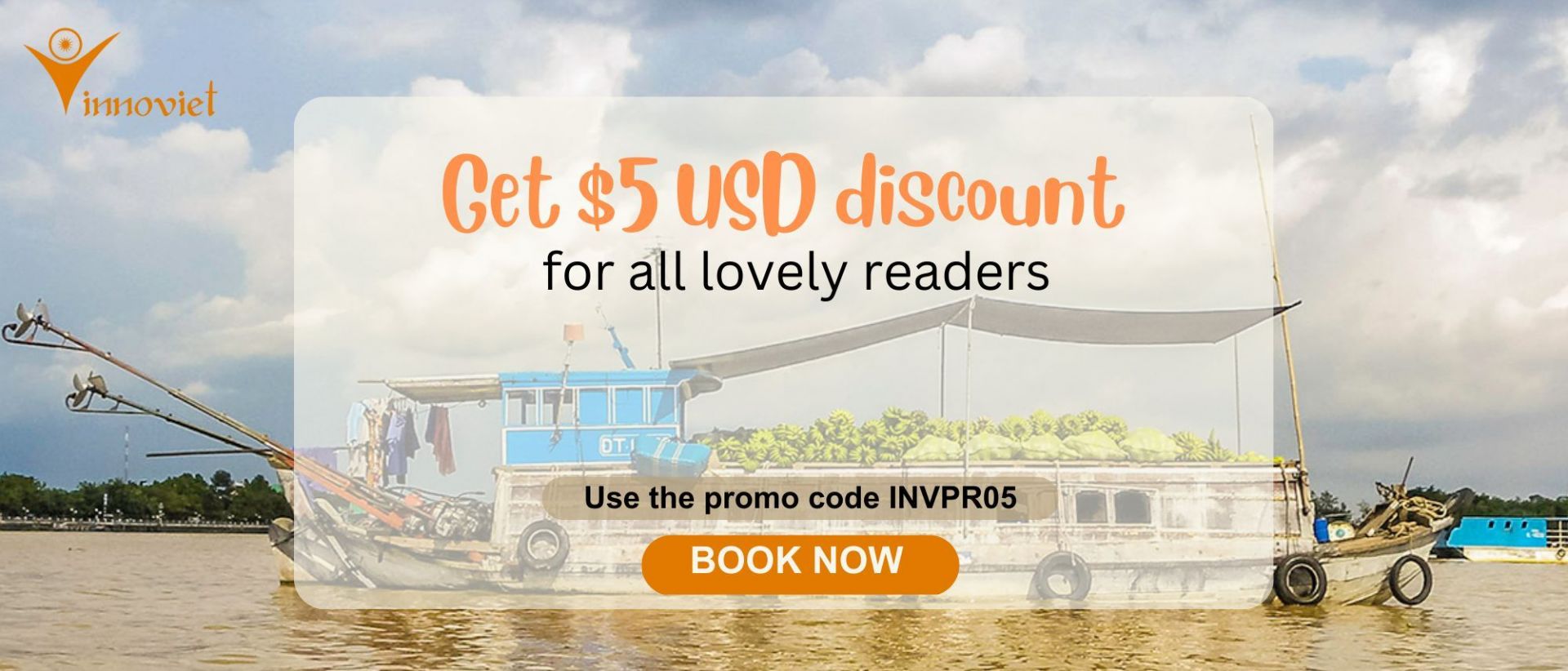 We hope that your experience will be nothing short of amazing
JOIN OUR FACEBOOK GROUP HERE  to learn our tips as well as discuss them before going to these locations.