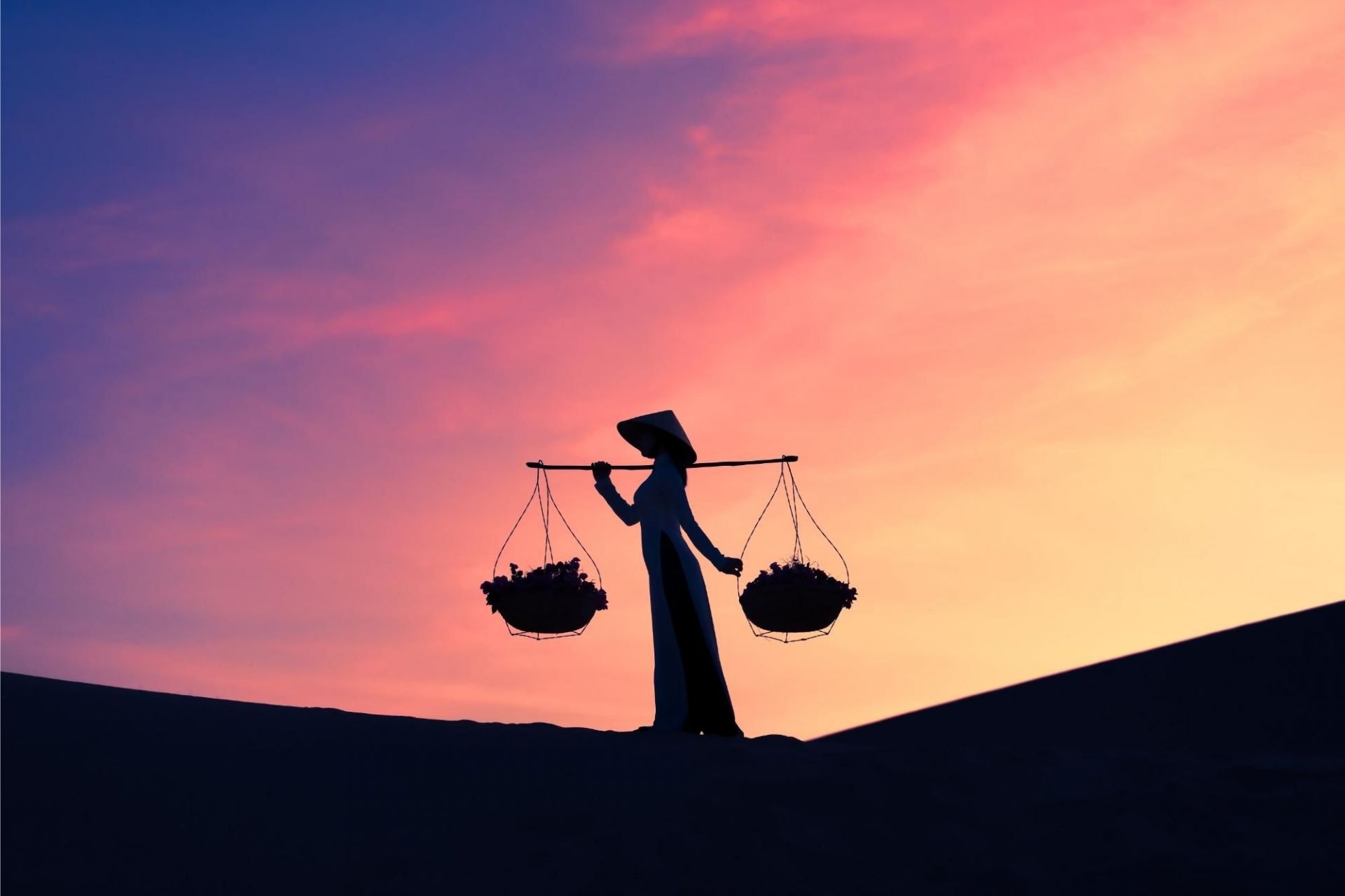 Vietnam tourism 2022: best off-the-beaten-path North to South sights
While tour packages showcase some of the most popular places in Vietnam: Ha Noi, Ha Long Bay, Hoi An, Ho Chi Minh City, etc., another way to get more closely acquainted with this beautiful country is to get off the beaten path, move out of the all-too-common touristy comfort zones, and uncover other unsuspected facets of the country, truer and more breathtaking ones.
To assist you in doing just that, you will find below our condensed list of some of the most beautiful less-traveled places in Vietnam, from the North to the South. Hopefully, this little adventure in Vietnam will be unique! 
North Vietnam tours and places to visit
The region of North Vietnam harbors numerous off-the-beaten-track destinations. Its particular mountainous terrain is rich in natural sites and inhabited by many different surviving ethnic groups, right at the crossroad of tradition and modernity. Let us take a closer look at some of the destinations of our choosing: 
 Y Ty village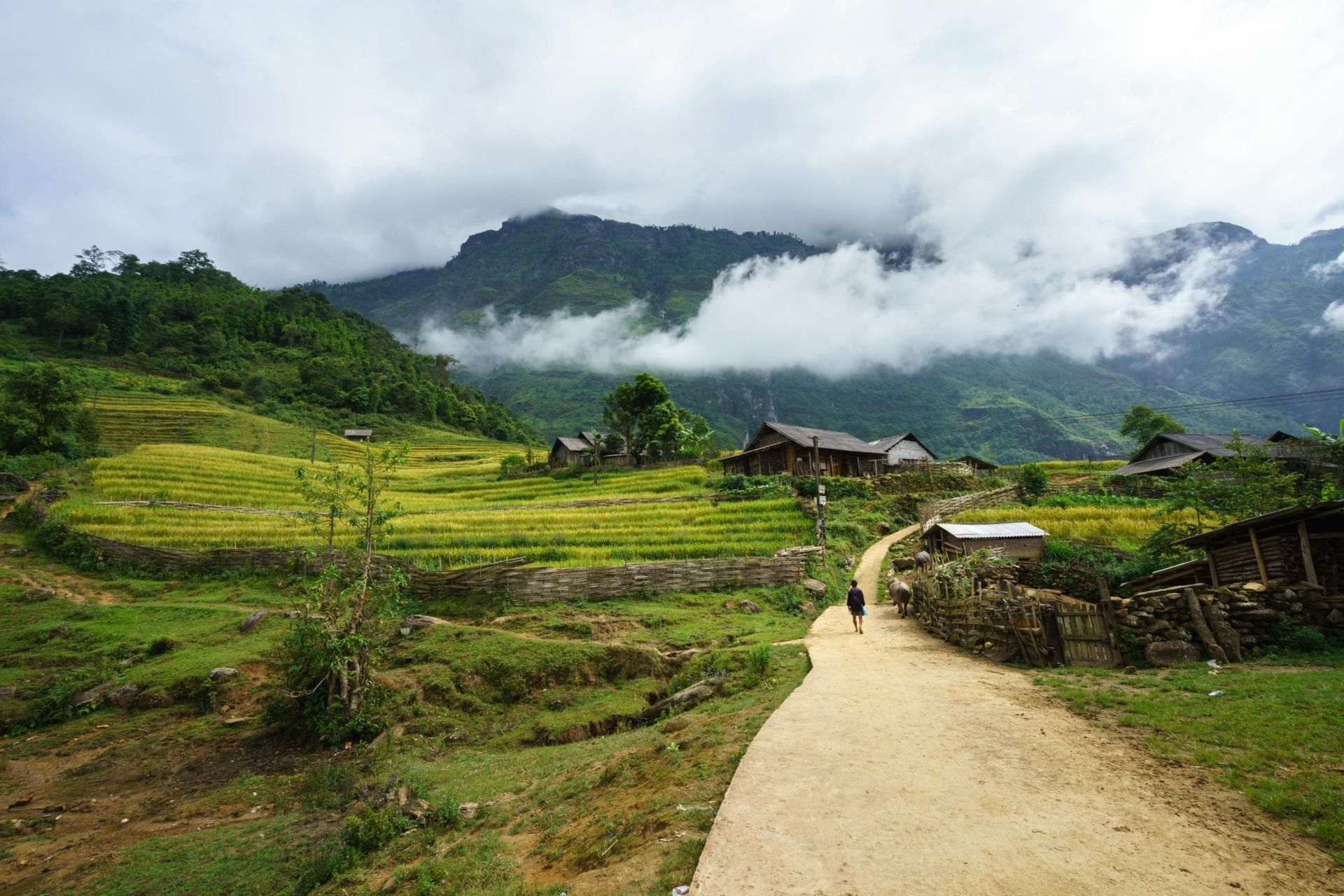 Located in the far North of the country, alongside the Chinese border, Y Ty is home to the Ha Nhi, an ethnic group known for living in beautifully-traditional mud huts, called "trinh tuong" in Vietnamese. Surrounded by the oh-so world-famous terraced rice fields of the northernmost region of Vietnam, Y Ty is a representative yet a harmonious picture of the North. 
Cao Bang province
Off-the-beaten-path destination loved by trekking aficionados passionate about anything history-related, Cao Bang is not only known for its picturesque rugged limestone terrain: the region is, moreover, related to the revolutionary life of late Ho Chi Minh, who, back in 1941, hid in these parts in preparation for his long struggle for the independence of Vietnam.
Theatre of the Indochinese war opposing the Vietminh forces to the French colonial troops, Cao Bang has seen its fair share of blood, sweat, and tears. But the place is not solely part of the gloomiest pages of the history of Vietnam, as the province also harbors a natural wonder to behold: the Ban Gioc waterfalls, resting amidst a rocky karst landscape.
Huu Lung natural reserve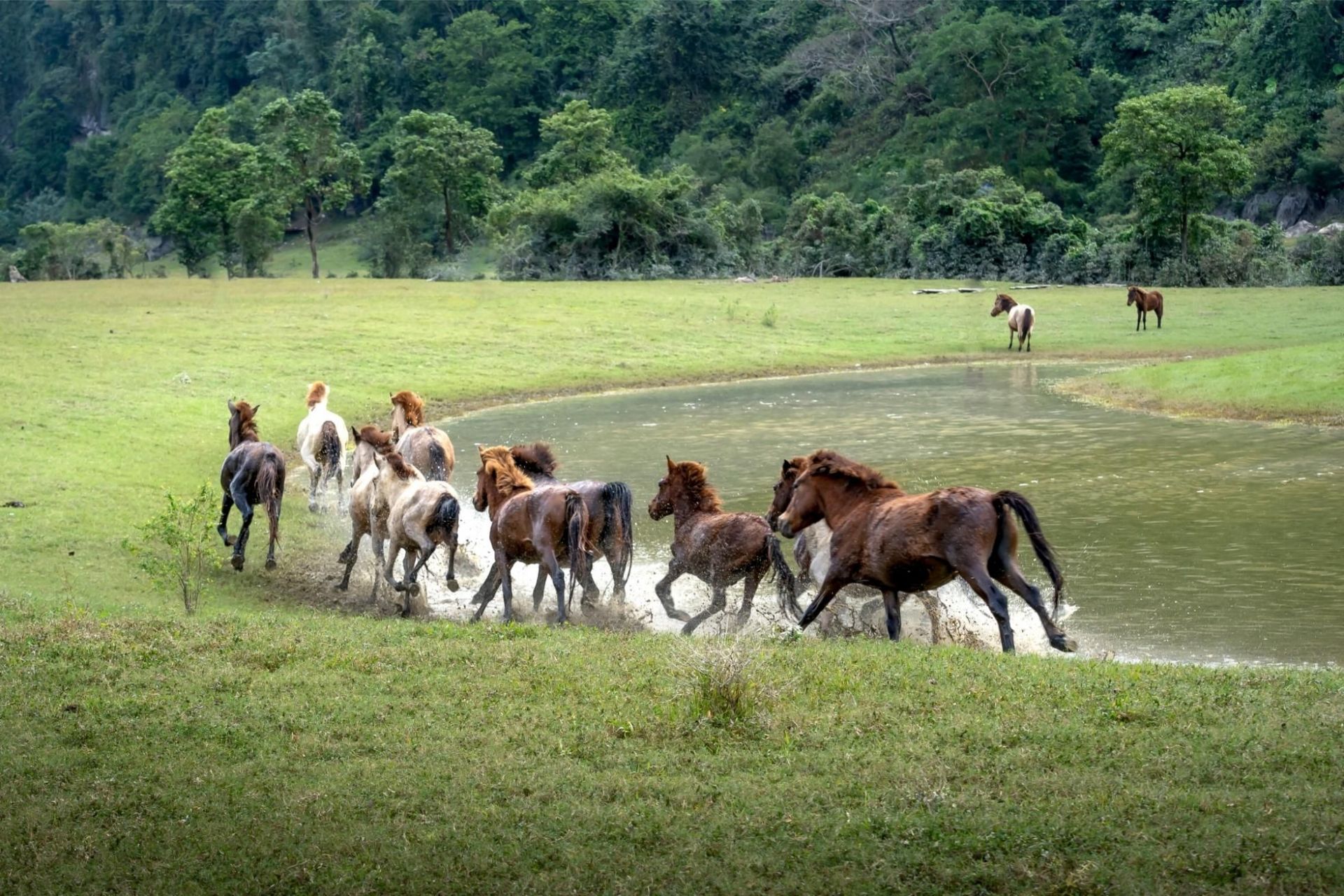 In between Cao Bang and Ha Noi is the province of Lang Son, which offers a spectacular karst landscape that many fauna and flora species call home. One can sleep at a local's or go rock-climbing if the urge to escape all-too-touristy tours and spots. 
Bac Son valley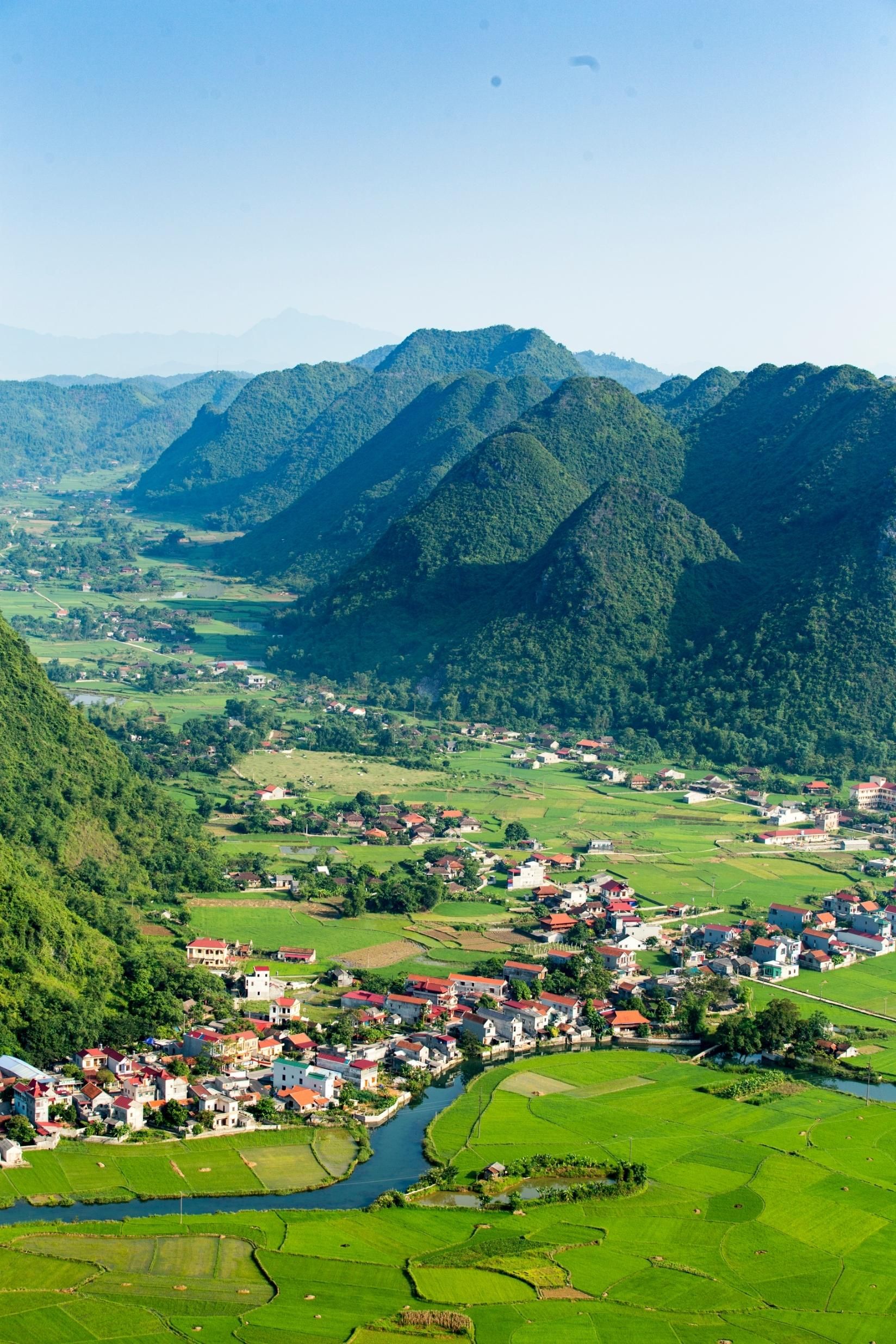 Roughly 70 km north of Huu Lung natural reserve is Bac Son, one of the most photogenic sites in the country, yet still considered off the beaten path in many respects. As for the two previous destinations, Bac Son is too dotted with vegetation-dense rocky karst formations that extend endlessly alongside terraced rice fields. Na Lay mountain, 600-meter tall, not only makes for a nice climb but, once atop it, will give you a sensational view overlooking the whole area!
Dien Bien Phu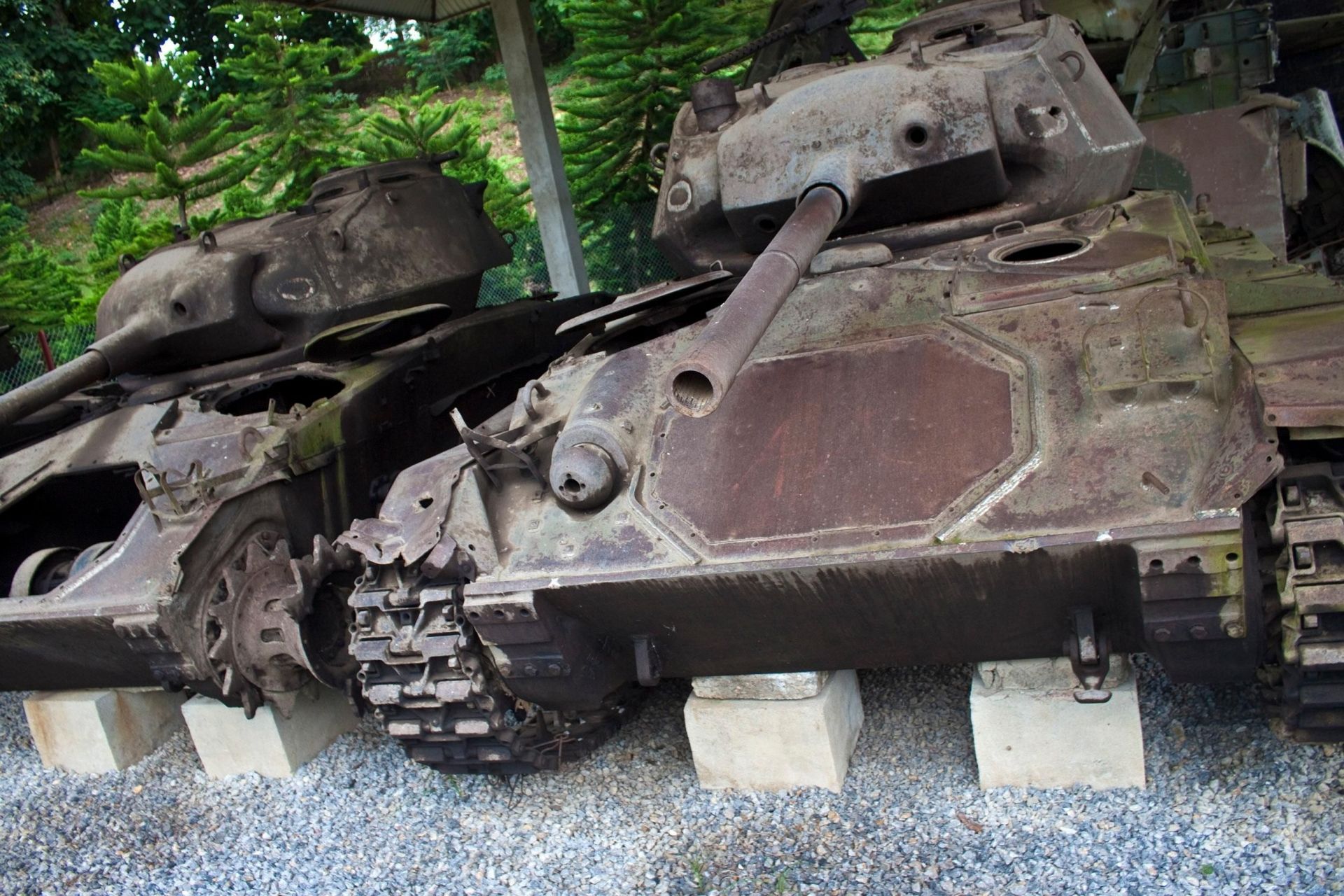 To the North-West of Vietnam is the historic landmark of the Indochina war, where the French faced defeat. Once again, although historically significant, the site has much more to offer visitors looking for adventure. Its vast rice fields and many ethnic groups, such as the Thai and Hmong, altogether make for a memorable experience.
Nam Dinh province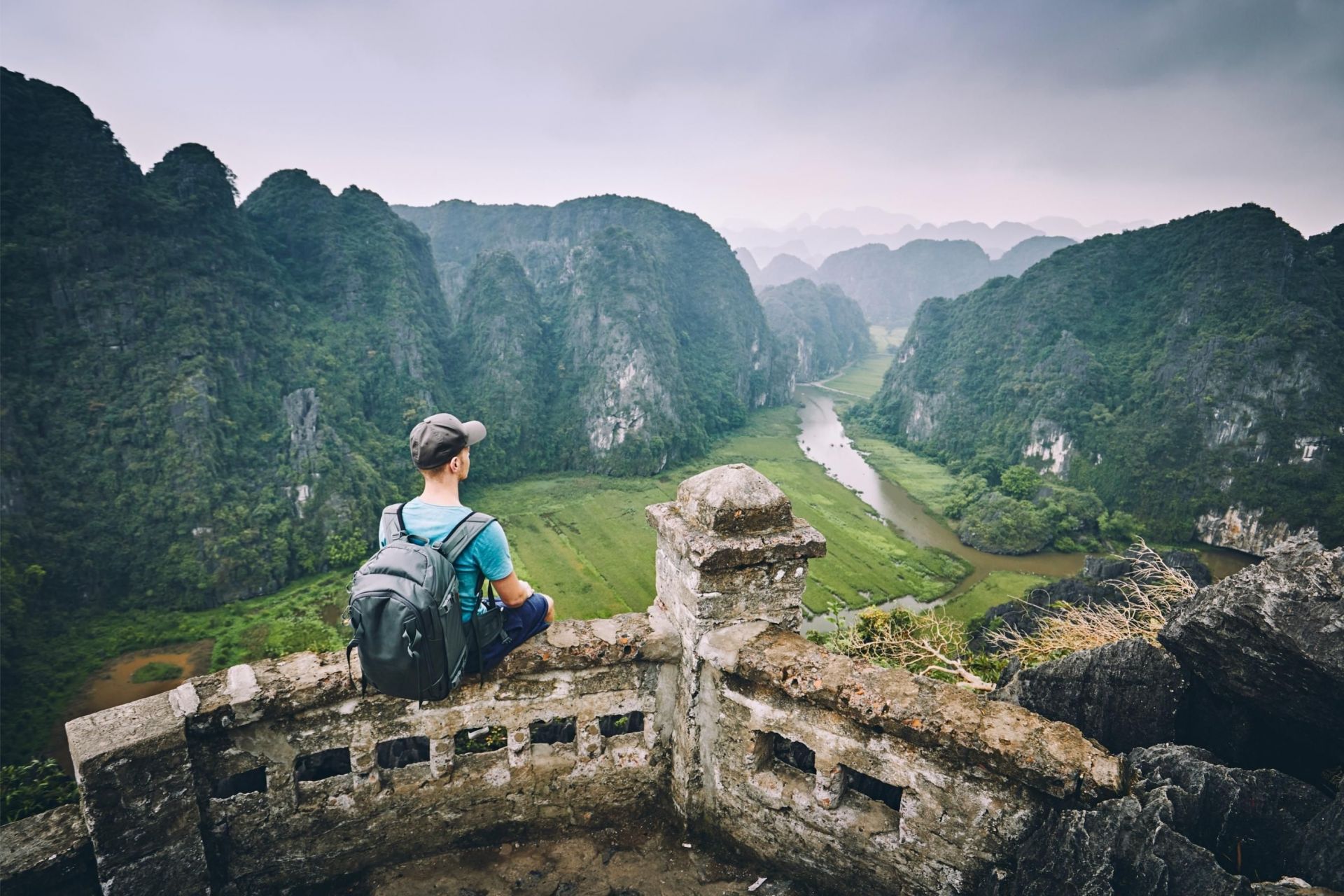 Neighboring the Unesco-listed site of Trang, Nam Dinh's many churches are well worth the trip! While considered the cradle of Catholicism in Vietnam, the region also houses countless typically traditional Red River Delta villages. 
Things to do around Hoi An and in Central Vietnam
The ancient Quang Tri Citadelle
Erected back in 1809 on orders from emperor Gia Long, the Citadelle, which borders the banks of the Thach Han River and is roughly 60 kilometers away from Hue, used to display French-inspired Vauban architectural features before suffering heavy damage during the Vietnam war. Today regarded as a national treasure, Quang Tri serves as a memorial site where inhabitants pay respects to the late soldiers who gave their lives for the homeland.
The quiet seaside town of Quy Nhon
Still an off-the-beaten-track destination as of 2022, Quy Nhon is the perfect place to enjoy the coastline. Other than its splendid beaches stretching away before you, this old Champa kingdom capital abounds with loads of architectural remains from those remote times.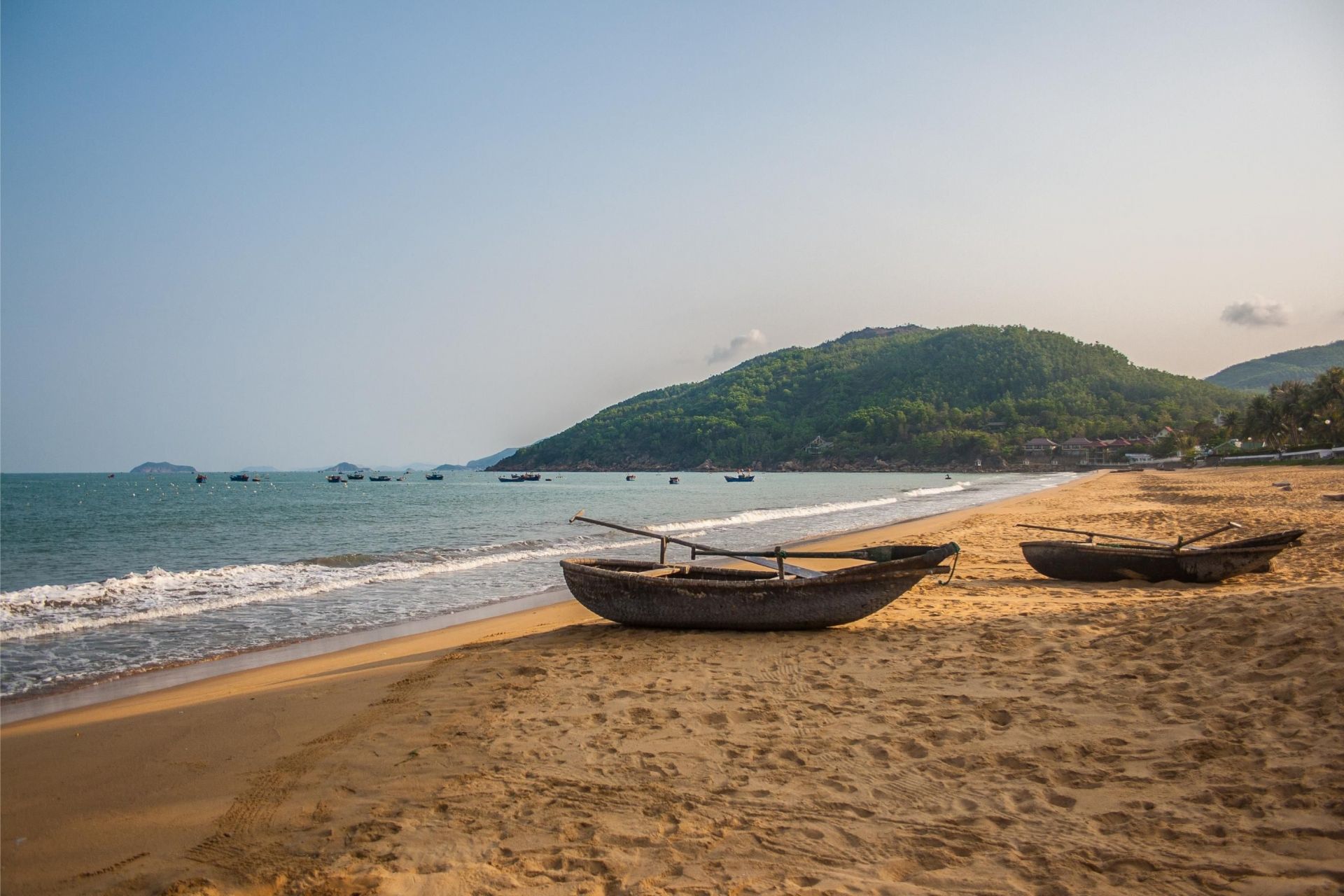 The central highlands
Those seeking original adventures are in for a treat! Spanning from Cambodia to Laos, this naturally hilly bordering region resounds with the hammering of gongs, traditional singing, and dancing of the many ethnic minorities that dot the area. As rich culturally as it is gastronomically, you will also discover its home produce: tea, pepper, cashew nuts, and the star of them all: coffee.
South Vietnam and Mekong delta tour
The southernmost part of the Mekong Delta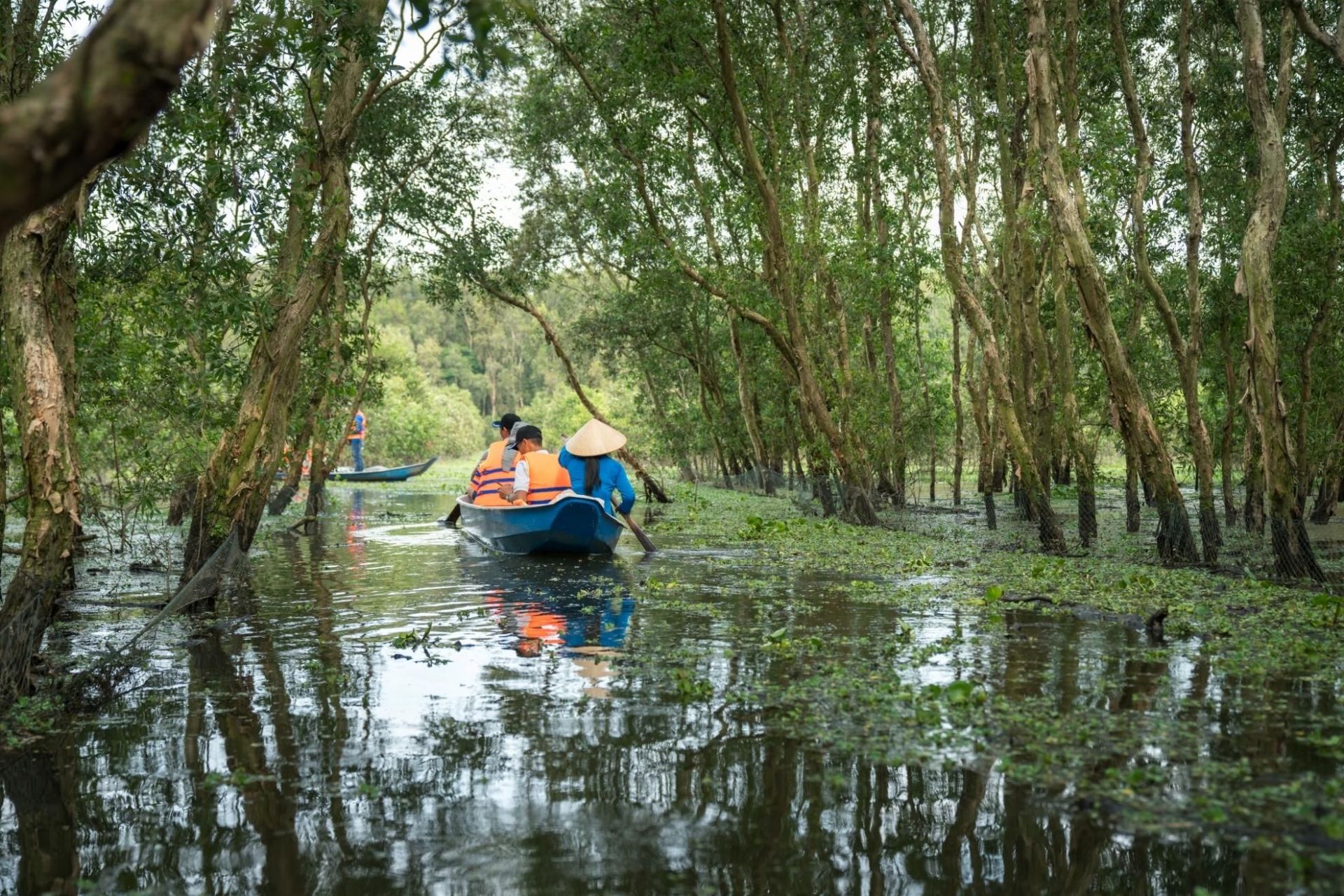 All too often overlooked by travelers who rarely venture further into the less touristy heart of the Mekong Delta, this off-the-beaten-path region is definitely worth your while. Go Gong, for example, the birthplace of late emperor Bao Dai's wife Nam Phuong, offers French colonial architecture remains, such as that one Chief of Province's residence, built back in 1890. Home to an important Khmer population, Tra Vinh and Soc Trang are full of Theravada Buddhism pagodas and temples.
Exploring the western tip of Ca Mau
The southern portion of the Indochinese peninsula is the ideal location for bird lovers and botanists alike. The region houses numerous mangroves, swamps, and a wide variety of local flora and fauna. Facing the Gulf of Thailand, seafood is an experience not to miss out on in these parts. Ca Mau crabs are extremely popular, as a result!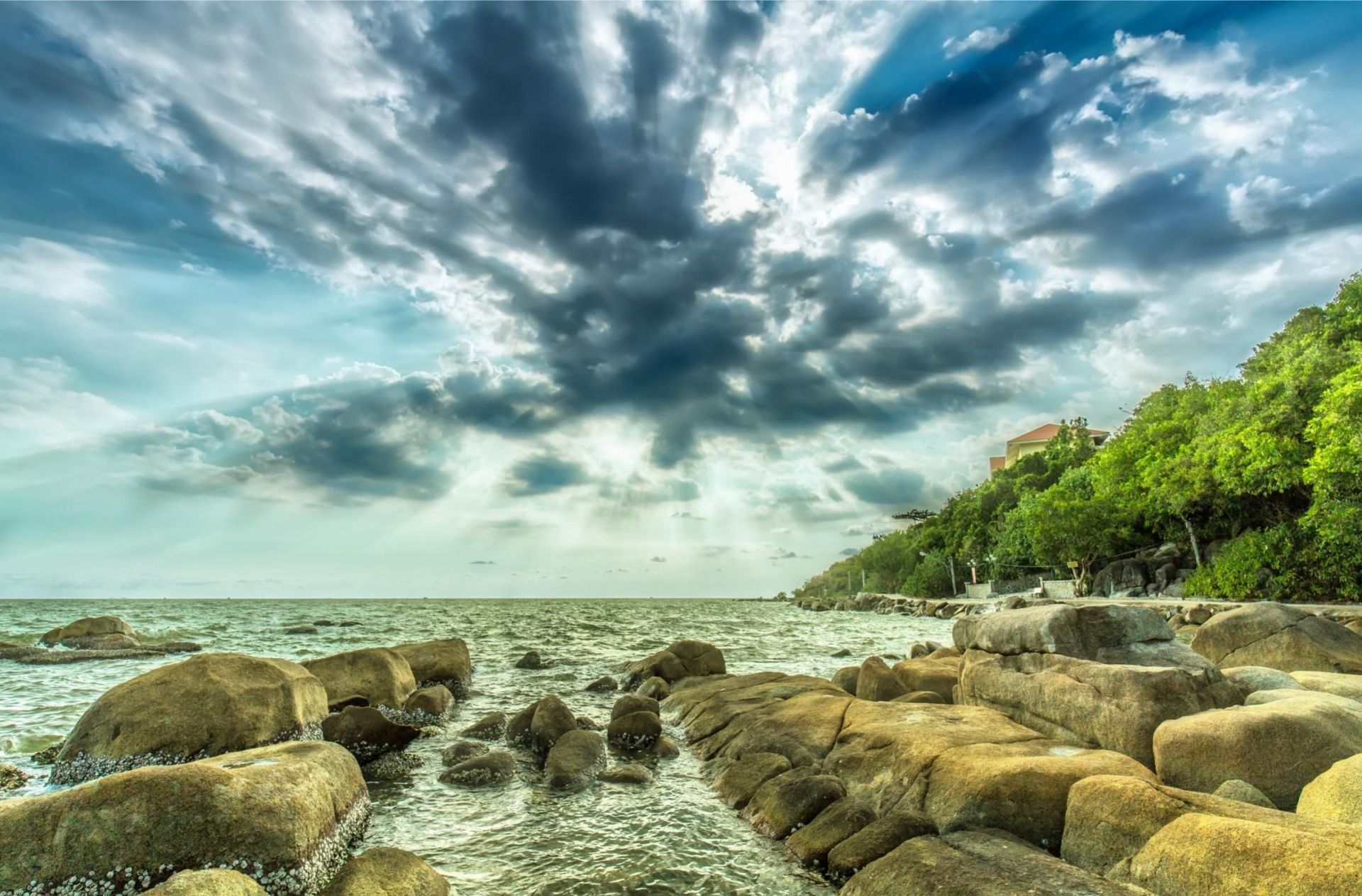 Discover Vietnam with private small-group tour
If you want to truly immerse yourself and discover less-traveled routes, why not opt for private guided tours to regions such as the Mekong Delta or explore the inner secrets of big metropolises like Ho Chi Minh City? Innoviet has got you covered with private small-group offers and day tours to uncover the best places to visit in Vietnam. Contact us today to know more! 
To Learn More our useful tips in Vietnam JOIN GROUP HERE to discuss before going to here.