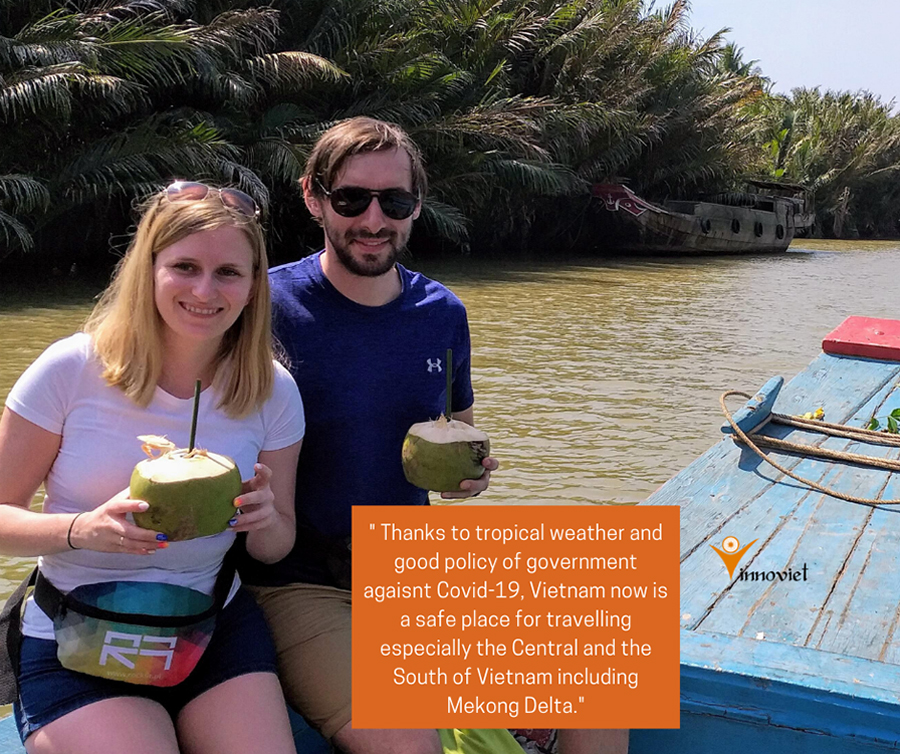 COVID-19 UPDATES
As the coronavirus situation continues to change around the world, Vietnam is doing its best to limit the spread of the virus. With this, there are some changes travellers and those coming to work in Vietnam need to be aware of.
1️⃣ Visa exceptions have been revoked for the following countries:
• South Korea
• Spain
• Germany
• France
• Italy
• Sweden
• United Kingdom
• Denmark
• Finland
• Norway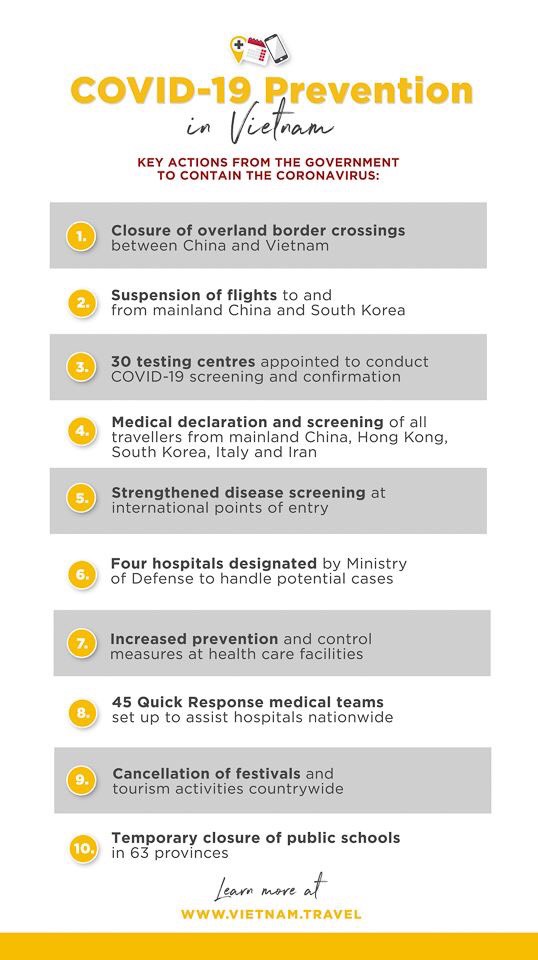 If you are planning to travel to Vietnam from these countries you can still do so - you just need to apply for a visa in advance! You can apply for an e-visa or get a visa letter for a visa on arrival.
2️⃣ Everyone arriving in Vietnam is required to make a health declaration. If you show symptoms you are required to take a medical examine and may be subject to a 14 day quarantine. You can complete your health declaration online here: https://tokhaiyte.vn/ or do it at the airport when you arrive.
3️⃣ Vietnam is suspending the issue of any new work permits to foreigners from coronavirus hit areas. Right now they only mention S.Korea and Italy but this may change.