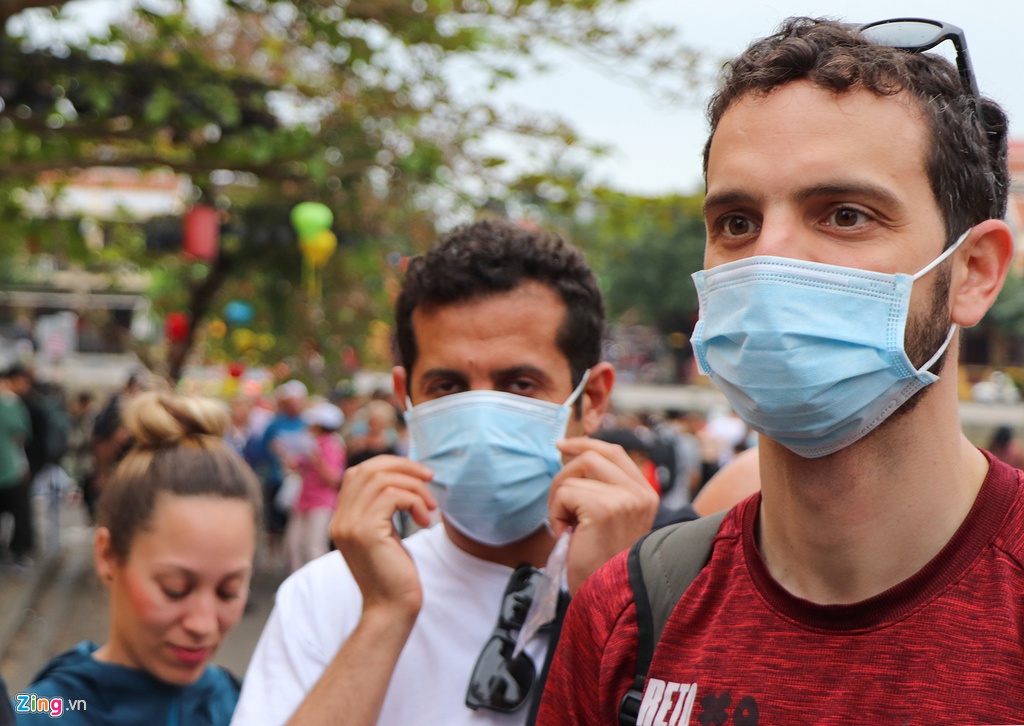 It has been over 4 months since the first Covid-19 case occurred in Wuhan. Now there are over 2 million confirmed cases in the world and hundreds of thousands of death cases. Vietnam shares borders with China.
How can a small developing country in Southeast Asia fight against the pandemic effectively?
This blog will cover the key factors that contribute to it.  
Right Actions from Government
When Covid-19 appeared in China, the Vietnam government had organized meetings to discuss prevention and solution plans against it. Being a neighboring country, we are at a higher risk of getting it than any other country. At the beginning of February, prime minister Nguyen Xuan Phuc declared a national emergency when there were 6 confirmed cases in the country.
Close borders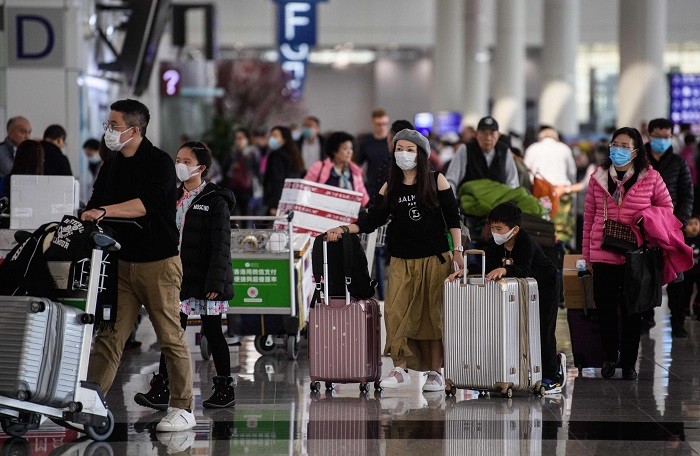 Vietnam government decided to close the borders with China in February, which was a great move in response to the Covid-19. There is no need to say, China plays an important role in the Vietnam economy. Closing means that there are no economy exchange activities, resulting in the decline of many industries including agriculture, tourism, etc. It was the first tough decision that they had made. 
Border-crossings to other countries were limited and all the passengers had to report travel history and get a temperature check before entering Vietnam, especially the ones who came from infected areas. On the 25th March, all international flights have been suspended until the end of April. 
Mandatory quarantine high-potential cases 
Instead of waiting to quarantine the infected ones, the authorities do more active response by quarantining people who come back from affected areas (Europe, The US, Korea, etc.) for 14 days before letting them go home. Indeed, it really helps in reducing the transmitting speed in the community.
Living in quarantined areas is quite a unique experience. They offer you basic needs, good food, and care in 2 weeks. Most people did not bother to stay and even make daily blogs to talk about their life inside the camp.
Apply nationwide social distancing 
Long before the social distancing policy was carried out this month. Local leaders have encouraged people to follow strict hygiene practices such as wash hands regularly. It is also compulsory for us to wear masks in public, which I find no strange as we get used to wearing them every day to avoid dust and harsh sunlight. 
As the situation has become more complicated over the globe and Vietnam, they decided to take stronger action by enacting nationwide social distancing. Now, we stay at home and distance ourselves from the public. There is no gathering of more than 2 people. Unnecessary services are closed down and only businesses for essential needs (drug stores and supermarkets, etc.) remain open.
Additionally, there will be no panic buying as the essential supplies are always available in supermarkets.
Keep the citizen updated about Covid-19 news
When SARS appeared in 2003, Vietnamese got information mainly from national and local television news and printed newspapers. People could miss it if they didn't keep track of the news every day because the Internet didn't still reach out to rural areas where the main population lived. It's hard for the local leaders to get them updated.
In 2020, the pandemic is a different story. When the Internet is a must-have thing in modern life. The authorities see it as a useful means of communication. They have updated people about the news every single via reliable online channels or social media.
Whenever we have a new case, the Ministry of Health will publicize the case in detail via the main channels and even send a text to your phone. They even have a mobile app called NCOVI which is easy to download and use. It helps to submit your health and travel history, remind you about highly infected areas and get up-to-date information about the pandemic. So every morning when I wake up, the first thing I see on my phone is a text message from the health department about Covid-19. It's brief and transparent, which is enough to know what is going on out there without making much effort to know.
Characteristic of Vietnamese people
This factor comes from Vietnamese people, which may sound strange and not objective. However, it greatly makes us stronger when facing Covid-19. 
Union
Vietnam is the country of war. We have a long list of invaders. They vary from Asia to Europe and America. Experiencing many wars drives Vietnamese people to unite to survive and fight for peace. It gradually becomes a nature of our characteristic to sustain us and glue us together to overcome hardships. 
Sympathy: all for one. 
Vietnamese has an old saying "Good leaves protect tattered leaves". It has passed down from the old generation to the young generation for many decades. Sympathy is the critical merit that we have been taught since we were young.
So how does it help?
As you know, the virus is not a risk to the young but a significant threat to the old. Just think of our grandparents or anyone that may pass away because of our irresponsibility. In addition, our tradition has taught us to show respect and care for the elderly. That's why social distancing is not a burden to Vietnamese as we choose to stay home.
When nationwide social distancing is carried out, charity, and donors even individuals give hand to support disadvantaged people who lost their jobs because business, factories or stores are shut down. They donate rice (we have rice ATMs), free meals, and many essential supplies for people in need. The kind acts are a good remedy in calming vulnerable communities while the government carries out stronger action to stop the further spread of the virus. 
Optimistic
People who travel to Vietnam can easily encounter this positive attitude in Vietnamese. We are friendly and love to smile. Vietnamese have gone through devastating wars, post-war crises, natural disasters, etc. It somehow makes us look at the bright side to survive.
For example, fun videos are created to encourage people to stay home. Positive pictures and quotes are posted on social media. Even the ministry of health cooperated with the pop musician and singer to make a catchy washing hand song "Ghen Cô Vy" that went viral over the globe. We even have dance challenges on Tik Tok with this song.
Qualified health workers and effective prevention guidelines
It would be a big mistake if we don't mention the health workers (doctors, nurses, researchers, etc.) who work in the front. They work hard days and nights to save us.
Thanks to SARS and MERS, they have experience in dealing with serious diseases, which is fundamental in building a good controlling and protection system against Covid-19.
From the earliest day, the health department has prepared labor and medical supplies for the upcoming fight against this pandemic. They work with the slogan "Virus is our enemy" and " be active in prevention, diagnose new cases early, quarantine in time, identify the infected area, use the right treatments to help patients recover soon". So far, 177 out of 269 cases have recovered well on April 17, 2002.
Until now, the situation is stable thanks to the effort of the government, business, and individuals. We don't know what will happen next. Worse or Better? No one can say it for sure. But if Vietnam is consistent in what it is doing now, I believe that I roam freely soon. And you can come to visit our beautiful country again.
I hope that it will help you to understand more about our response to the pandemic. 
Click here to get news about Vietnam and Covid-19.