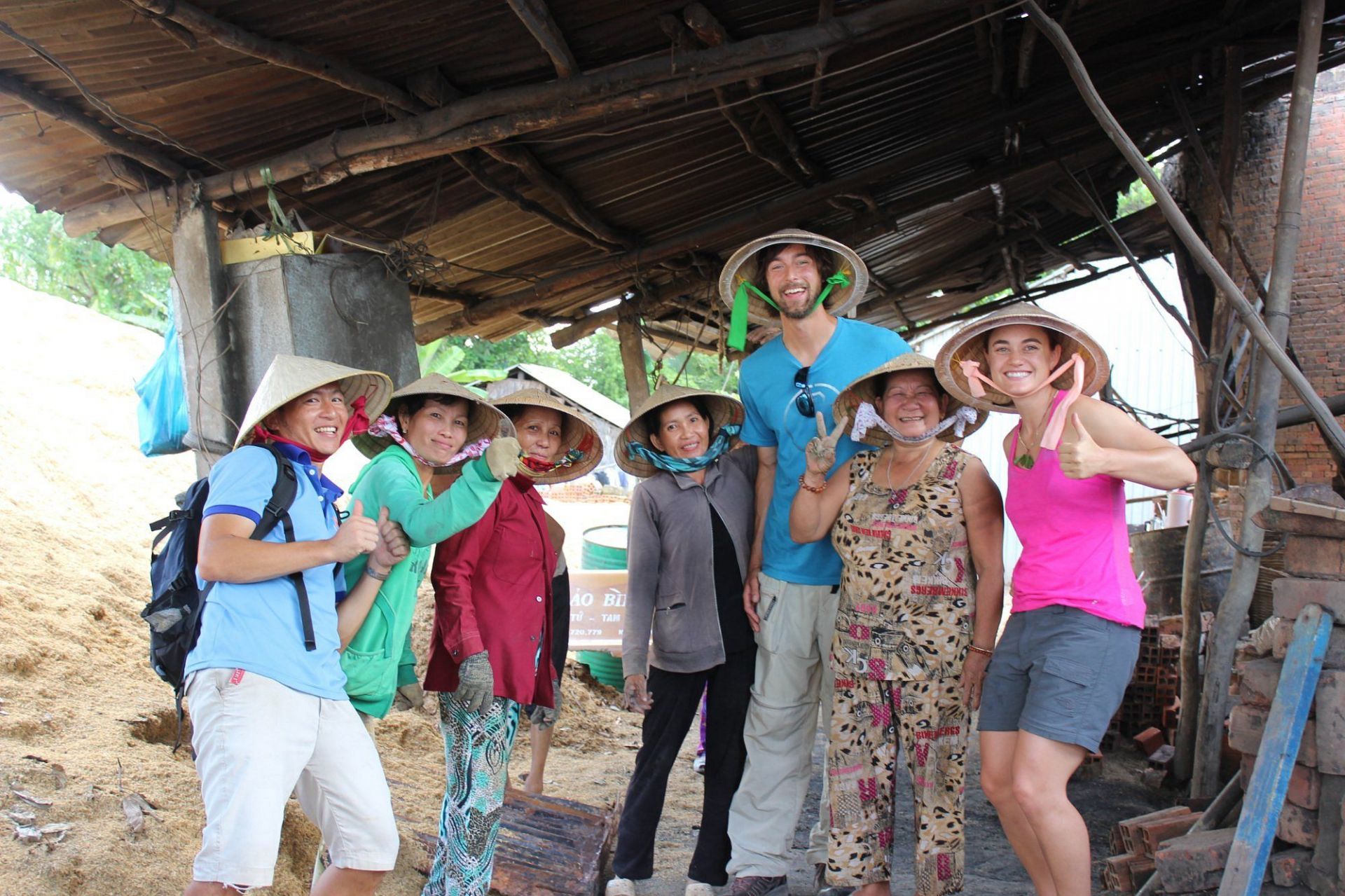 The growth of tourism around the globe is constantly growing, however, the growth has accelerated especially in the last 10 years. This is ever present in Southeast Asia – including Saigon! With the growth of tourism in Ho Chi Minh City, more providers offer Mekong Delta Day Trip from Ho Chi Minh City for a super affordable price but, guests often feel dissatisfied after visiting – due to the lack of quality. It is easy to become lost when searching for a Mekong Delta Day Trip from Ho Chi Minh online due to the over-saturation of mediocre providers in Vietnam, therefore, it is essential to use a trusted comparison site to compare these tours. TripAdvisor is the largest and most reputable travel comparison site in the world, for an assured tour check out the best Mekong Delta Day Tours from TripAdvisor.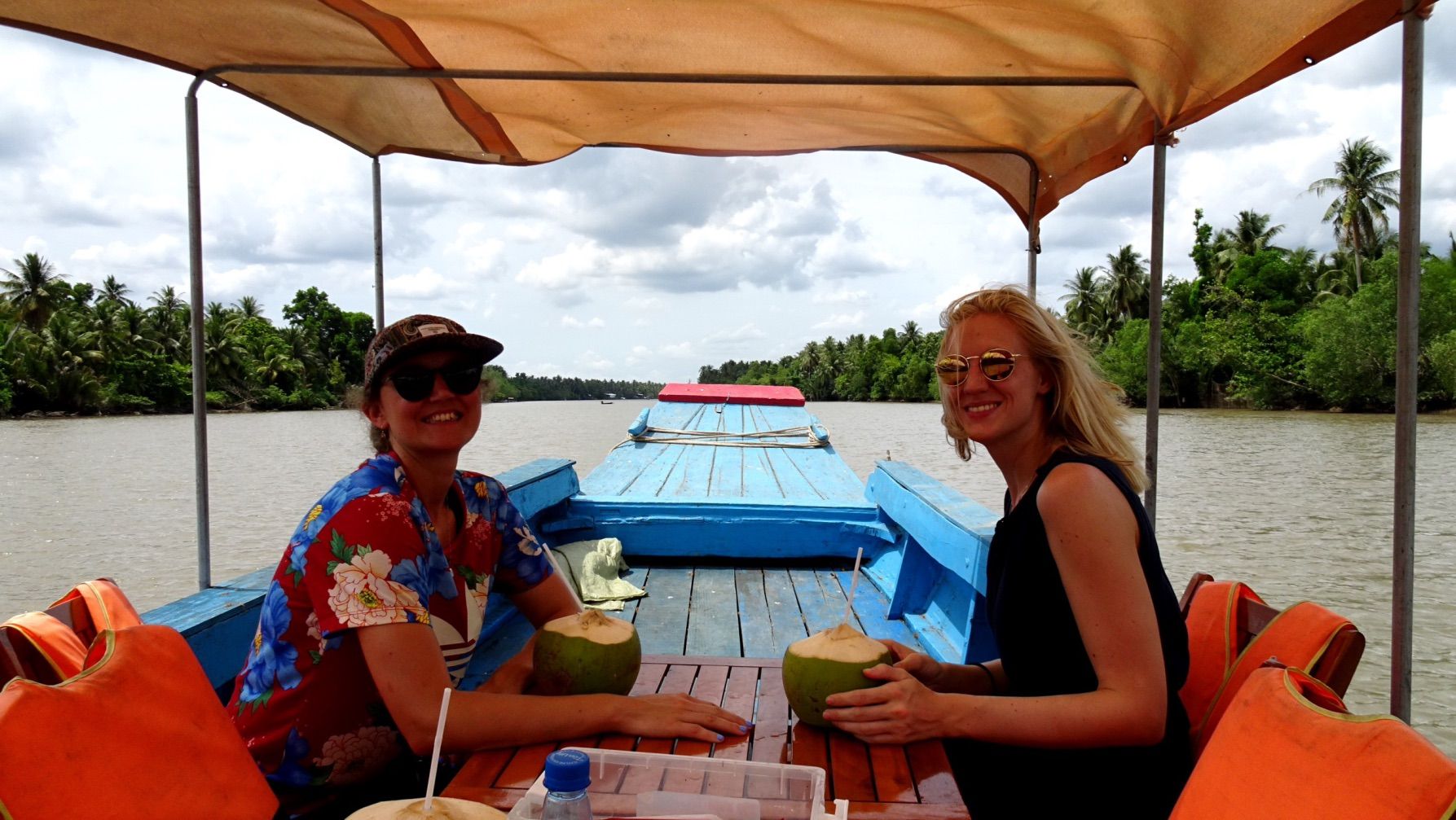 Most Mekong Delta Day Trips from Ho Chi Minh City include your bus journey to and from the delta, a motorized boat trip across the large rivers to a coconut workshop, taking a sampan to navigate the small canals and a mediocre lunch. Most day trips from Ho Chi Minh City to the Mekong Delta are generic and include a variation of the above at a reasonable price – but often guests end their trip unsatisfied with what they've experienced due to the touristy nature surrounding their day. It is important to get an authentic, cultural experience when you only have a short time to visit such a unique destination. If this is what you desire and you want to delve deeper into the Mekong, then look to TripAdvisor to find the best Mekong Delta Day Tours. They come few and far between and include the above but better. Firstly, the cuisine – a traditional lunch full of local delicacies.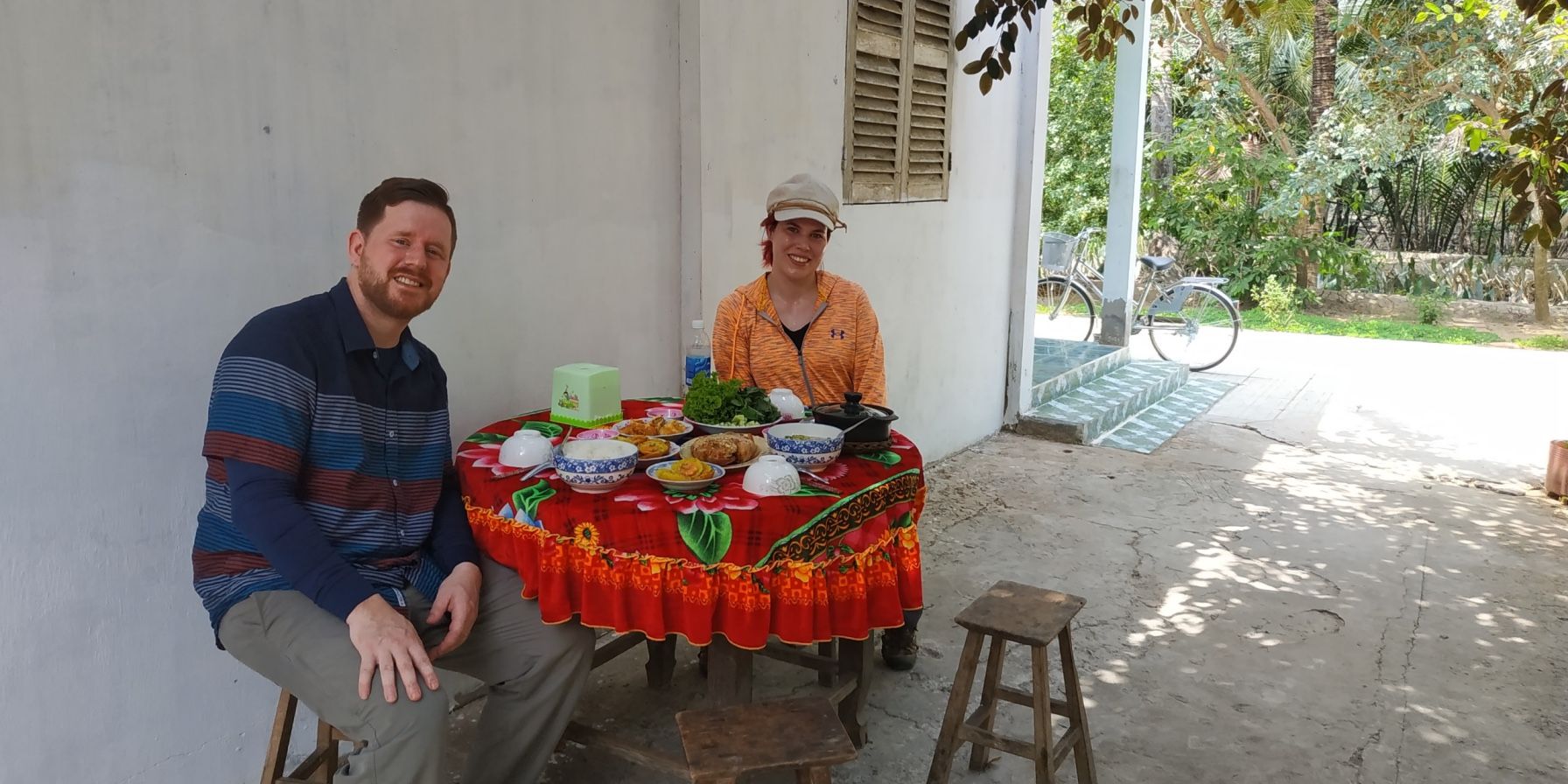 Some of the better tours include some special activities on their itineraries, our tour includes a cycle tour through the dense mangrove jungle (only a small minority of tours will offer the same) – for the cycle experience on our Mekong Delta Day Tour, we take you to a secluded island, miles from other tourists! Keep your eyes open for the tropical fruits growing just metres above your head, and even take the opportunity to taste the freshest produce in the world!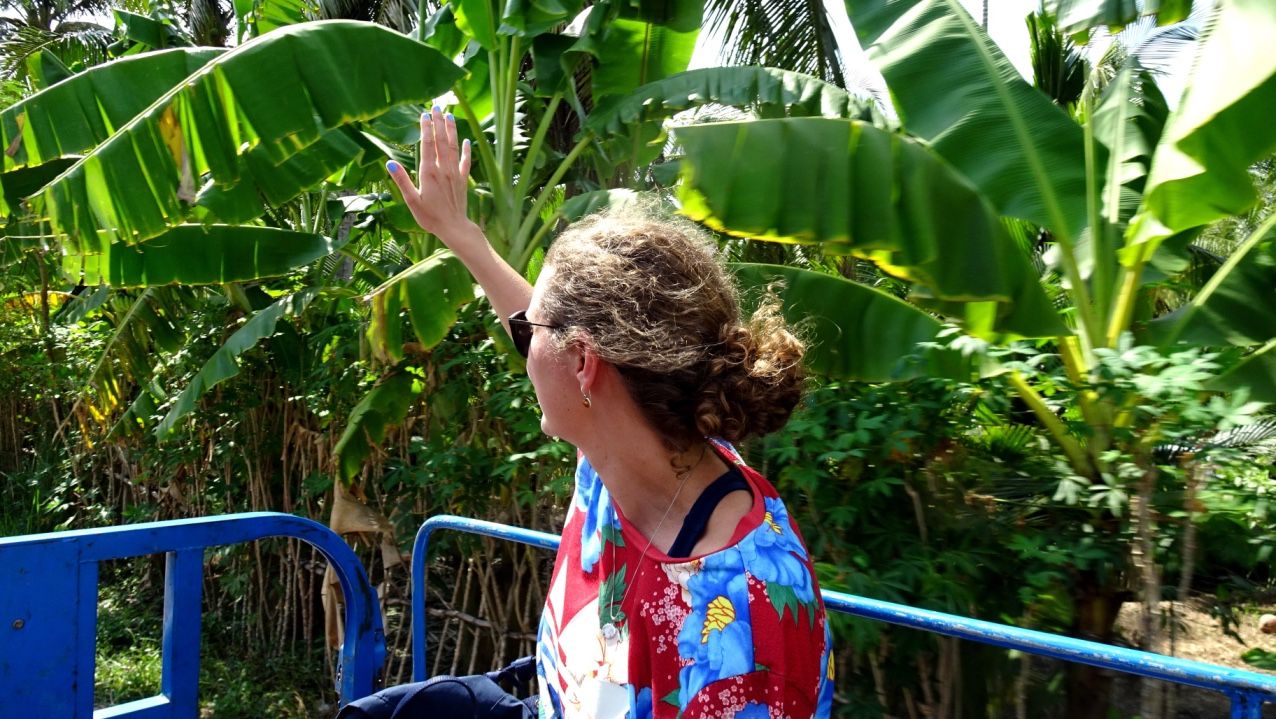 From our experience, the price you pay for a tour reflects the quality and experience you receive. For more on Mekong Delta Day Tours, be sure to check HERE 
To Learn More our useful tips in Vietnam JOIN GROUP HERE to discuss before going to here.