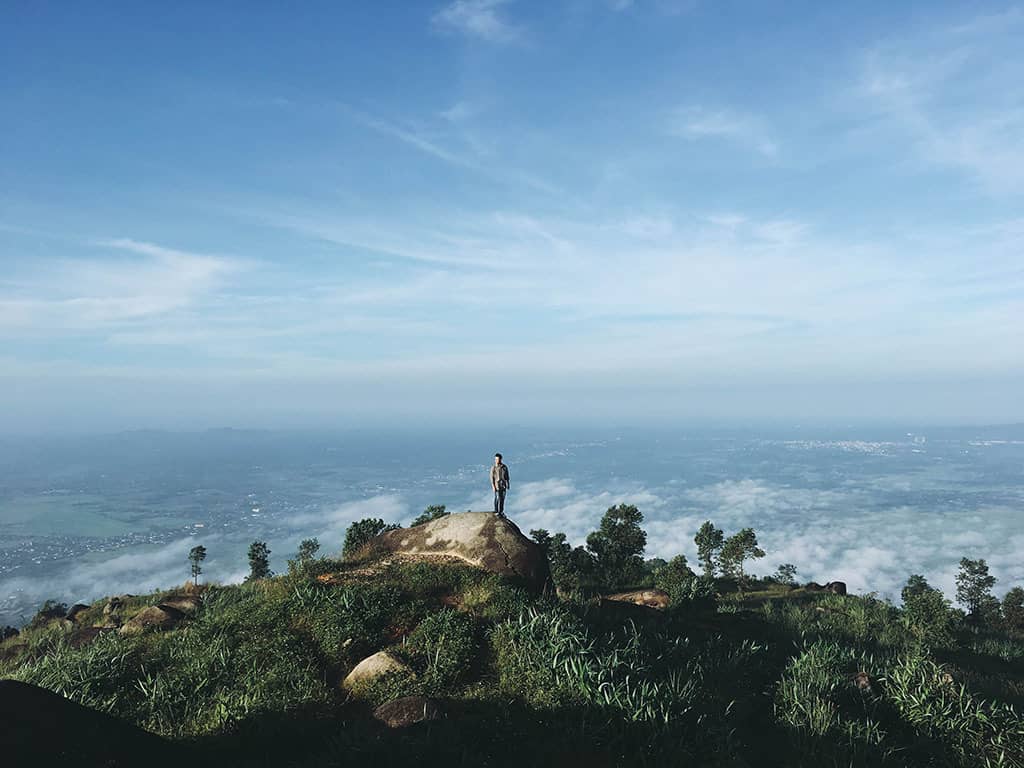 Trekking to Chua Chan Mountain from Ho Chi Minh City
Traveling to a metropolitan city like Ho Chi Minh city can give you a mixed feeling. It's great to see the new face of Vietnam with the booming economy and the energetic vibe. However, you may feel tired of modern life. At this moment, we all long for a quiet place.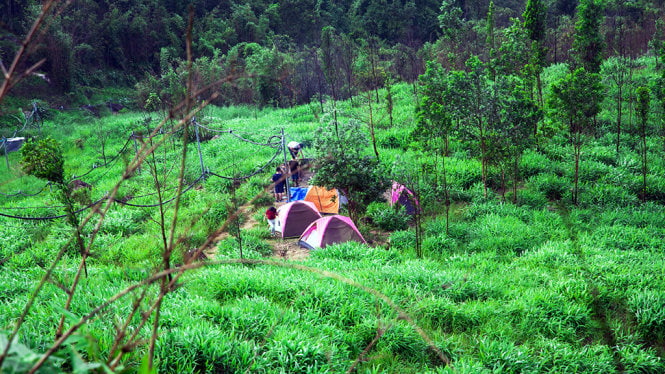 Where is it?
Beside Mekong Delta and Cat Tien National Park, Chua Chan mountain is a great haven for nature lovers where you can travel within a day.
Located in Dong Nai, Chua Chan mountain is about 100 km away from Saigon. Standing as 837 m high, it is also the second-highest peak in the southeastern region. It homes to dense forests and steep cliffs but remains off the beaten track. Most locals visit Chua Chan mountain for religious purposes as there are a few famous pagodas built on cliffs while the others do trekking to a quest to get lost in nature.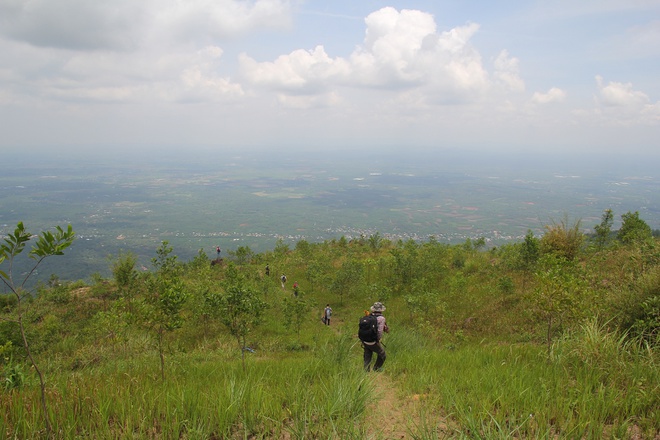 Trekking in Chua Chan Mountain
The 2-hour trek will start with a 30-minute staircase walk toward the pagodas first then you can start the real trek in nature. The trail up is quite steep and rocky but when you reach the summit, it's relatively flat. You can enjoy a stunning panoramic view of the luscious green trees and plants and small towns from afar. 
Soaking in the peace, quietness, and beauty of Chua Chan Mountain is a priceless reward after all! 
Writer: Nhung Vu, Innoviet team.
If you will visit Vietnam in 2022. Check out our booking page for promotion rate of tours in Vietnam