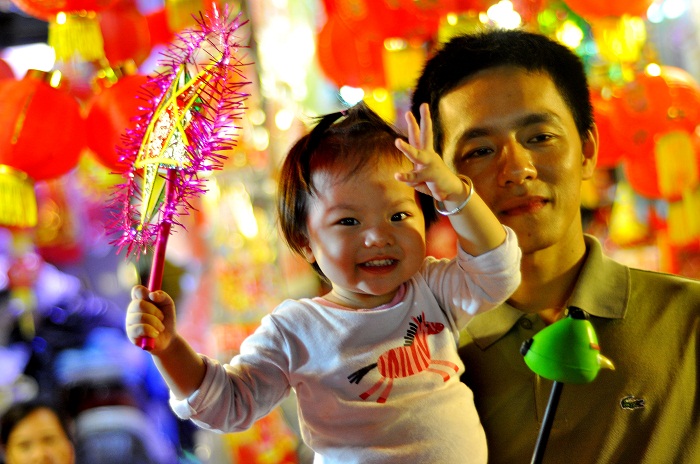 Every year, when September comes, Vietnamese children wait for a special moment, that is Mid Autumn Festival, or "Tết Trung Thu" as the name that local people use to call it. Let's tell you what makes this occasion special and how do people celebrate the Mid-autumn festival in Vietnam.
Mid-Autumn Festival, what is it?
Mid-Autumn Festival is one of the biggest festivals in a year, just behind Lunar New Year, of course. The Festival held on the 15th of 8th Lunar month when the Moon is full, largest and brightest throughout the year. And in 2018, the full Moon Festival will be celebrated on 24th September due to the Christian calendar.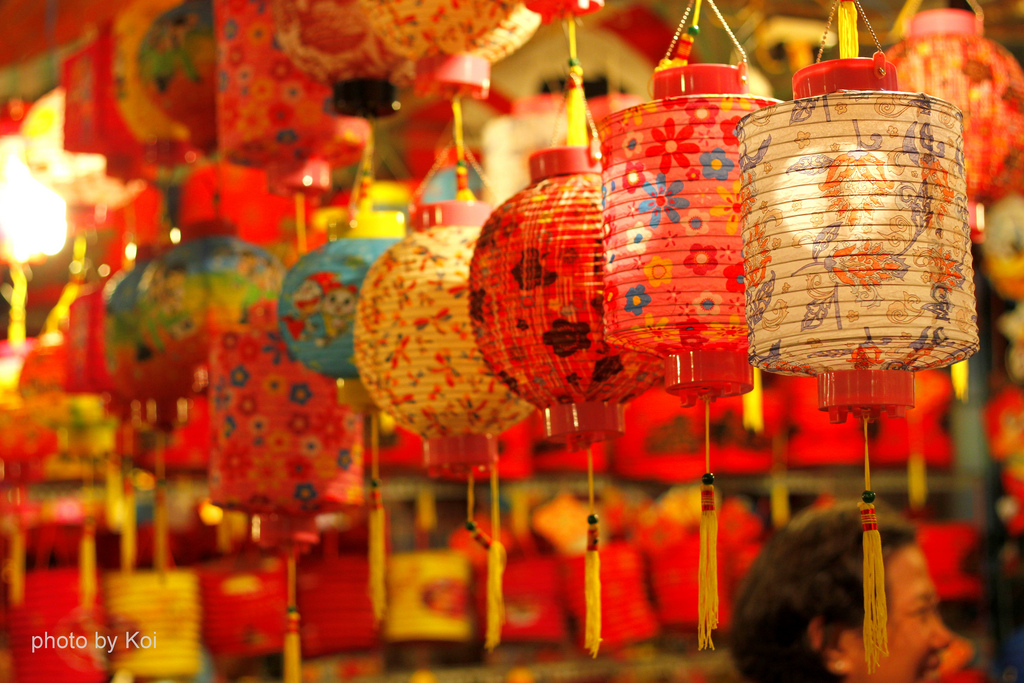 In the past, agriculture was the key factor in the Nation's economy. So in order to celebrate after a successful harvest season, members of families gathered together to worship the god of the Earth. According to historians and ancient references, Mid Autumn Festival was celebrated since thousand of years ago but not officially until 10th century, when the king of the Lý Dynasty hold a gigantic party for celebrating Mid Autumn Festival in Thăng Long Palace (Hà Nội nowadays)  
Activities during Mid-Autumn Festival
Nowadays, the full festival is the occasion of family reunion and encouragement children just like a great combination of Halloween and Thanksgiving. If you travel to Vietnam during this time of the year, you would have a chance to experience this unique festival not only in big cities but along the country.
Tasting Mooncake
Mooncake represents the signal of union - the full Moon, which is can not be forgotten while observing the bright moon and together tribute relatives who had passed away. Initially, the moon cake has a circular shape, symbolizing unity and completeness. Gradually, the cake is deformed into square, perhaps because of the aesthetic reason and easy to fold in a square box, just four boxes. The cake is filled with tons of ingredients from savory roasted chicken, pork to sweet grounded mung, kidney beans or lotus seed and nowadays matcha and even chocolate depending on your taste but be aware of amount of sugar added into the cake.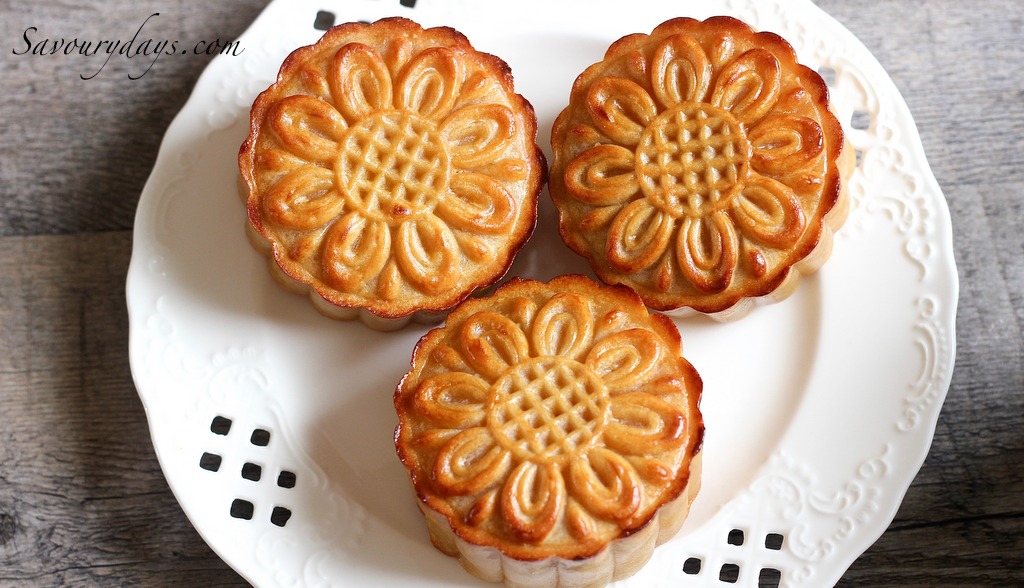 Nowadays, mooncake is used as a precious gift for family, friends, colleges, etc in the mid-autumn festival. Some quality mooncake can cost around 150,000 VNĐ or more than this. If you are looking for some to sample or bring back home as gifts, here is our recommendation:
Như Lan Bakery
Address: 50 Hàm Nghi St, District 1, HCMC

Telephone: (+84) 283 829 2970

Website: www.banhminhulan.vn
Kinh Đô Bakery
Givral Bakery
Address: 350 Hai Bà Trưng St, District 1, HCMC

Telephone: (+84) 283 844 3295

Website: www.givralbakery.com.vn

Email:  

[email protected]
Caution: If you see a SUPER discount mooncake, please try not to buy it because most of them are low-quality mooncakes and they will not be good for your health.
Lion dancing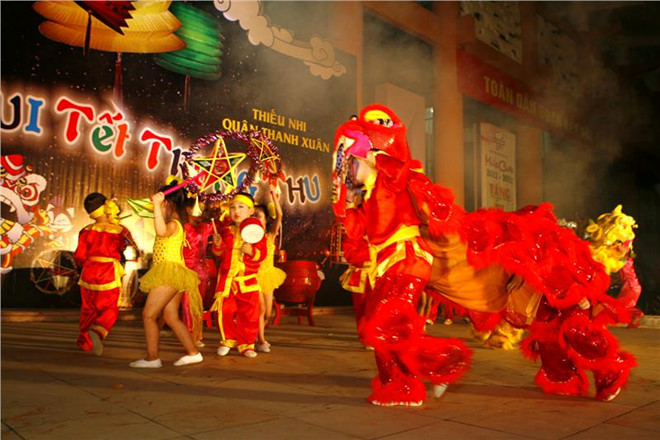 Except for Lunar New Year, Lion Dancing is also performed to welcome the mid-autumn festival as well. Lion dancing stands for luck, prosperity and blessing for everyone.
A group of dancers included 10 people or maybe less based on the demand of the performance. The must-have part of Lion Dancing is the Lion, the Lion is controlled by two strong muscle trained men, the first one for the head of the Lion and the last one for the body and tail. The lion got to dance based on the beat which also played loudly by the drummers in the band. While the lions are dancing, the children will follow the lion and dance with them.
Hanging around with lanterns
As we have mentioned above, lots of kids waiting for this occasion like fun and joyful event for them to hanging around with their friends and receive traditional toys just. It only happens once time a year. Learning places like Kindergarten, Primary school hold a colorful celebration for their children. Kids would have a chance to hold the lantern in their hands and go around their neighborhood and singing songs together about Mid Autumn Festival like "Rước đèn trung thu", "Vầng trăng tháng 8".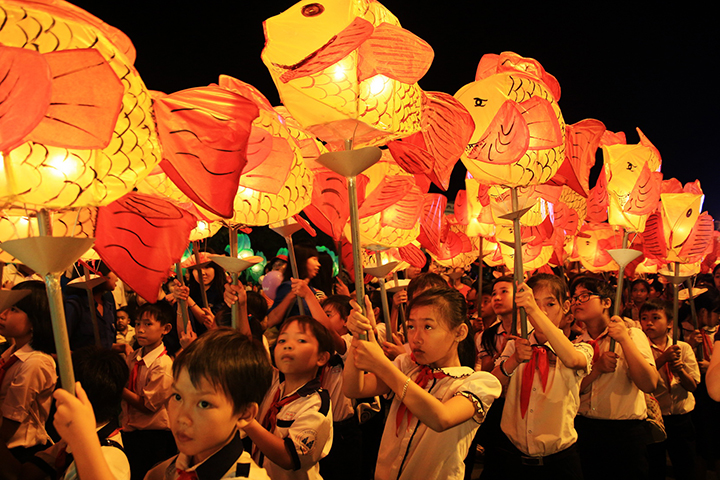 Activities for you during Mid-Autumn Festival in Saigon
Lantern street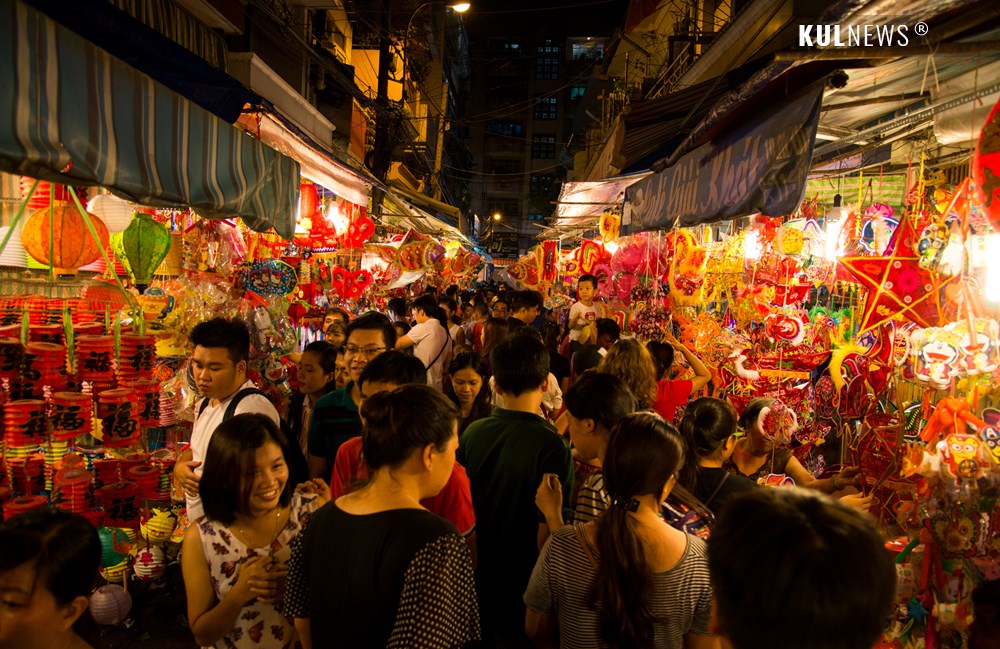 In Chinatown of Saigon, there is an area that full of lanterns for decorating and selling, that magical decoration called Lương Nhữ Học Street in district 5. Just a few hundred meters in length, the street always crowded by lots of local people and tourists is the best area to experience the mid-autumn atmosphere. You could find thousands of lanterns and heads of the "Lion Dancing" hanging in front of local's house.
Nguyen Hue Pedestrian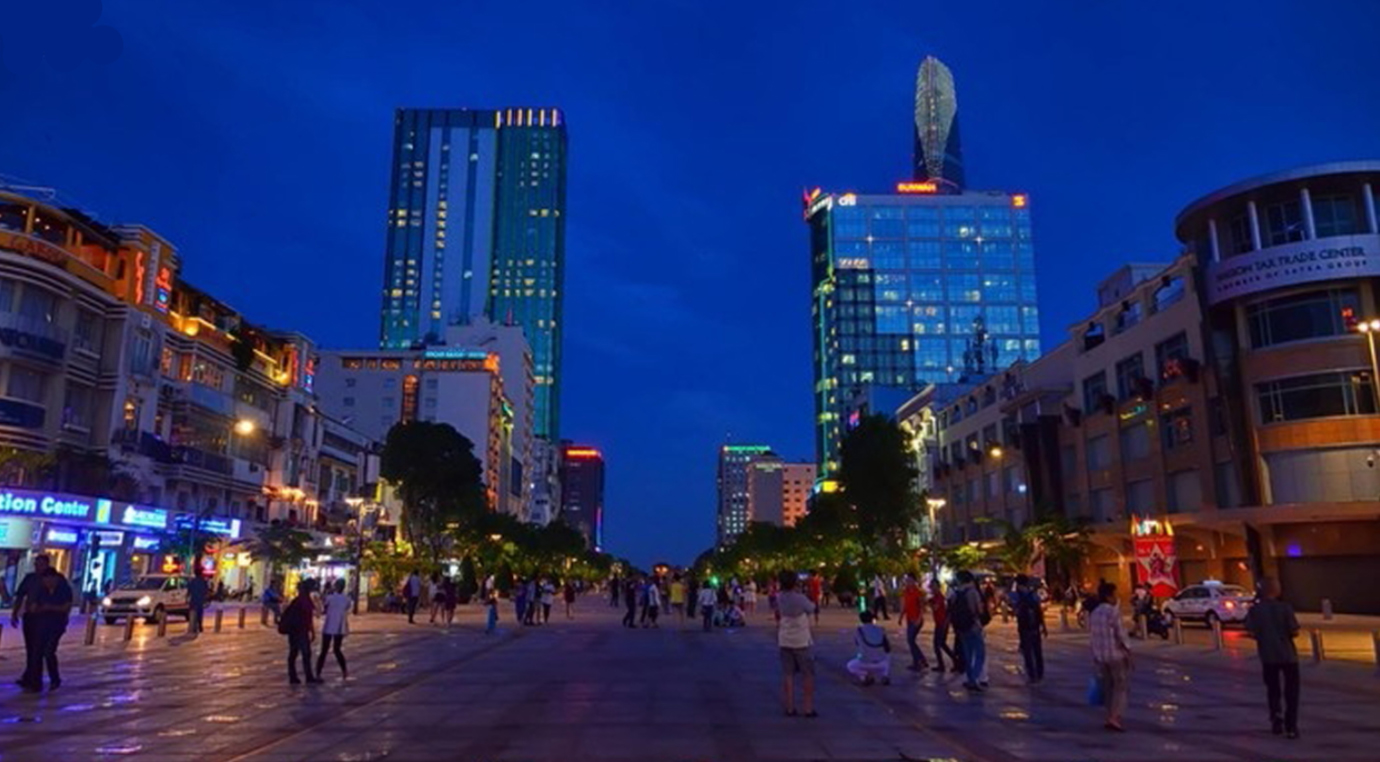 Located right in the heart of Saigon, the Nguyen Hue pedestrian street has been a stunning place for entertaining and performance that attracts lots of local young people and foreign tourists to come here and have fun together.
If you enjoyed this article and would like more travel tips, click here to visit the Innoviet's travel blog!