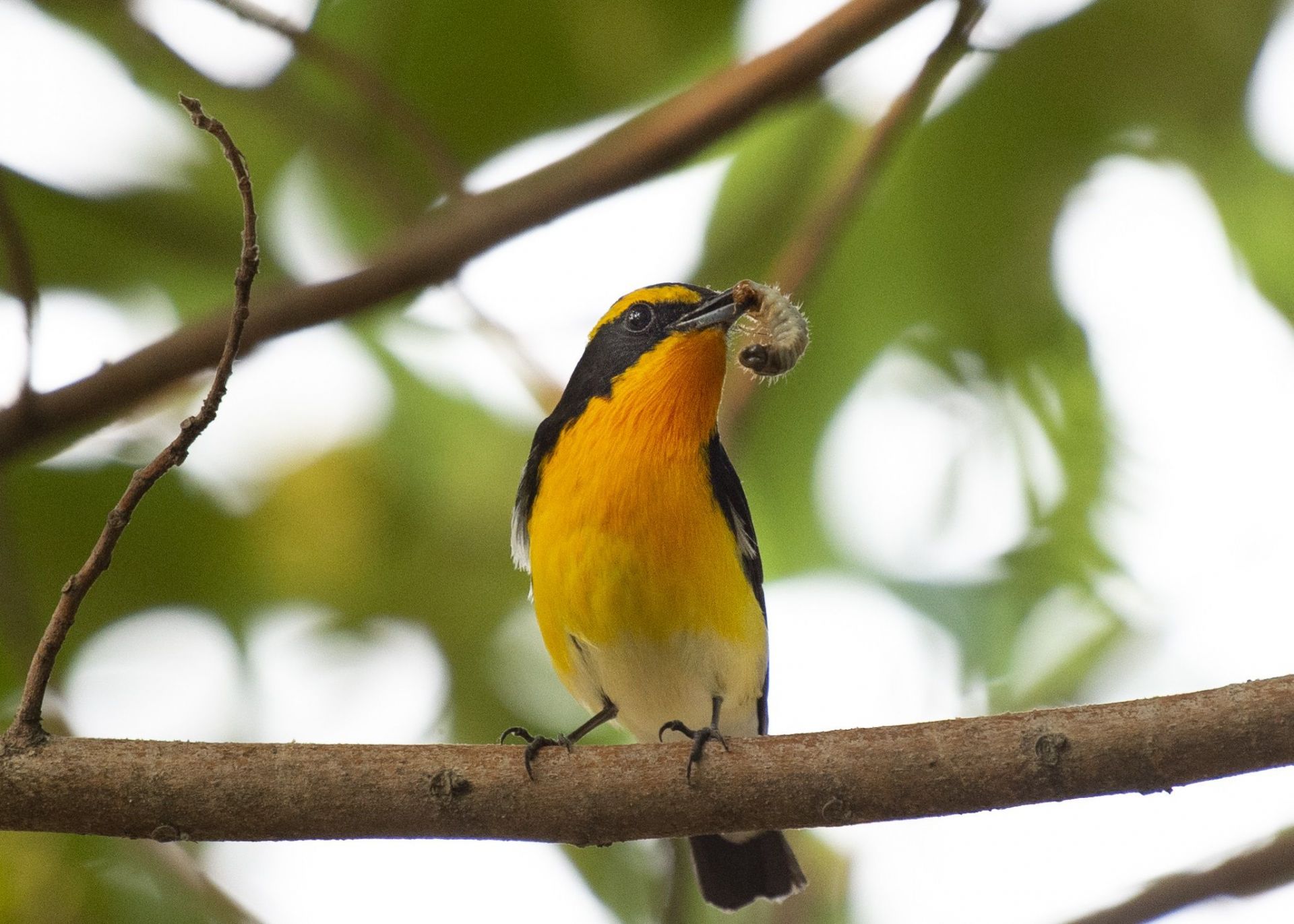 Public parks and botanical gardens in Ho Chi Minh City are home to several rare bird species and these are attracting nature photographers in droves.
Covering an area of 10 hectares with over 1,000 trees, Tao Dan Park in District 1 is considered one of HCMC's green lungs. This park, around two centuries old, is the favorite outdoor space for many generations of HCMC residents.
Of late, it has also become a popular hangout of photographers hunting birds of many species, some of them rare.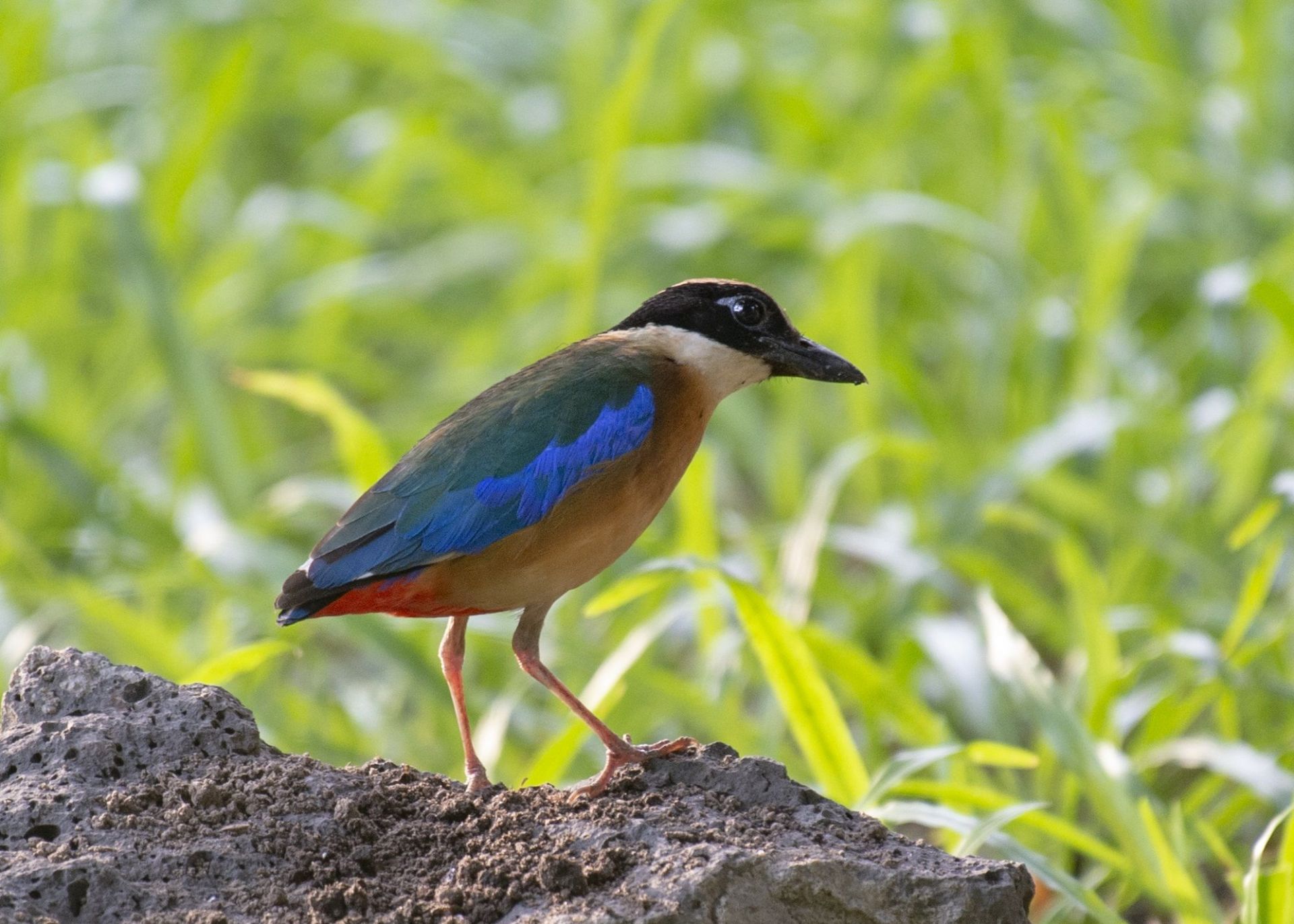 The white-crested laughing thrush (Garrulax leucolophus) in Tao Dan Park. The bird is easily recognizable for its broad and elongated black eye-mask. The mantle, back and underparts from the lower breast down are reddish-brown, contrasting with the white head, throat and upper chest and an olive-brown touch on the tail and upper wings.
The photos in this collection were taken by Nguyen Anh The, a HCMC-based tour guide who organizes bird watching tours in biosphere reserves.
One of the most impressive migratory birds captured inside the park is the blue-winged Pitta (Pitta moluccenis), which usually resides and feeds in Indonesian forests.
In the breeding season, which usually begins every April, these birds return to Vietnam to mate, nest and give birth to a new generation of young birds.
"I hope this photo collection conveys a positive message to everyone – that we should love nature and not hunt birds because they are friends and a part of people's lives in the city," The said.
The black-crowned pitta (Erythropitta ussheri), endemic to the island of Borneo in Indonesia, is a migratory bird in southern Vietnam.
It is distinctively marked with a black head and breast contrasting with a crimson belly and pale blue, narrow raised stripes extending back from the eyes.
The pitta consumes a variety of largely invertebrate prey. Its diet includes spiders, ants, cockroaches, beetles and snails and its breeding season extends from early February to late July, the driest time of the year.
Covering an area of 14 hectares, the Ky Hoa Park in District 10 is another popular rendezvous for bird watchers and photographers.
Pictured is the black-naped monarch (Hypothymis azurea) which is mainly pale azure blue apart from a whitish lower belly. It has a black nape and a narrow black gorget.
This species is usually found in thick forests and other well-wooded habitats.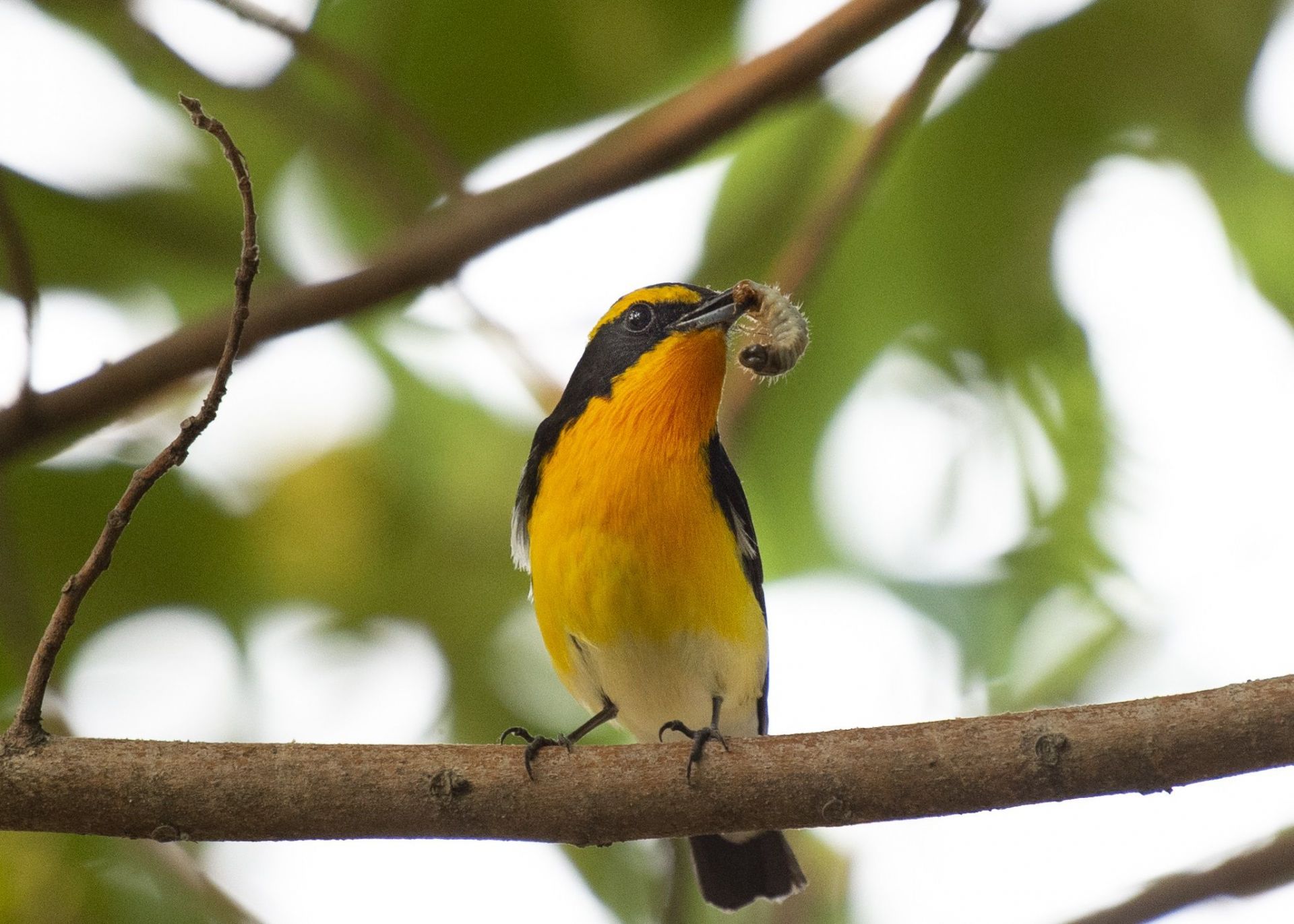 The narcissus flycatcher (Ficedula narcissina) always winters in Southeast Asian countries including Vietnam.
The species has a black crown and mantle, a bright orange throat with paler chest and underparts, an orange-yellow eyebrow, black wings with a white wing patch, an orange-yellow rump, and a black tail.
It primarily feeds on insects, and lives in deciduous woodlands.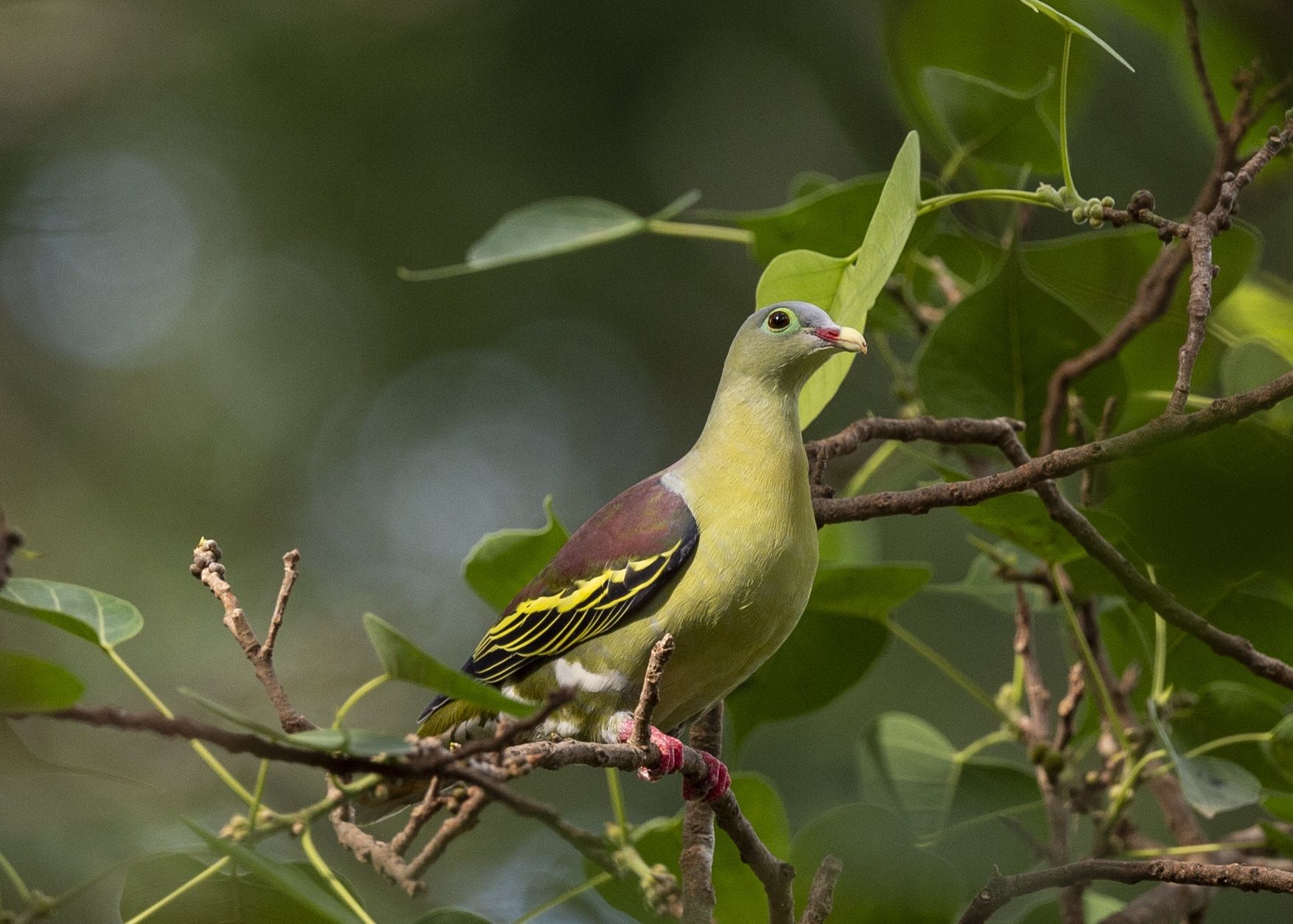 Built in 1864, the Saigon Zoo and Botanical Gardens in District 1 is one of the oldest zoos in the world and home to birds.
In this photo captured at the zoo is the thick-billed green pigeon (Treron curvirostra), characterized with thick pale greenish bill with red base, broad bluish-Green eye ring, gray crown and maroon mantle.
To Learn More our useful tips in Vietnam JOIN GROUP HERE to discuss before going to here.