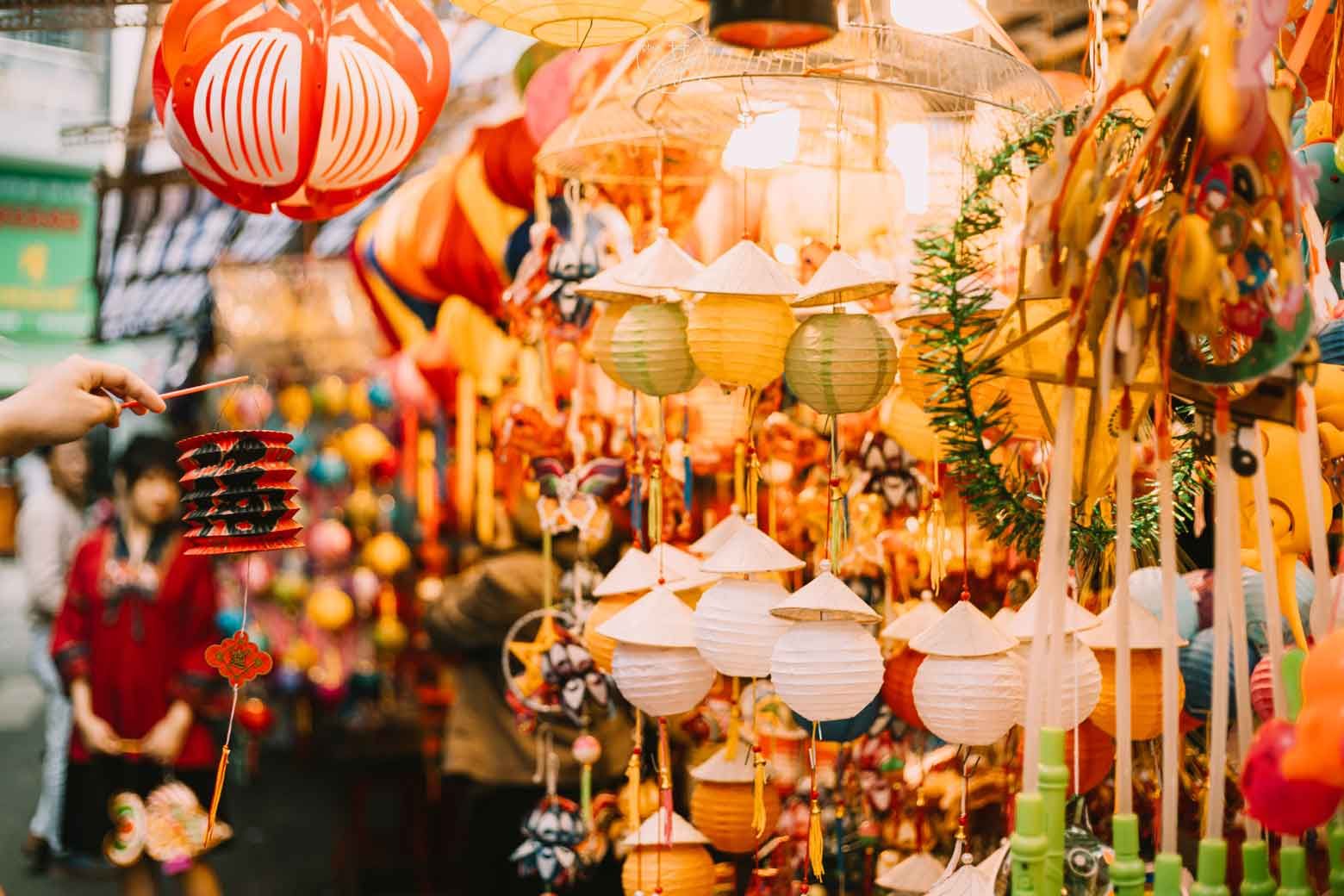 Welcome to "Saigon Delights: Top Ideal Mid-Autumn Festival Playgrounds for Travelers in Vietnam." As the Mid-Autumn Festival approaches, the vibrant city of Saigon, also known as Ho Chi Minh City, comes alive with a kaleidoscope of lanterns, cultural performances, and festive activities. This enchanting season offers a unique opportunity for travelers to immerse themselves in the rich traditions and joyful celebrations of Vietnam.
In this guide, we will explore six exceptional destinations in Saigon where you can experience the magic of the Mid-Autumn Festival. From bustling lantern streets to tranquil parks illuminated with the warm glow of lanterns, these carefully selected spots promise delightful experiences and lasting memories.
Where should you go to celebrate the Mid-Autumn Festival? Let's explore 6 exciting locations with a lively atmosphere and beautiful scenery!
Places to celebrate Mid-Autumn Festival in Ho Chi Minh City
Luong Nhu Hoc Lantern Street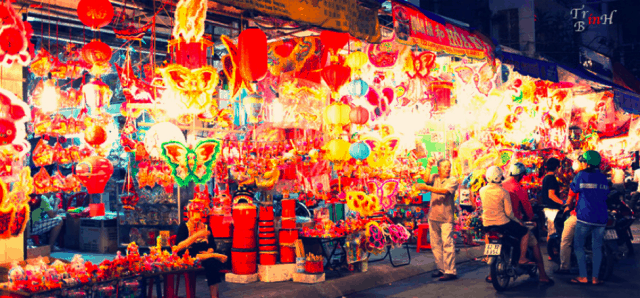 When we think of the Mid-Autumn Festival, colorful lanterns immediately come to mind. Located in District 5 and stretching over 300 meters, Lương Nhữ Học Street has long been known as the "lantern paradise" of Saigon, adorned with countless lanterns of various colors, shapes, and sizes lining both sides of the street. In the days leading up to the Mid-Autumn Festival, the street is filled with vibrant reds, warm yellows, and bustling crowds who come to admire the scenery, shop, take photos, and immerse themselves in the festive atmosphere.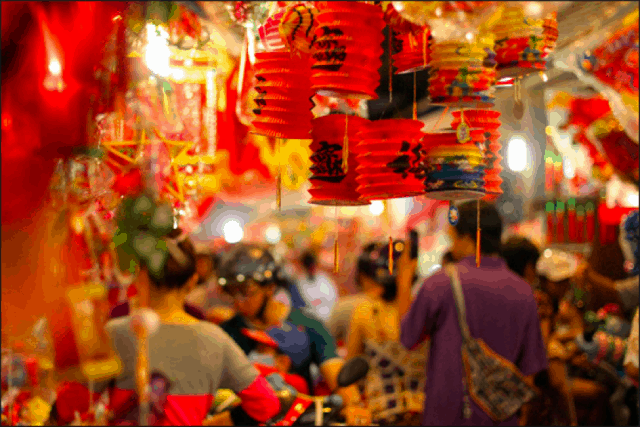 Located in the heart of Saigon, Nguyen Hue Pedestrian Street, with its prime location, has been a popular spot for entertainment during holidays. It offers various cultural and entertainment activities that attract both locals and tourists. On the Mid-Autumn Festival night, the pedestrian street adorns itself with dazzling lanterns and hosts a series of activities, including lantern parades, lion dances, singing, and lively artistic performances.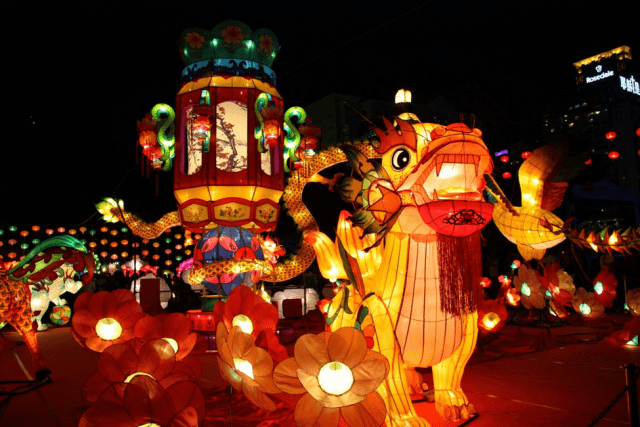 3. AEON Mall Tan Phu and Binh Tan
In addition to the famous streets, shopping malls in the city are also ideal destinations for Mid-Autumn Festival celebrations. Every year, AEON Mall Tan Phu and AEON Mall Binh Tan enthusiastically embrace the festival spirit, decorating their spacious premises with beautiful lanterns and hosting various grand events.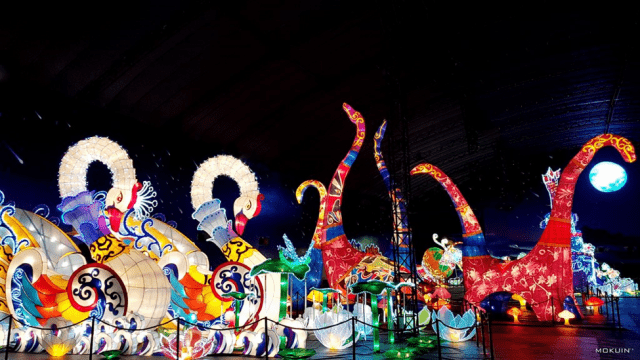 Inside these malls, you can also find exciting Mid-Autumn Festival activities for children, including lion dances, mask-making workshops, dough figurine art, mooncakes, and lanterns, ...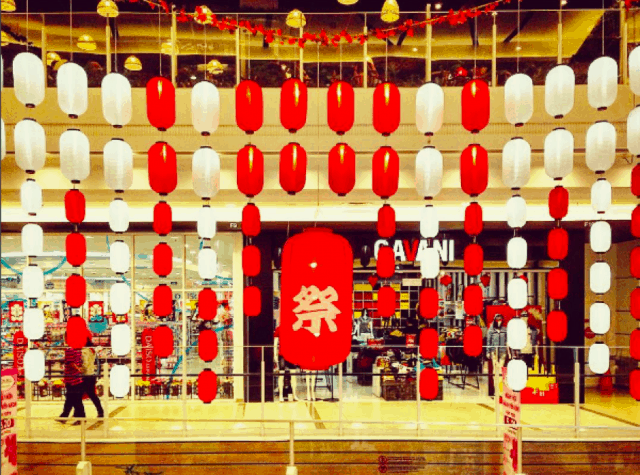 Ánh Sao Bridge/Crescent Lake
With its romantic, spacious setting, this is a favorite spot for couples in Saigon. On the bright Mid-Autumn Festival night, the area becomes even more enchanting with colorful LED lights. Alongside the beautiful fountain shows and brilliantly illuminated buildings, this place is undoubtedly an ideal spot for nighttime strolls during the upcoming Mid-Autumn Festival.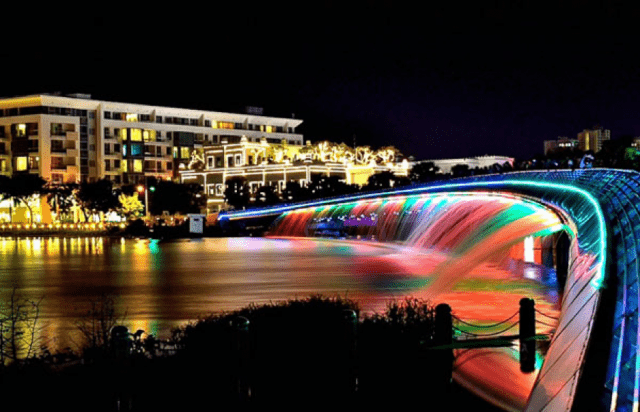 Đầm Sen Park & Suối Tiên Park
Cultural parks like Đầm Sen and Suối Tiên are suitable places for families with young children to celebrate the Mid-Autumn Festival. Not only can you admire the beautifully decorated natural landscapes with dazzling lanterns, but children can also enjoy lion dances, art performances featuring beloved characters like The Moon lady "Chị Hằng" and The Moon boy "Chú Cuội", lantern parades, breaking the traditional rice dough seal, and receiving gifts through various games and exciting activities. A fun-filled family time is guaranteed at these venues.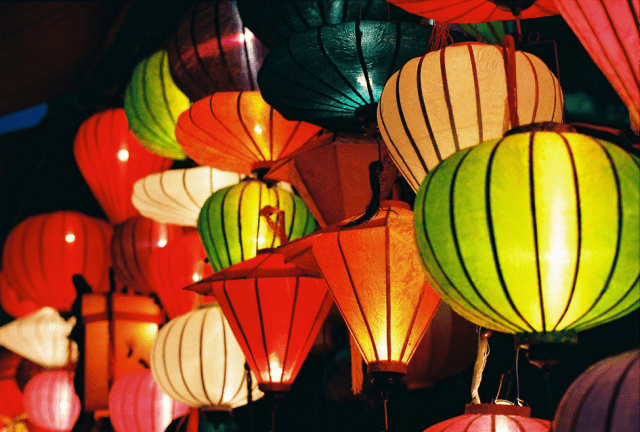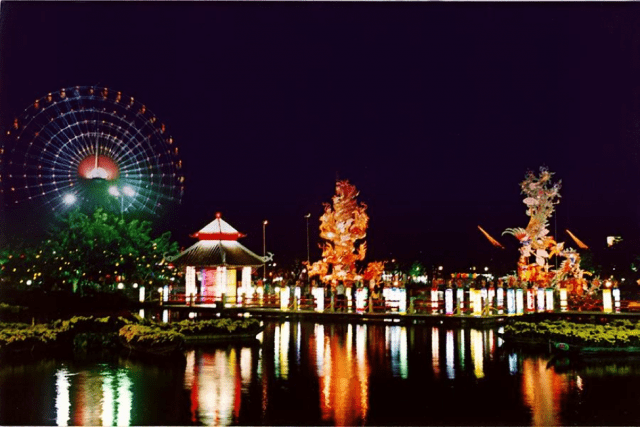 Lê Thị Riêng Park
During each Mid-Autumn Festival, the people of Saigon eagerly gather at Lê Thị Riêng Park to participate in the unique lantern releasing activity. Located in the city center, the park features a spacious green space that attracts couples, young people, and families with children who come to stroll, play, release lanterns, and capture beautiful moments in the dazzling lantern-lit water area.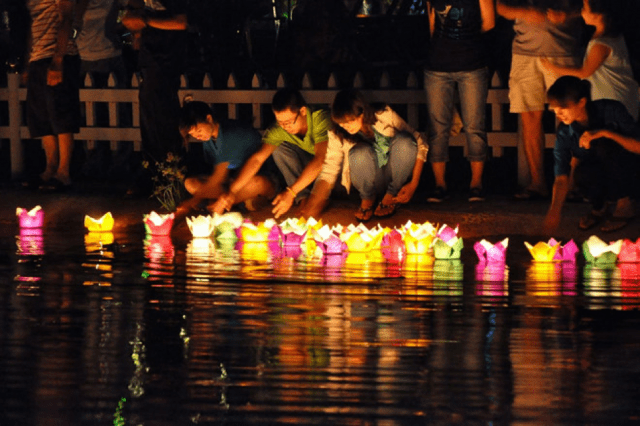 We hope that with these suggested locations, you will have a joyful and memorable Mid-Autumn Festival with your family and friends!
Other interesting tourist locations near Saigon:
Be sure not to miss out on our special offer when you join us for this experience.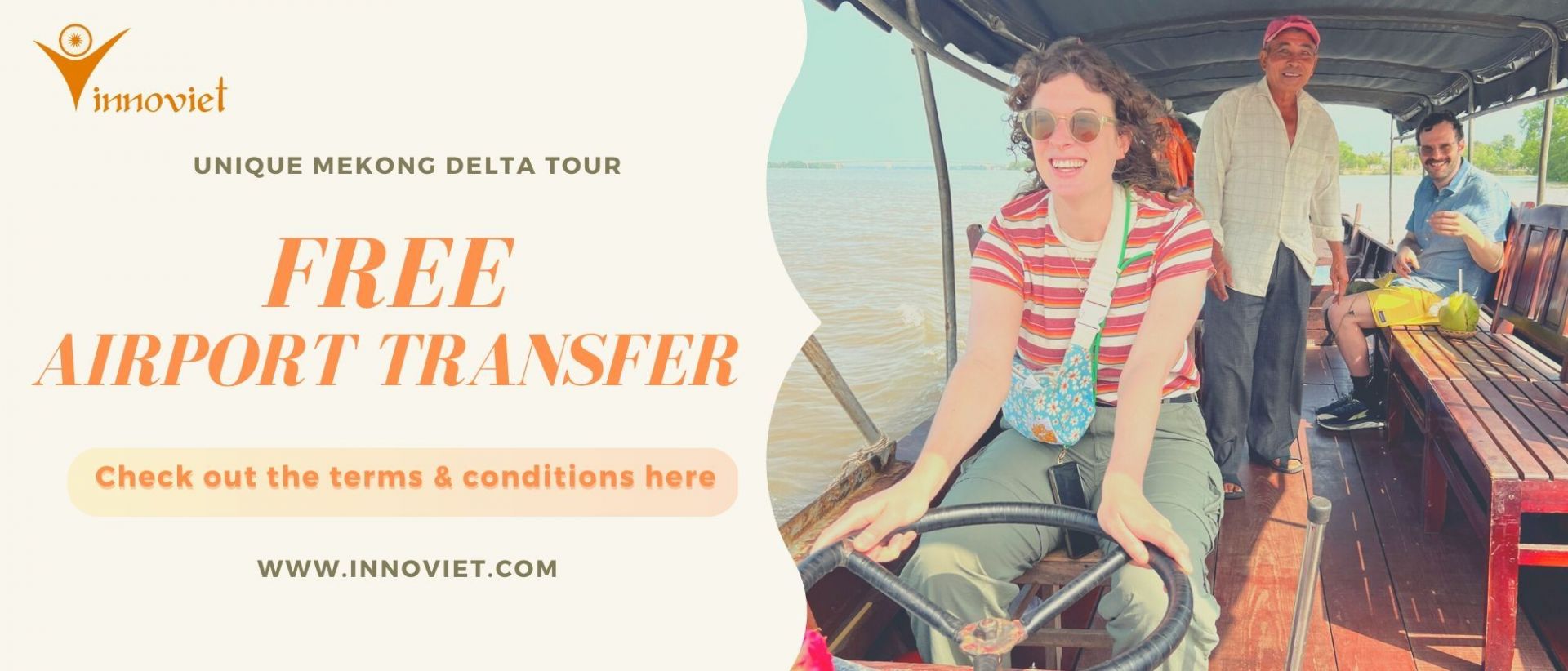 We hope that your experience will be nothing short of amazing
JOIN OUR FACEBOOK GROUP HERE to learn our tips as well as discuss them before going to these locations.