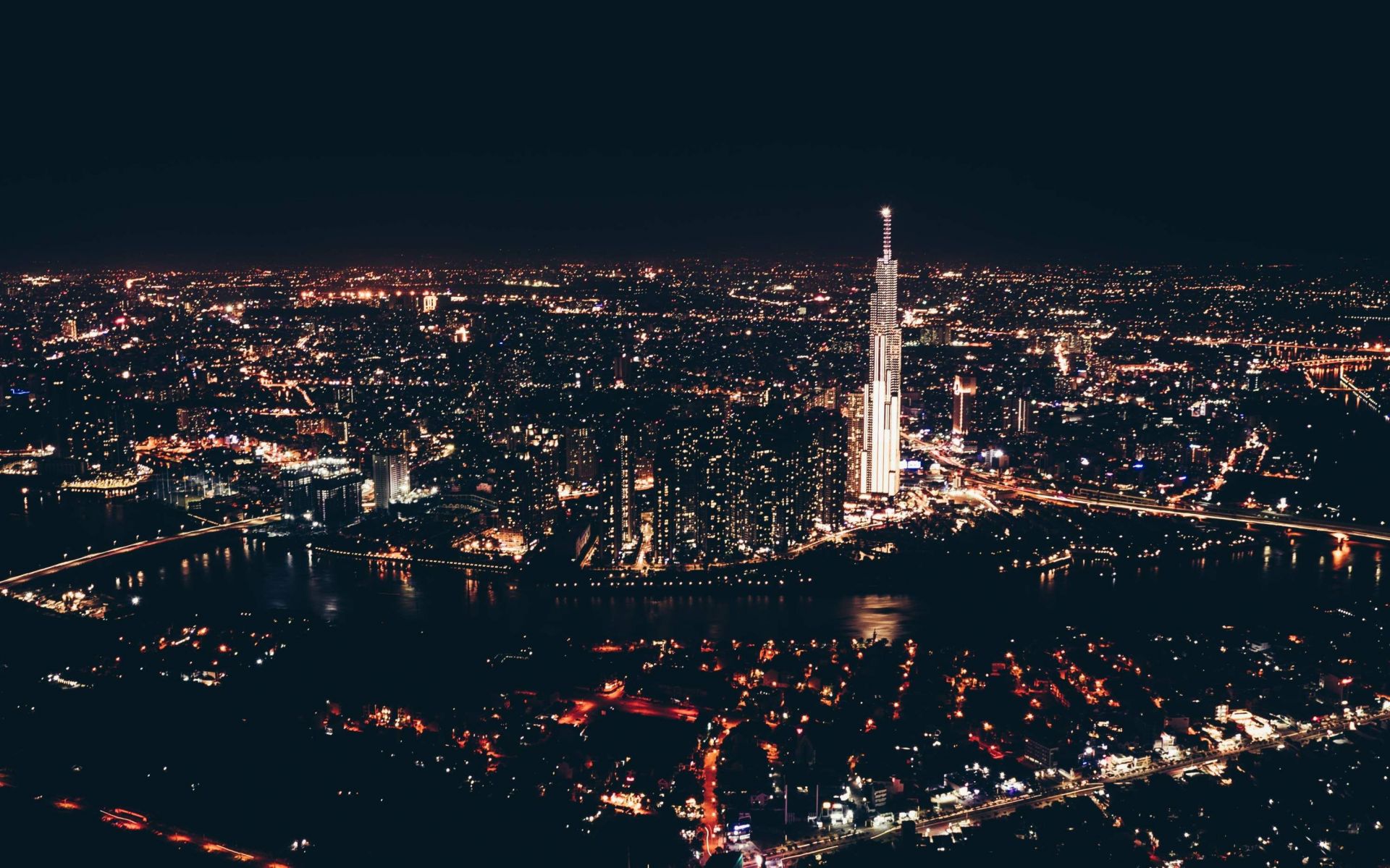 If you enjoy walking and admiring the picturesque corners of Saigon streets and the people that live there, the Saigon walking tour is ideal for you. It will be a pity when you have come a long distance to a new place and merely use it as a stopover. Try to take a little time to explore it since there are still various unique aspects of the culture and way of life of the locals hidden behind this bustling metropolis. The cultural features of Southeast Asia and the hidden beauty of Saigon must be observed carefully to fully enjoy it. The most crucial aspect is that you can complete all of these things in less than a day. Why not utilize your time to have a useful trip?
Ideal chance to explore the Saigon hidden gem - District 4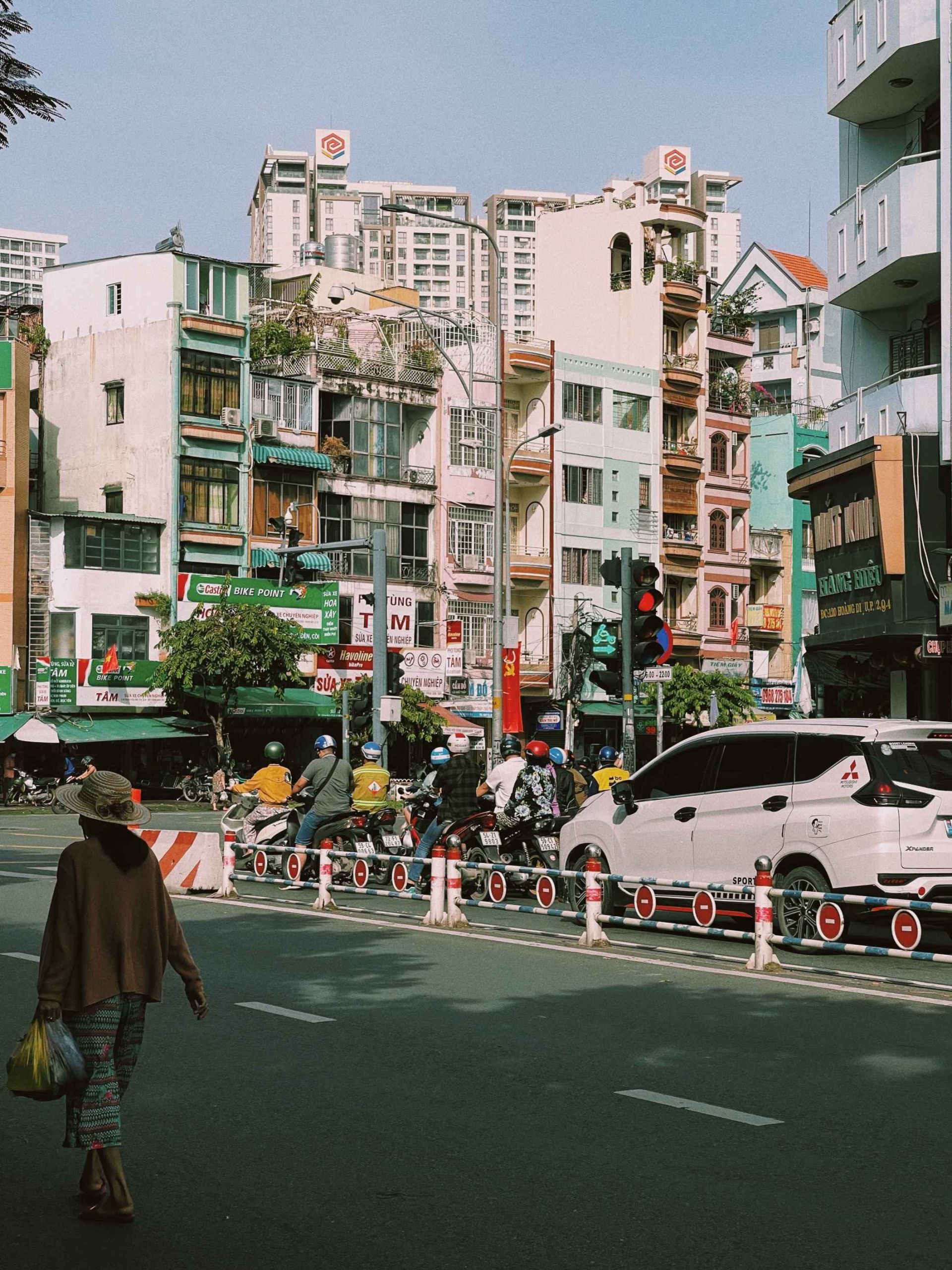 In fact, there are many interesting things to do in Saigon for you to enjoy your traveling time and discover the culture of the new country. From your first stop in Saigon, you will surely be impressed by Saigon as a crowded and bustling city. But in addition to all that commotion, there are still hidden alleys separate from the hustle and bustle of the streets. Specifically, it is District 4 - a hidden gem that you may miss. The authentic lifestyles of the Saigonese people are also shown at this intriguing location. 
Fantastic taste time to savor mouthwatering street cuisine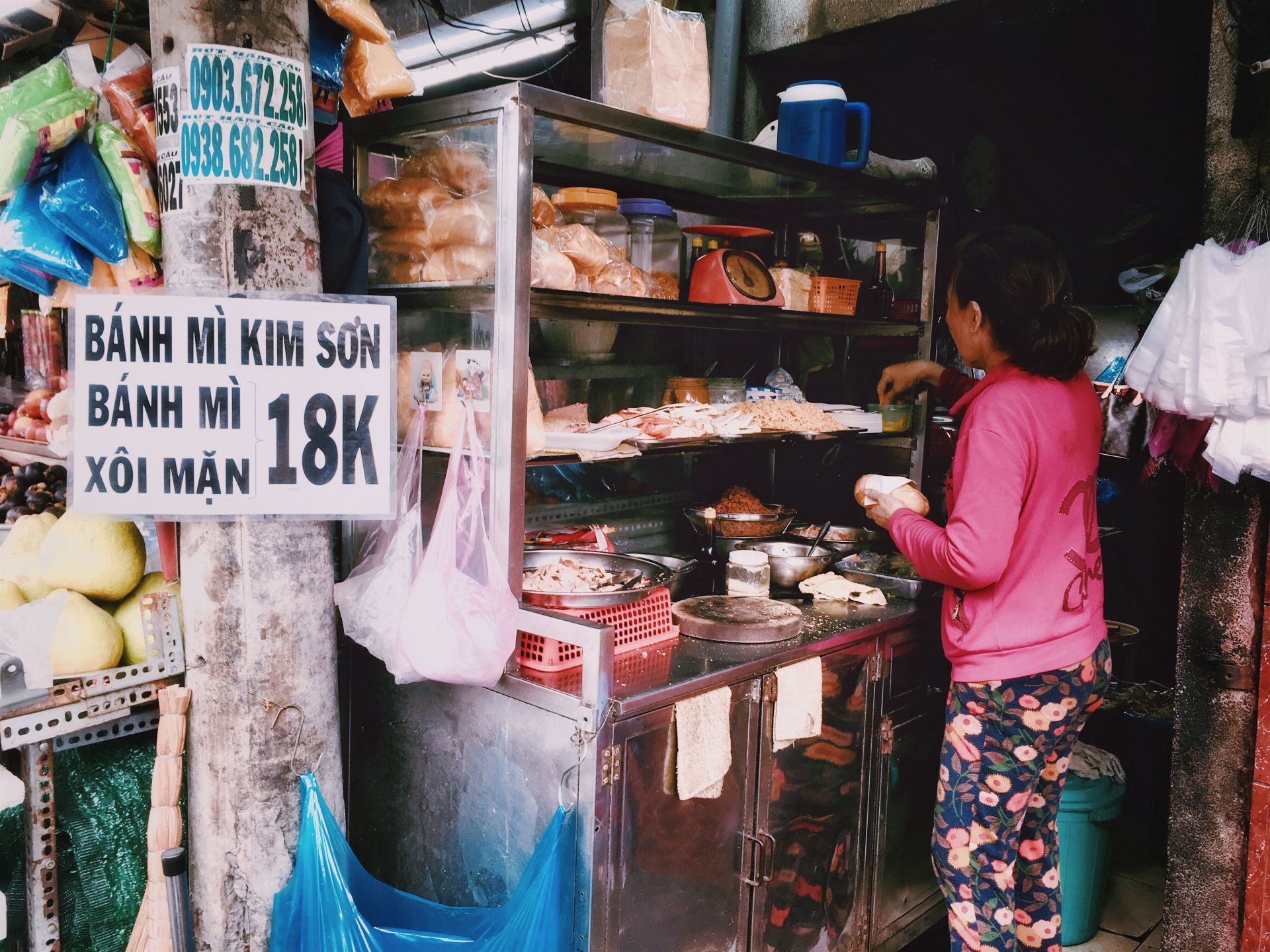 Guess what's the reward after a trip to learn new things and train your feet?
Surely it is indispensable to have time to rest and replenish nutrients to recharge, right? You will have the opportunity to experience top must-eat dishes & dining spots in Saigon for Foodies. 
Vietnamese heirloom street food especially will make you surprised and impressed from the first taste of it. Just looking around at the food stalls in the  Saigon Hidden Alleys, you will definitely have an appetite.
Amazing journey to stroll around the magnificent Saigon center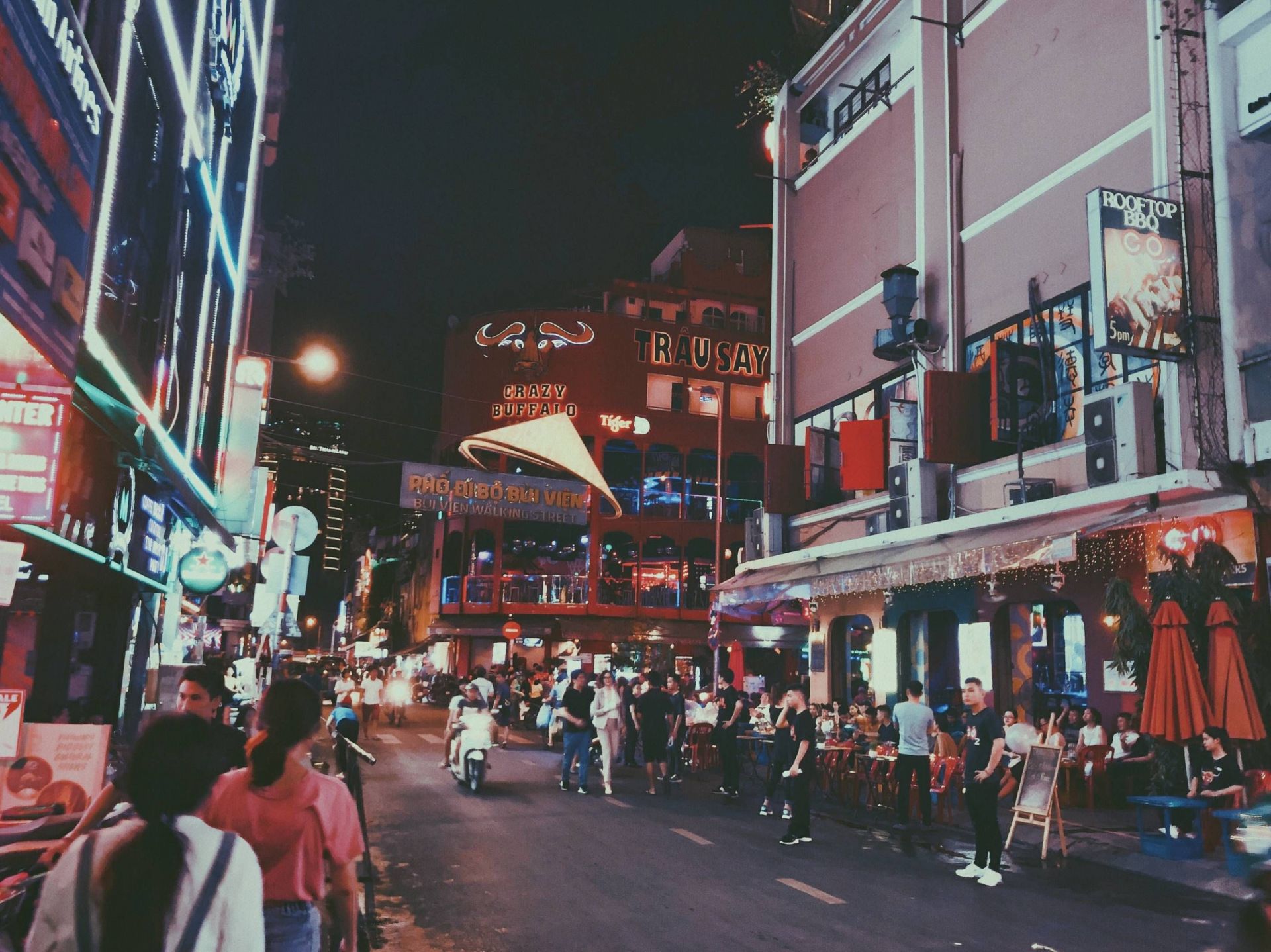 The walking distance through Saigon Walking Tour - Sai Gon Hidden Alleys is approximately 5 km. You will be walking mostly on streets and alleys with flat terrain and regular uneven steps so it might not be suitable for minors (less than 6) or travelers that need an accessible facility. 
However, as long as you are outside of this case, you can comfortably walk around and explore all the nooks and crannies of the magnificent center of Saigon. You will need a camera to be able to capture interesting moments of yourself with your relatives and locals here. 
Furthermore, if you have the time, trying once to experience Saigon Free Walking Tour is also a thing worth considering for your trip to be more perfect. 
Best moment to view the romance of Saigon at night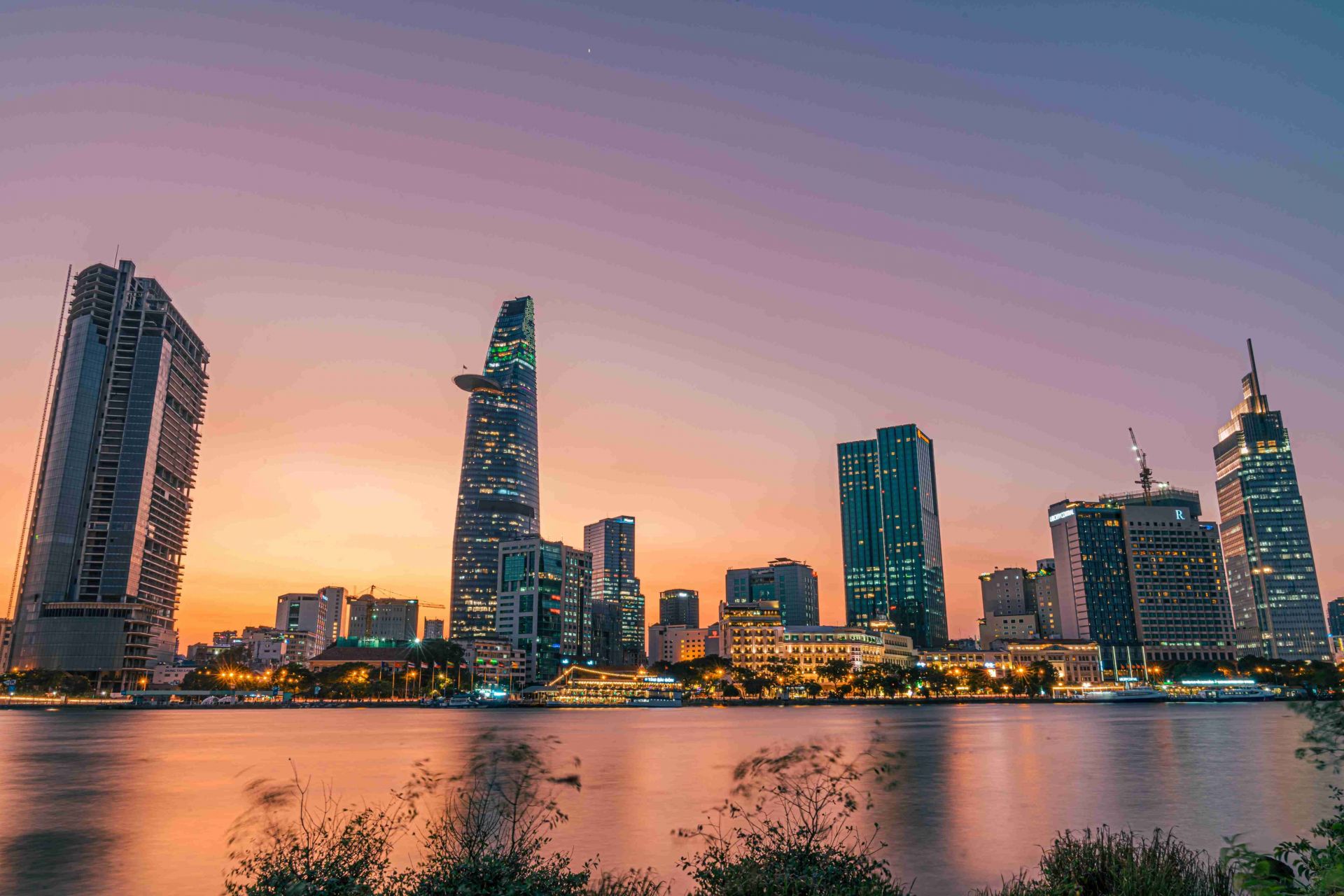 From the moment the sun sets until the night is completely covered, Saigon appears to take on a new appearance, a lovely face adorned with colorful lights and the charming Saigon River. This wonderful beauty will be even more splendid if viewed from a panoramic perspective. The best angle to see Ho Chi Minh City will automatically appear in front of your eyes if you come to the Saigon Skydeck observation deck located on the top 49th floor of Bitexco Financial Tower - an impressive skyscraper located in the center and also a new architectural symbol of the city. This is also one of the most expected places on the Saigon Walking Tour.
To Learn More about our useful tips in Vietnam JOIN GROUP HERE to discuss before going here.