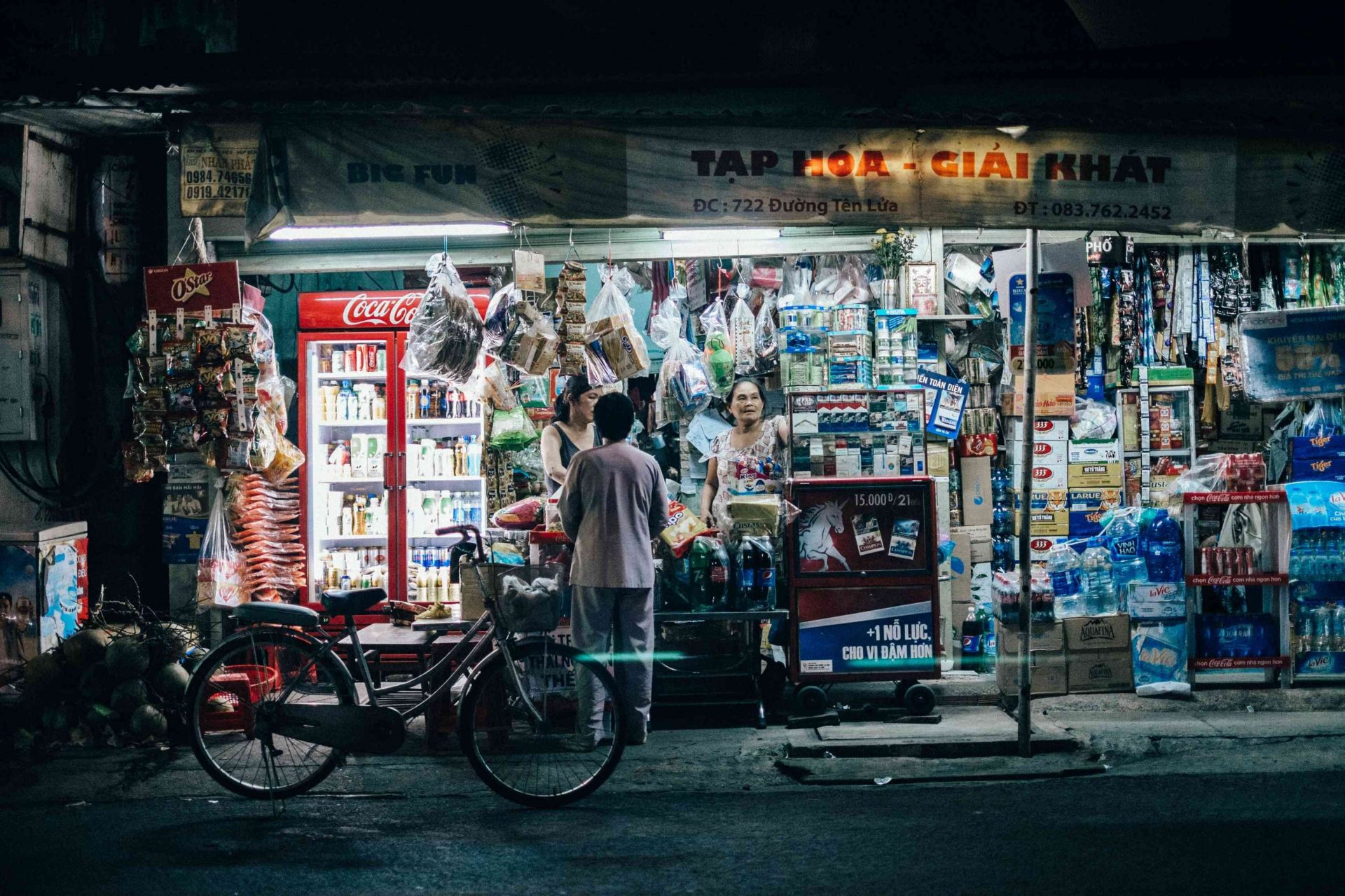 An intriguing fact is that Saigon contains everything, from the cheeriest to the quietest of locations.
And to experience all those quintessence in the most authentic and vivid way, instead of signing up for a large group tour, sitting still in a big car to check in to popular tourist attractions, try experiencing a private walking tour, or small group walking tour. You will have numerous possibilities to explore Saigon's hidden alleys, have more frequent walking activities as well as discover interesting locations that are well-known to the inhabitants, and get better acquainted with them.
Then why not choose to go on a walking tour with us once and experience Saigon?
This Saigon walking tour will be full of exciting things for you to look forward to.
Let's investigate them together!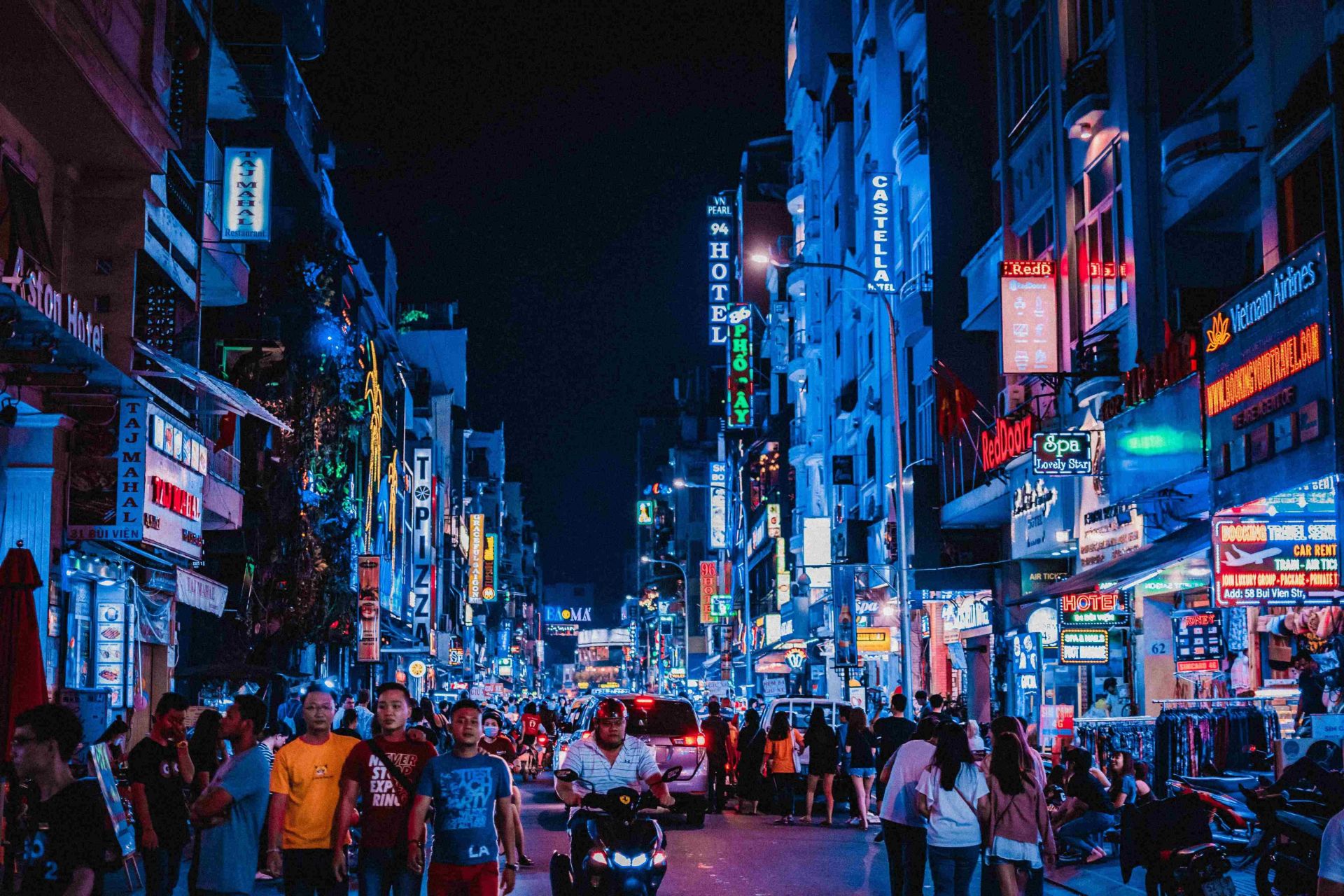 Have a surprise 3-hour walking around Saigon's alleyways
Most people often come to Saigon as a stopover for their long journey. But somewhere in addition to the pick-up points or the airport, the magnificent Saigon also contains a lot of cultural quintessence as well as interesting destinations that are very popular with locals. It is the things that attract the locals that are also the things that tourists are very curious about.
You will really regret it if you come to Saigon without walking through these corners of Saigon.
These small alleys in Saigon can also be a sacred place containing a lot of prayers and blessings from the kind people here. Places with a long history are also still preserved and kept their original nature in a modern urban place like Saigon.
These locations have very little traffic, so you can fully enjoy the relaxed and comfortable atmosphere when strolling around here. 
It's actually a nice spot to explore by walking and taking in the peaceful atmosphere.
You can also pray for peace for your loved ones here!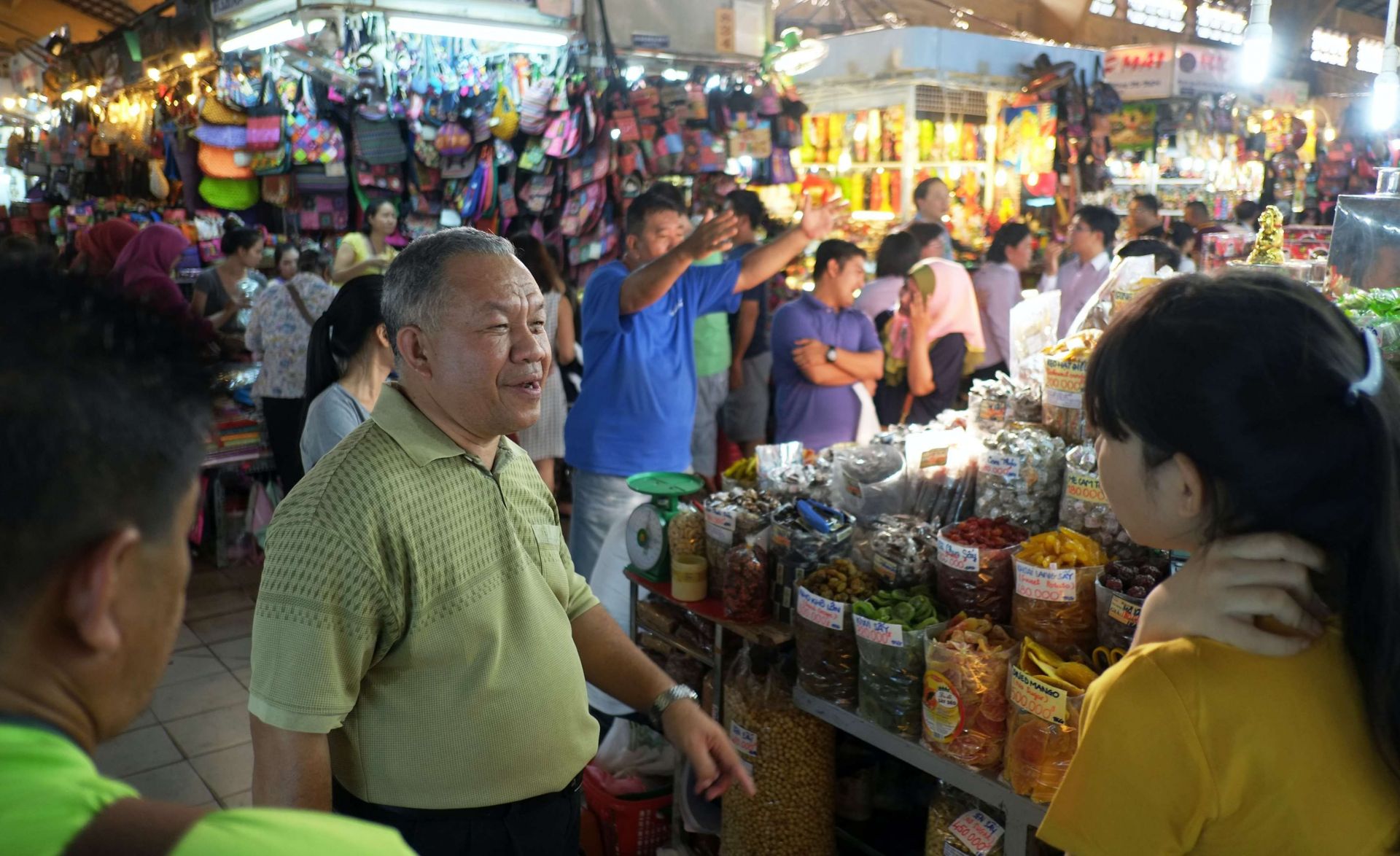 How interesting it would be to pass by modern and old houses, local markets, pagodas, hidden cafes, street food vendors, and shrines while listening to stories of the then-and-now Saigon.
Well, you'll probably need tips on how to shop like a local when visiting the market here.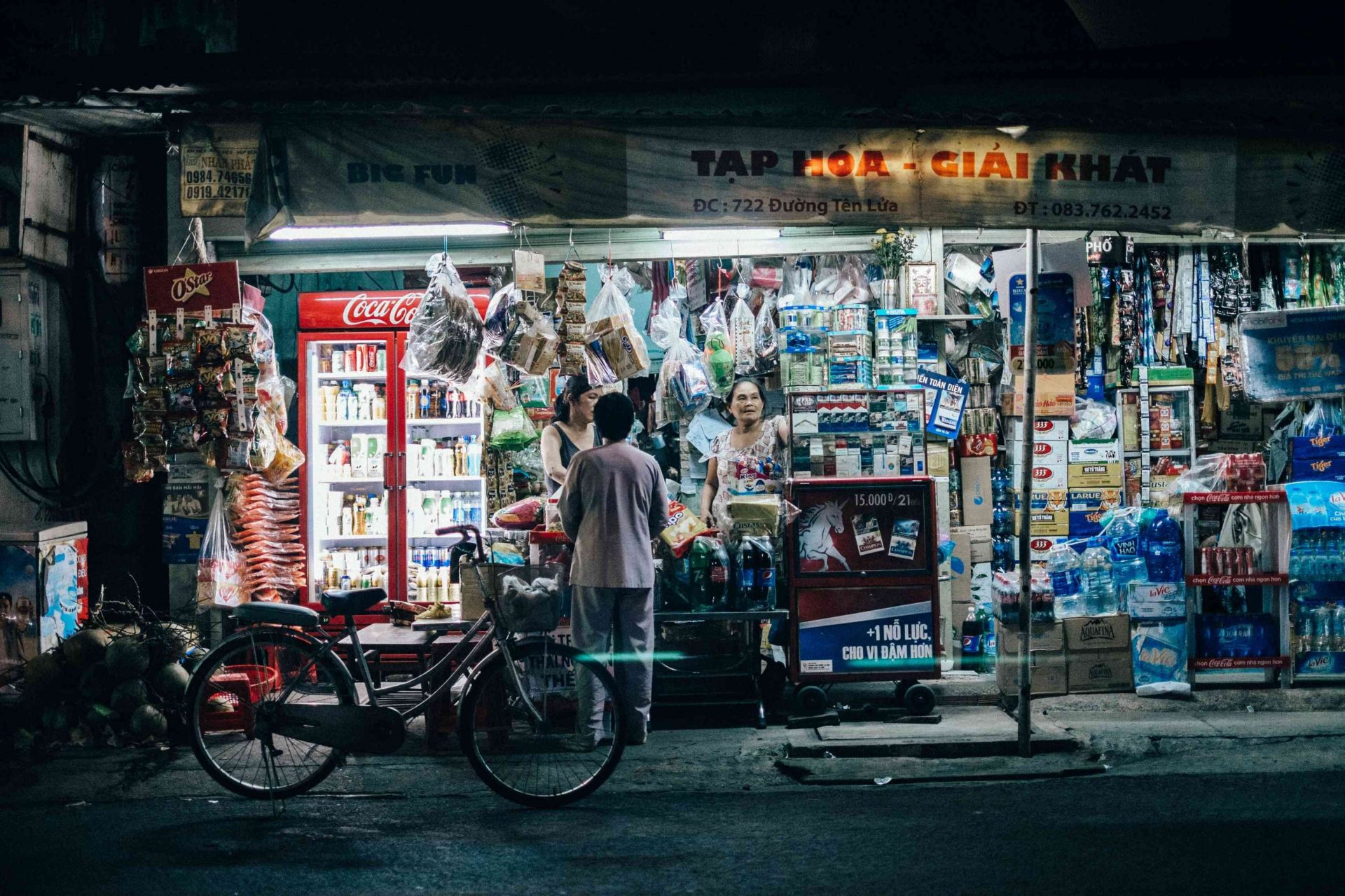 In contrast to the market, whatever you wish to buy is offered for sale at the right market price when you walk into a small shop that was launched from a local home. This is the neighborhood family-run grocery shop, where everything is priced fairly and there are no bargains like in the market. This is also the place where the childhood of most Vietnamese people was born, from childhood toys or food.
Be a Saigonese for half a day
From now on, you will be experiencing real local life, with street vendors roaming, bikers riding just next to you, and an open-space living room at a very up-close distance. You also can catch a closer sight of how urban people live, how they make their lives with small businesses at home and get lost in the endless maze of small alleys and dead-ends. Expect to see beauty salons, coffee shops, grocery stores, or family living scenes as you pass by houses along the roads.
Sample specific & mouthwatering street foods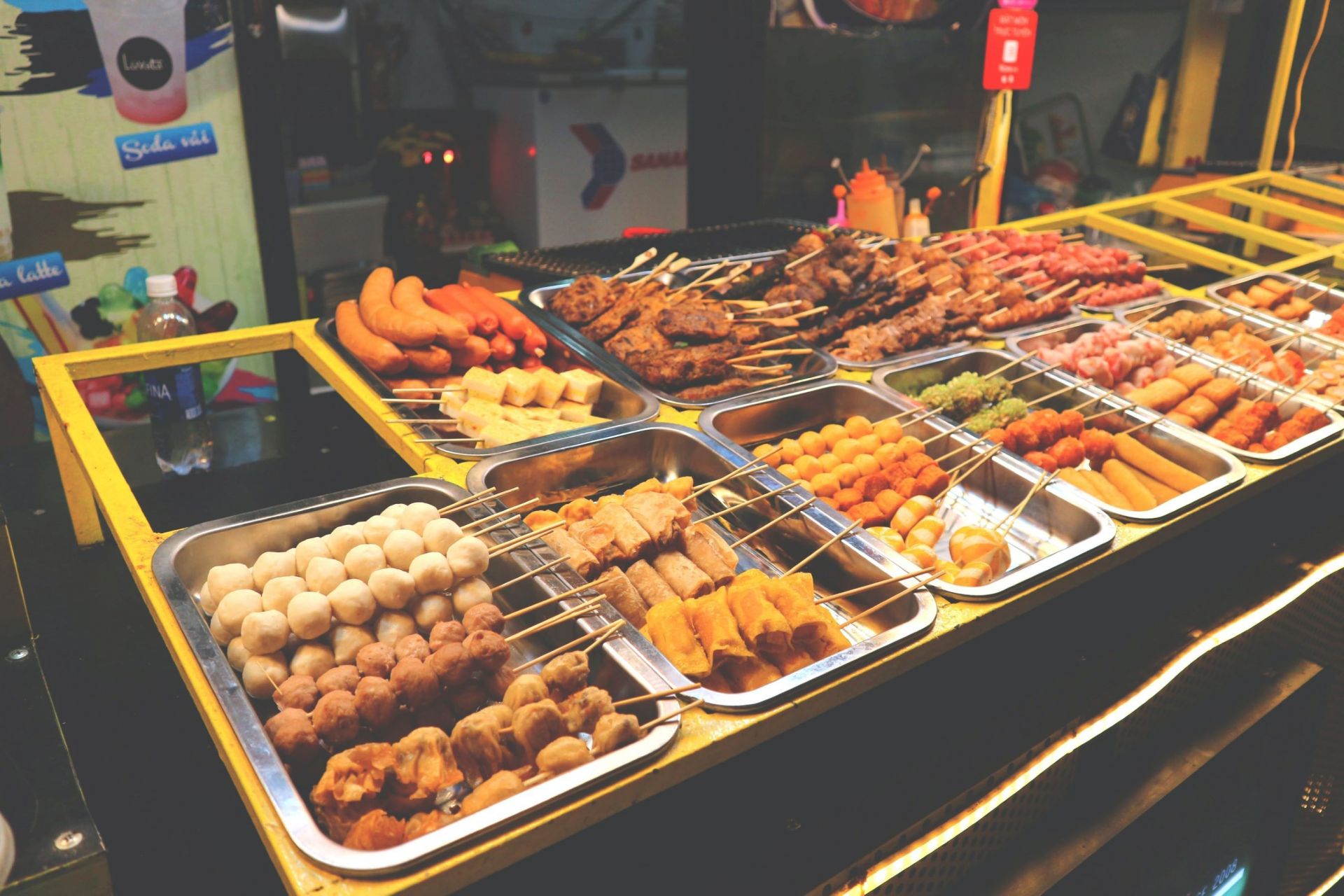 Tasting street foods is the most wonderful and authentic way to "sample" the cultural beauty of a country. And at these Saigon hidden alleys, you will find a variety of delicious street cuisines in front of you.
When it comes to Vietnamese street food, it is definitely impossible to ignore grilled rice paper and mixed rice paper, a dish very familiar to young Vietnamese. Rice paper, made from white rice, is a tasty speciality that you should try right away if you get the chance. It is paired with eggs, pork, sausages, scallions, and other flavors. Of course, you can find it on the Saigon walking tour with us.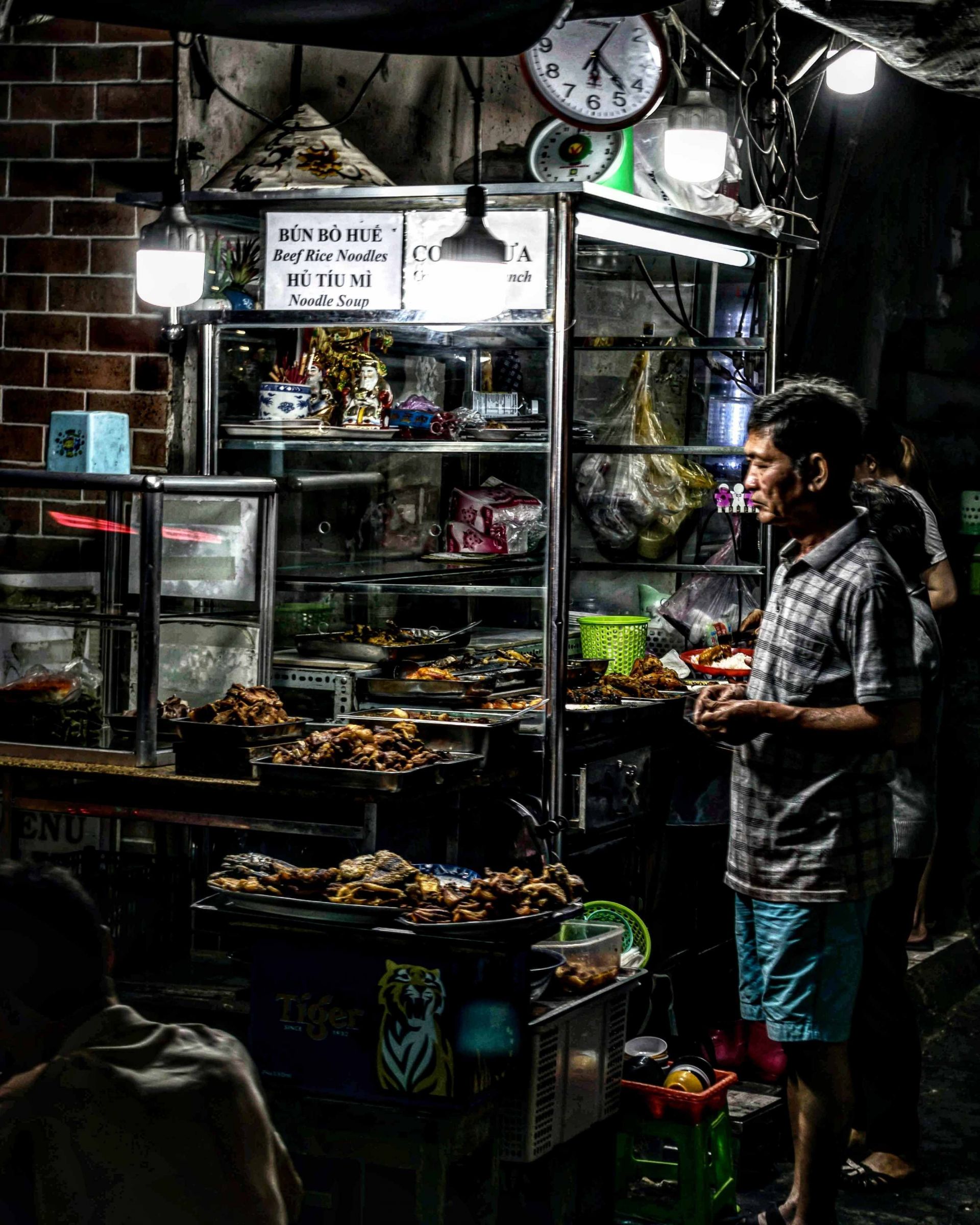 You will never find dishes made by these locals in restaurants. They are made from heirloom recipes and are highly sought after by the locals. 
Explore Saigon nighttime at its best via panoramic views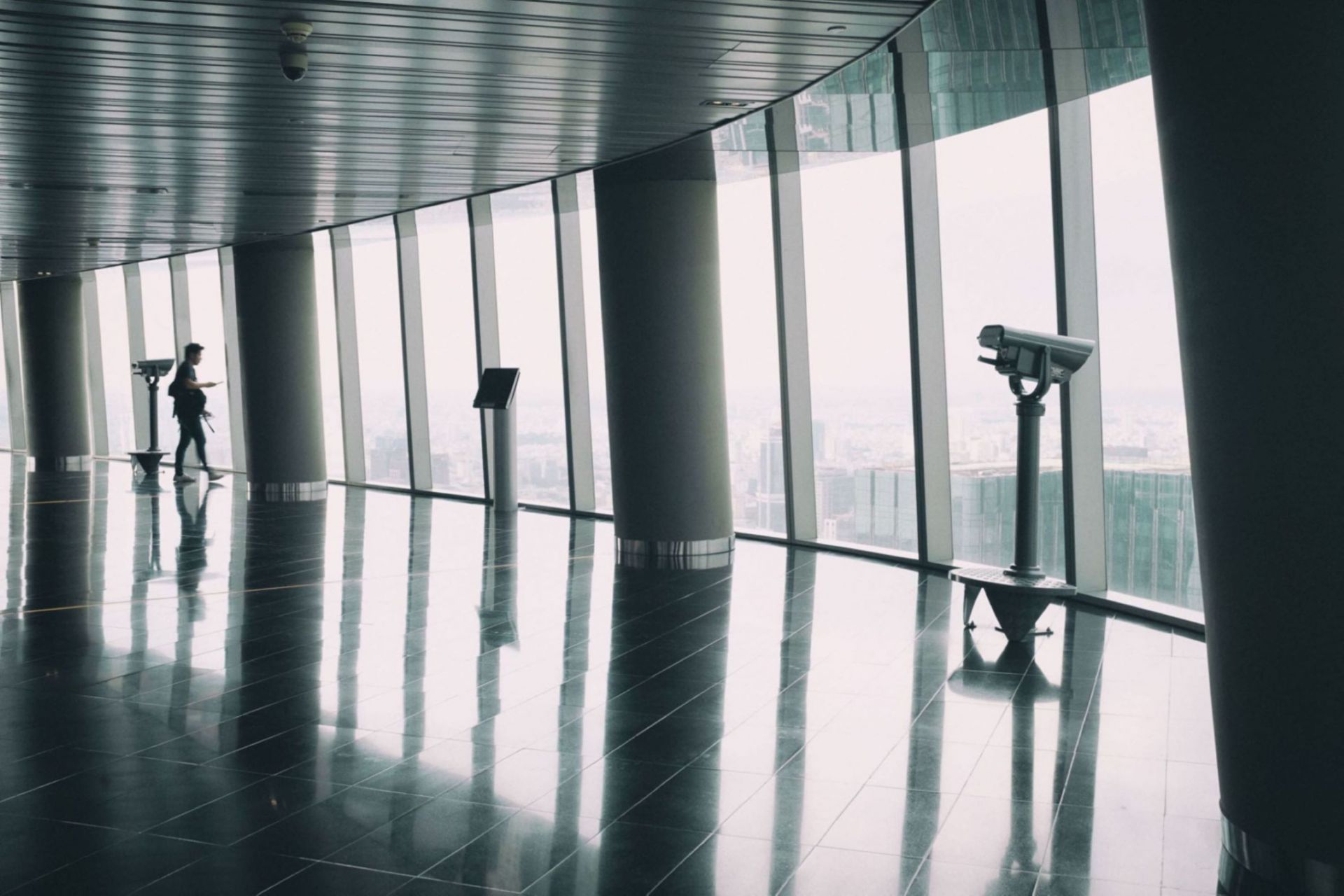 Saigon is referred to by Vietnamese people as the city that never sleeps. So the time of night is also the time when Saigon puts on its truest appearance. Step inside this 360-degree observatory at the Skydeck building, you can admire the panoramic views of Saigon at night.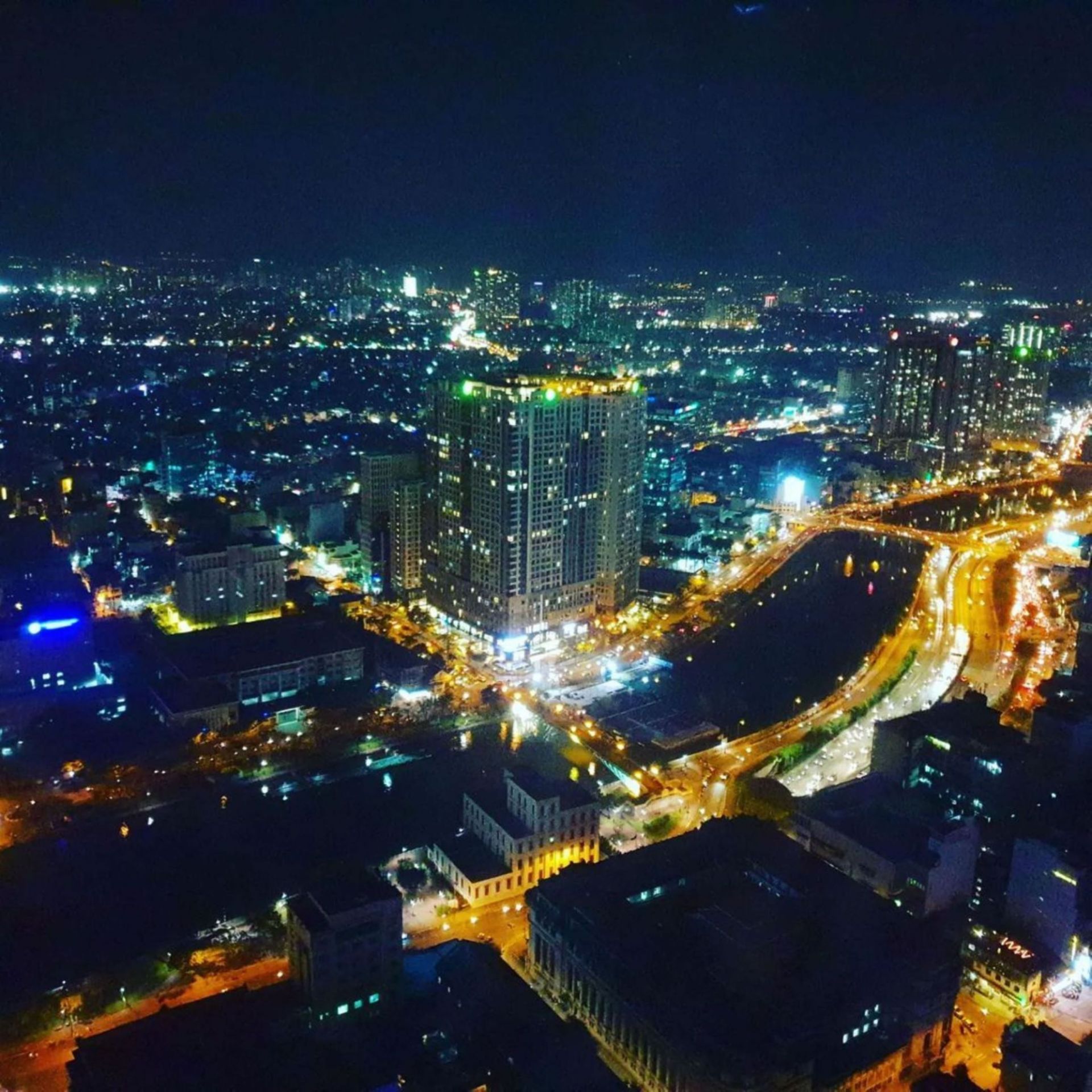 An ideal place for you and your loved ones to enjoy the magnificence and charming beauty of this city. You may wish to visit Saigon again. 
To Learn More about our useful tips in Vietnam JOIN GROUP HERE to discuss before going here