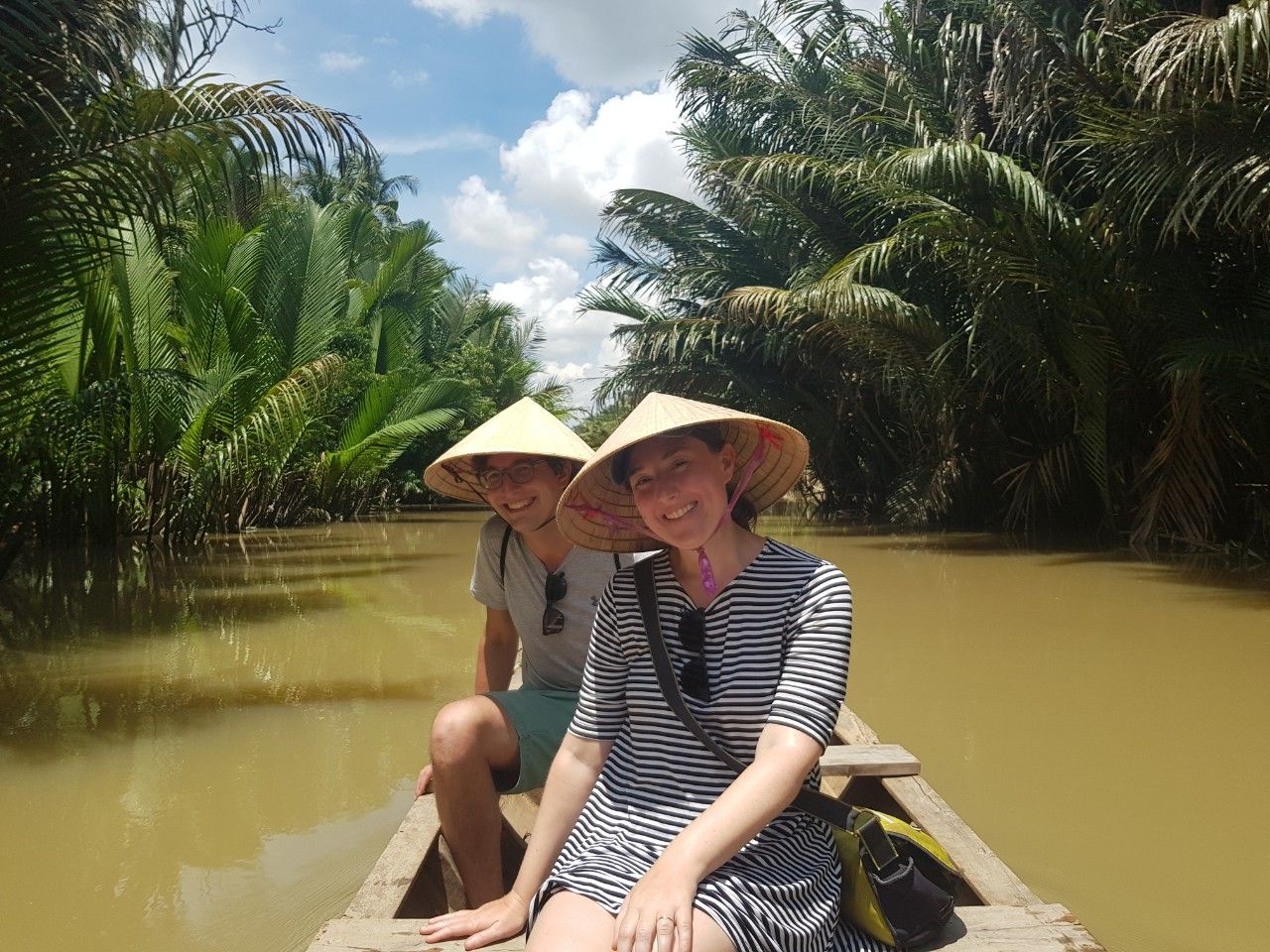 Exploring the rich and diverse landscapes of Vietnam is a dream for many travelers. When planning your adventure, you'll often come across two popular options: small group tours and private tours. Each offers a unique set of advantages, and in this guide, we'll delve into the benefits of both to help you decide which style of travel best suits your preferences and needs. Whether you're looking for the camaraderie of a small group or the personalized experience of a private tour, Vietnam has something extraordinary to offer every kind of traveler.
By joining a private or small group tour, you will get: 
Free face masks and hand sanitizer during the trip.

travelling through off the beaten paths route which are non-touristy areas and far away from cities.

take care of tourists more carefully.

You are able to hear from our best quality tour guides with the possibility to ask more questions and gain more insights about the local places, people, cultures, food and everythings.

Flexibility in itinerary: You can save your time when getting in and off the buses and spend more time enjoying the places with enough down time to relax and soak up the atmosphere.

You don't need to worry about the plans, transportations, accommodations, meals, etc. because we will take care of all these things for you. 

Our approach to travel is to engage locals without exploiting them as well as educate our clients on local culture without partaking in mandatory shopping stops that encourage excess.

 

Local connection: when you join a group you can go deeper in their daily life. You will stay with local people, talk to know, listen to their story, cook with them and eat with them. You can gain a lot of unique experience which you cannot get from the big groups.

However, you should protect yourselves and have a good preparation before and during the trip.
Before your trip:
Prepare good masks and hand sanitizers.

Keep update about Coronavirus in the world and Vietnam.

Get health advice with doctor about the virus.

Have emergency contact of country, cities you visit or good international hospital. 
In the trip:
Avoid direct contact with people suffering from acute respiratory infections,

Wash your hands frequently, especially after direct contact with sick people or their surroundings,

Avoid direct contact with farm animals or wild animals.

Avoid crowded places.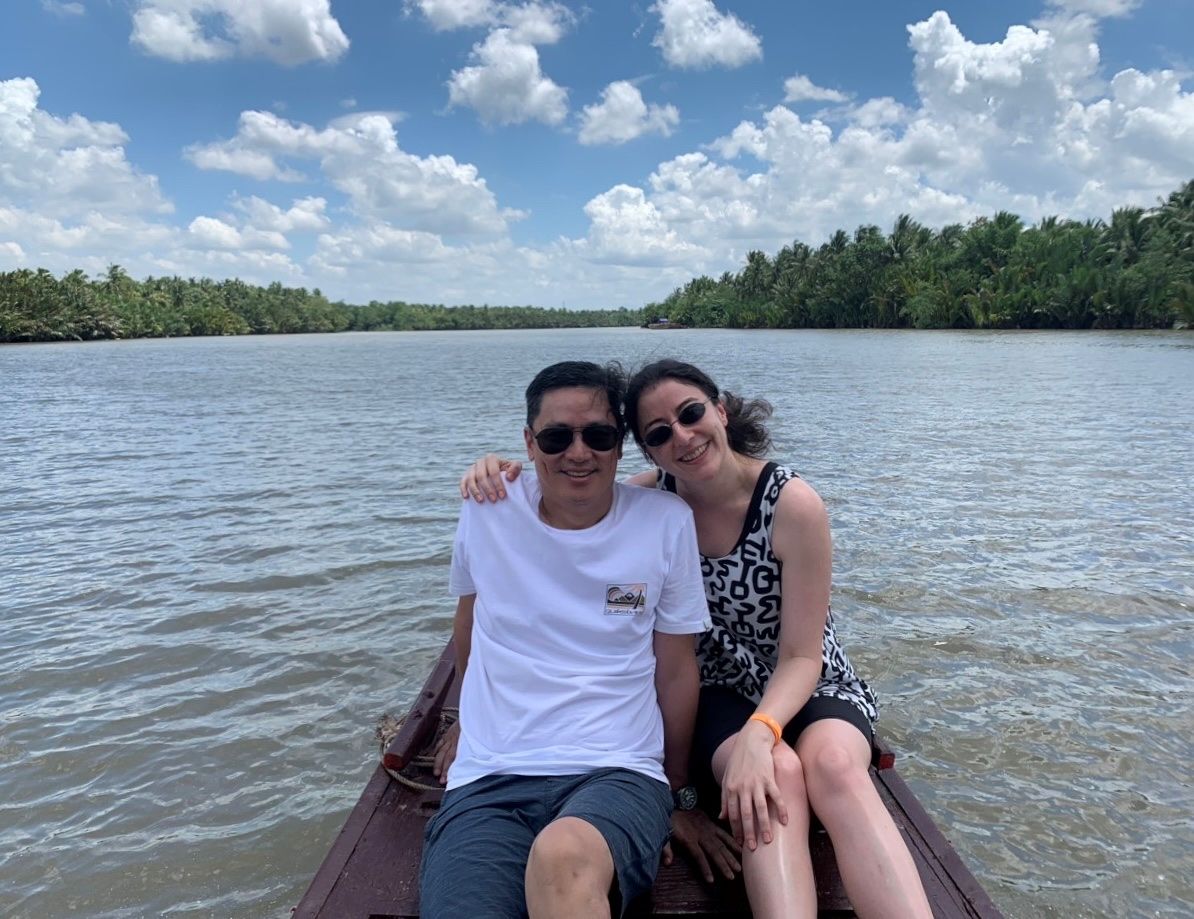 Being a foreign tourist but expecting to be away from the stream of travelers, you are precisely lucky to have an opportunity to be aware of Mekong Delta. Coming to one of the famous artistic products of river nature, you will be ensured that your stay is anything but ordinary. Here you can indulge in a tranquil setting and enjoy the warm hospitality of the locals so that your experience is both pleasant and exciting. 
From a crowded city like Ho Chi Minh, here is a perfect chance for you to catch a new way of looking and enjoy your relaxing time on non-touristy day trips when companying with us. These journeys not only make you properly immerse yourself into the lifestyle of native people in a new country but also have the best sight of Vietnamese culture. 
A myriad of unique experiences is laid out in front of you when coming to Mekong Delta and participating in non-touristy day trips from Ho Chi Minh city.
Be sure not to miss out on our special offer when you join us for this experience.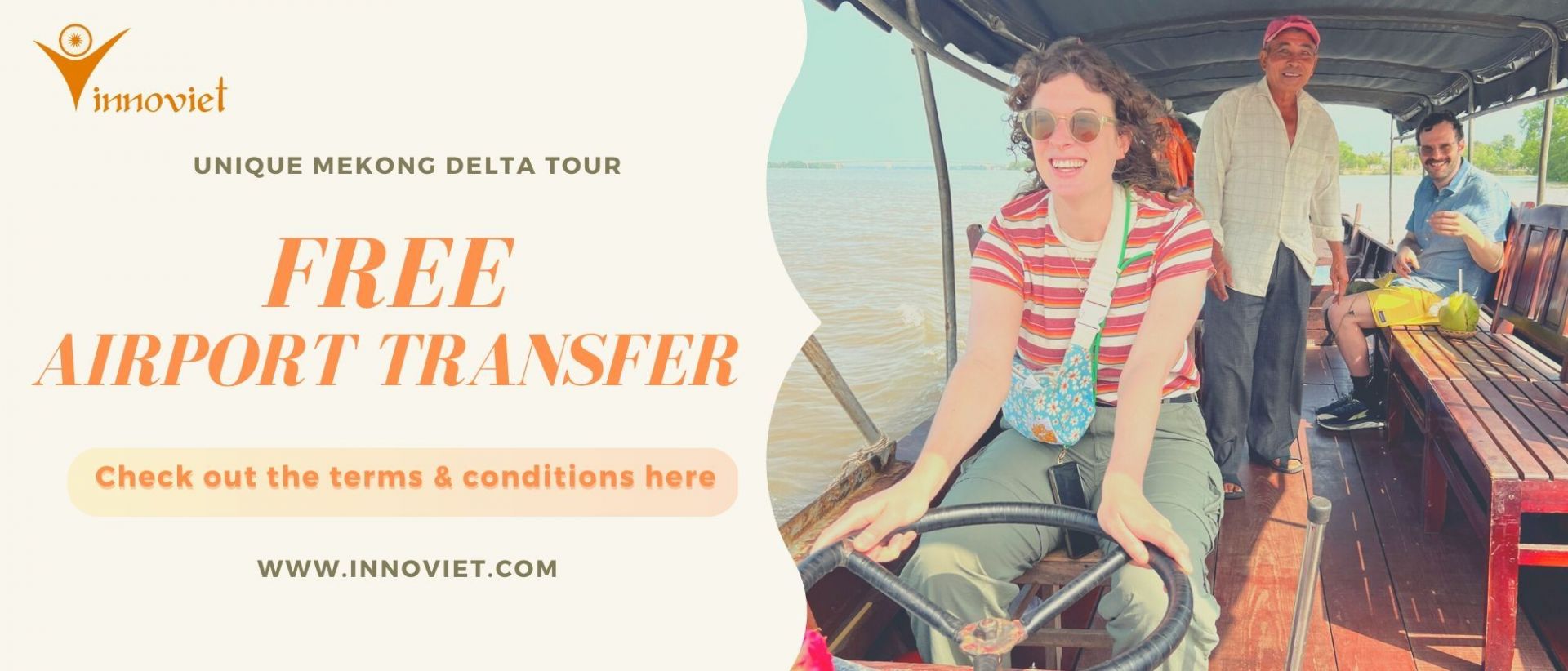 JOIN OUR FACEBOOK GROUP HERE to learn our tips as well as discuss them before going to these locations.