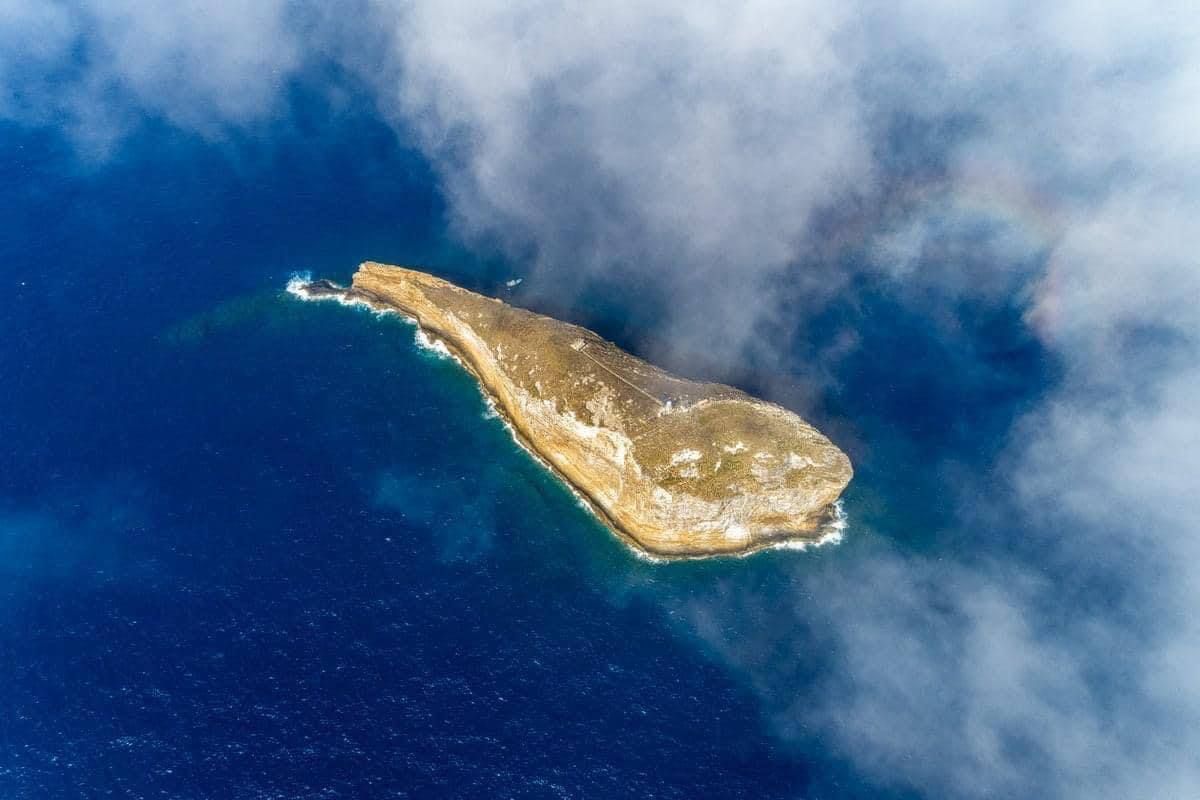 Hon Hai, Vietnam's last island outpost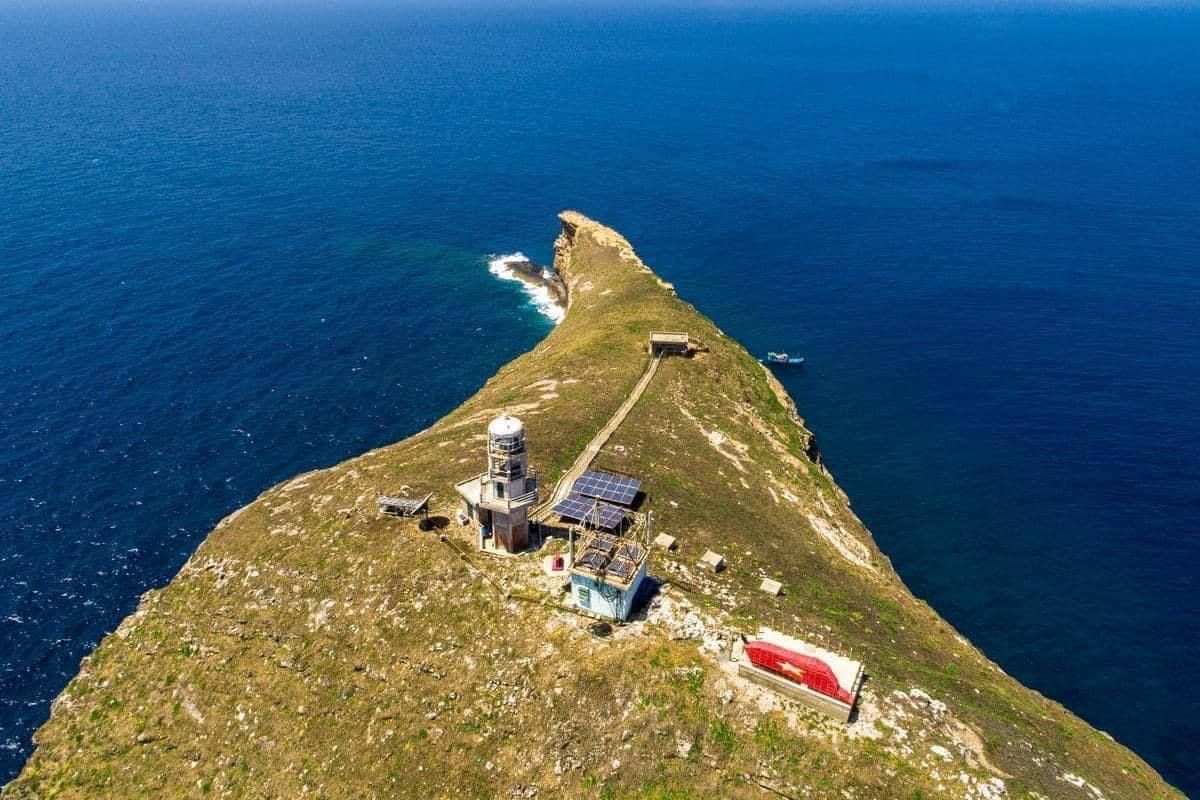 This little island, which is only 130 meters long and 60 meters wide, may be uninhabited, but that does not mean it has escaped human hands. Hon Hai stands in a critical position, marking Vietnam's eastern boundary on the world map. Its international name is Poulo Sapate, but in Vietnam it is known as Hon Hai because it looks like a shoe called "hai" that Vietnamese people used to wear.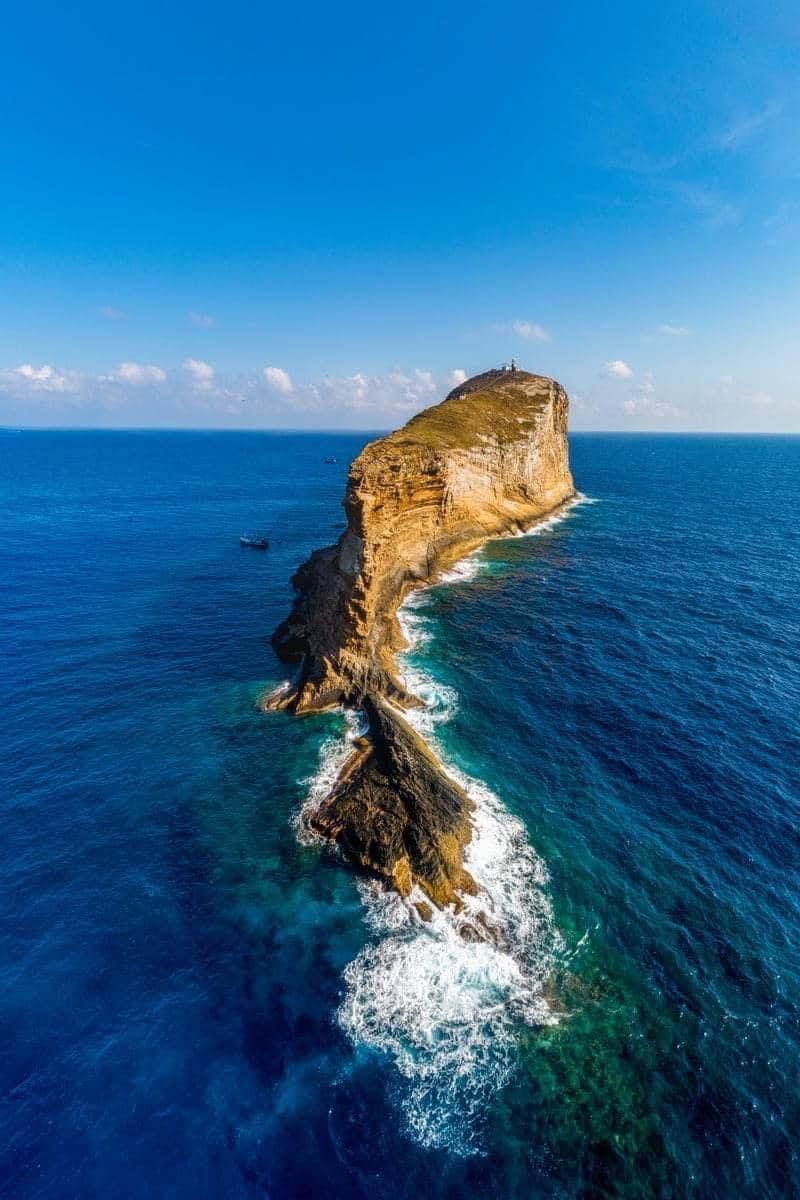 Geographically speaking, Hon Hai is a huge limestone lying in the middle of the South China Sea, known as the East Sea in Vietnam. There is no fresh water on the island, explaining why it is always pure and peaceful. Those who want to reach the island have to hop on a fishing boat before jumping into a coracle for the rest of the trip.


Pic Cre: Nguyen Ba Trung, Quy Coc Tu
For more discussion about Vietnam Travel Tip, join our group here
#amazingvietnam #vietnamoffthebeatenpath