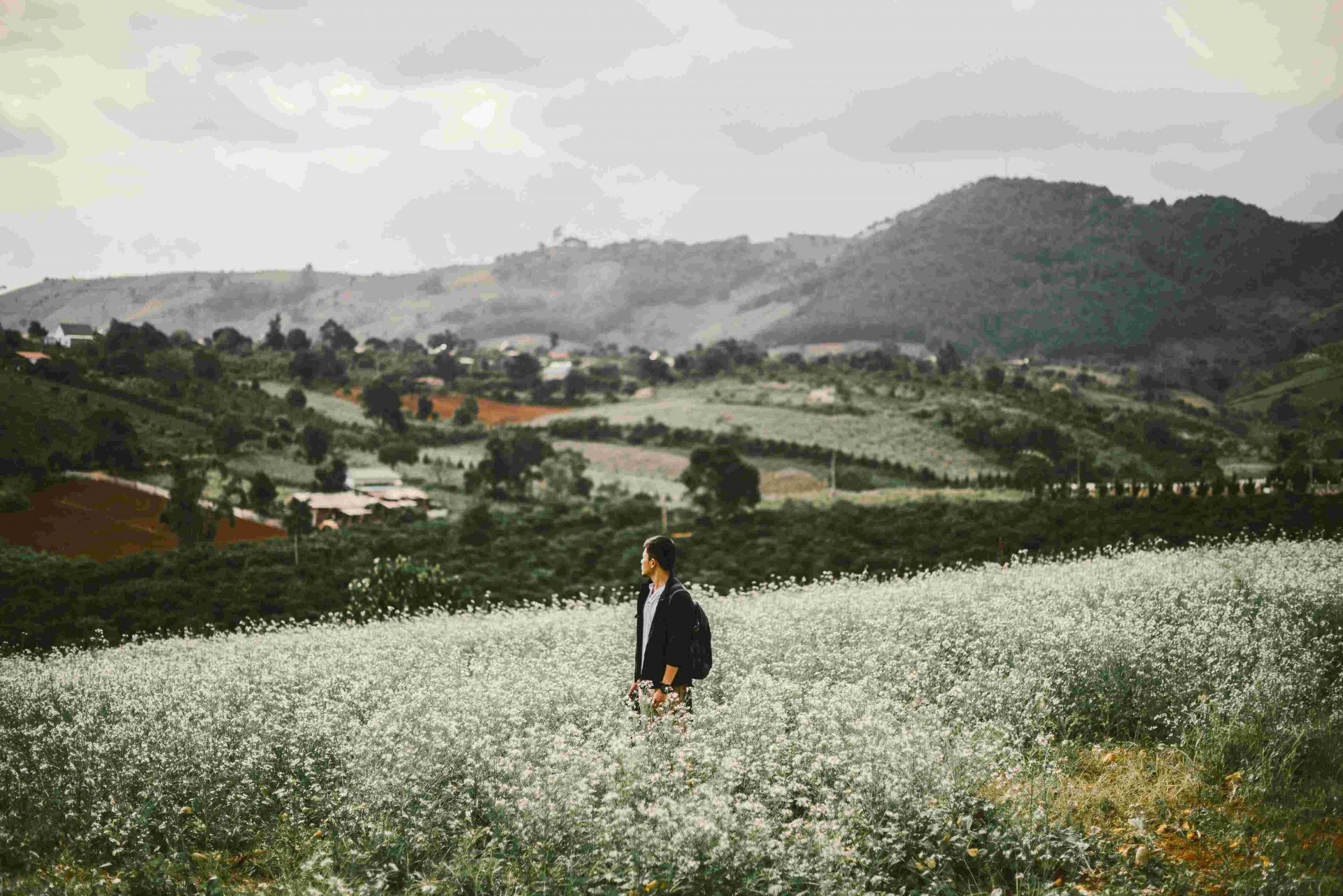 Saigon is a colorful city with many attractive tourist attractions. Because it is an important tourist center in Vietnam, there are many destinations from Saigon worth experiencing. In this article, we will find the places to go when traveling from Saigon and the proper means of transportation to get there.
Amazing Cities to explore from Saigon (Ho Chi Minh City)
Explore Vung Tau City from Saigon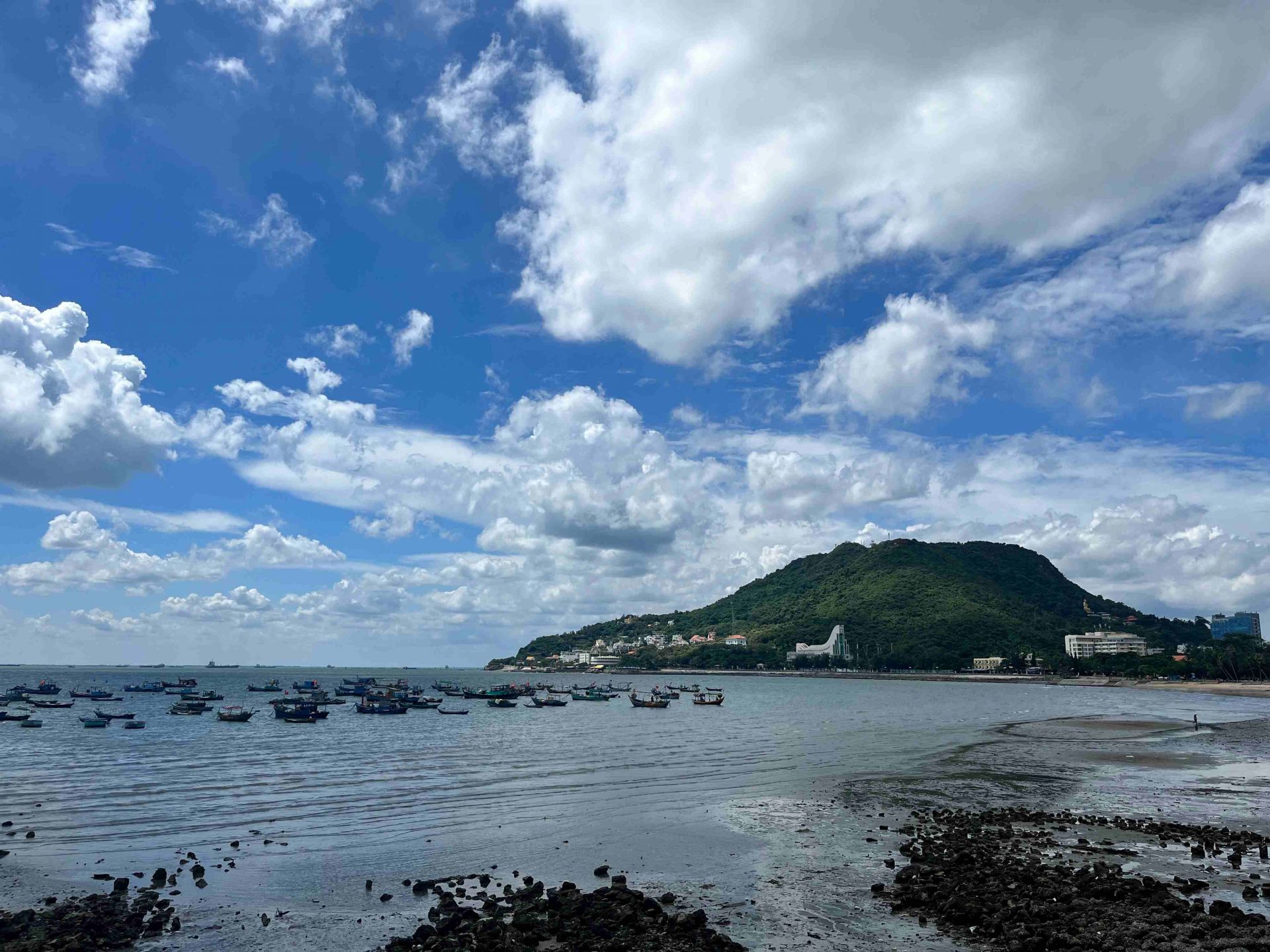 Vung Tau city is a beautiful coastal city with wide beaches with a coastline stretching 20km. It is only about 3 hour's drive from Saigon's city center. Many young people in Saigon choose this place as an ideal destination with friends to relax and take beautiful photos. If you want to find an interesting place to hang out near Saigon, Vung Tau is exactly a good choice.
Travel to My Tho City from Saigon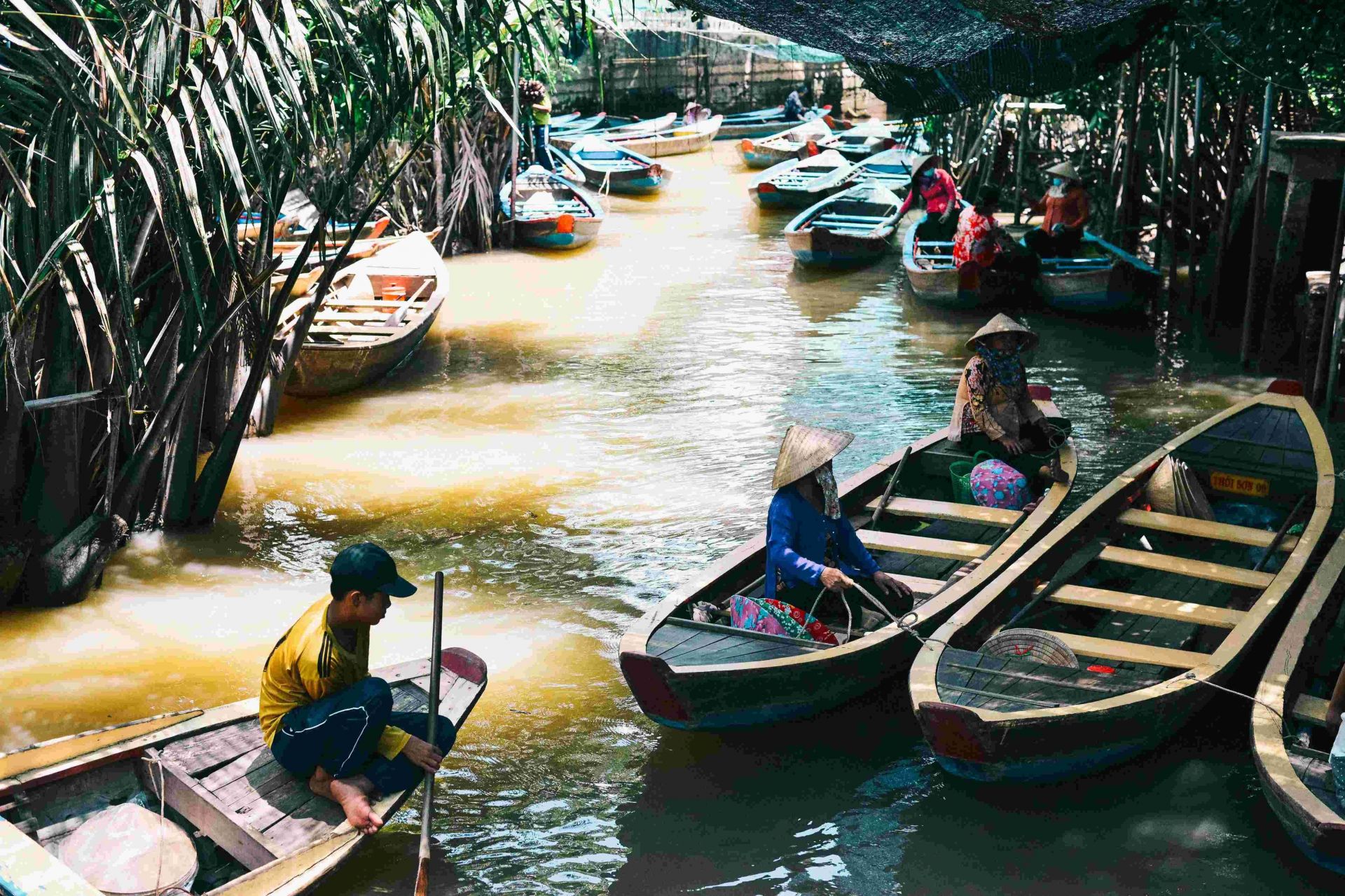 My Tho city, which is a part of Tien Giang province, serves as a bridge between Ho Chi Minh City and the provinces of the Southeast and the Mekong Delta provinces. The two tributaries of the Tien and Hau rivers that flow into this region produce poetry vistas, vast fields, and tranquil canals and canals in the Western style. By coming here, you will get the chance to take in Vietnam's serene and lovely natural scenery as well as its numerous historical sites.

Coming to Can Tho City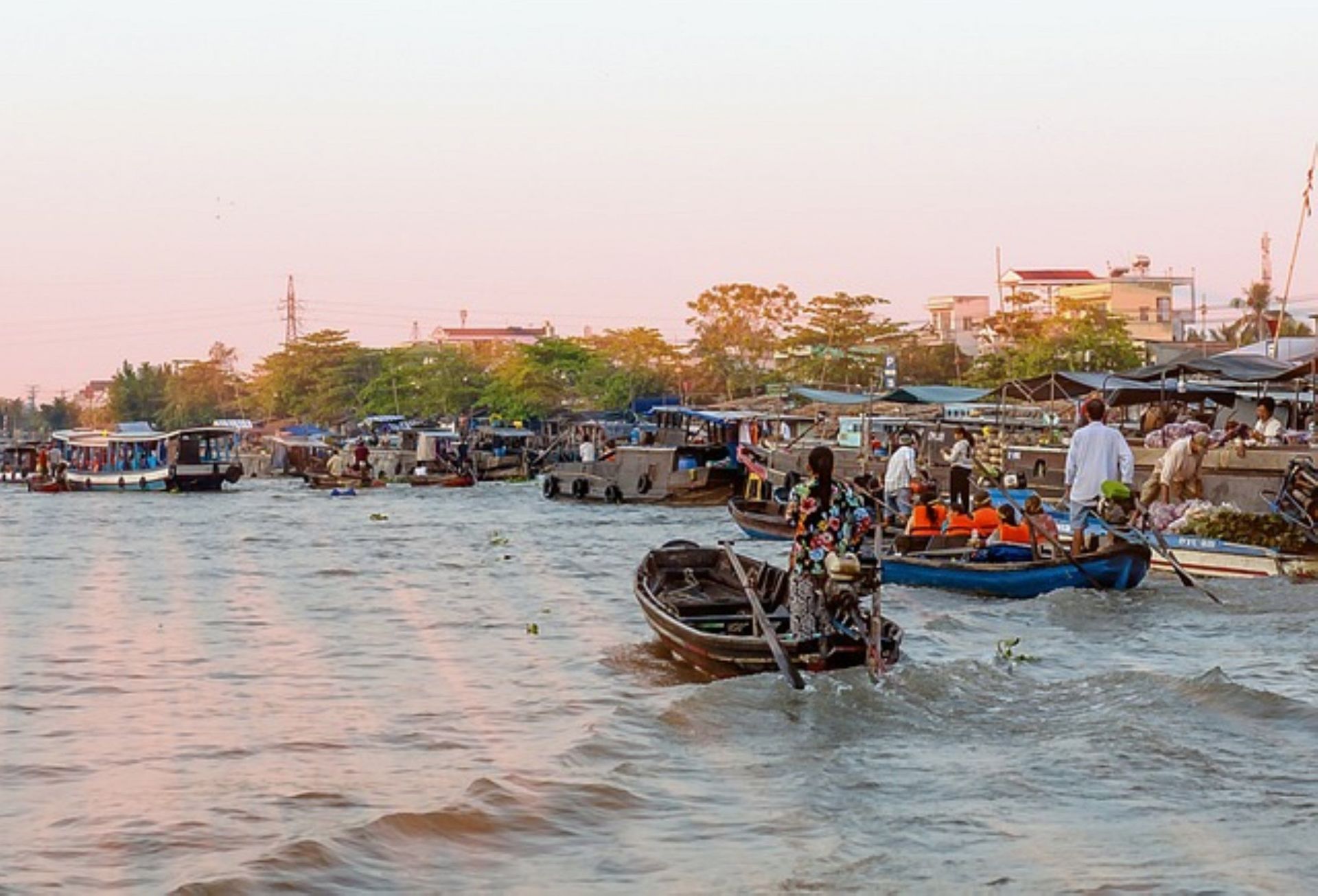 Tourists from near and far have been drawn to Can Tho City by its tranquil river scenery, lush orchards, and the friendly and hospitable nature of the western people. Can Tho is currently 169 kilometers away from Saigon in comparison.
Additionally, Can Tho is well known for its abundance of stunning and fascinating sights. Many tourists visit Can Tho, and while there, they are enthralled by the area's breathtaking beauty as well as the locals' unpretentious way of life in the riverside countryside.
Welcoming to dreamy Da Lat City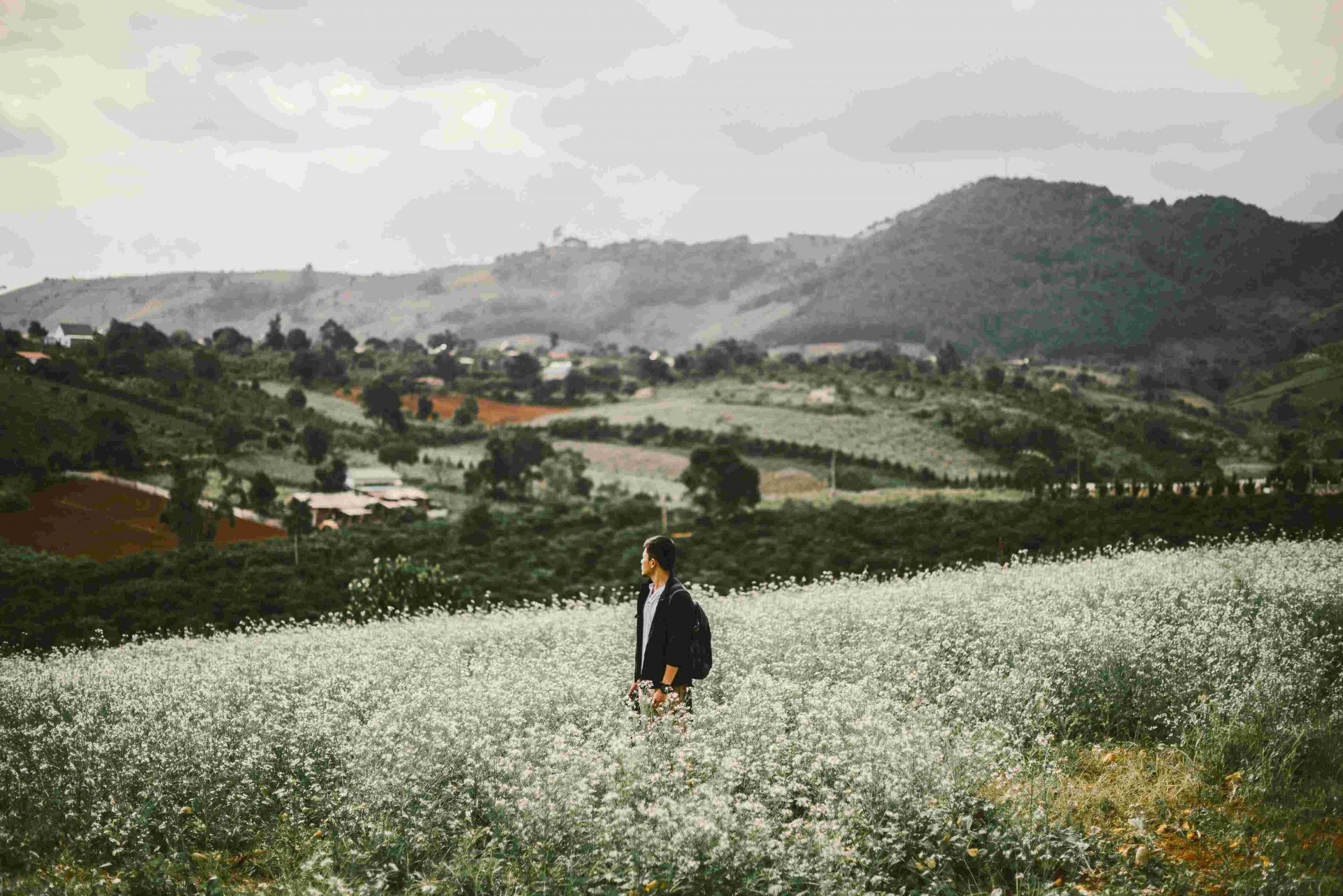 Da Lat City is also known by many other names: the city of thousands of flowers, the land of fog, etc. Because the climate here is very cool with a lot of mist and dreaming, many lands are planted with a lot of flowers in the poetic and extremely beautiful. Saigon to Da Lat moves by the shortest route. To get to the central area of ​​Dalat City, the length is about 350km.
Discover Hoi An City from Saigon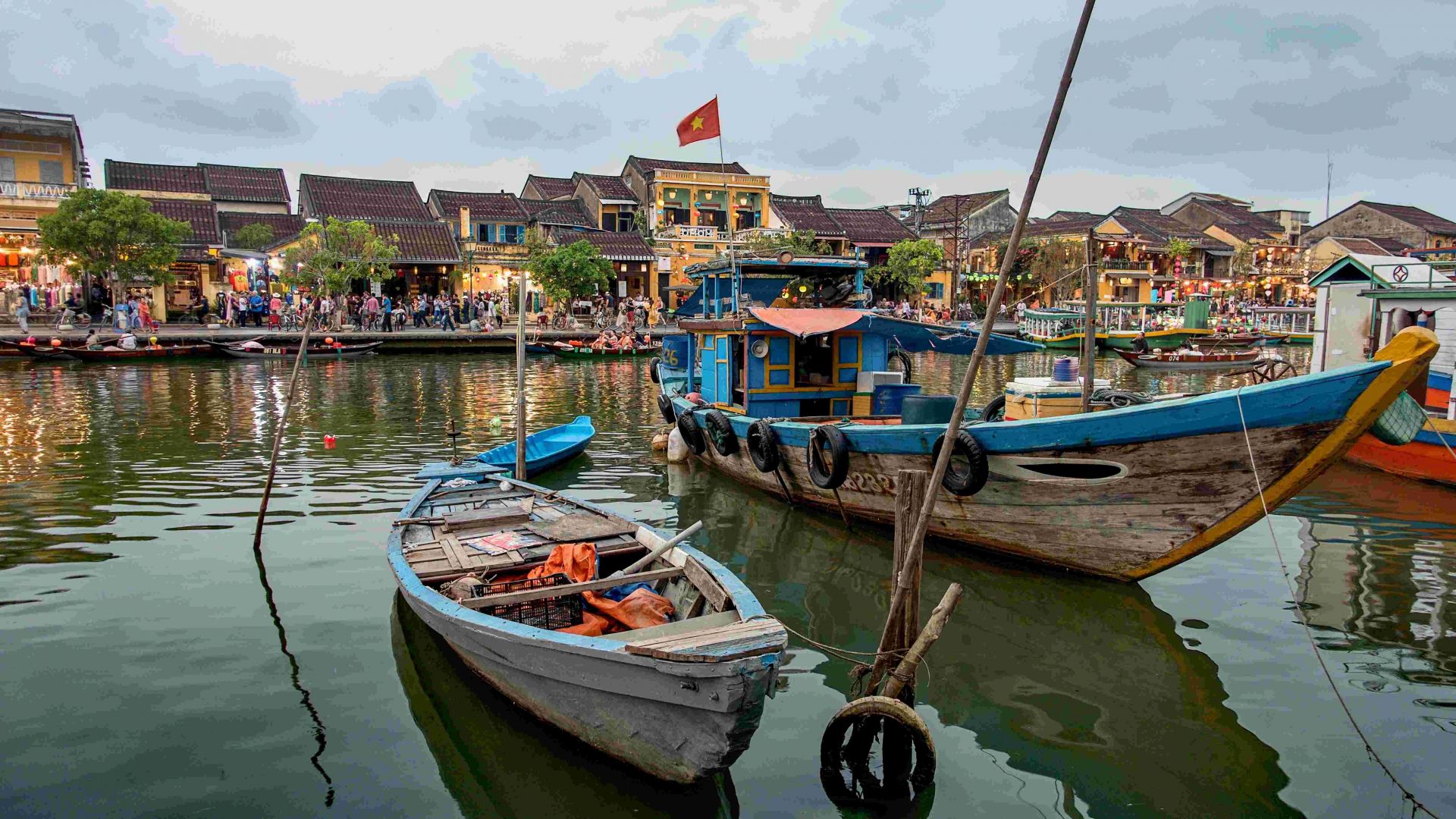 Hoi An City is the land of memories chosen by many tourists when they want to get away from the hustle and bustle of the city. Simply because Hoi An is a beautiful ancient city with many unique traditional landscapes. The distance when traveling from Saigon to Hoi An is quite long, more than 800km. It will take a long and exhausting trek to go from Ho Chi Minh City to Hoi An but keep your eyes on the prize and accept with joy the spiritual values that Hoi An brings to you.
The places above are just some examples and you can search for more tourist attractions depending on your interests. In addition, right in the city of Saigon, there are also many interesting places with museums and long-standing historical sites for you to visit and experience. You can also join the Saigon Walking Tour to explore the famous places and specialties of Saigon while walking.
What means of transport to move and the price for reference?
Depending on where you want to go, you can choose different means of transportation to get to tourist attractions from Saigon.
Airplane: This is the fastest and most comfortable way to travel to remote locations. Airfares are usually around 200-500 USD depending on destination and flight time.
Bus: This is a cheap and convenient way to go to places near Saigon. Bus fares are usually around 5-20 USD depending on the destination.
Car: You can rent a car to go to remote locations. Renting a car is usually around 30-100 USD a day, depending on the vehicle type and destination.
Motorbike: You can rent a motorbike to go to places near Saigon. The price of motorbike rental is usually around 10-30 USD a day, depending on the type of vehicle and destination.
Hope you have the best time during your journey.
Ensure make a plan trip before going. 
Do not forget to get our special offer once join our tour.