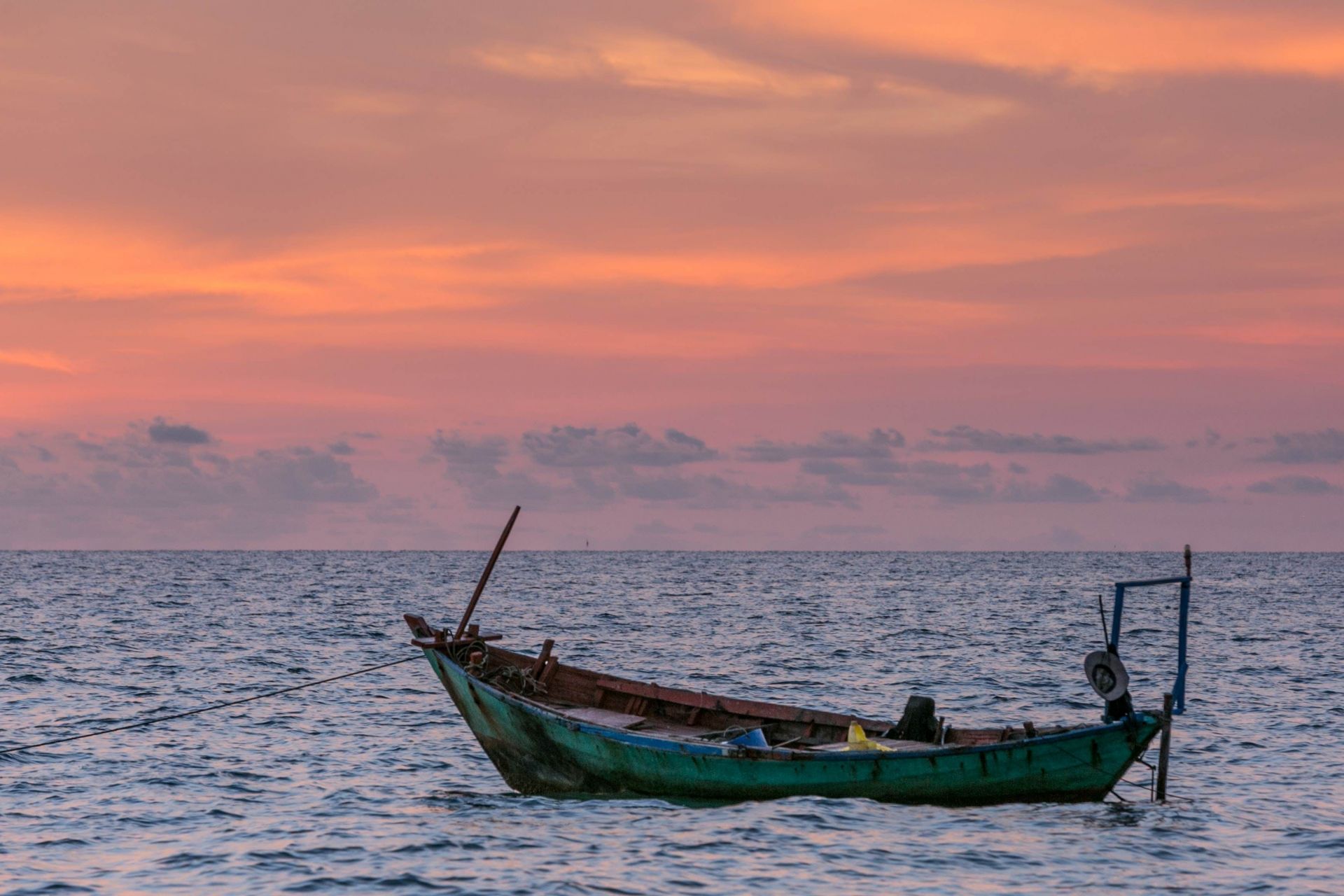 Even though I was born and raised in a crowded urban region, I still like the serenity and clean air of nature in beautiful locations far from the city. Whenever I have free time, I travel to locations remote from congested towns and areas to unwind while taking in the stunning scenery. And I am confident that many other people share my hobby. As a result, I am delighted to be able to introduce those who share my interests to the amazing places I have seen and experienced about. Even so, if you've never visited one of these locations, try it out. When you first step foot in these regions, you might fall in love with that splendor.
You will want to experience these intriguing locations here, especially if you have just arrived in busy Saigon (also known as Ho Chi Minh City). When visiting Vietnam, Saigon is frequently the first stopover for visitors. In that case, locations like these will be the best option for you to explore and capture many special moments. You can refer to Mekong Delta or Mekong Delta 1 Day Tour to discover Vietnamese characteristics that cannot be found in urban areas. 
Can Gio - Off the beaten path From Saigon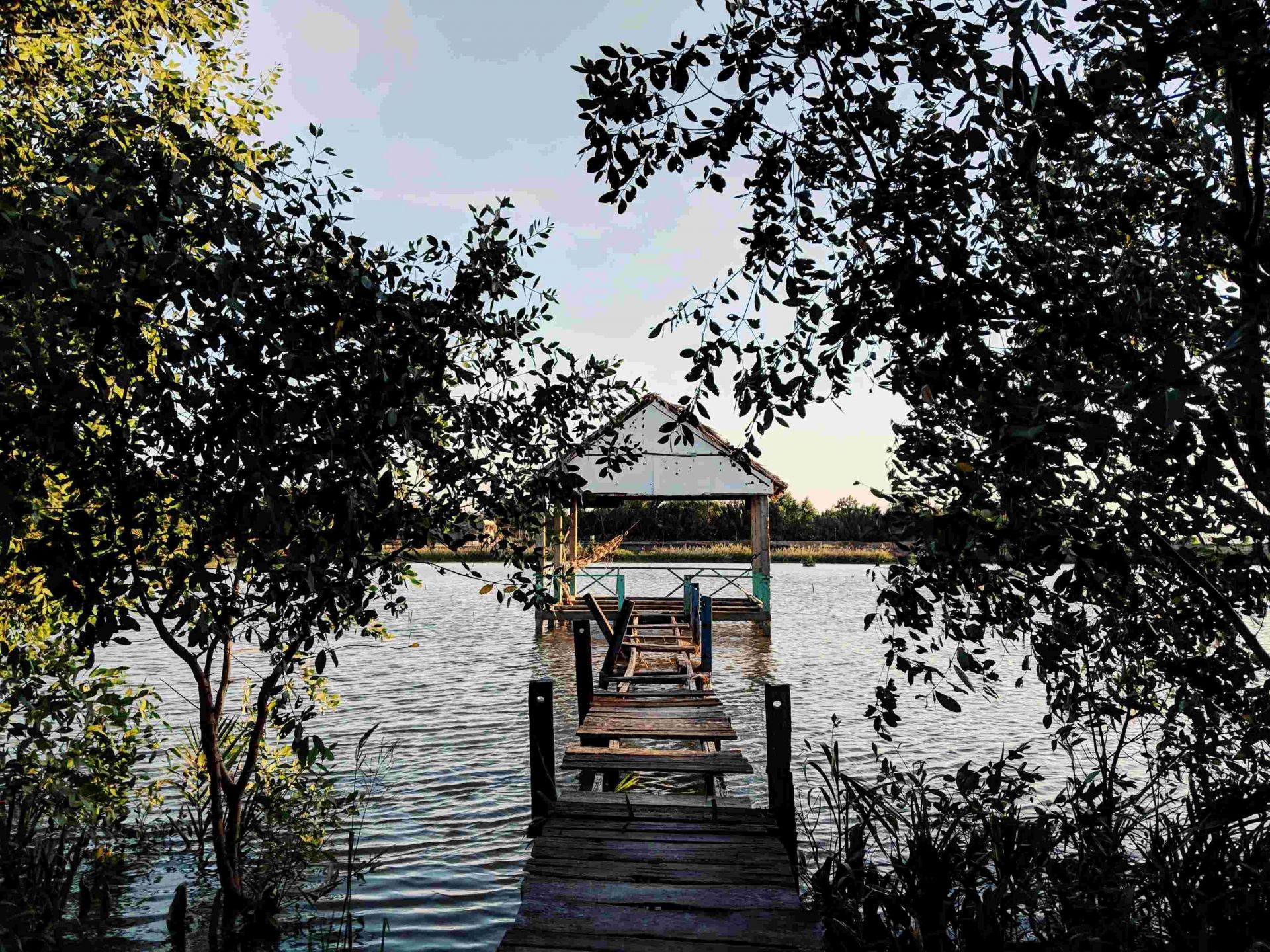 Can Gio beach village, which is 50 kilometers from Ho Chi Minh City's center, resembles a "green oasis" next to bustling Saigon. With its extensive mangrove forests, vast coastlines, and abundant fresh seafood dishes, this location is a popular tourist attraction.
from the city route. One of the simplest itineraries with a variety of modes of transportation is from Ho Chi Minh to the coastal village of Can Gio. You can decide for yourself which kind of vehicle, such as a bus, motorcycle, or automobile, to use to go to the beach village from Saigon's city.
You can follow: 
Route from Tan Son Nhat airport in Saigon to Can Gio in GG MAP

Dong Nai - Off the beaten path From Saigon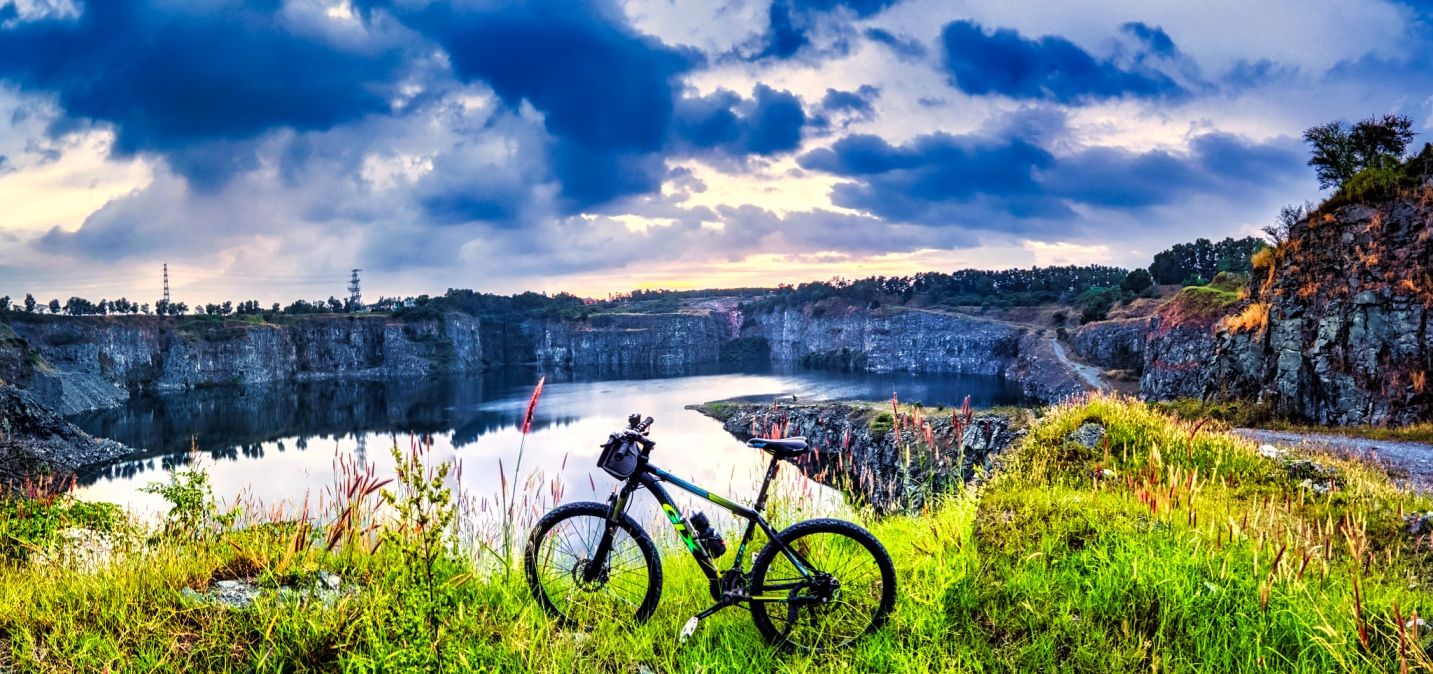 Being close to Saigon has the benefit of making it simple to move here and experience wonderful moments. Dong Nai is a city where tranquil modern life coexists well with stunning natural scenery. The area's spectacular natural and ecotourism attractions are the main draw for travelers looking to discover Vietnam off the beaten path.
In addition, Dong Nai is also one of the best cycling paths depart from Ho Chi Minh city with highly impressive natural scenery in Vietnam.
You can follow: 
Route from Tan Son Nhat airport in Saigon to Dong Nai in GG MAP
Mekong Delta - Off the beaten path From Saigon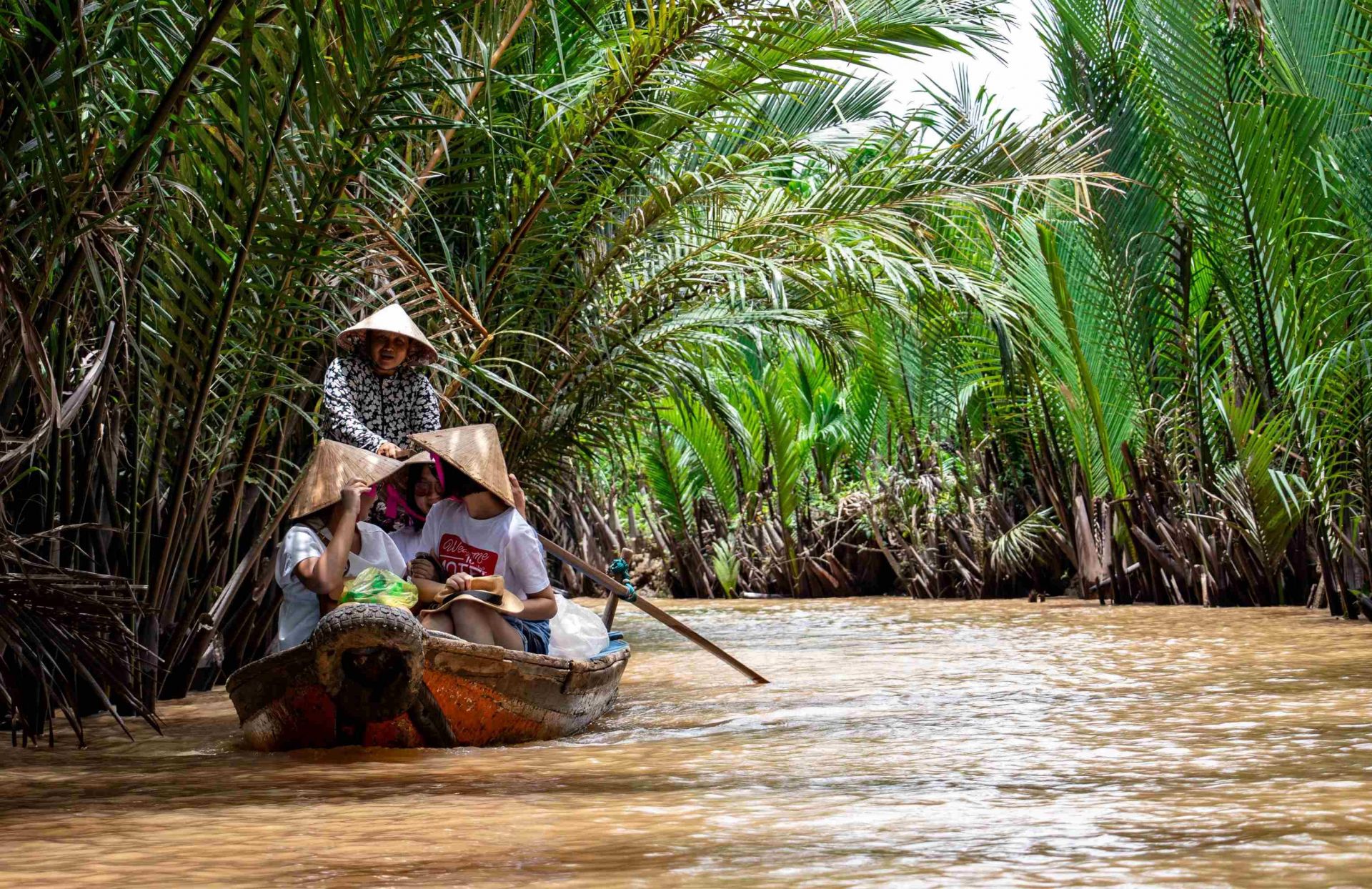 The Mekong Delta, commonly known as the Mekong Delta, is the region of Vietnam with the most people, encompassing 13 provinces and cities, and the most fertile terrain. Vietnam takes great pride in the Mekong Delta, which is a rich source of rice, fruits, and agricultural goods.
This place is known as a famous tourist destination for those who love non-touristy day trips from Ho Chi Minh City.
You can choose nearby places to travel during the day or if you want to explore all of the Mekong Delta, you can spend an extra 2-3 days visiting these famous landmarks in this western region of Vietnam.
You can refer to the Mekong Delta's famous locations indicated by the landmarks in the map below to prepare for your trips in the future. 
Here are top 5 places you should visit in the Mekong Delta to enjoy the feeling of peace and away from the crowded city.
Finally, before deciding to start exploring, do not forget to find out the more necessary information about homestay, food, and local tours in Mekong Delta.
Hope you have the best time during your journey.
Ensure make a plan trip before going. 
Do not forget to get our special offer once join our tour.