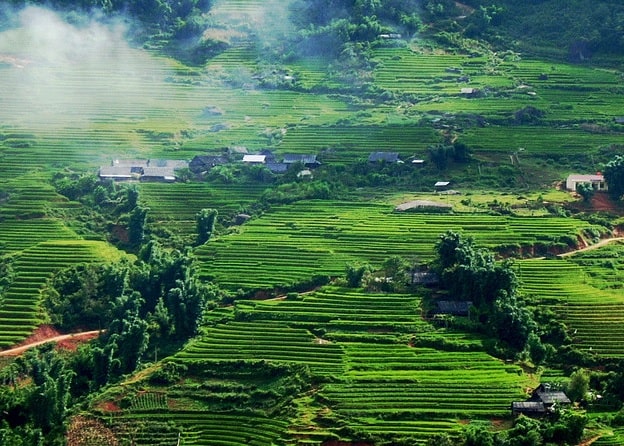 When people think of Vietnam, popular destinations like Hanoi, Ho Chi Minh City, Halong Bay, and Hoi An often come to mind. While these places are undoubtedly worth a visit, Vietnam has so much more to offer beyond the well-trodden tourist paths. If you're looking for unique and off-the-beaten-track experiences, check out these top 9 hidden gems in Vietnam.
Location: Northern Vietnam
Ha Giang is a mountainous region in the far north of Vietnam. With its stunning landscapes, winding roads, and diverse ethnic cultures, it's a paradise for adventurous travelers. Don't miss a motorbike journey along the Ma Pi Leng Pass for breathtaking views of deep canyons and terraced rice fields.
2. Pu Luong Nature Reserve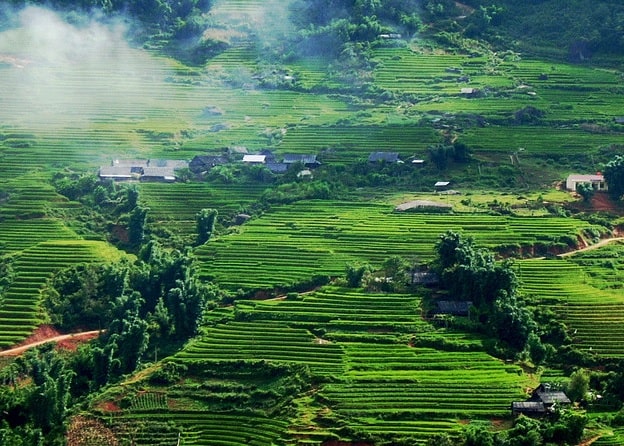 Location: Thanh Hoa Province
Tucked away in the lush mountains of Thanh Hoa, Pu Luong offers a tranquil escape from the bustling cities. The reserve is known for its terraced rice fields, pristine forests, and picturesque stilt houses of the Thai ethnic minority.
3. Ban Gioc Waterfall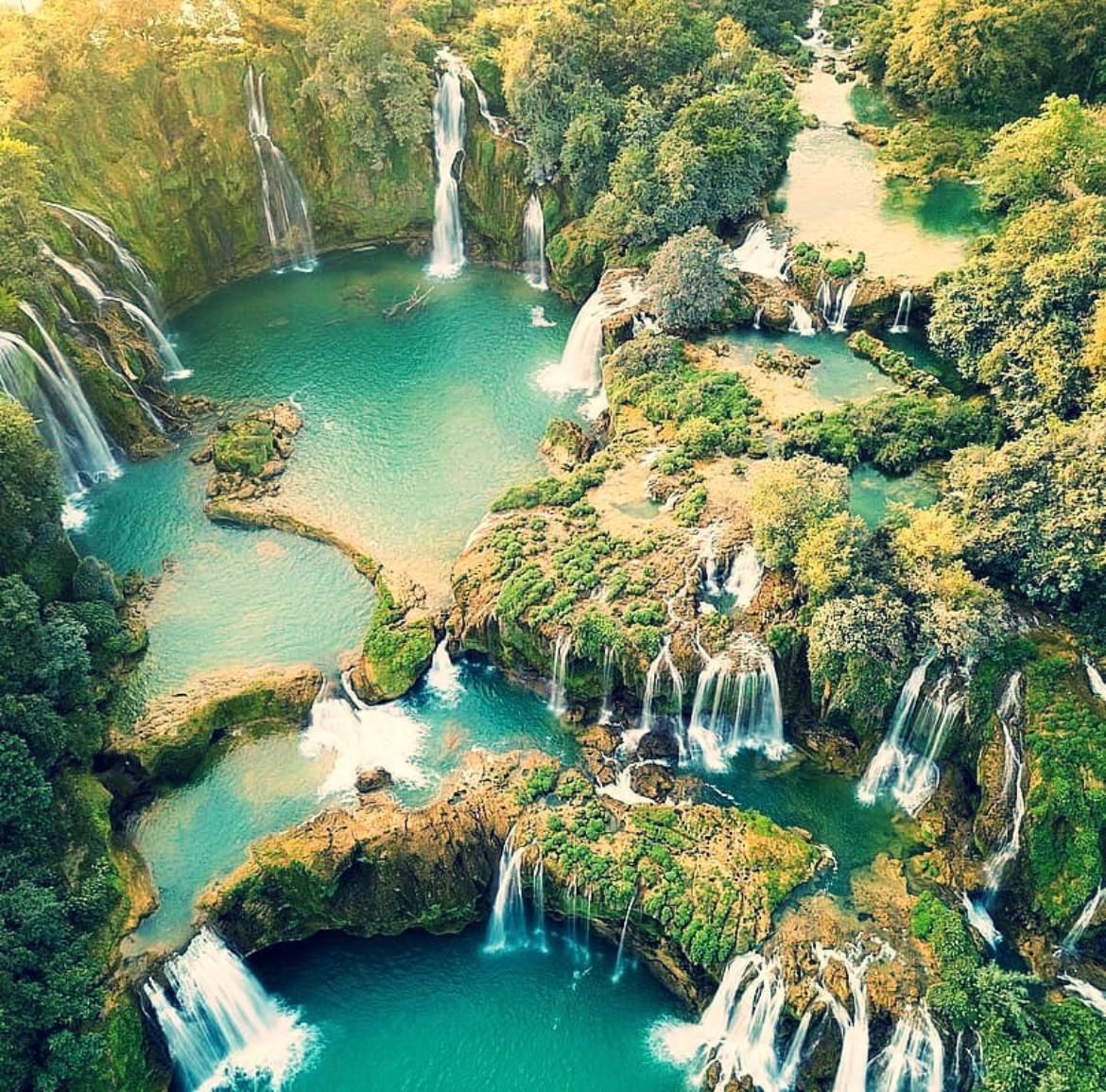 Location: Cao Bang Province
Nestled on the border with China, Ban Gioc Waterfall is one of the largest and most beautiful waterfalls in Vietnam. Its remote location keeps it off the main tourist circuit, allowing you to enjoy its natural beauty in peace.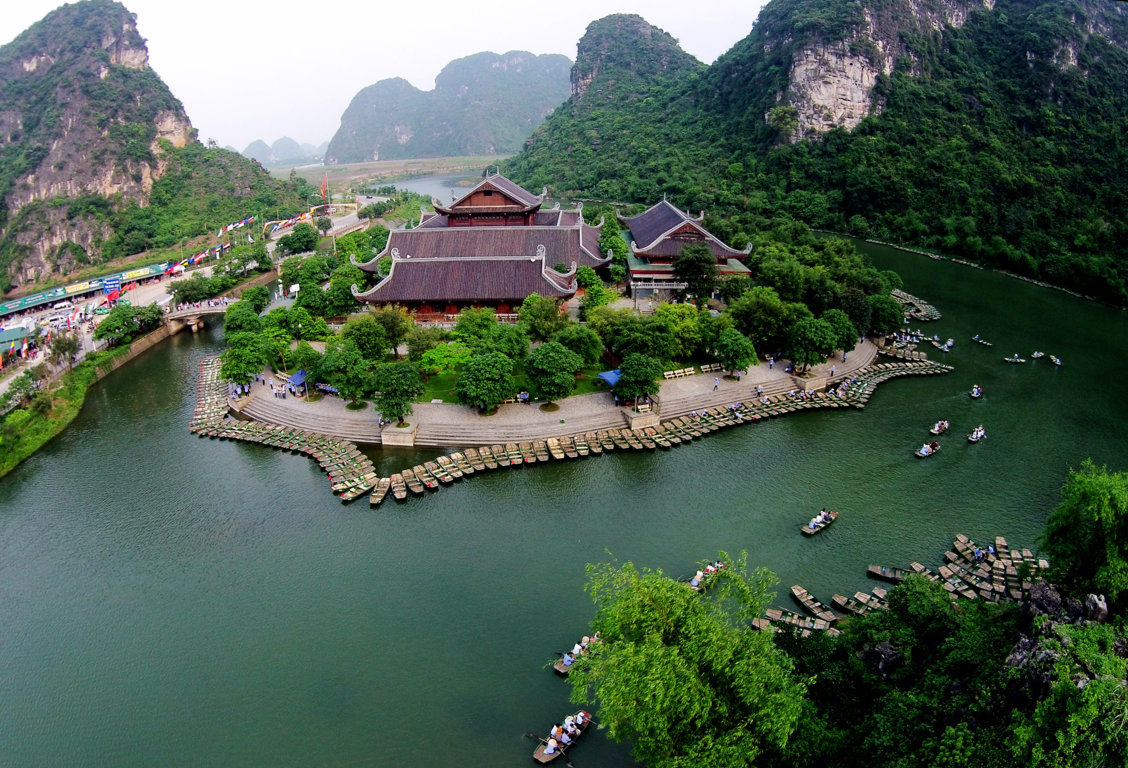 Location: Northern Vietnam
While Ninh Binh is gaining popularity, it still remains less crowded than other tourist destinations. Explore the beautiful Trang An Grottoes by boat and hike up to Mua Cave for panoramic views of the surrounding limestone karsts.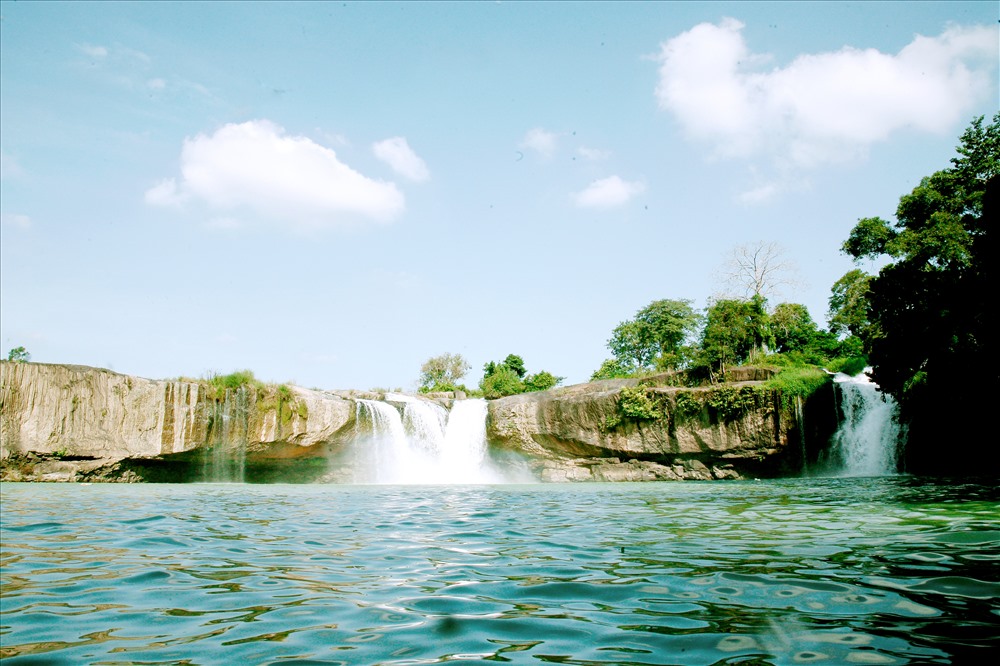 Location: Central Vietnam
So firmly off the beaten path, you may be surprised to hear it exists at all, Đắk Lắk is the largest coffee-growing region in Vietnam. Beyond coffee though, Đắk Lắk has managed to preserve the culture of ethnic minorities such as the M'nong and the Ede, who still live in remote hamlets much the same way they have for centuries. Spend a day or two hunting down cool cafés and checking out the museums at Buôn Ma Thuột, or head straight to Lắk Lake for a few nights in a tented camp along the water's edge. Tours in Đắk Lắk normally cover the region's impressive waterfalls and coffee plantations, however, if you want to see elephants, the best place to do so is at Yok Đôn National Park, where you can sign up for Vietnam's first ethical elephant tour.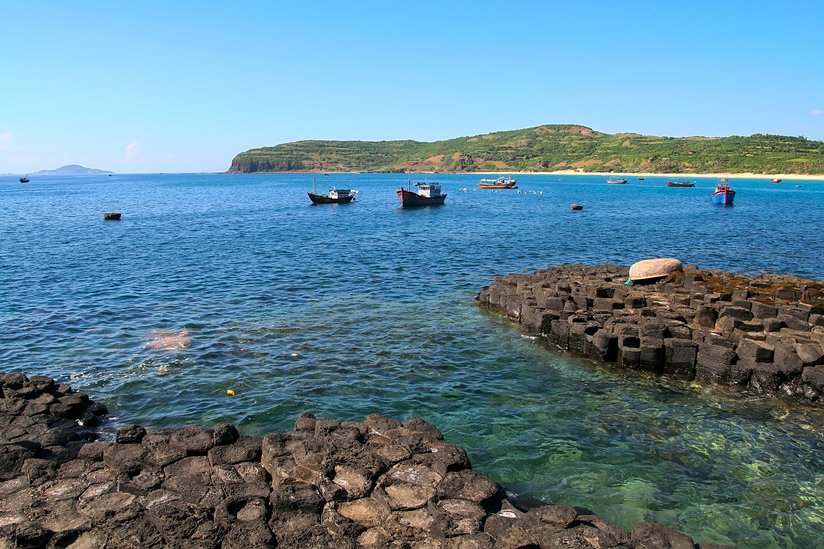 Location: Central Vietnam
Phu Yen's untouched beaches and stunning landscapes are a well-kept secret. Visit the lesser-known Ganh Da Dia, a unique rock formation that resembles a giant honeycomb. It's perfect for those seeking solitude and natural beauty.
7. Quy Nhơn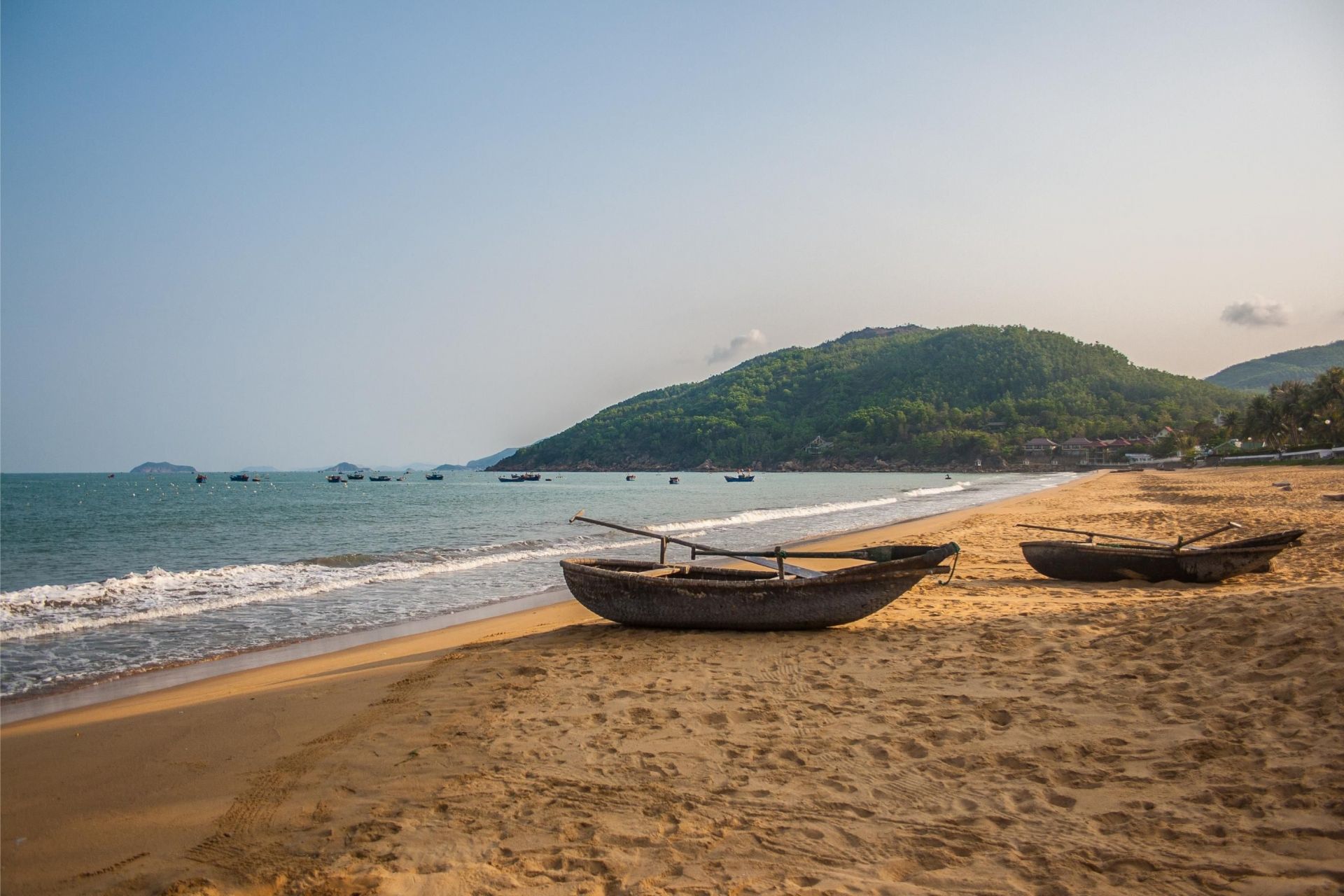 Location:Central Vietnam
Claiming a quiet strip of coast in Central Vietnam, Quy Nhơn has managed to keep much of its seaside charm intact. Along the shoreline, a handful of small hotels and one or two high-end resorts welcome travellers. Quy Nhơn is home to countless fishermen, whose boats bob in the waves during the day, and light up the horizon at night. The beaches here are generally empty and you'll even find quiet bays ideal for camping. If you have time to spare, hop on a motorbike to explore nearby Chàm ruins, check yourself in for a spa day at AVANI, or plot an excursion to Kỳ Co fishing village to enjoy its small but beautiful stretch of turquoise beach
8. Con Dao Islands
Location: Ba Ria-Vung Tau Province
Con Dao Islands, once a prison island during the French colonial period, are now an untouched paradise. Crystal-clear waters, pristine beaches, and lush forests make it a perfect destination for nature lovers.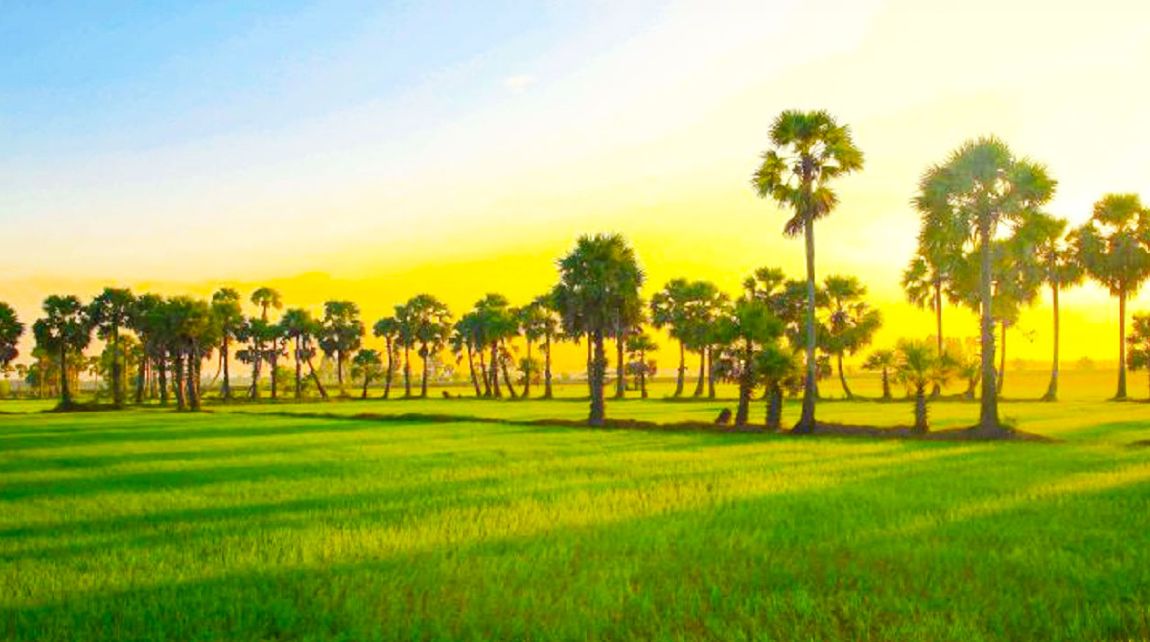 Location: Southern Vietnam
While the Mekong Delta is not off-the-beaten-path as a whole, there are less-visited areas within the delta that offer unique experiences. Explore the quieter Ben Tre and An Giang provinces for a glimpse into the local way of life.
Venturing off the beaten path in Vietnam can lead to some of the most memorable and authentic travel experiences. These hidden gems offer a chance to explore the country's natural beauty, cultural diversity, and rich history without the crowds. So, consider adding these off-the-beaten-track destinations to your Vietnam itinerary for a truly unique and enriching adventure.
Your extraordinary experience begins here!
Be sure not to miss out on our special offer when you join us for this experience.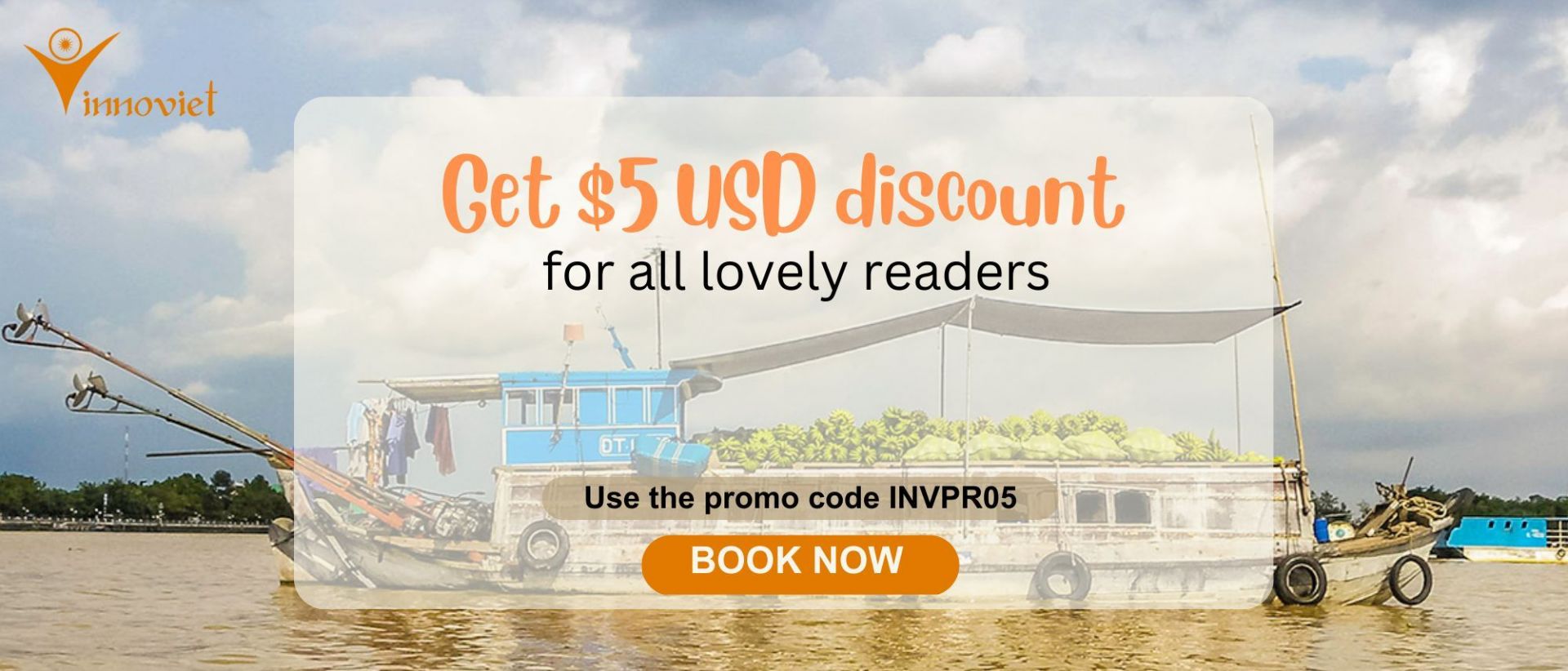 We hope that your experience will be nothing short of amazing
JOIN OUR FACEBOOK GROUP HERE to learn our tips as well as discuss them before going to these locations.