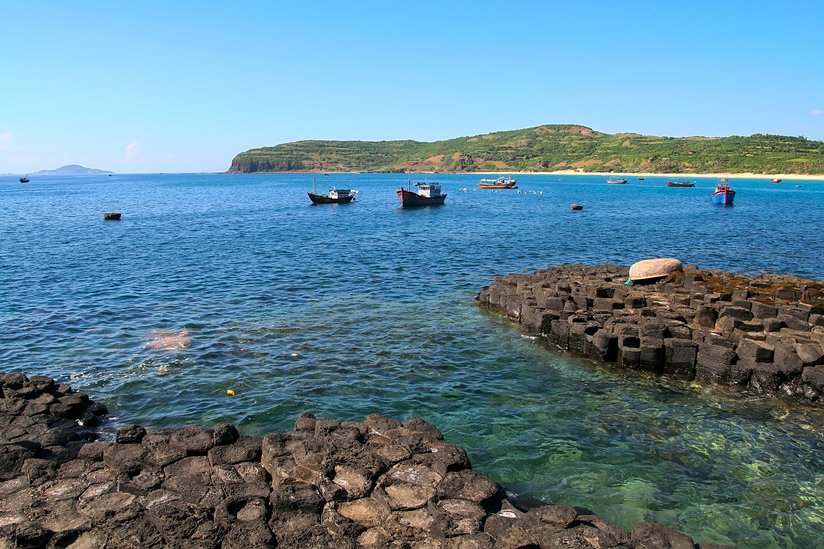 Ghenh Da Dia is about 30 km away from Tuy Hoa city in Phu Yen province. This stone reef is popular among locals but not many foreign tourists make their way here.
How amazing it is to see a thousand pieces of rocks to form into a gigantic beehive-like formation. Everything fits together like a giant puzzle, with no gaps left in between the different rock shapes.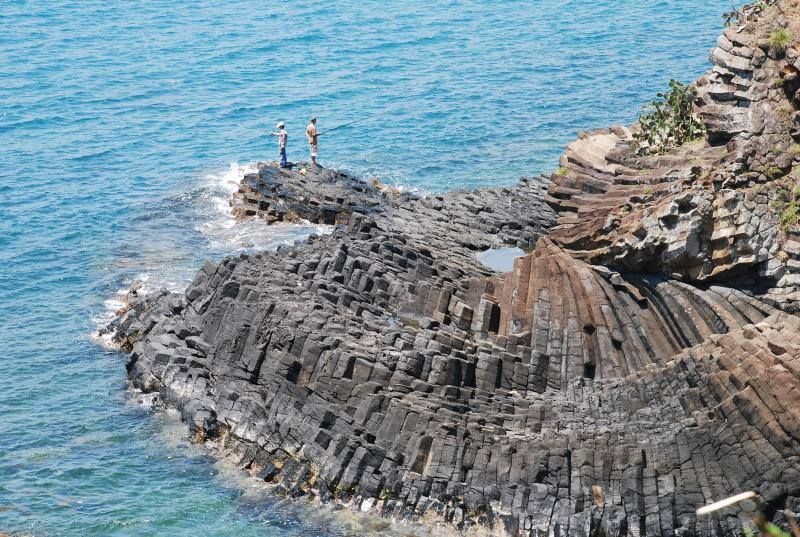 It's a great stop for anyone who loves unique sight, geology, and beautiful coastlines.