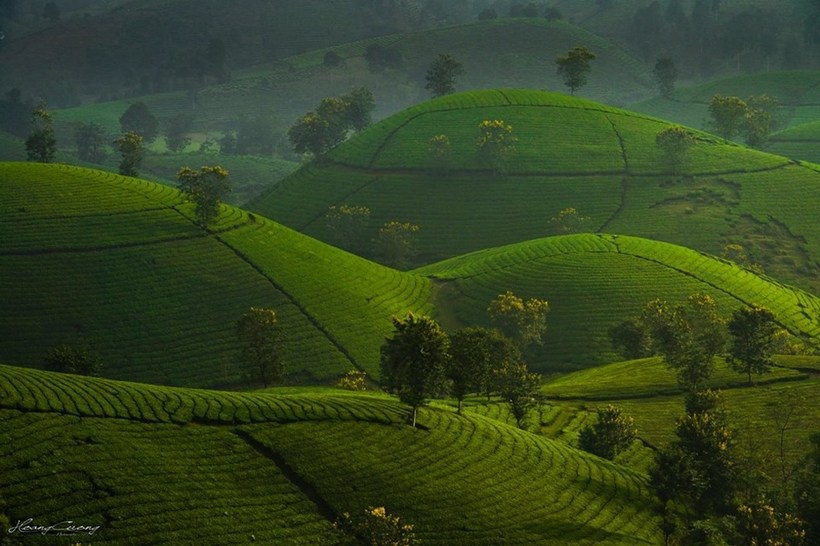 Tea is life to Vietnamese. The most important drink to welcome guests. Northern people prefer hot teas while Southern people like to serve it cold to turn down the heat during the summer day. Traveling along Vietnam especially highland areas, you will encounter endless green tea plantations. Among them, Long Coc is considered as one of the most picturesque green tea hills across the nation.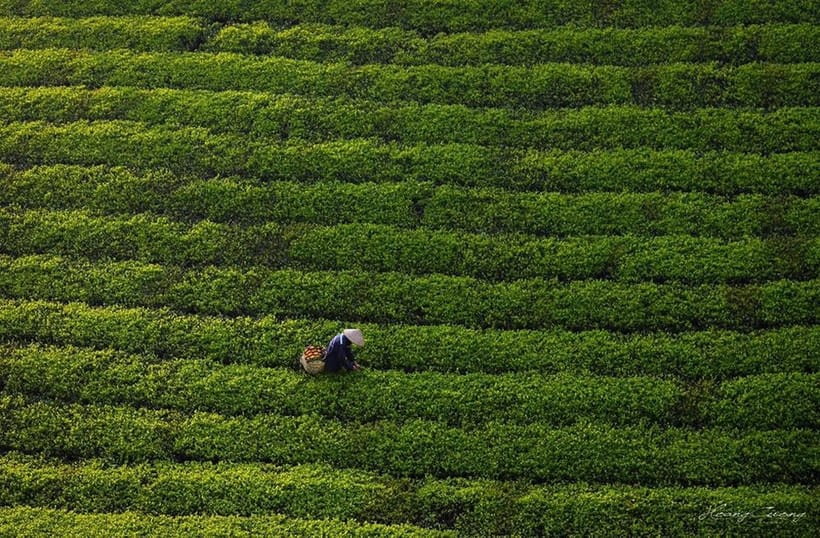 Located 120km away from Hanoi, the 700- hectare plantation stretches its greenery out to the horizon. In transition season, Long Coc Tea Hill is shrouded in the romantic sea of clouds resembling fairytale scenery. Sunrise is the best to catch this alluring view. It is also embraced by the vast rice paddy fields which make it look more charming.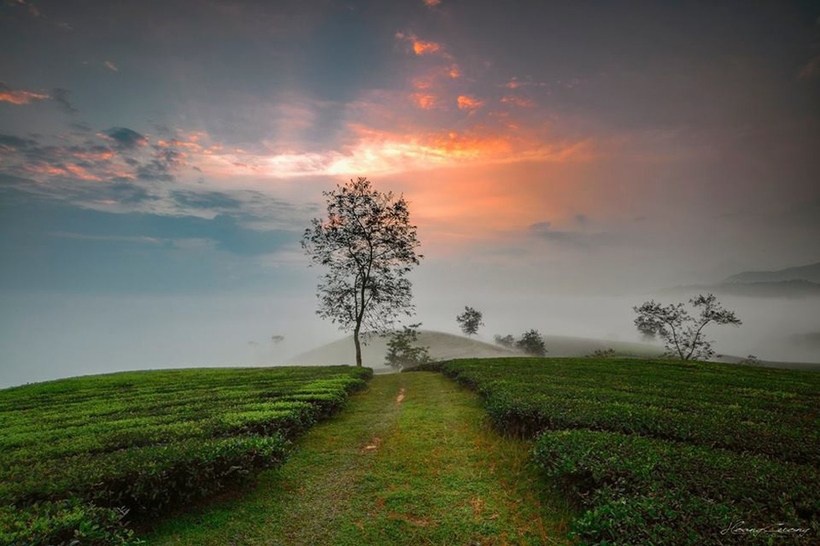 Getting to Long Coc, visitors not only have a quiet place to enjoy the tranquil view but also can try the best tea varieties in Vietnam and learn about local lifestyle (Long Coc homes Muong-an ethnic minority).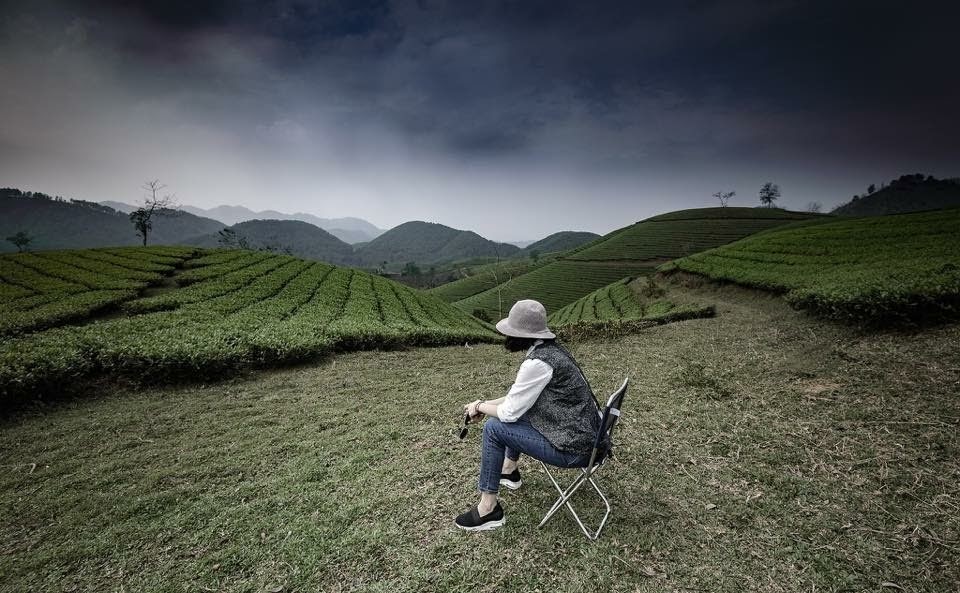 The area is stunning year-round but the best time to visit is season change (fall to winter).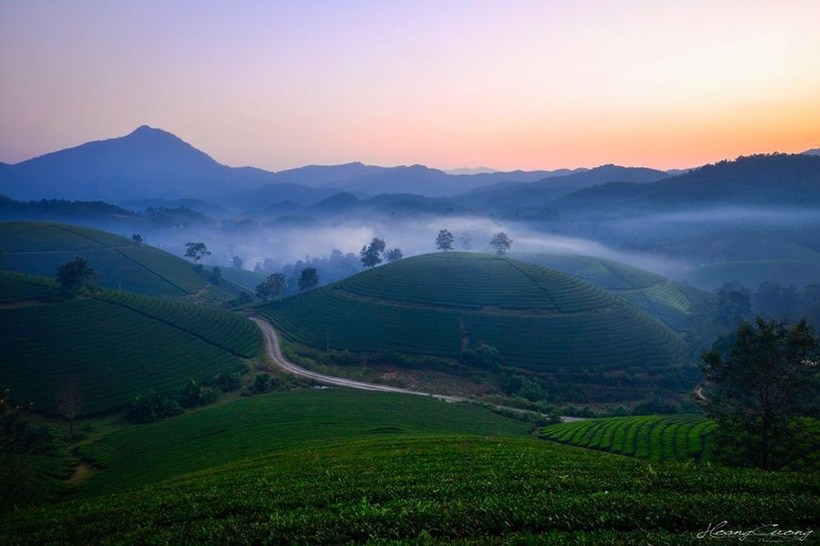 From Ha Noi, you can ride motorbikes along Highway 32 to Thanh Son Town before winding through the hills to reach Long Coc. It will cost you 2 hours to be at the foot of the hill. Then, get a leisure walk to the top.