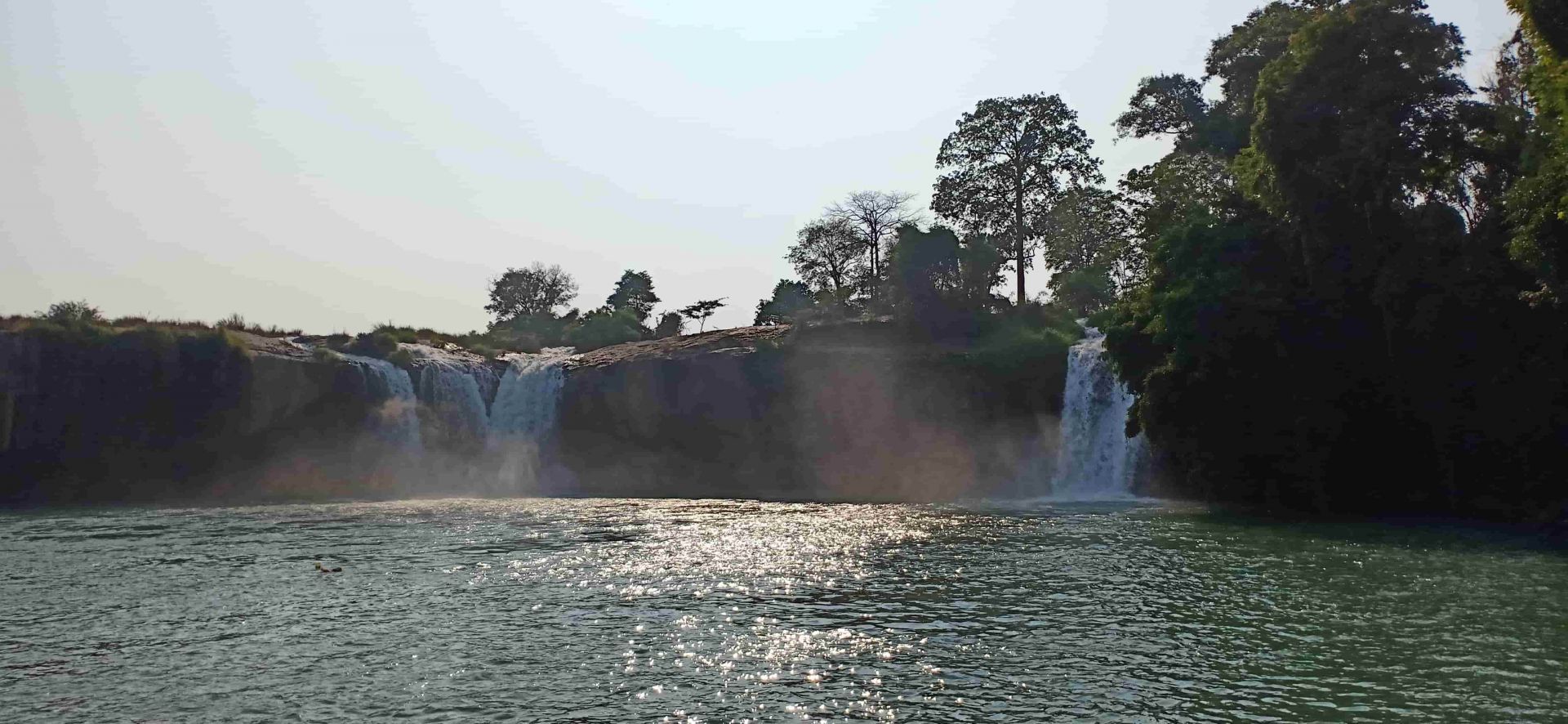 Central highland is the best place to encounter beautiful waterfalls and pristine nature. Thank you Mother Nature, Daklak has it all. One of them is Dray sap - a wonderful artwork. Located 30 km from Buon Ma Thuot city, this is a great place to visit.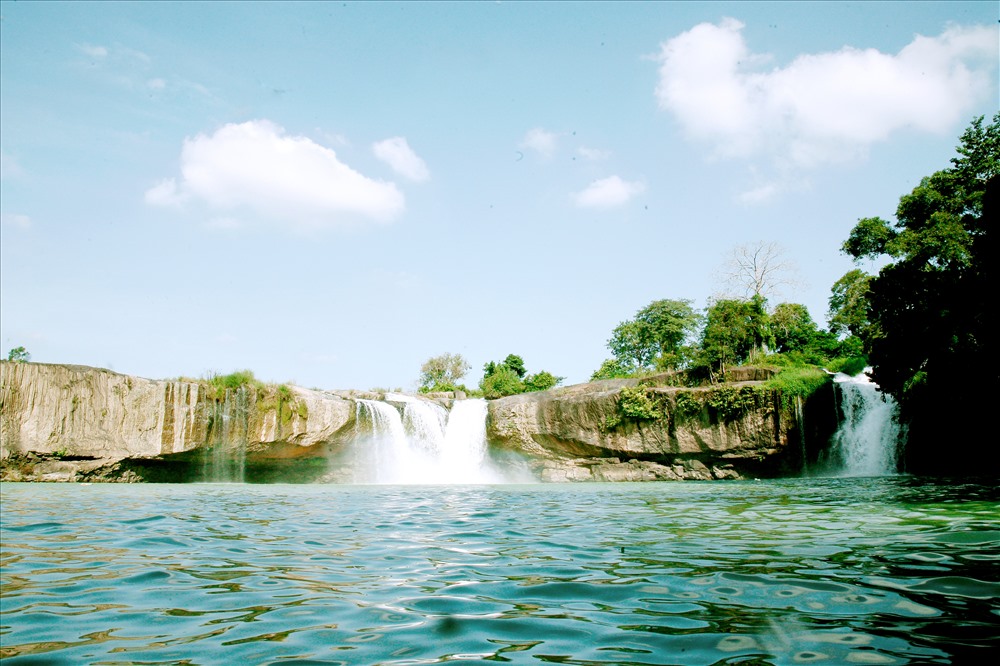 Dray Sap means " smokey waterfall" in Ede (Ede is indigenous peoples of Daklak) as the water from the powerful Serepok river falls from 10m height, creating an amazing misty veil scene surrounding it, especially in the early morning. You need to take a short trek through a deep forest to get to the waterfall.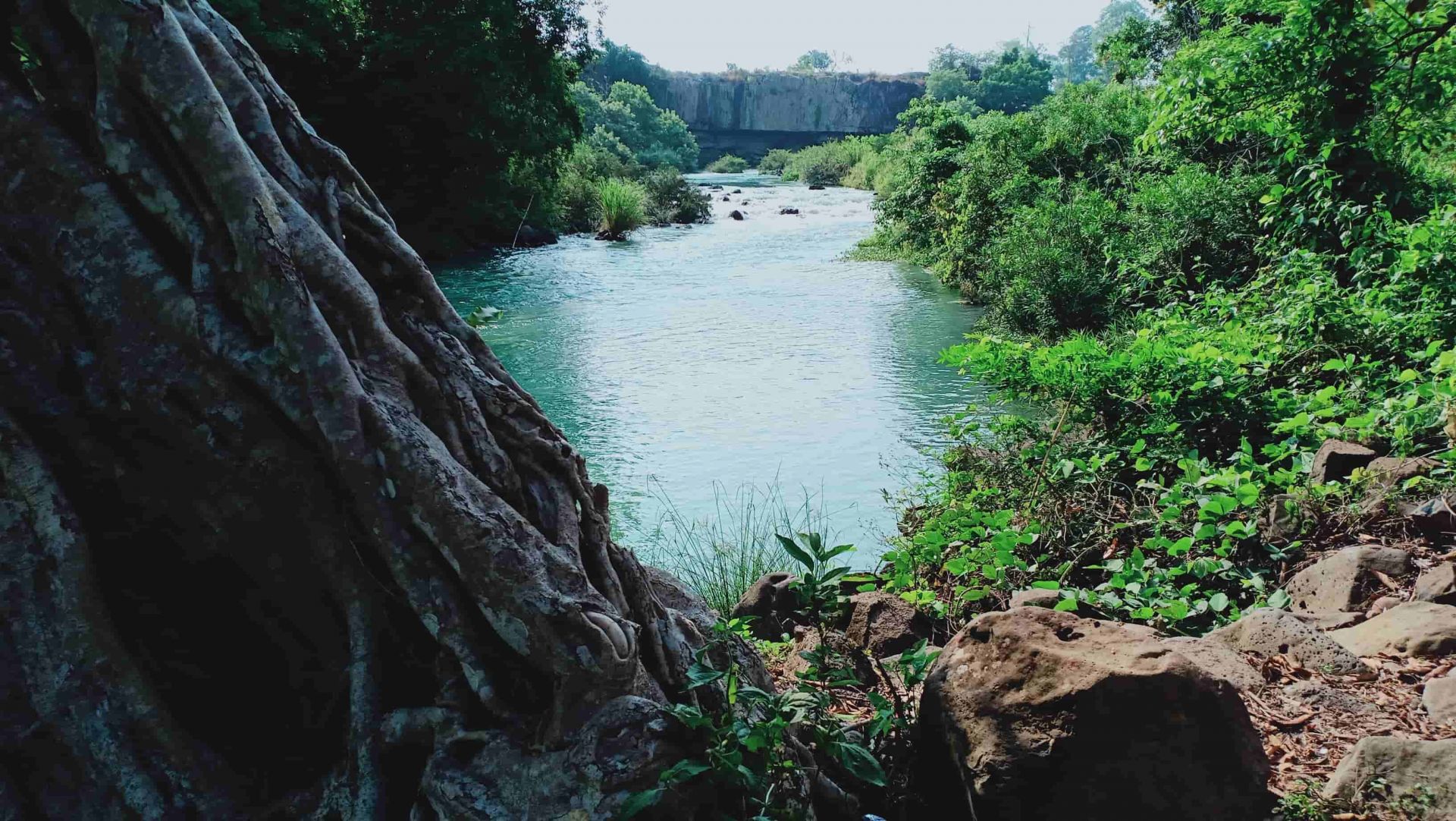 Dray Sap has a romantic and peaceful vibe where you can relax and fill your lungs with fresh air. The fall blends perfectly into the lush forest. Along the lakeshore are black stones with layers that protrude out of the edge of the water. There are large and flat rocks so you can stand and enjoy the panorama view. It's really nice to take pictures on the rocks with waterfalls in the background. Locals love to have a picnic and rest their feet in cool water from the stream nearby.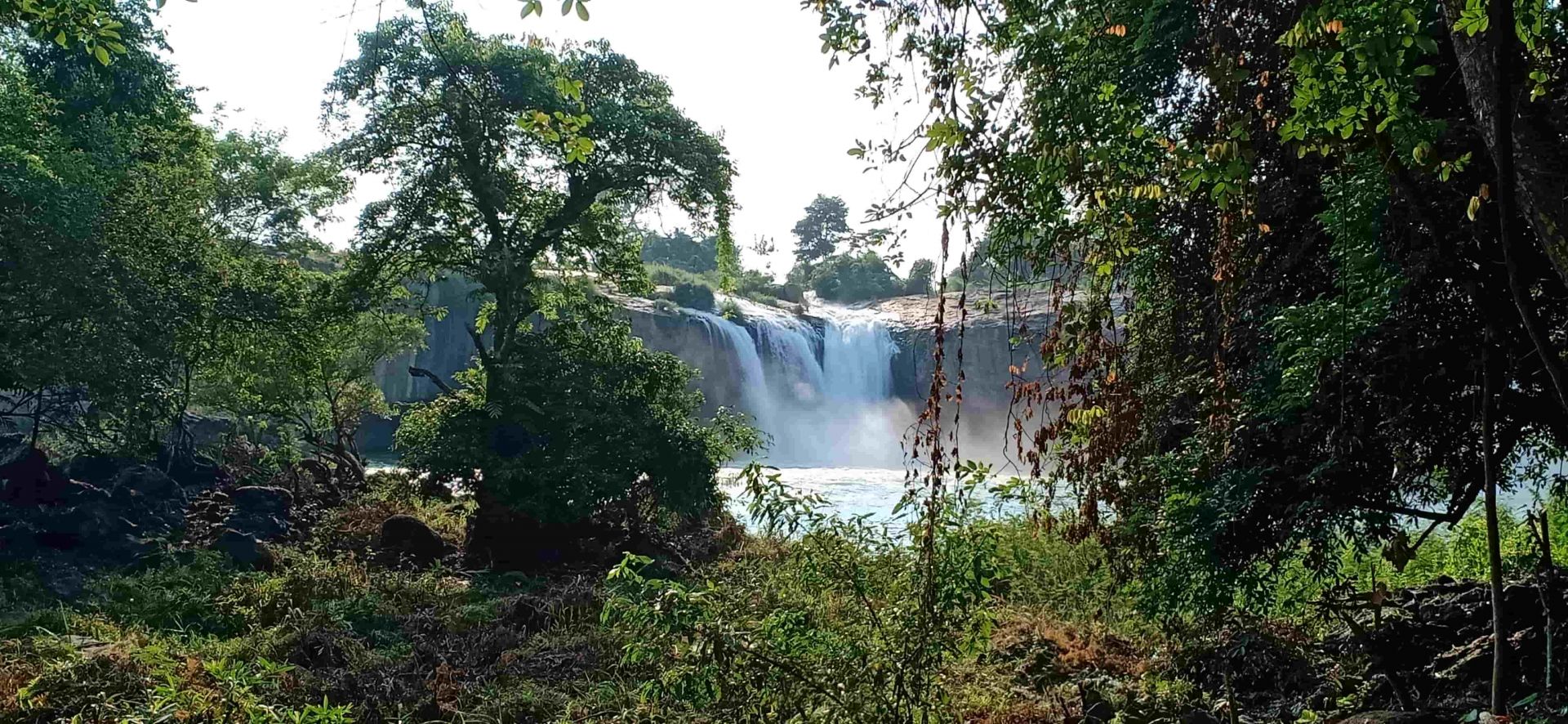 Next to Dray Sap, there are two waterfalls called Dray Nur and Gia Long. You can easily reach Dray Nur by crossing a long wooden bridge while Gia Long falls in the upper area, around 3km from the main one. Therefore, don't hesitate to get ready for have a day trip to discover all of them.     
Writer: Nhung Vu - Innoviet Team 
 If you plan to travel in Vietnam, contact Innoviet team to get your authentic itinerary to the off the beaten path of Vietnam.