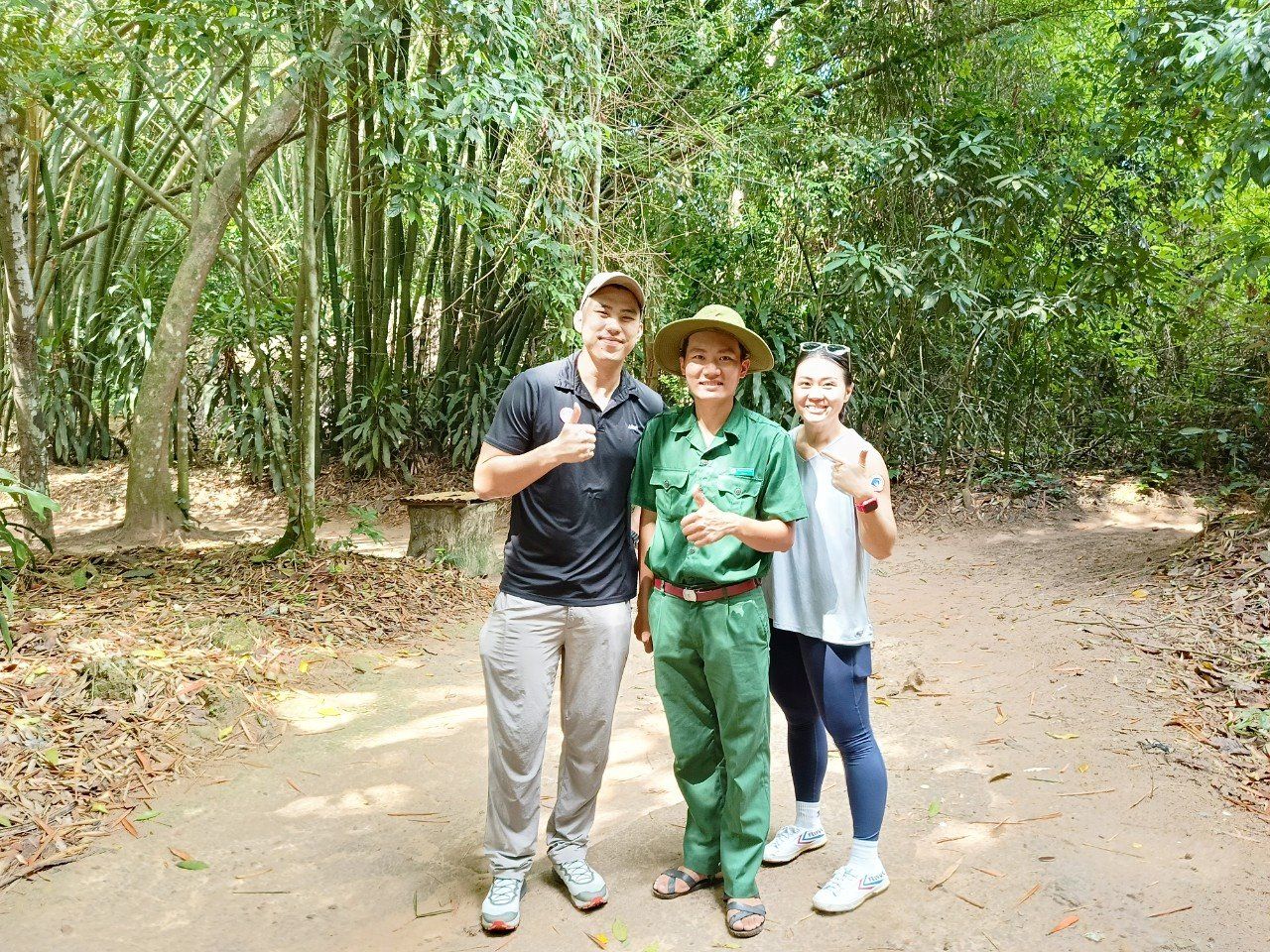 When planning a visit to the Cu Chi Tunnels, selecting a quality tour guide can greatly enhance your experience. TripAdvisor is an invaluable resource that provides insights and reviews from fellow travelers.
Discover the best tour guide for your Cu Chi Tunnels adventure on TripAdvisor. Get insights and reviews from fellow travelers to enhance your visit. Choose wisely and make the most of your trip. Follow these steps to choose an exceptional tour guide for your Cu Chi Tunnels adventure on TripAdvisor.
When embarking on your Cu Chi Tunnels adventure, choosing an exceptional tour guide can make all the difference. An outstanding guide brings the history and stories of the tunnels to life, providing valuable insights and context that enhance your overall experience. They navigate the complex maze of tunnels with ease, ensuring you don't miss any important sites or hidden gems.
Moreover, an exceptional tour guide engages and educates, leaving you with a profound understanding of the significance and resilience associated with the Cu Chi Tunnels. Don't miss a beat – let a knowledgeable and passionate tour guide elevate your Cu Chi Tunnels exploration to new heights.
1. Research and Reviews: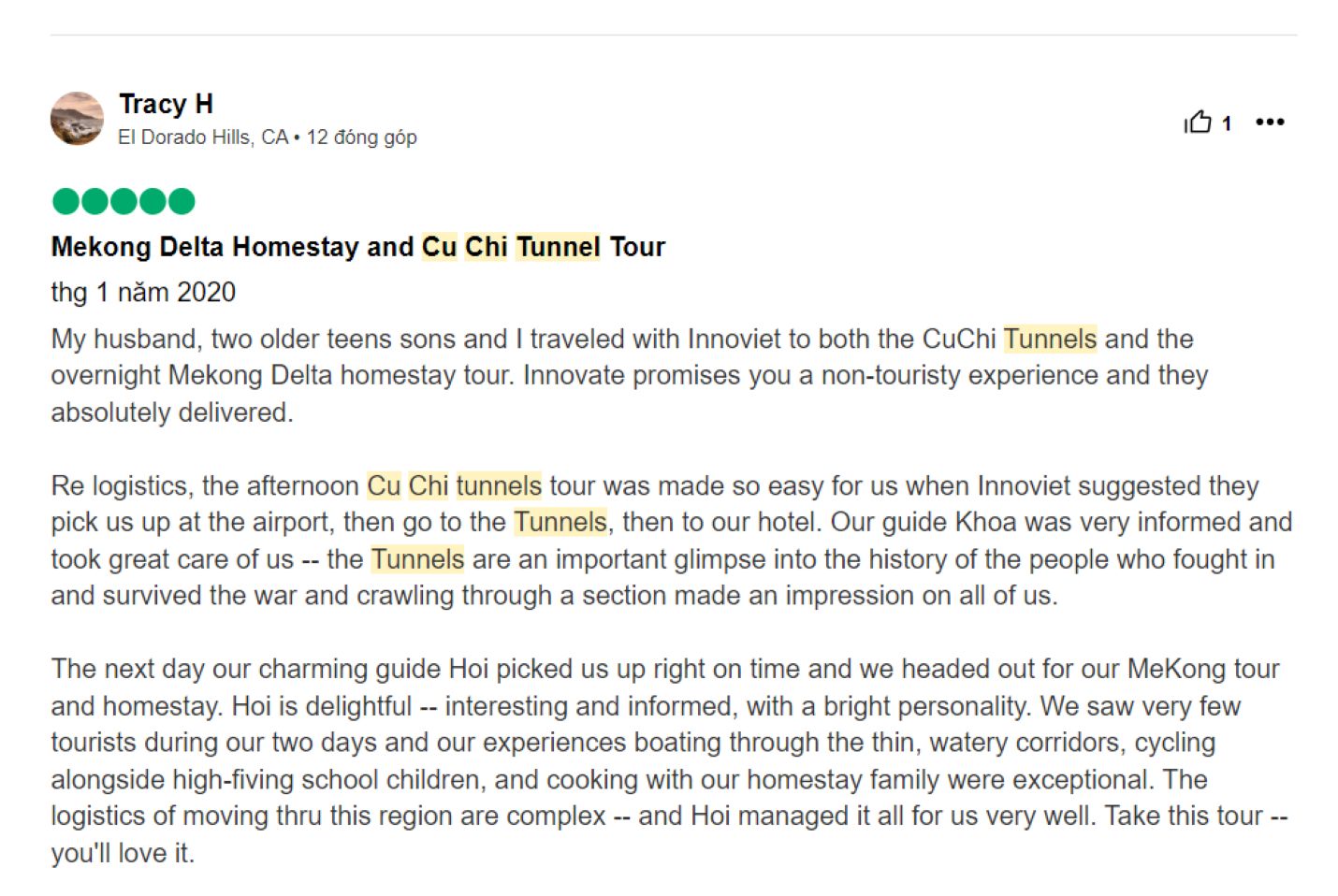 Start by researching tour guides specializing in Cu Chi Tunnels on TripAdvisor. Look for guides with extensive knowledge, positive reviews, and high ratings. Read through the feedback from previous visitors to gauge the quality of their services, professionalism, and overall customer satisfaction.

Reading customer reviews and testimonials can offer valuable insights into the quality of tour guides and tourism services. Look for authentic feedback from fellow travelers to gain a realistic understanding of what to expect.
2. Consider Expertise and Experience:
Assess the expertise and experience of the tour guides. Check their profiles and look for certifications or qualifications related to history, culture, or the Vietnam War. A guide with in-depth knowledge can provide valuable insights into the tunnels' historical significance and ensure a comprehensive experience.
3. Communication and Engagement:
Choose a tour guide who is not only knowledgeable but also engaging and communicative. Look for reviews that highlight guides' ability to connect with visitors, tell captivating stories, and answer questions with enthusiasm. A guide who can create a lively and interactive atmosphere will make your visit to Cu Chi Tunnels truly memorable.

4. Personalized Services:
Consider guides who offer personalized services tailored to your preferences and interests. Some guides may provide private tours or customized itineraries, allowing you to explore at your own pace and focus on specific aspects of the tunnels. Look for reviews that mention the flexibility and attentiveness of the guide to ensure a personalized experience.

5. Value for Money:
Compare the pricing and inclusions offered by different tour guides. Take into account the duration of the tour, transportation, and any additional activities or services provided. Remember to consider the overall value for money and choose a guide who offers a well-rounded experience at a reasonable price.

So it's crucial to consider a range of opinions and make an informed choice based on your specific needs. By prioritizing knowledgeable guides, reliable services, and transparent pricing, you can ensure a truly enriching and memorable experience as you explore the fascinating Cu Chi Tunnels.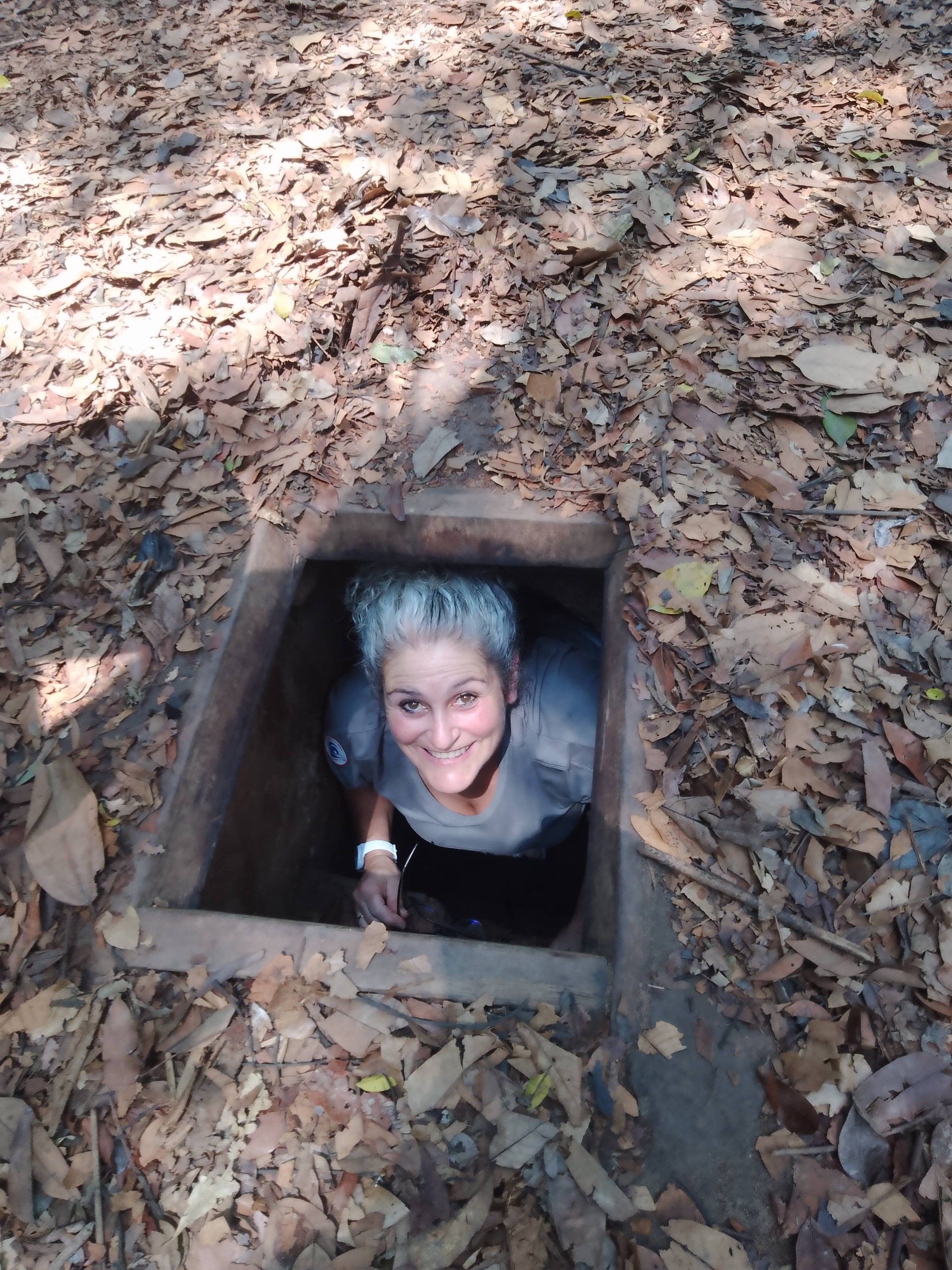 Embark on a fascinating journey through history as you explore the Cu Chi Tunnels. This blog provides insider tips, detailed directions, and invaluable insights to enhance your experience. From navigating the underground network to discovering hidden traps and bunkers, this comprehensive guide covers it all. Don't forget to refer to this resource for in-depth guidance and make the most of your Cu Chi Tunnels exploration.
Read more: Here!
Be sure not to miss out on our special offer when you join us for this experience.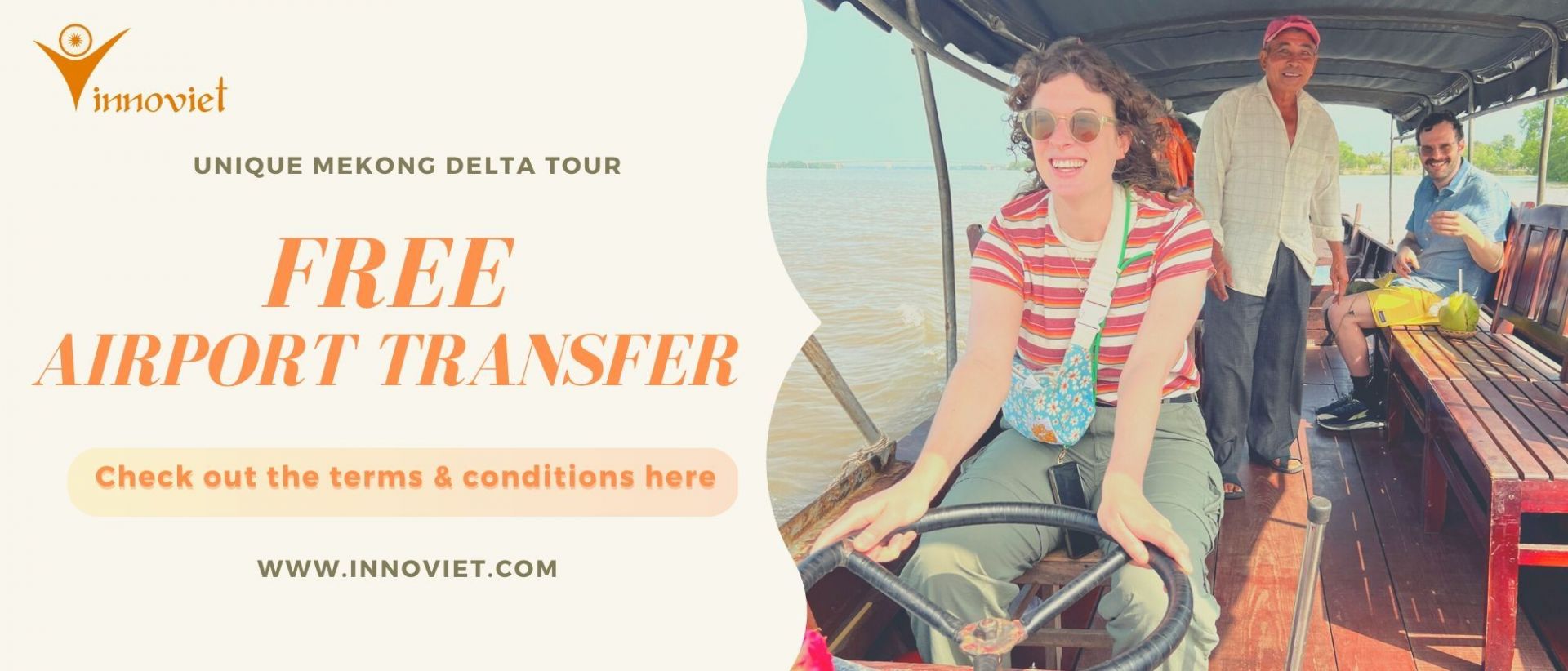 JOIN GROUP HERE to learn our tips as well as discuss them before going to these locations.