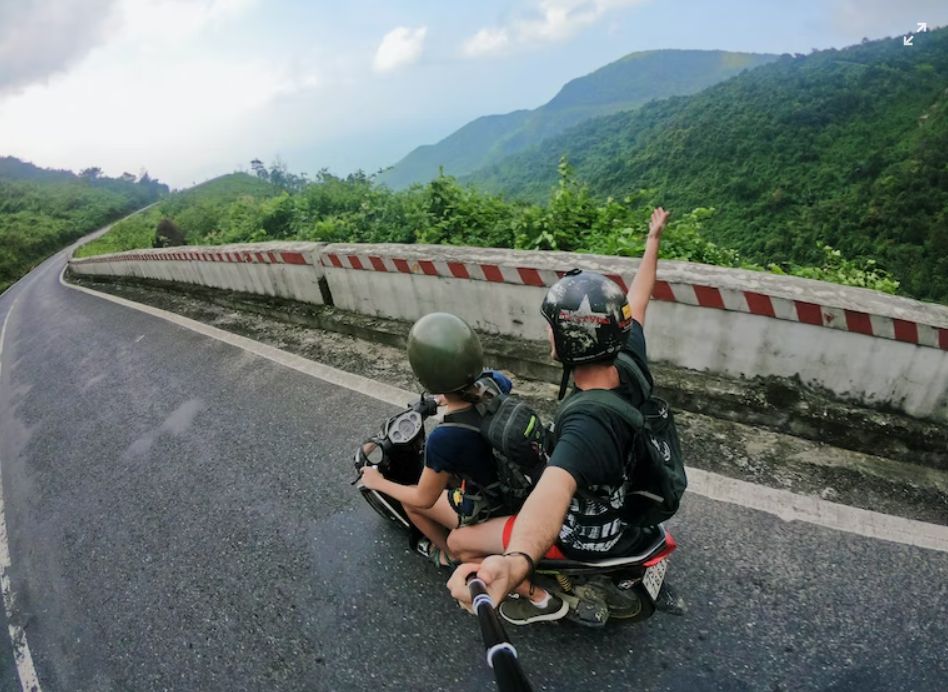 VietNamNet Bridge - Despite differences in lifestyle and culture, tourists in Vietnam are still attracted by the natural scenery, the people and interesting stories about the country's traditions.
1. Safe destination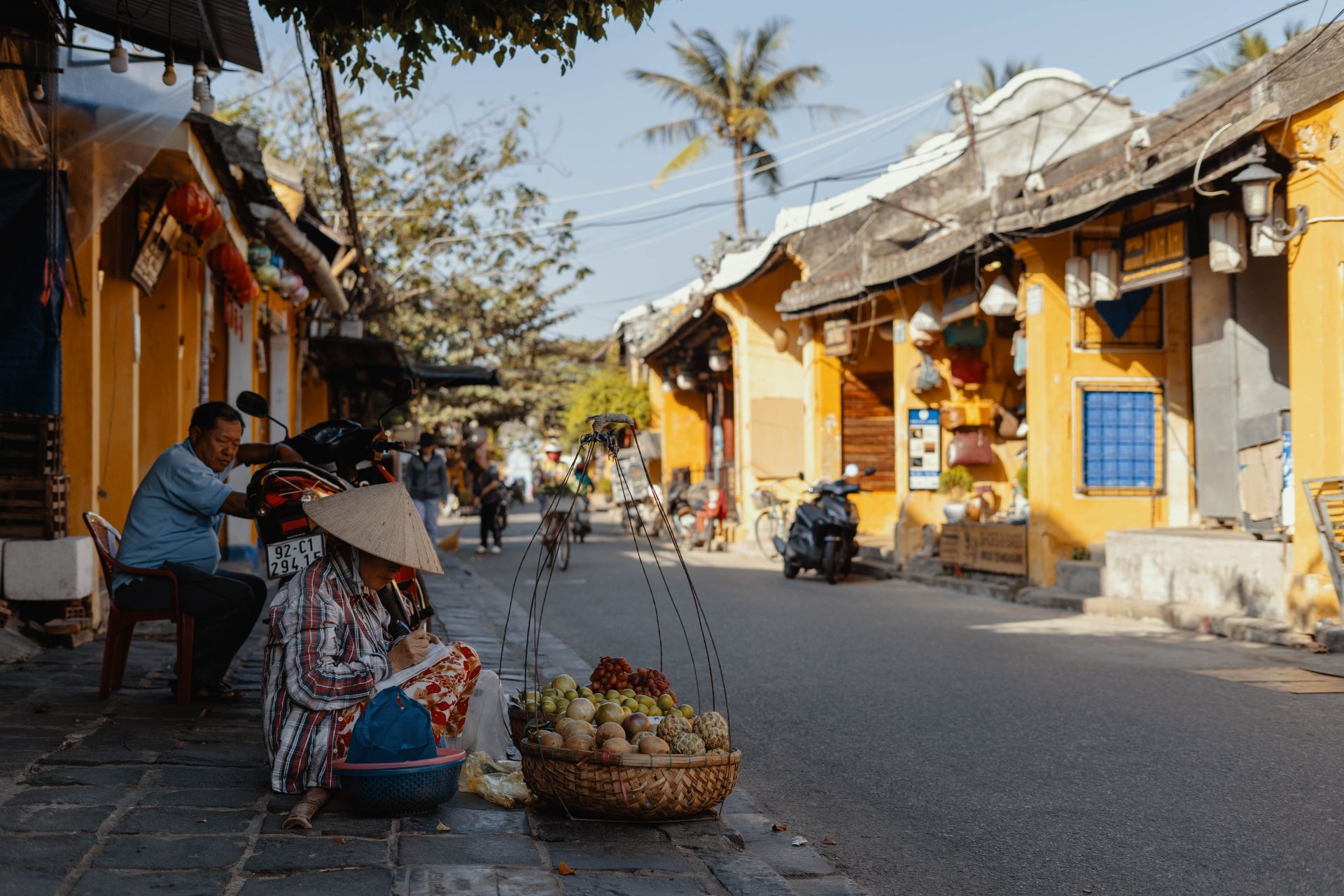 when planning a vacation, the first thing that travelers think of is to choose a safe destination. Thus, the "dearest thing" about Vietnam in the eyes of foreign tourists is its safety.
Business Insider has rated Vietnam as the safest and most friendly destination in Southeast Asia among the top 30 ideal destinations. HCM City is ranked 48th in the Top 50 safest cities for tourism in 2015 by The Economist (UK).
This is not the first time Vietnam has been honored for its safety by foreign newspapers. Last year, Business Insider also ranked Vietnam the 45th in terms of safety and the 2nd for the level of happiness. DeMorgen (Belgium) also praised the S-shaped land of being particularly suitable for female travelers.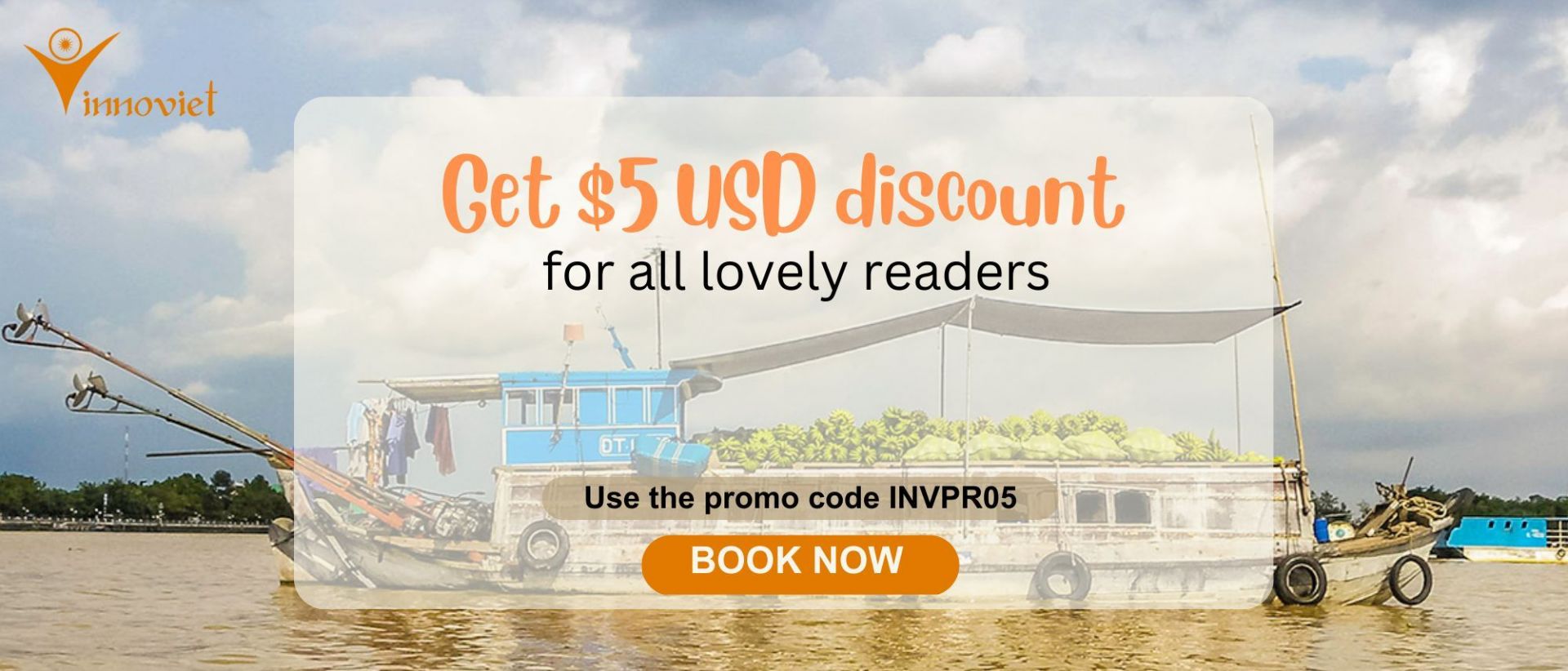 2. Many scenic spots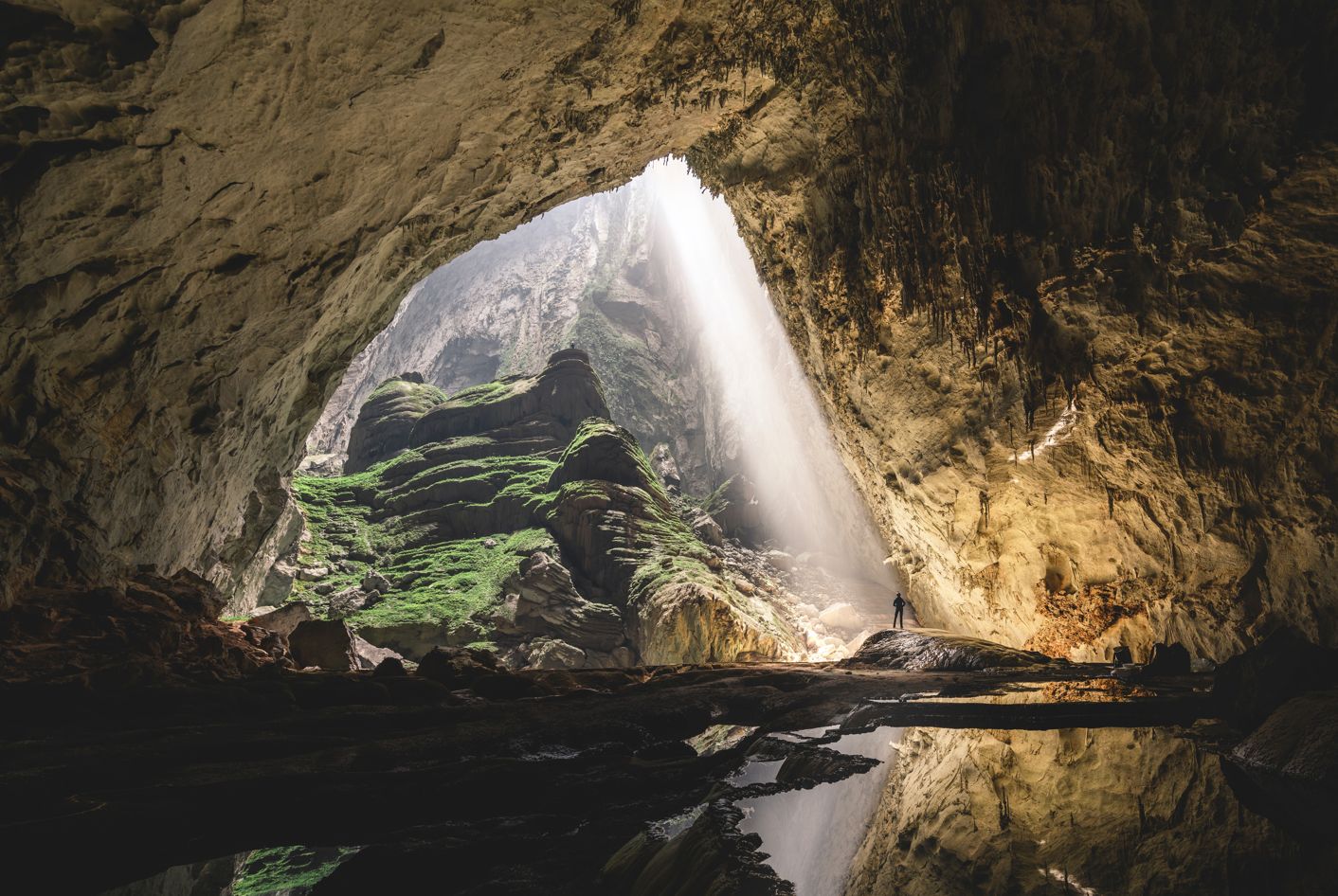 Stretching from North to South, Vietnam has many landscapes that tourists find stunning. On the lists of the most attractive destinations on the planet, there are many destinations in Vietnam.
There is Hanoi, the capital of peace, Ha Long Bay, one of the world natural heritage sites of humanity, the world's largest natural cave at Son Doong, the terraced fields in the Northwest region, or some of the planet's most beautiful beaches stretching from north to south along countless landscapes and other historical sites.
3. Vietnam History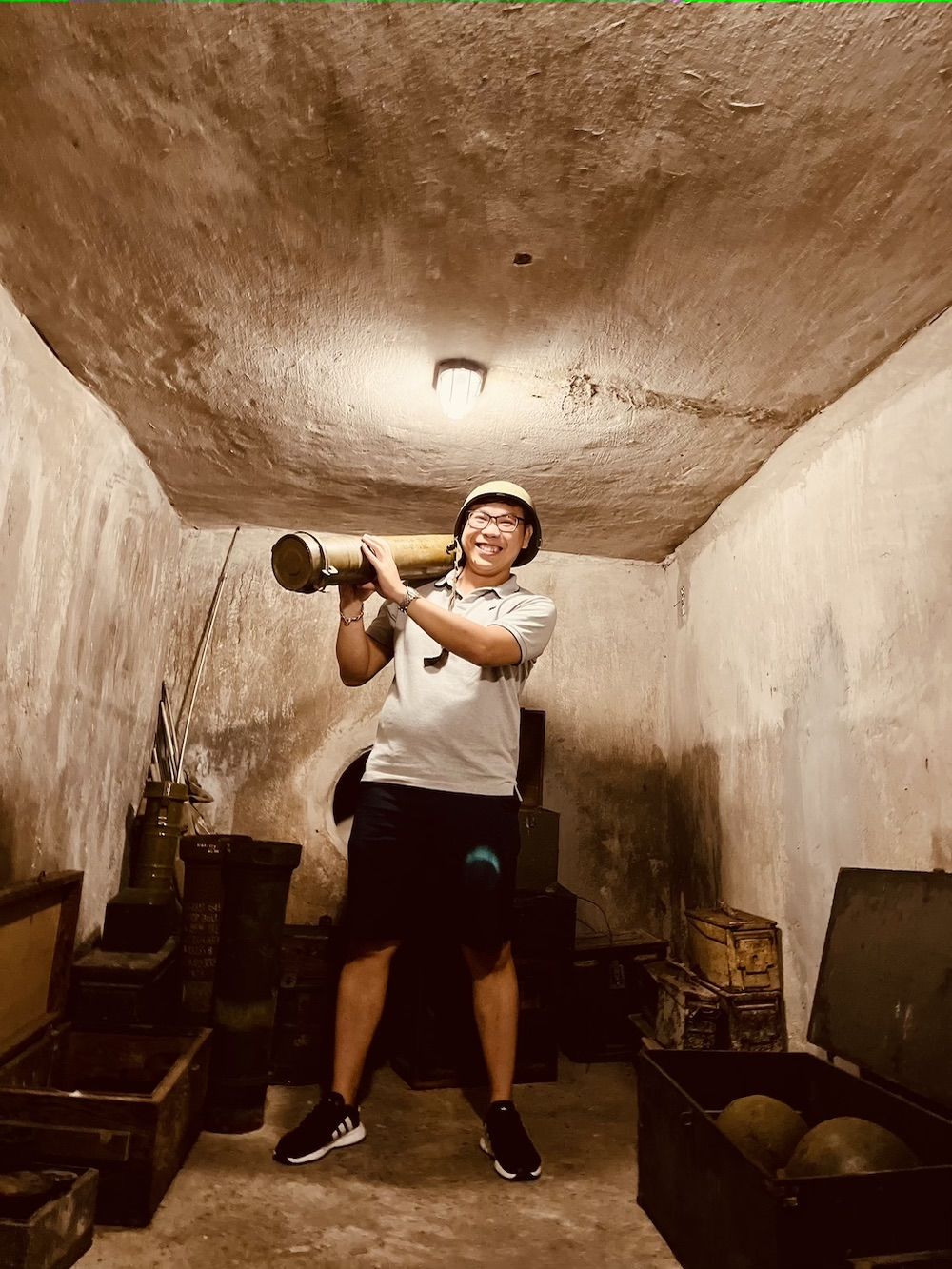 Vietnam has a rich culture and history spanning over 4,000 years. This is most evident in folklore and legends, the traditional folk festivals of each region, cuisine and French colonial architecture... Today, foreign travelers go to Vietnam not only to discover the landscape, but to relax and explore the history of Vietnam. Specifically, the Secret Bunker in Saigon could be an intriguing historical sightseeing spot for you to explore.
Vietnamese cuisine is highly praised by foreign tourists. On the world culinary map, Vietnam has contributed a few delicacies such as Pho (Vietnamese noodles), banh mi (bread), bun cha (vermicelli and grilled chopped meat), nem ran (spring rolls) ....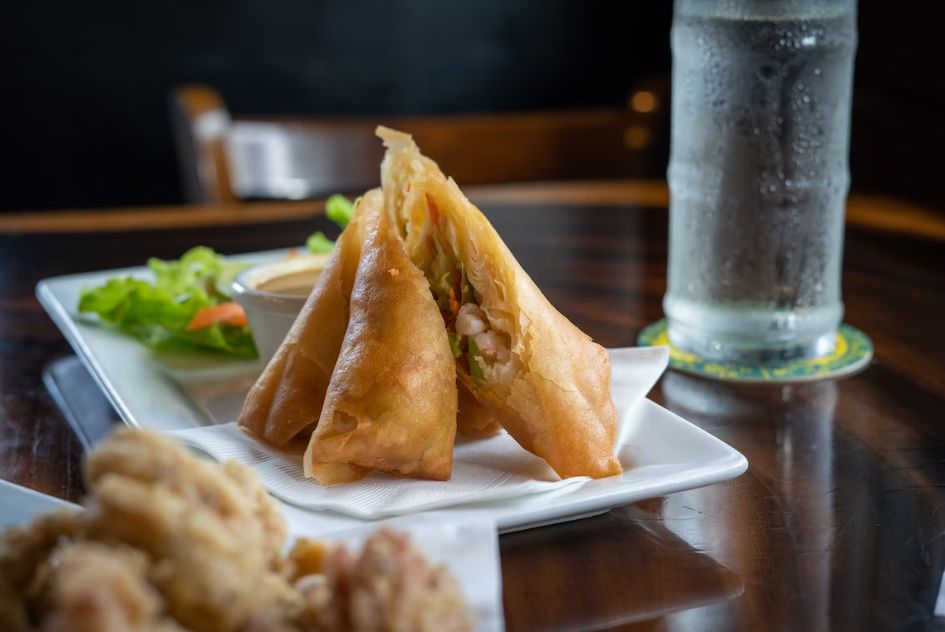 Besides, the food street and sidewalk cafes with countless delicacies are among the things that visitors enjoy exploring in Vietnam.
Coffee did not originate from Vietnam but Vietnam is known for a famous delicious coffee – egg coffee. This drink has been praised by many foreign newspapers for the unique taste, nutritiousness and its deliciousness.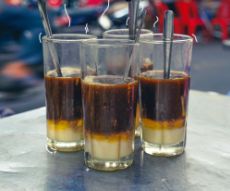 6. Fresh food at traditional markets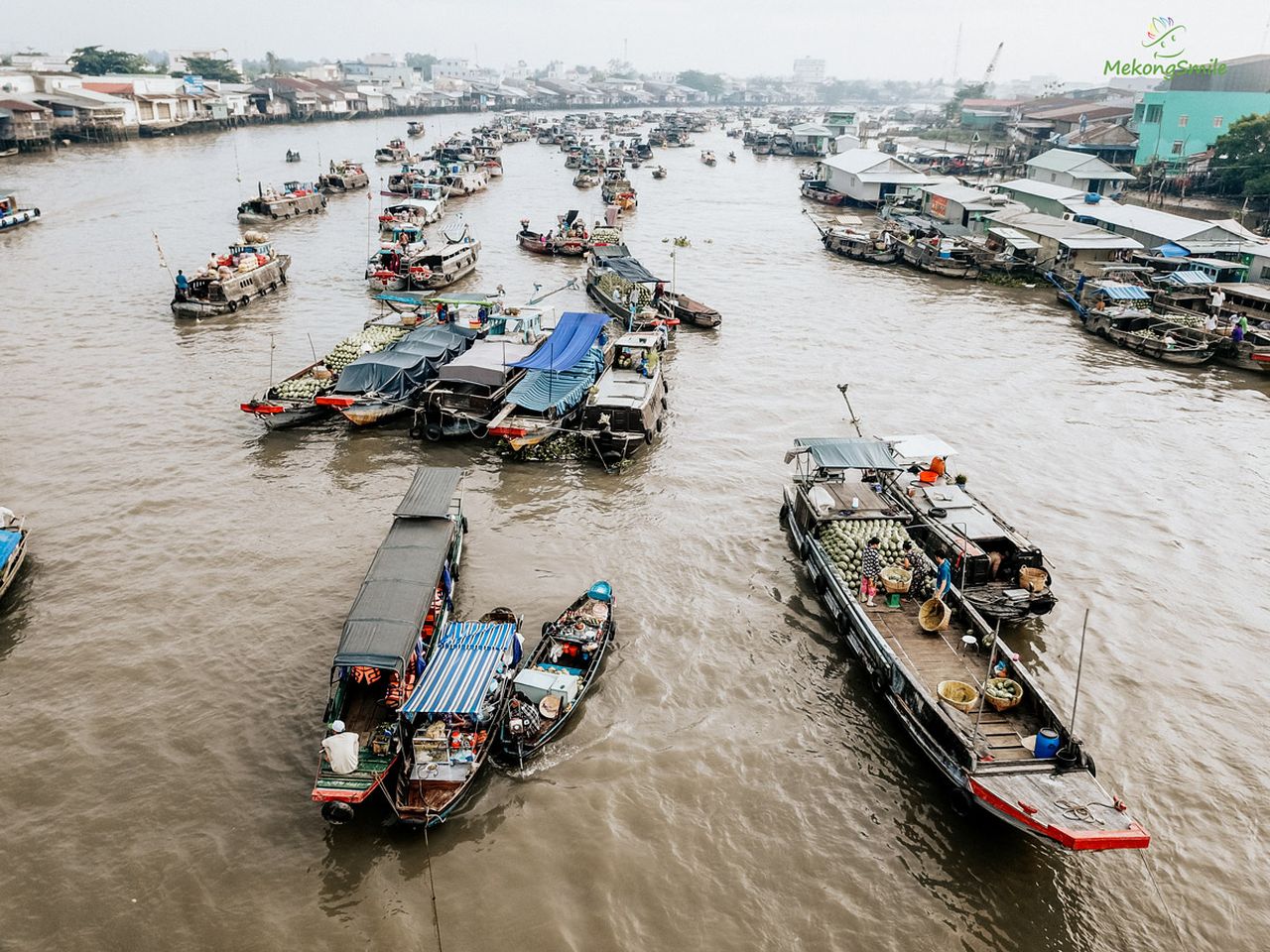 One of the special things in Vietnam that attracts curious tourists is the food stalls selling fresh food in markets, not the supermarkets filled with frozen goods.
Walking around Vietnamese markets, foreign visitors can see swimming fish, live shrimps, pieces of fresh meat, or fresh tropical vegetables.
7. The friendly, kind people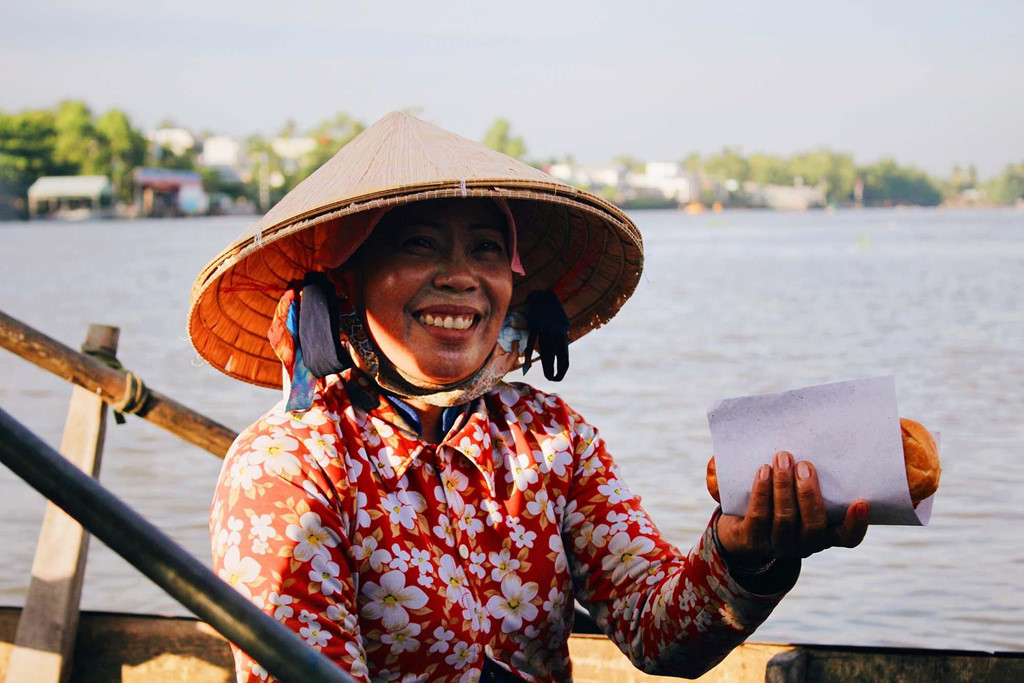 Most foreign visitors feel the kindness, thoughtfulness and friendliness of Vietnamese people. They are willing to help with a smile on their lips, despite the language barrier.
8. Cheap travel
Tourism in Vietnam is not expensive while there are numerous interesting things for exploration. Many foreign newspapers rank Vietnam among the cheapest and most reasonable destinations in the world.
Happy Lifestyle Journal said that with only enough money to rent a 3-star hotel in New York, a traveler can enjoy luxury services at 5 star hotels or luxury resorts in Vietnam.
Vietnam is known for being an affordable travel destination, but even in the cities with higher living costs such as Hanoi and Ho Chi Minh City, there are still plenty of affordable accommodation options available for backpackers. Many inns and hostels offer rooms at reasonable prices, making it possible for travelers on a budget to explore the cities without breaking the bank.
In Hanoi and Ho Chi Minh City, backpackers can find a range of options from basic dormitory-style rooms to private rooms with ensuite bathrooms. These accommodations often offer communal areas where travelers can socialize and meet other like-minded individuals. Additionally, many of these hostels and inns are located in convenient areas, making it easy for backpackers to access popular tourist sites and explore the cities.
The affordable accommodation options available in Hanoi and Ho Chi Minh City make it possible for backpackers to extend their stay and explore the many attractions that these cities have to offer. From exploring local markets to trying new foods, backpackers can experience the vibrant culture of Vietnam without overspending.
In conclusion, despite the higher living costs in Hanoi and Ho Chi Minh City, backpackers can still find affordable accommodation options that allow them to explore the cities and experience the local culture without breaking their budget. These inns and hostels offer a range of affordable rooms and communal areas that make it easy for travelers to socialize and connect with other like-minded individuals.