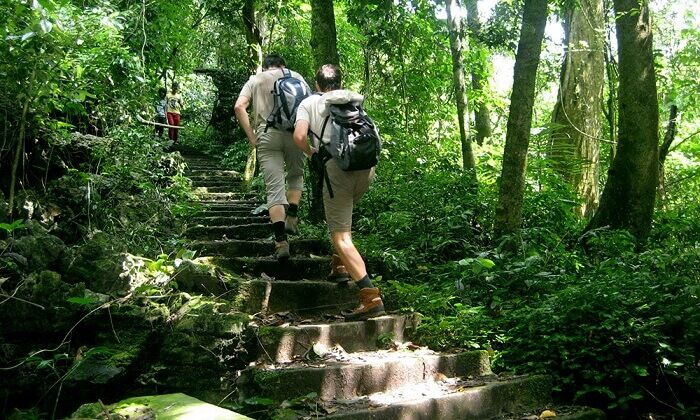 Greetings, fellow explorers! I'm Sarah, a frequent visitor to the heart of Hanoi, eager to share my decade-long journey exploring the hidden gems of this vibrant city. Seeking an authentic off-the-beaten-path experience in Hanoi? Look no further.
Today, I bring you a genuine insider's perspective—a traveler's insight refined by years of wandering through the labyrinthine alleys and uncovering the lesser-known wonders.
Join me on a virtual tour as I unveil the secrets of Hanoi off the beaten track—a comprehensive guide born from real, on-the-ground adventures. Discover the top off-the-tourist-trail things to do and make your Hanoi escapade truly extraordinary.
Hanoi: Uncover the Top Off-the-Beaten-Path Activities Beyond the Tourist Trail
Hanoi walking tour off the beaten track
Embark on a unique Hanoi adventure, delving into hidden gems rarely touched by typical tourist routes. This walking tour unveils the city's best-kept secrets, immersing you in local experiences away from the well-trodden path.
Begin in lesser-known markets, a haven for bonsai, flowers, and plants sold by locals. Navigate through narrow alleys to B52 Lake, witness the historical site where a US aircraft was shot down during the Vietnam War.
Immerse yourself in the chaos of a local food market teeming with fresh produce. Continue to the green oasis of Hanoi Botanical Garden, where locals gather for morning exercises and family outings.
Savor an authentic Vietnamese lunch at Pho Cuon, paired with the local brew, Truc Bach. Perfect for couples and photographers, the journey unfolds with scenic views and glimpses into local life—featuring landmarks like the old Long Bien bridge, Cua Bac church, West Lake, Bonsai market, and the tree-lined Phan Dinh Phung street.
Join a day trip of Culture wet rice tour in rural Hanoi
The best way to learn a deeper understanding of local living is to travel in rural Hanoi and get involved in their daily life activities, how they work, cook, eat and play and learn practical farming experience like plowing the field with cow, a fun thing to do, especially family with kids; transplanting baby rice by hand to understand how hard lives of Vietnamese rice farmers is.
Back home to cook with the host family and learn secret recipes how to cook yummy local foods. Then head for a bike ride along the village path and see what's happening every day in the village. We recommend this farm tour for family with kids, couples and groups of friends.
Bac Son valley tour
Bac Son valley is now a new rising destination with amazing landscapes, friendly hill tribe Tay ethnic group, off the beaten track with very few tourists. If traveling in rice harvest season either June or Oct, you can't believe how beautiful it is. Photographers should miss the chance to shoot amazing photos of endless rice paddies fields, mountains and villages.
On the other hand, don't forget to check out local primary schools and brick factory where you can meet and interact with locals
We recommend taking an overnight stay in a homestay in Bac Son valley.
If you have more than two days, trek through hidden villages untouched by tourism with a local guide
What makes Bac Son valley famous for
Friendly locals
Amazing landscape with magnificent natural beauty
Off the beaten path
Fascinating culture of Tay Ethnic group
Local living experience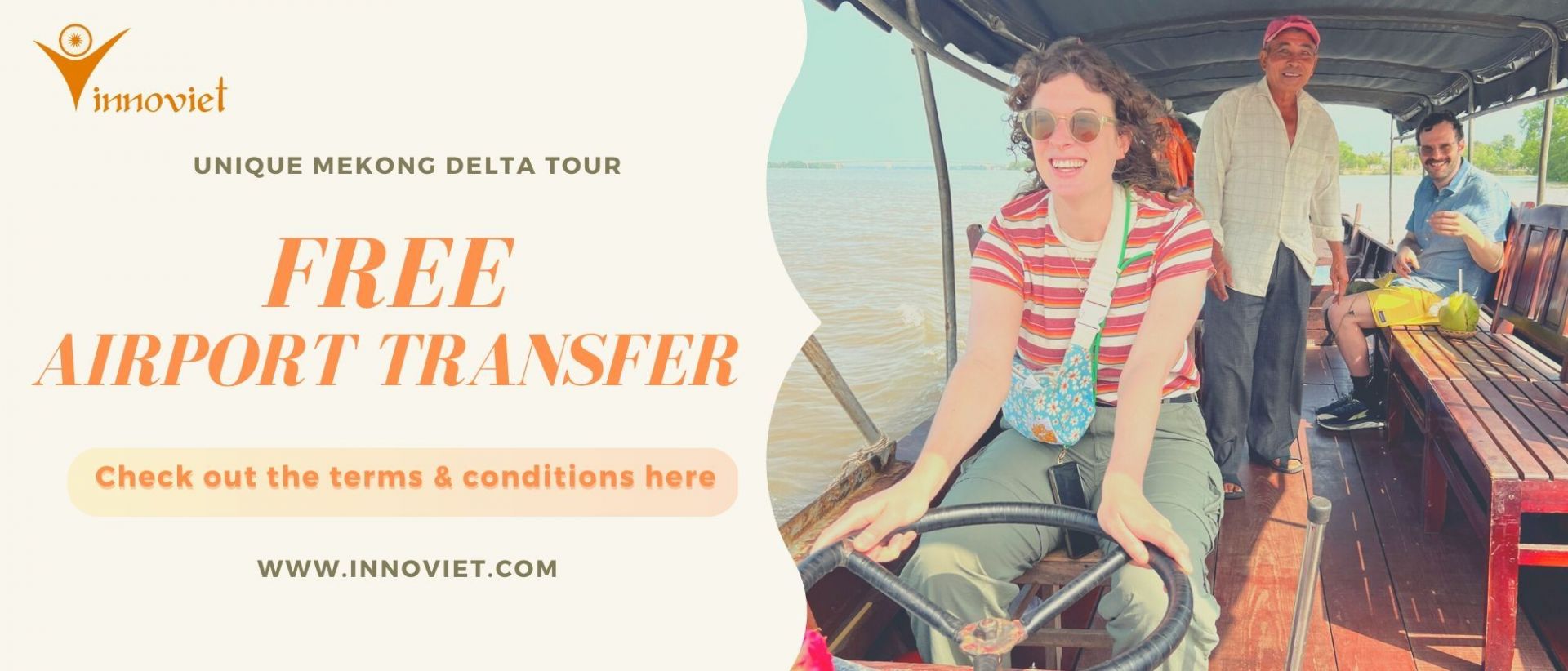 Immerse Yourself in Nature: Day Tour of Cuc Phuong National Park for Wildlife Enthusiasts
Just 3.5 hours drive from Hanoi, Cuc Phuong national park is renowned as Vietnam largest national park with over 22.000 hectares of rain forest and a diversity of fauna and fauna in Vietnam.
Best things to do in the national park
Check out Early man cave with 03 tombs from ancient men living in the region from 7000 to 12000 years old.
Visit Endanger Primate Center and Turtle conservation center
Trek along the dirt trails through the forest to see 1000 years old tree
Do volunteer works at the park headquarters
Explore Vietnam's First Ramsar Site: Xuan Thuy National Park Day Tour from Hanoi
3.5 hours drive from Hanoi, located in Nam Dinh province, Xuan Thuy national park known as a great escape day trip from bustling Hanoi. It it home to 200 bird spices, 500 species of benthos and zooplankton, 10 aquatic plant species.
A Day Trip to Xuan Thuy National Park: What to Expect
During 3.5 hours drive from Hanoi, check out Cho Rong (Dragon market), the most well-known whole sale market in Nam Dinh town and Vi Khe bonsai village with various shapes
Taking a boat ride among mangroves trees along the side, have lunch in a clam hut with fresh seafood and enjoy cool breeze, rustic beauty of river, clam field, rowing local boat makes you feel like traveling in a place in only in Discovery channel.
After boat ride, check out a great point where the Red river meets the sea.
Uncover the Untouched Beauty of Bai Tu Long Bay on a Day Tour
If you get rid of mass tourism, Bai Tu Long will be the choice for an overnight cruise stay. The bay itself offers great view from limestone karst mountain with fewer tourists. There is a unique route departs from Van Don port is truly off the beaten track with a few tour companies operating.
You take part in fun activities like kayaking, caving, swimming and so on. It is worth for a day trip. Overnight stay in Quan Lan island
Discover Duong Lam Village: Tracing Vietnam's Roots
It is located on the outskirts of Hanoi, about 60 km west of Hanoi and also known as a museum of laterite, home to many houses dating back up to 400 years. One special thing about the village is that most of the buildings here are made of laterite and mud, two abundant materials in the area. The village has also been described as northern Vietnam's last stronghold of wet rice farming culture.
You'll explore local temples, ancient houses over 400 years old, Catholic church and enjoy yummy local foods, all makes it unique experience to a rural village of Vietnam
As we conclude our exploration of the hidden wonders in and around Hanoi, the adventure doesn't have to end here.
For those seeking more off-the-beaten-track thrills, consider a journey to the mesmerizing Mekong Delta in southern Vietnam.
This lush region, often referred to as the "Rice Bowl" of Vietnam, is a tapestry of vibrant landscapes, floating markets, and traditional villages. Embark on a unique experience as you navigate through the intricate network of waterways, witnessing the daily life of locals living along the Mekong River.
Explore the delta's charming corners, where traditional crafts come to life, and the cuisine tantalizes your taste buds with its unique flavors. The Mekong Delta promises a refreshing perspective on Vietnam, one that takes you far from the familiar tourist paths and immerses you in the authentic beauty of this rich and diverse country.
So, let the allure of Mekong Delta be your next destination—a captivating encore to your off-the-beaten-track escapades in Vietnam. The adventure continues, and the hidden gems await your discovery.
Your extraordinary experience begins here!
Book now to unlock exclusive offers and embark on a meaningful journey, delving into the hidden gems of this unique region.
Be sure not to miss out on our special offer when you join us for this experience.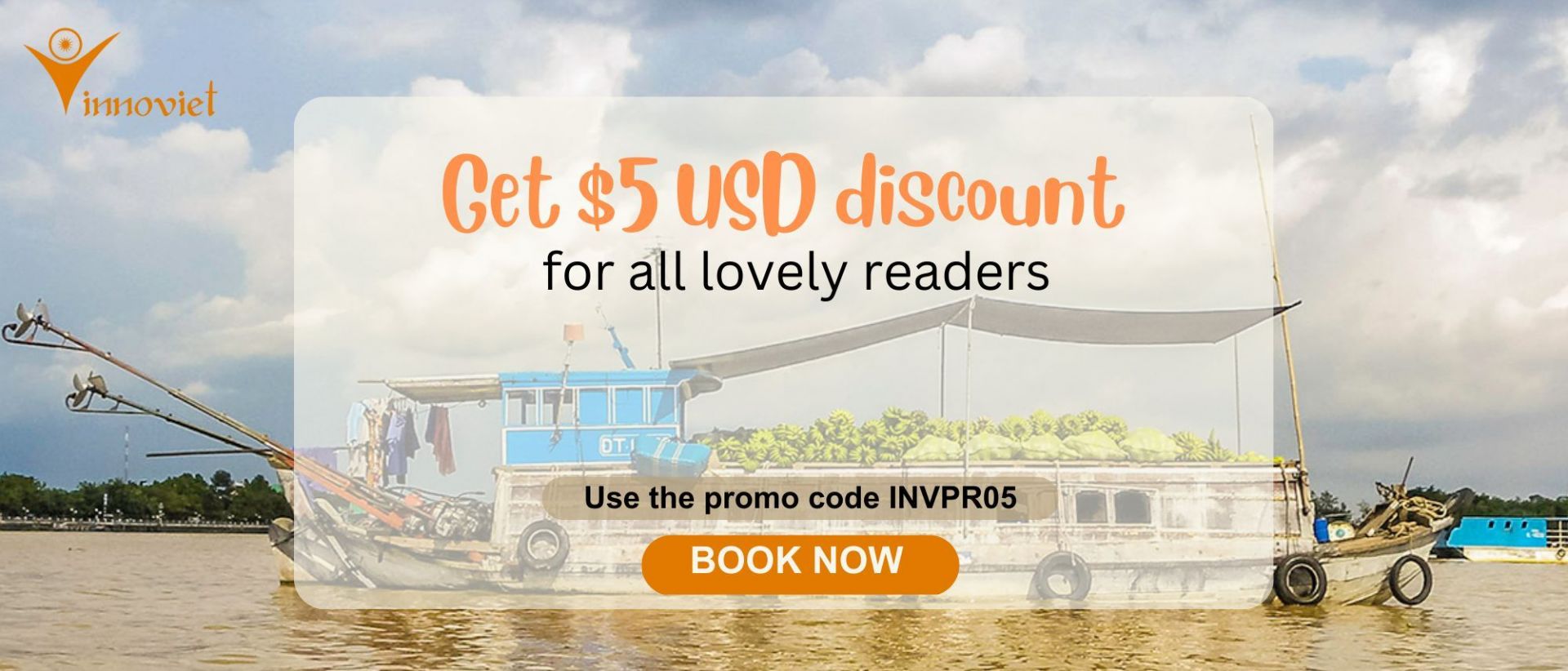 We hope that your experience will be nothing short of amazing
JOIN OUR FACEBOOK GROUP HERE to learn our tips as well as discuss them before going to these locations.