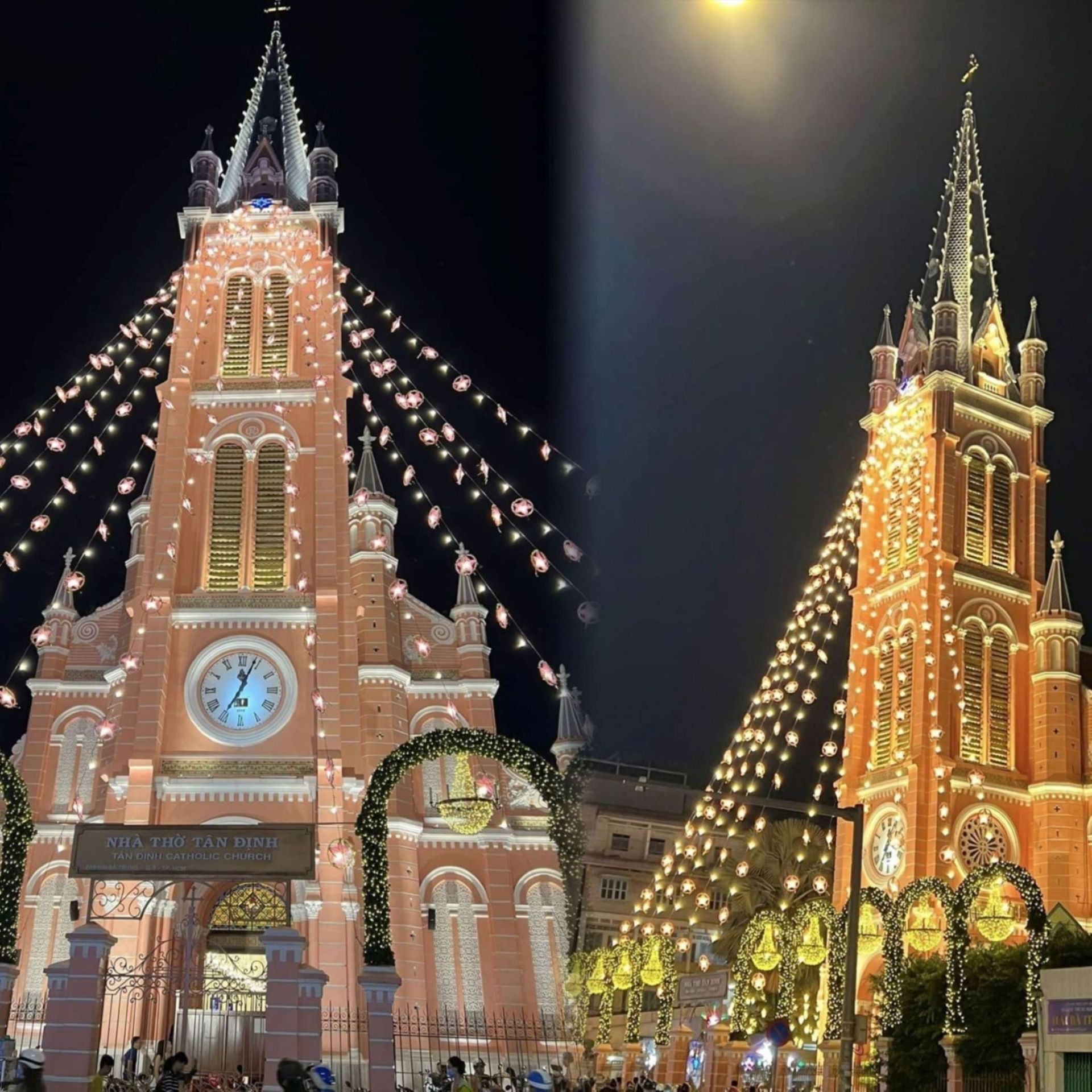 "Unearth Hidden Gems: Non-Touristy Things to Do in Ho Chi Minh City"
When you think of Ho Chi Minh City, the bustling streets, iconic landmarks, and vibrant markets probably come to mind. While these tourist attractions are undoubtedly captivating, there's an entirely different side to this enchanting city that often goes unnoticed. If you're an intrepid traveler seeking to explore beyond the beaten path, we've curated a list of non-touristy things to do in Ho Chi Minh City. Get ready to uncover the hidden gems and immerse yourself in the authentic local culture.
Non-Touristy Thing 1: Explore Authentic Markets
While Ben Thanh Market is a must-visit for most tourists, you can get a more authentic market experience by venturing into places like Cho Lon, the city's bustling Chinatown, and Binh Tay Market. These markets offer a sensory overload of sights, sounds, and smells, and you'll be mingling with locals as they go about their daily shopping routines.
Non-Touristy Thing 2: Discover Local Temples and Pagodas
Escape the tourist crowds and explore the spiritual side of the city by visiting local temples and pagodas. Giac Lam Pagoda, one of the oldest in the city, and the Jade Emperor Pagoda are peaceful havens where you can witness local religious practices and marvel at the architecture.
Non-Touristy Thing 3: Canal-side Strolls
The canals of Ho Chi Minh City provide a unique perspective of local life. Take a leisurely walk along the waterways and observe the everyday activities of residents, away from the popular tourist districts.
Non-Touristy Thing 4: Embrace the Art Scene
Ho Chi Minh City has a burgeoning art scene that's often overlooked by tourists. Explore local art galleries and studios, like San Art and Craig Thomas Gallery, to discover contemporary Vietnamese art and engage with the local art community.
Non-Touristy Thing 5: Savor Authentic Street Food
Skip the touristy restaurants and indulge in the mouthwatering street food found in less-visited districts like District 3 or 10. From steaming bowls of pho to crispy banh mi sandwiches, this is where you'll find the real flavors of Vietnam.
Non-Touristy Thing 6: Visit Book Street
Nguyen Van Binh Street, known as Book Street, is a tranquil escape filled with bookstores, coffee shops, and a serene atmosphere. It's a hidden gem where you can enjoy a quiet afternoon away from the tourist throngs.
Non-Touristy Thing 7: Join a Local Cooking Class
Immerse yourself in the heart of Vietnamese culture by taking a cooking class. Learn to prepare traditional Vietnamese dishes and gain insights into the local culinary traditions.
Non-Touristy Thing 8: Traditional Water Puppet Show
Experience a unique and traditional form of Vietnamese entertainment by watching a water puppet show at the Golden Dragon Water Puppet Theater. It's an art form deeply rooted in Vietnamese culture.
Non-Touristy Thing 9: Relax in Local Parks
Local parks like Le Van Tam Park and Tao Dan Park offer a serene environment where you can observe locals practicing tai chi, exercising, and enjoying outdoor activities.
Non-Touristy Thing 10: Attend Local Festivals and Events
Stay updated on the local events calendar to discover festivals, art exhibitions, and cultural events happening during your visit. These events provide a fantastic opportunity to interact with the local community.
Conclusion
Ho Chi Minh City is a treasure trove of non-touristy experiences waiting to be explored. By venturing off the beaten path, you can gain a deeper understanding of the city's culture and heritage. These hidden gems will make your trip to Ho Chi Minh City a truly memorable and authentic experience. So, pack your sense of adventure and get ready to uncover the city's best-kept secrets!